All Things Kate Turns 2!
As they say, time sure flies when you're having fun. I can't believe that today is my blog's second birthday. It snuck up on me so quickly that I nearly overlooked it as well! Last year, I shared how I named my blog, and this year I've decided to share the people who make my blog possible, because without them All Things Kate would not exist!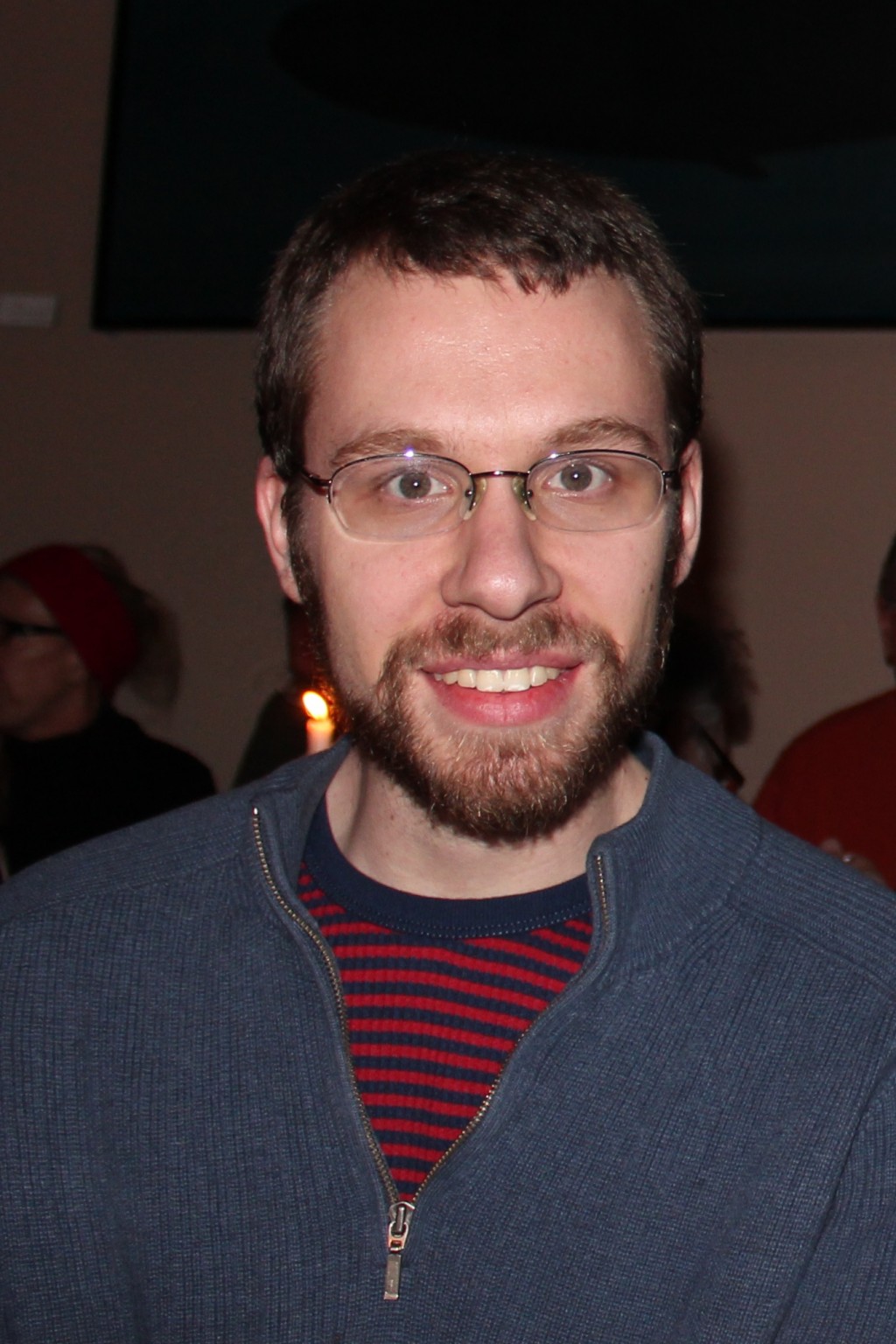 First up is Jon Klapel, my amazing web designer. We've been friends since our freshman year at Pacific Lutheran University and at some point along the way he made the mistake good decision to say yes when I asked him to help me build and design a blog. Without him this site would literally not exist or be fully functioning. He's always available to fix things that I break or need to be updated on the site. And somehow he does it all while getting his master's degree in Embedding Computing Systems (I know I don't get it either), in Trondheim, Norway. Oh, and on occasion he doubles as my photographer! (P.S. I can't wait to visit him in Trondheim and Paris this March!)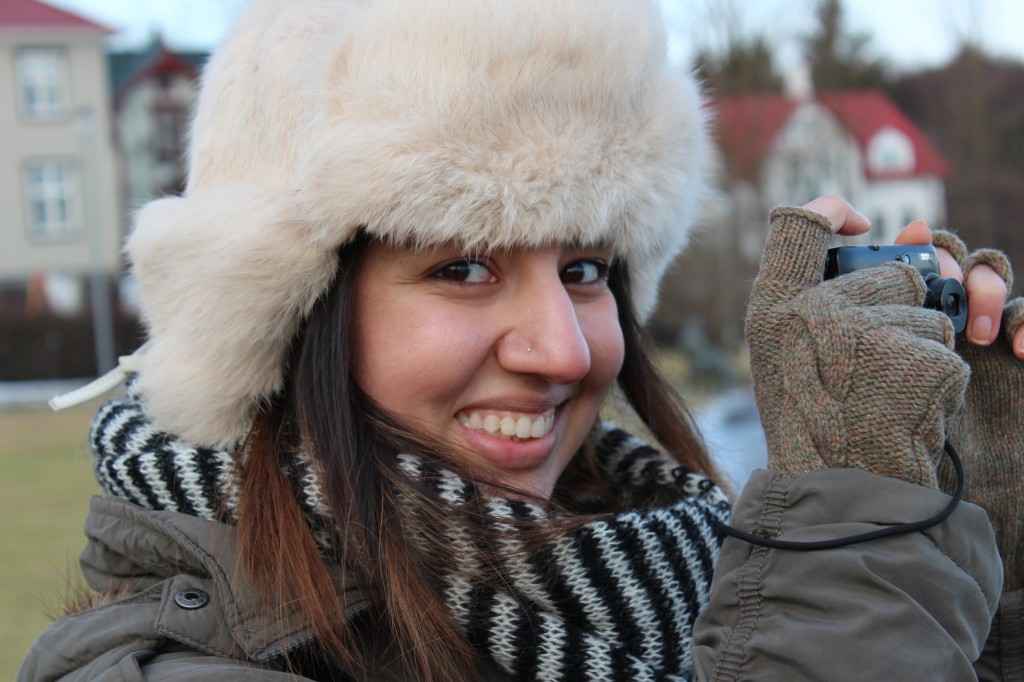 One of my long-time friends, Daljit (Dolly) Singh, is my photographer, editor, travel and shopping buddy. We've known each other since 8th grade, graduated high school together and have traveled to England, Scotland, France, Iceland (with Jon), Oregon, Connecticut and New York. And just like Jon, she somehow finds time to help me out while pursuing her Master's of Public Administration at Seattle University.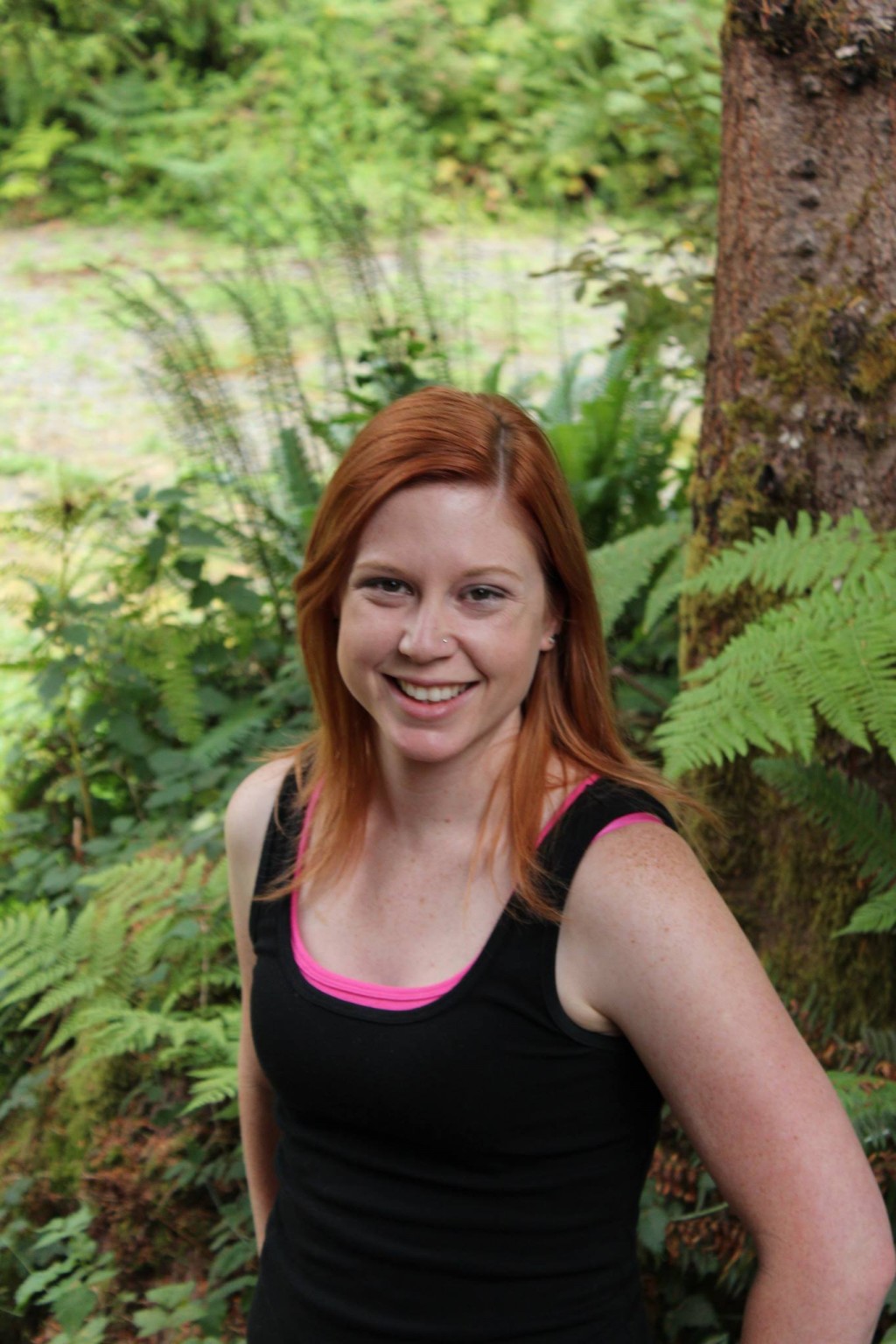 Veronica Dodson is another one of my photographers and editors. We met through work during my internship and it was love after first fajita lunch date. Or perhaps after the first Zumba class she brought me too. Or perhaps a mutual love for the finer things in life. Just like Jon and Dolly, Veronica is also in school, finishing up her Bachelor in Business at Washington State University –  and she also has her own blog over at V in the NW!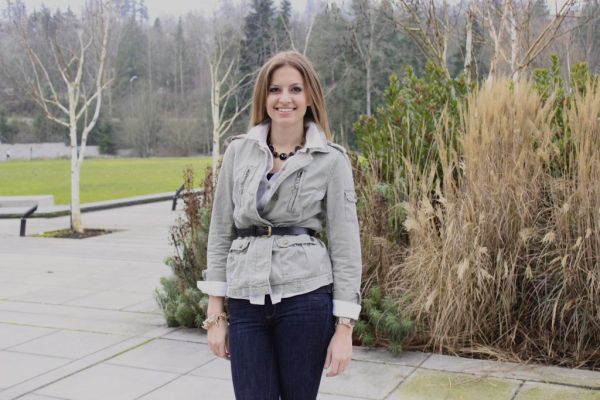 Fellow fashion blogger Delaney Knight from Lover of Clothes originally encouraged me to start fashion blogging not long after she launched her own. She's taken a number of my photos, taught me how to use my DSLR, and together we've attended Lucky FABB in LA. She's currently over at Western Washington University finishing her Bachelor in Business as well. Oh and did I mention I used to be her babysitter?




Clocking in at 23 years of friendship with me and probably the one who can get the biggest smiles from me is Liz Dolan. She's the bestest friend a girl could ask for, and is always willing to lend a finger when I need someone to click the shutter button for me.


And last, but certainly not least, are my wonderful readers! Without you, I'd find it difficult to have any drive to make All Things Kate a fabulously stylish place for you. Thank you for your consistent love and support! Here's to many more years!