12 Best Dresses from 2013
This morning I woke up and looked out the window to see the heavy rain and dreary mid-January weather we're experiencing in the Seattle-area. The winter blues seem to have gotten to me and I was feeling less than inspired to dress "blogworthy" today. I found myself wishing for slightly better weather as I was pulling on my slacks and jacket so that I could wear a beautiful dress to work.
I started skimming through my old blog posts and thought what fun it was to look back on the many styles, shapes, and colors of dresses I've worn throughout the past year. I narrowed it down to 12 of my favorite dresses – and a few skirts – from 2013.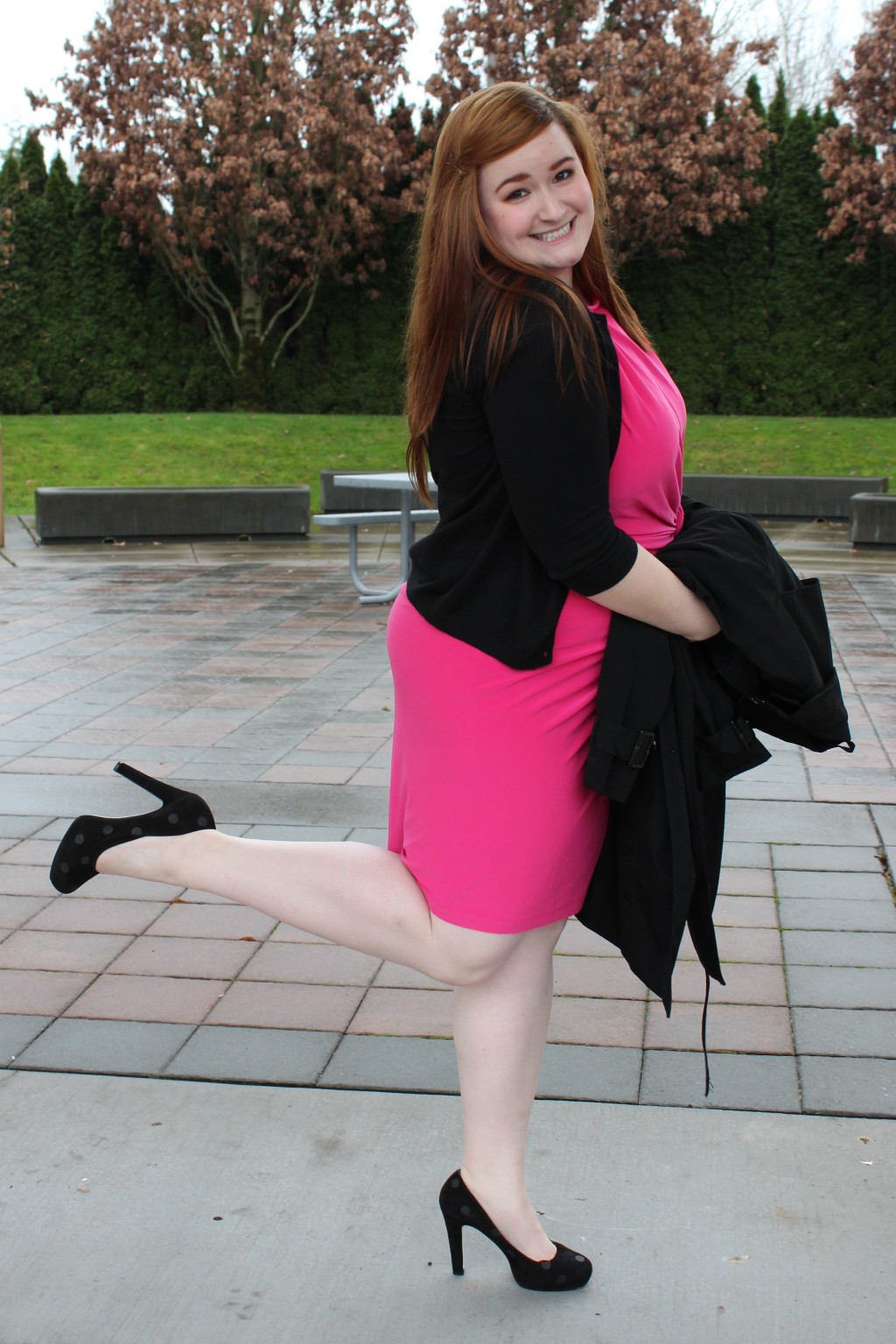 One of my favorite shift dresses from Jones New York. I love the rosette detailing and the statement color!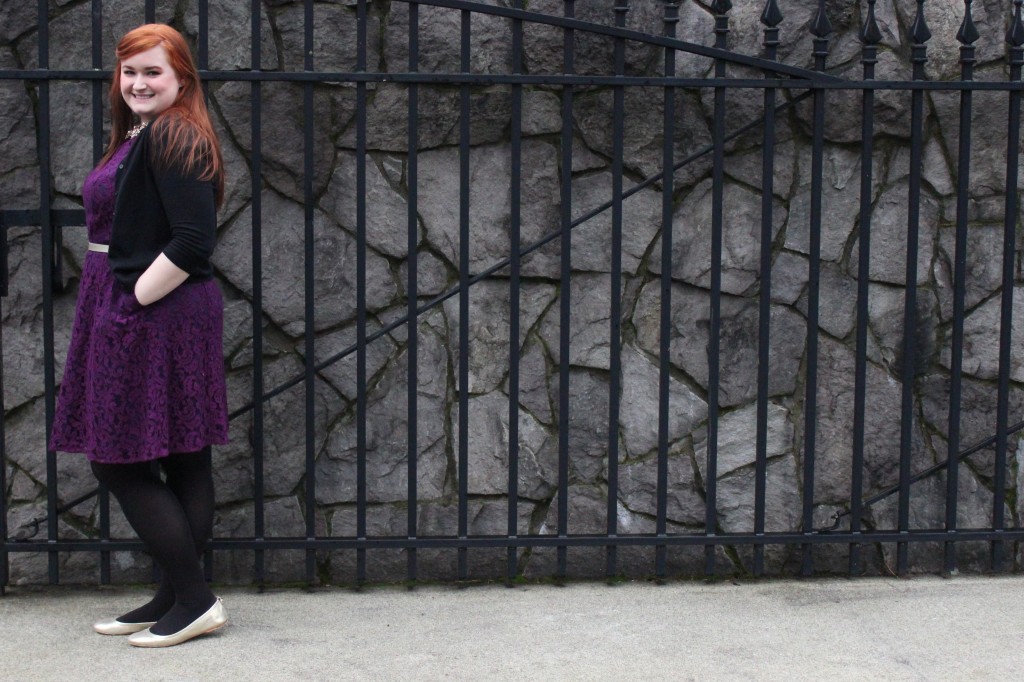 On the quest for a lace dress, I finally found a beautiful, purple and lace dress that worked perfectly with gold accents.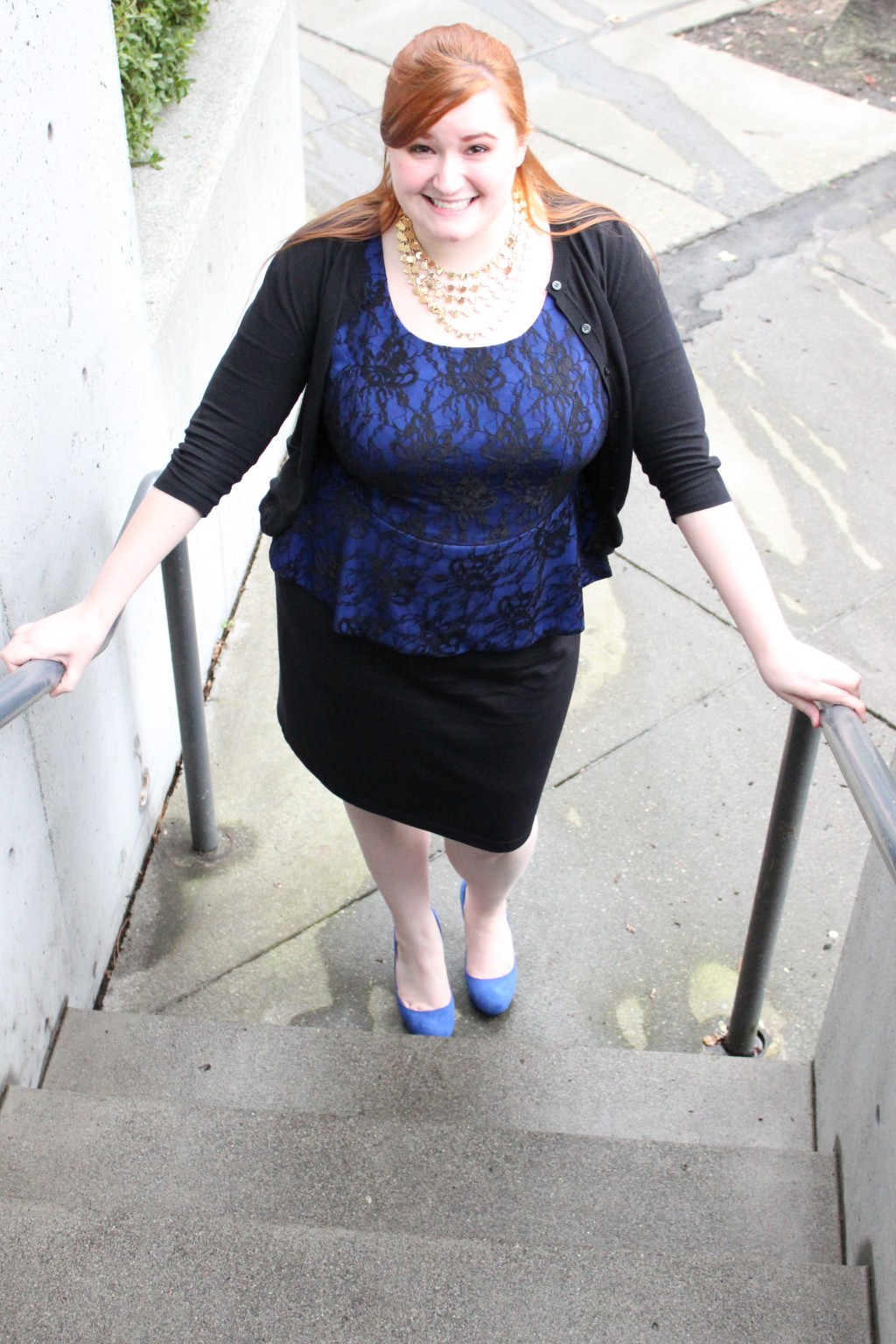 I stepped out of my comfort zone and tried on a peplum dress, which I ended up loving!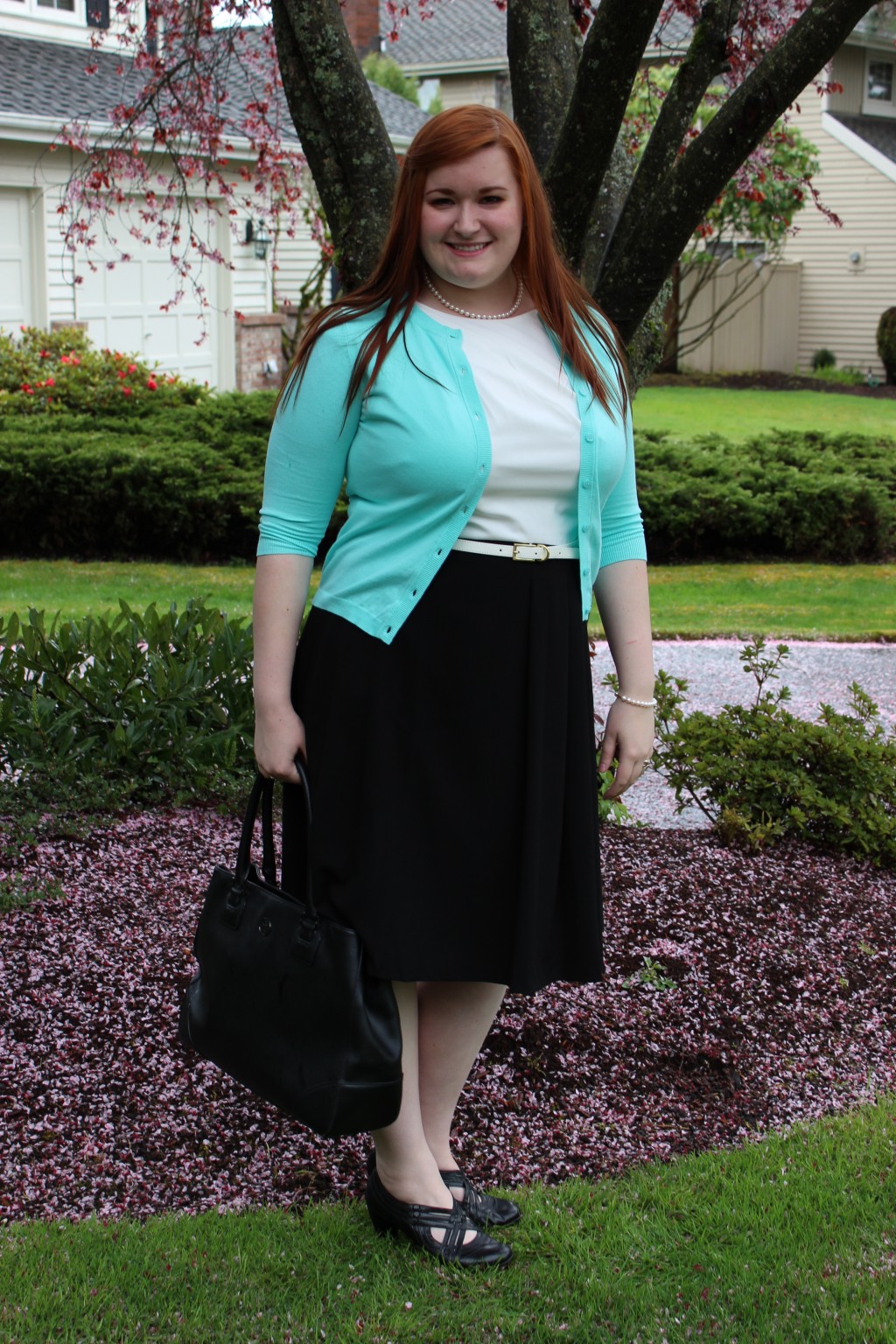 A dress invoking the feeling of Mad Men was one of my favorite new dress purchases this past year.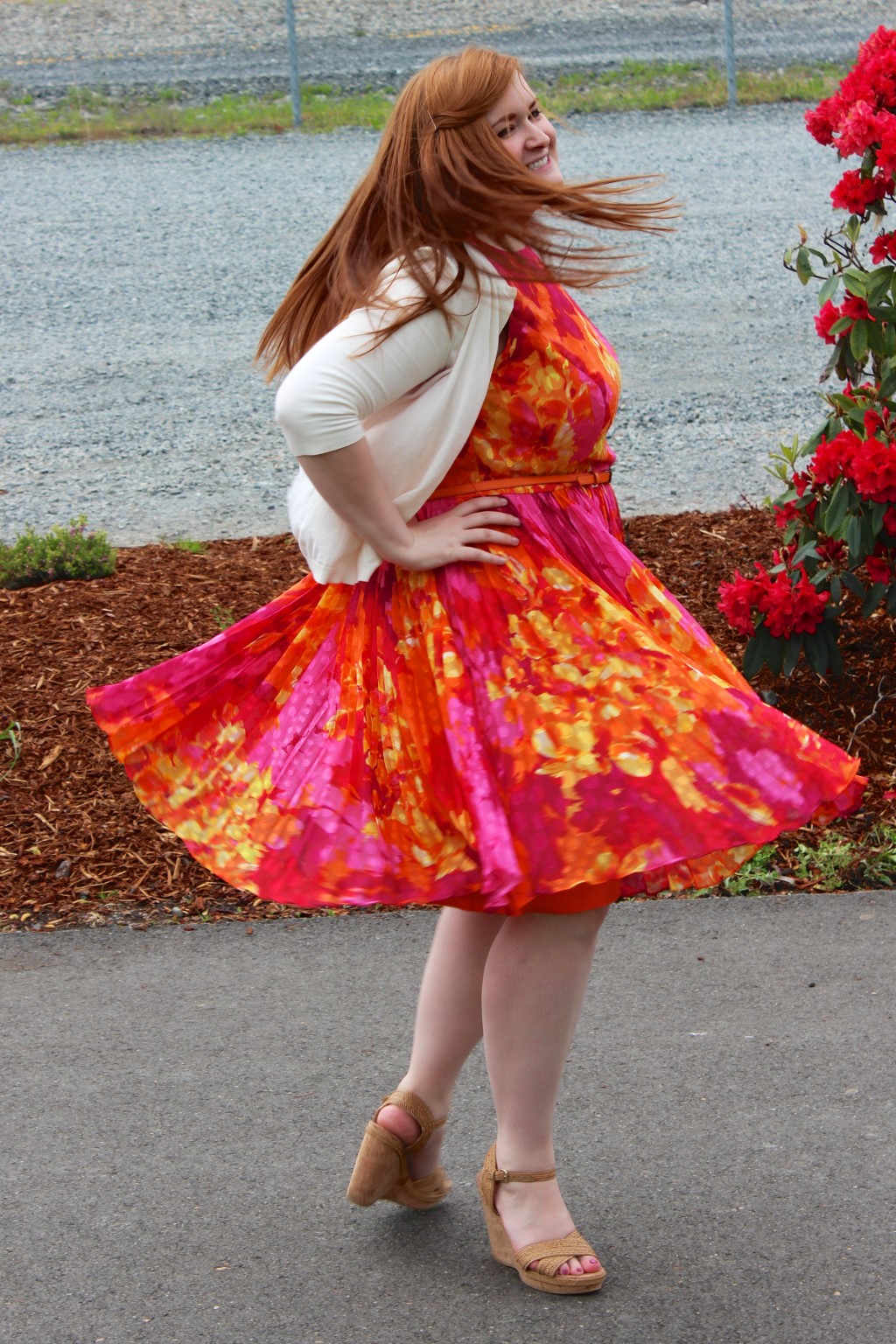 I also tried dresses in new bold colors, and of course always love those that make me want to twirl!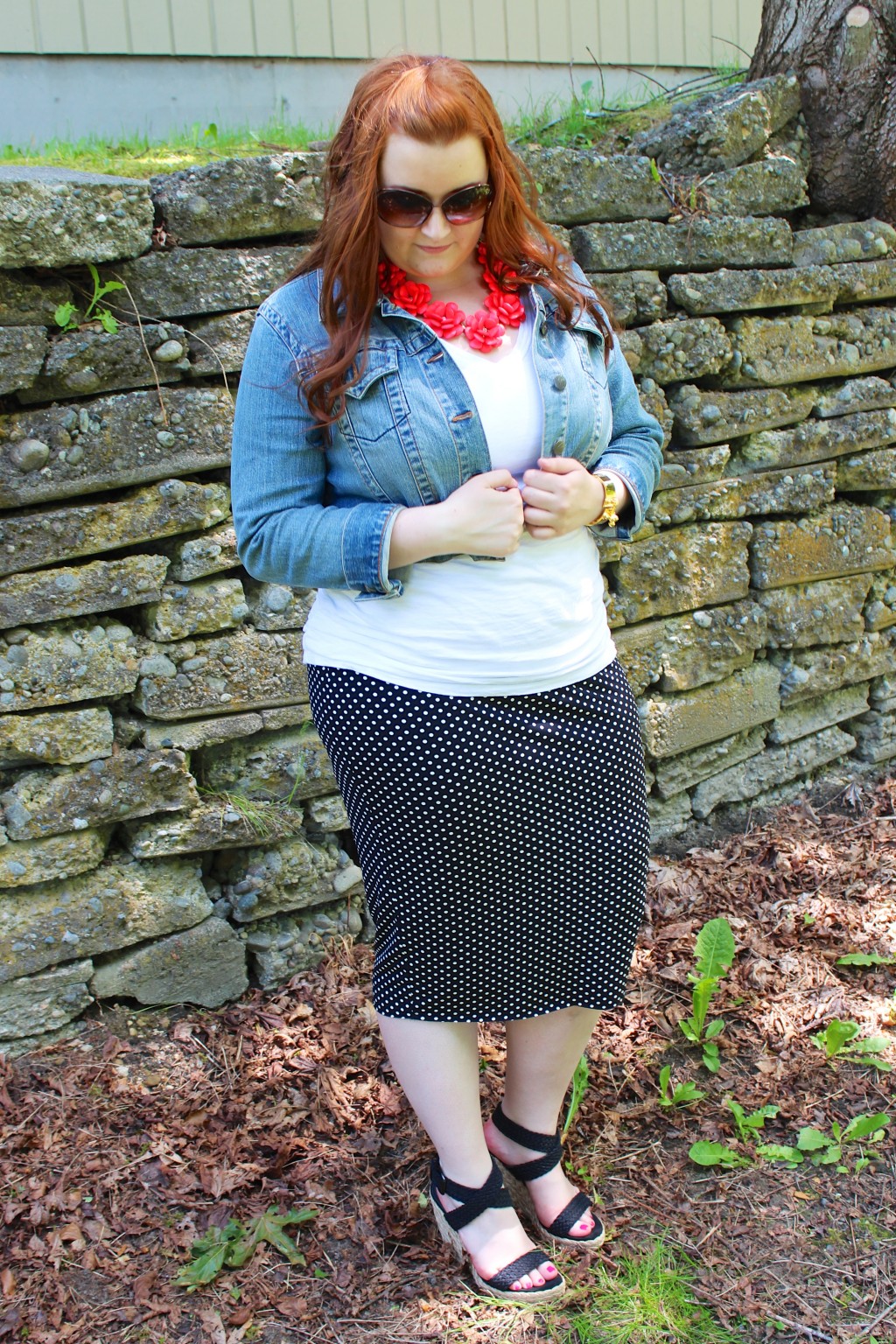 While not a dress, I stepped out of my comfort zone to wear a polka dot body-con skirt in Summer 2013.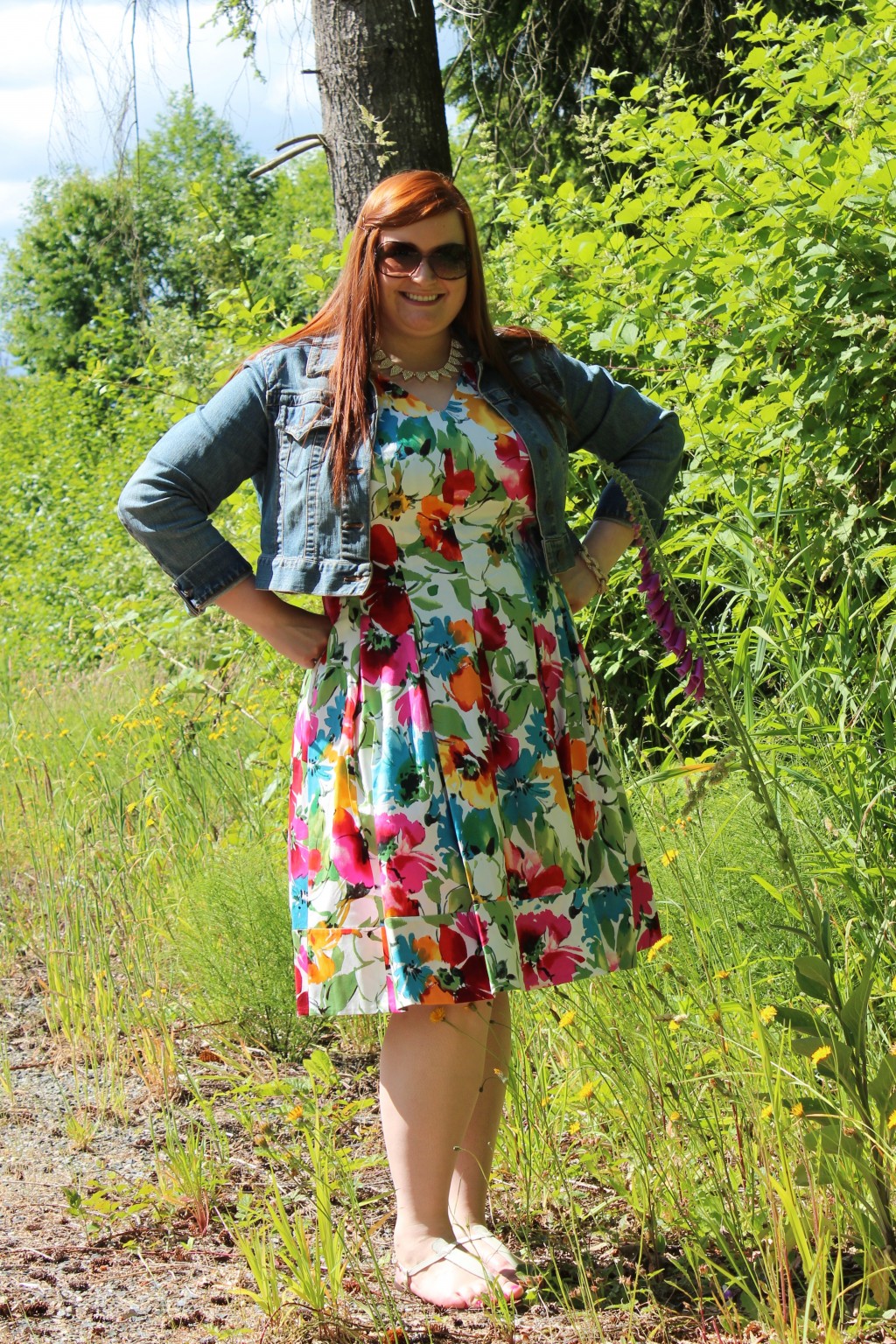 This bold floral print dress was one of my best finds in 2013.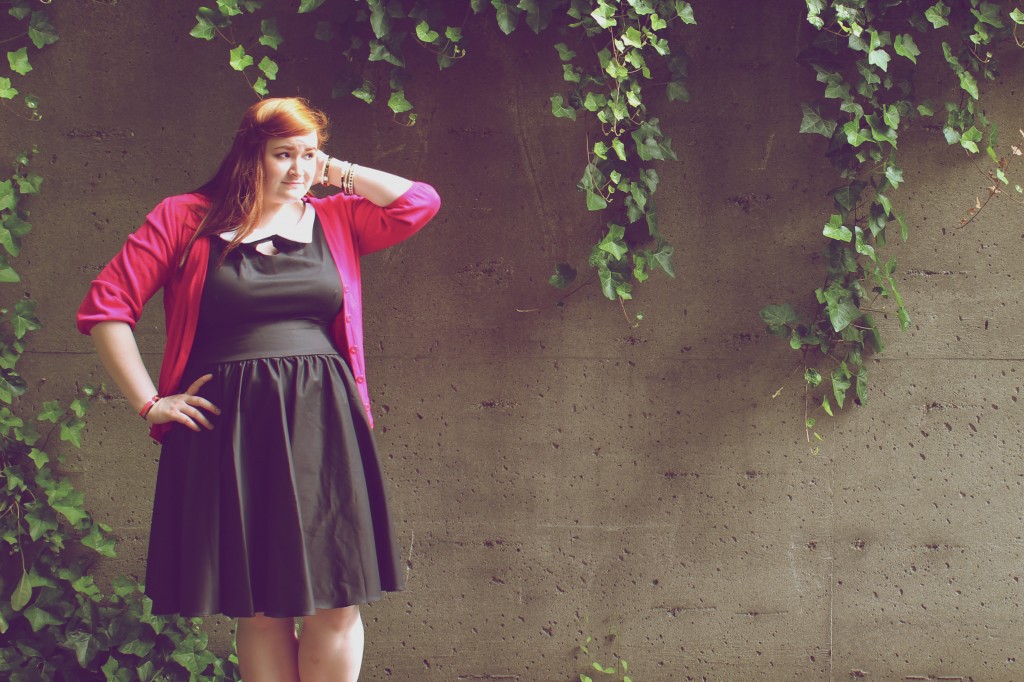 A retro summer dress with a bold arm party and hot pink accents in a vintage style shoot was a great way to close out the summer!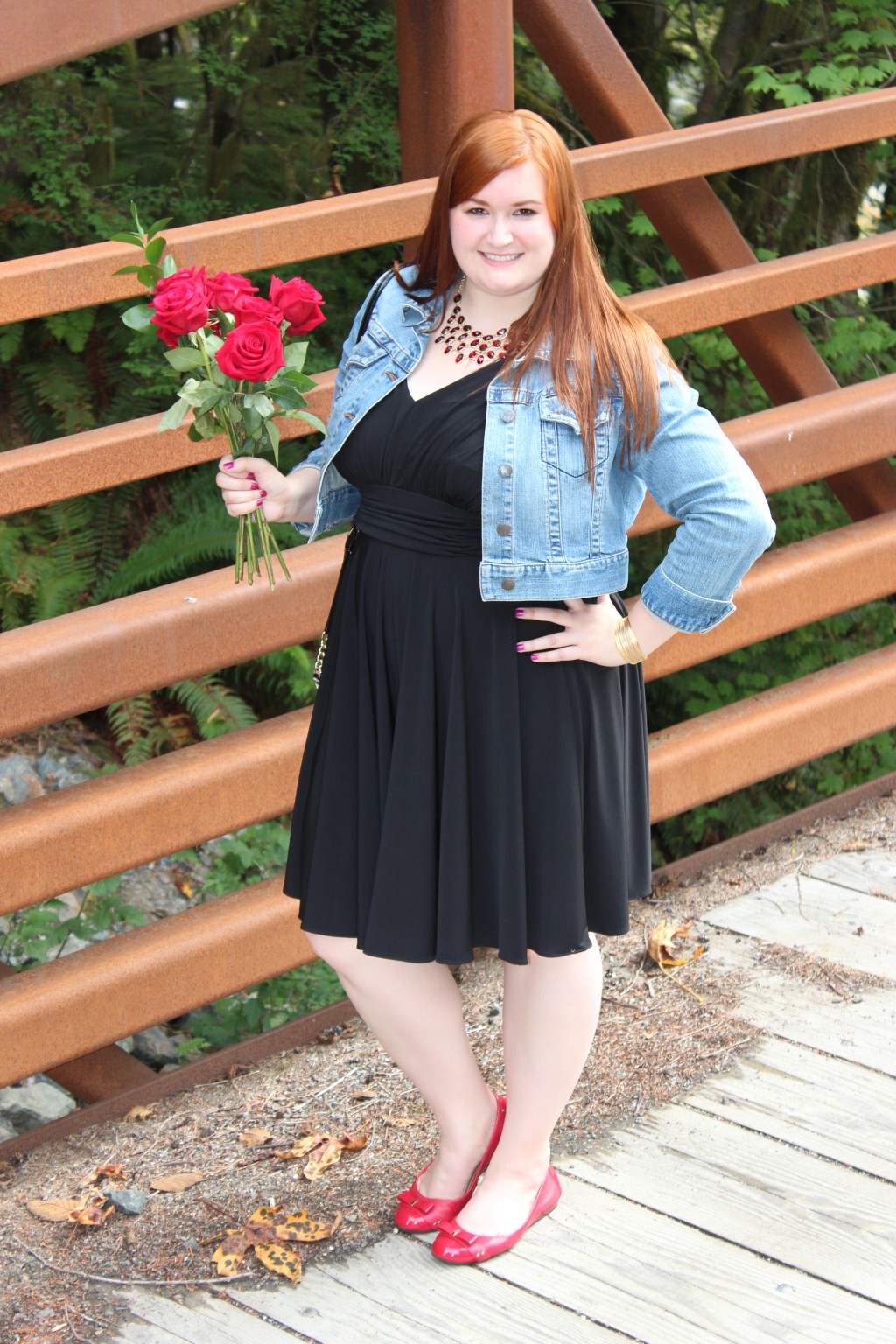 My first photo-shoot in my own backyard with my altered hi-low dress.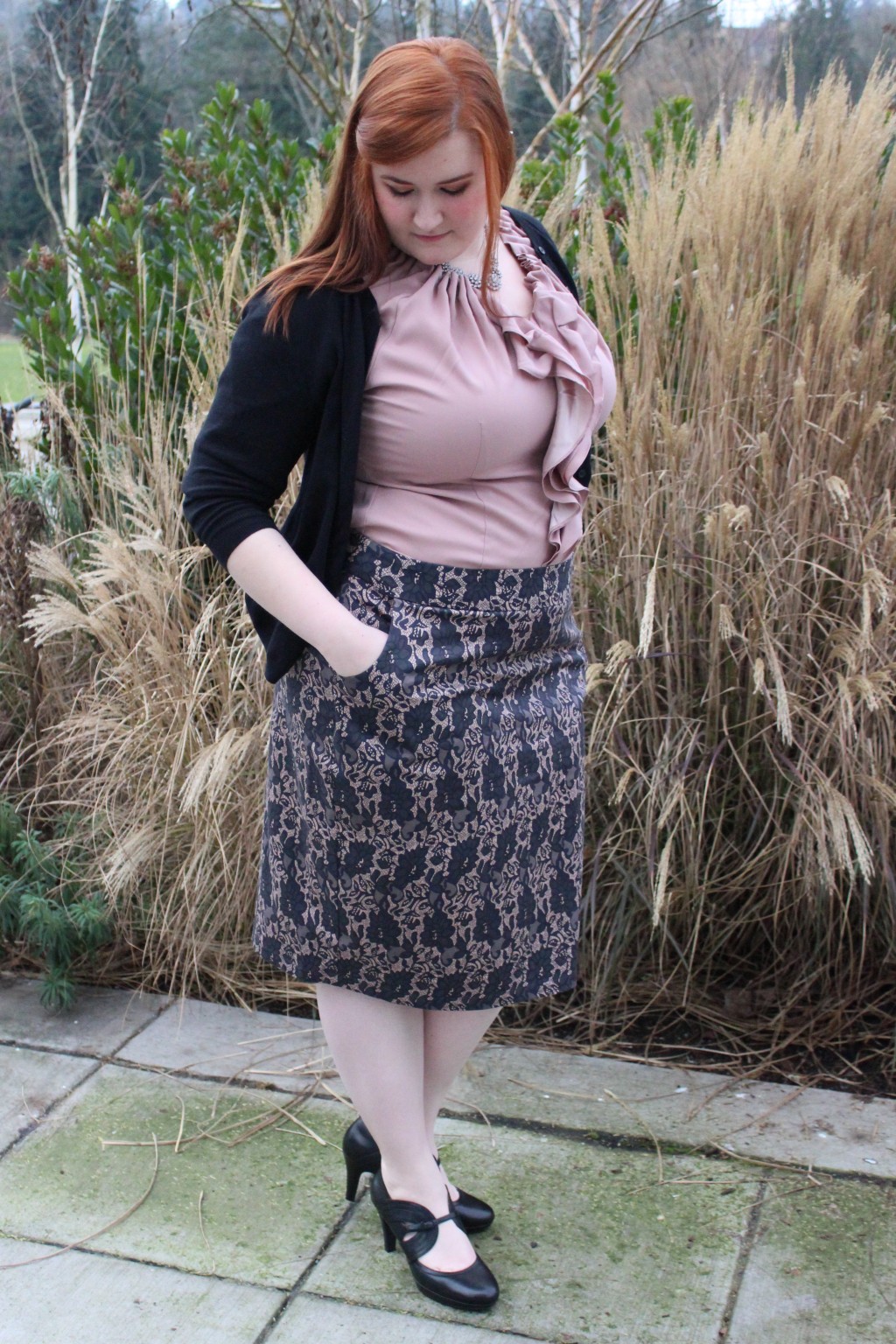 While it's not a dress, I can't help but love this ensemble I wore by MikaRose. The colors are gorgeous, feminine, and modest. Perfection!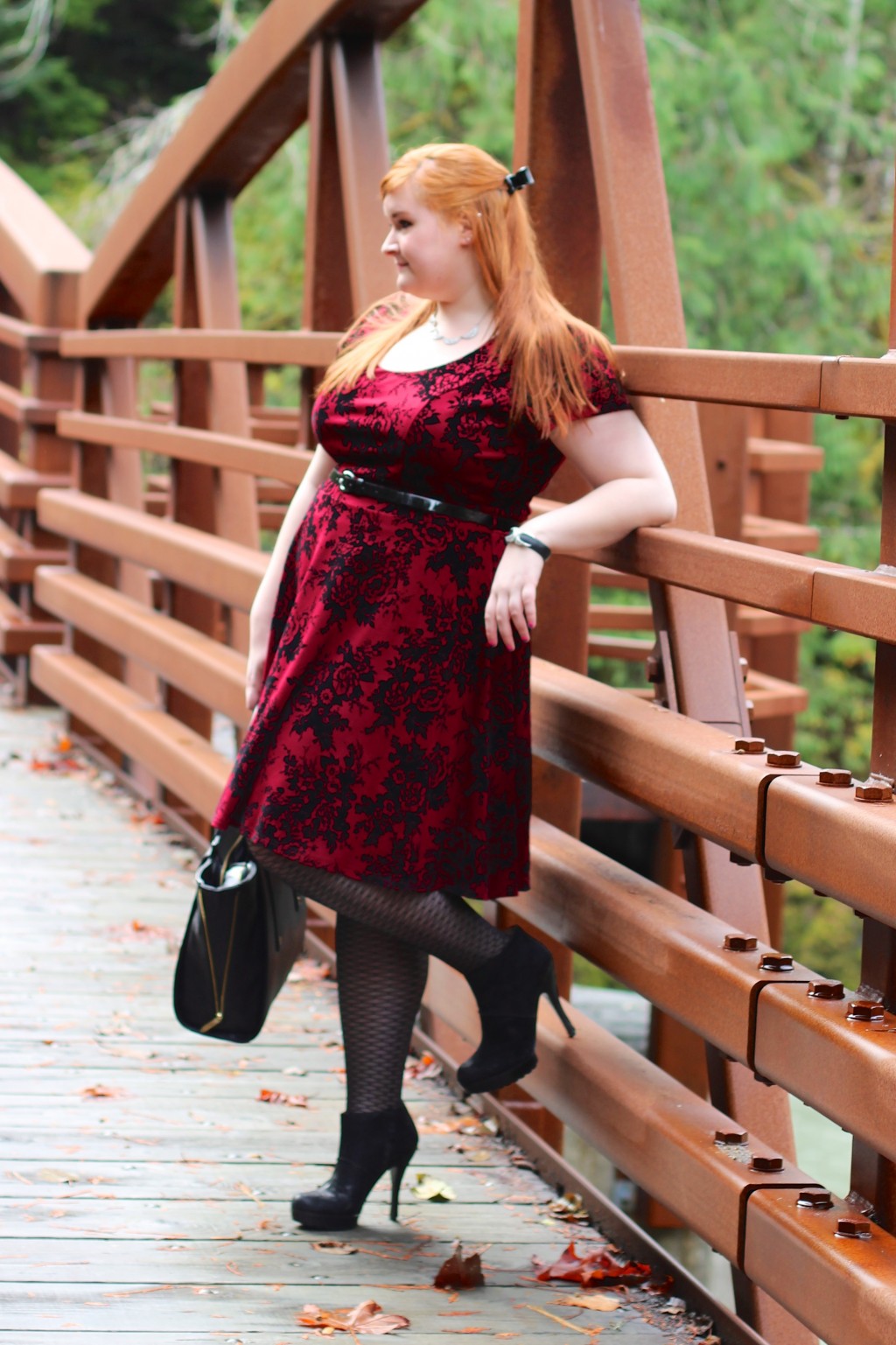 A new dress this season from City Chic combined with Kixies Thigh-Highs made for one of my favorite fall dresses in 2013!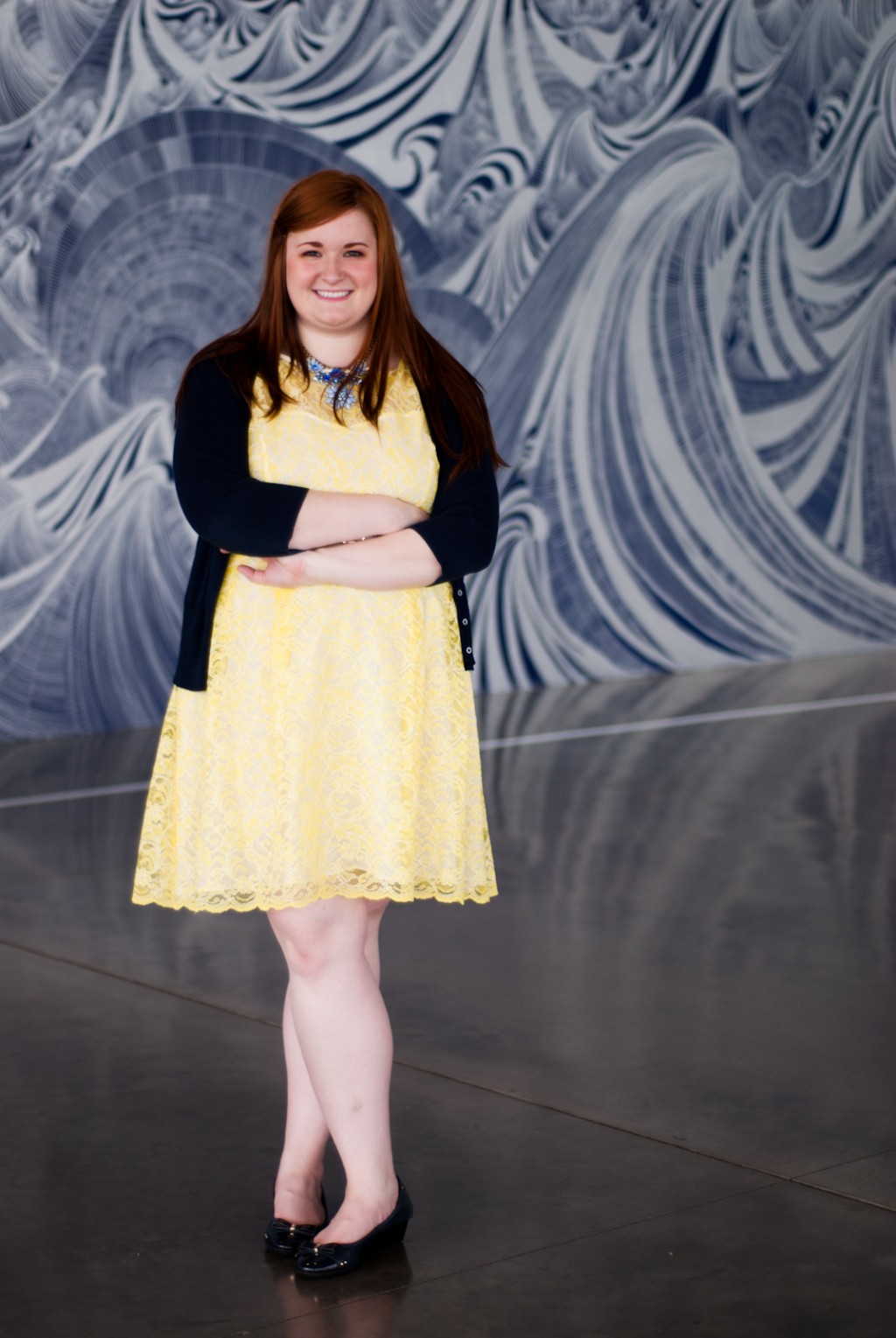 Last but not least, a yellow lace dress with navy accents and photos by Rebecca Anne Photography!