Interview with Jaleh Clothing & Giveaway!
A few months ago I had the opportunity to work with Jaleh Clothing in promoting their beautiful fall line and styling the gorgeous Debi Draped Jacket. I have since fallen in love with the Jaleh line and had the opportunity to interview Jordanah, the beautiful and talented designer behind Jaleh. She is just as sweet as her clothing line!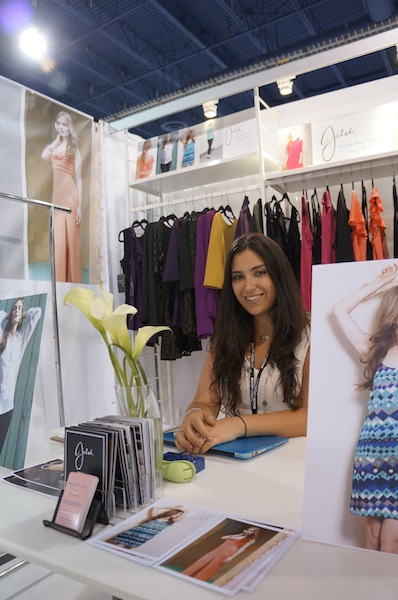 Far too often we get caught up the clothes and beautiful designs and forget to take a step back and look at the designer behind the line. I asked Jordanah for a photo I could share with you so you could meet the woman behind the line! Such a wonderfully talented woman!

Kate: What got you started in fashion design?
Jordanah: My sense of style and level of consciousness changed once I graduated college and entered the next stage in my life. Yes, I was always obsessed with fashion, but I suddenly paid more attention to the smaller details of fabrication and where things were manufactured. I had a greater appreciation for craftsmanship and a desire to shop and support local brands. After I made the decision to move forward with the design and development of Jaleh, I committed myself to manufacturing right here in Seattle and designing pieces that I wanted to see and felt deserved a place in the retail market.
Kate: When did you finally take the plunge and launch your own line?
Jordanah: In late 2011. It took nearly two years of research, networking, asking plenty of questions, and doing lots of reading before the I took the plunge!  
K: What was the first piece of clothing you designed?
J: The blazer with the sheer pleated back is both my first and favorite piece I've designed. This was my first style concept from years ago, and I've sketched this piece and variations of it for so many years. To finally be given the chance to bring it to life was such an amazing process. The very moment I committed to Jaleh, I knew this would be the first piece to develop. That blazer definitely holds a special place in my heart!
K: What inspires you and your designs?
J: Travel. I'm creatively stimulated by visiting new places, meeting new people, and trying new things. Traveling to experience new cultures keeps me fresh and innovative. It's easy to immerse yourself in the everyday routine, but that's when my creative juices start to dry, so getting out of my zone every now and then is a priority for me.
K: What makes your collection stand out from the crowd?
J: Our commitment to provide everyday essentials for today's modern woman. Every style we produce is intended to keep the 'on-the-go' woman dressed from day to night, wherever the day takes her. When you combine that with our dedication to manufacturing in the USA, and our approach to making limited quantities of feminine, playful, refined womens clothing so that our pieces are unique and never mass produced, that is what makes Jaleh stand out from the crowd.
K: How did you come up with the name Jaleh? Does it have a special meaning?
J: Yes! Jaleh is my middle name, and it means 'morning dew' in Persian.
K: What's up next for the Jaleh line?
J: We are putting the finishing touches on our first Resort collection! We have a few statement essentials that I am so excited to unveil, so stay tuned for that in the upcoming months!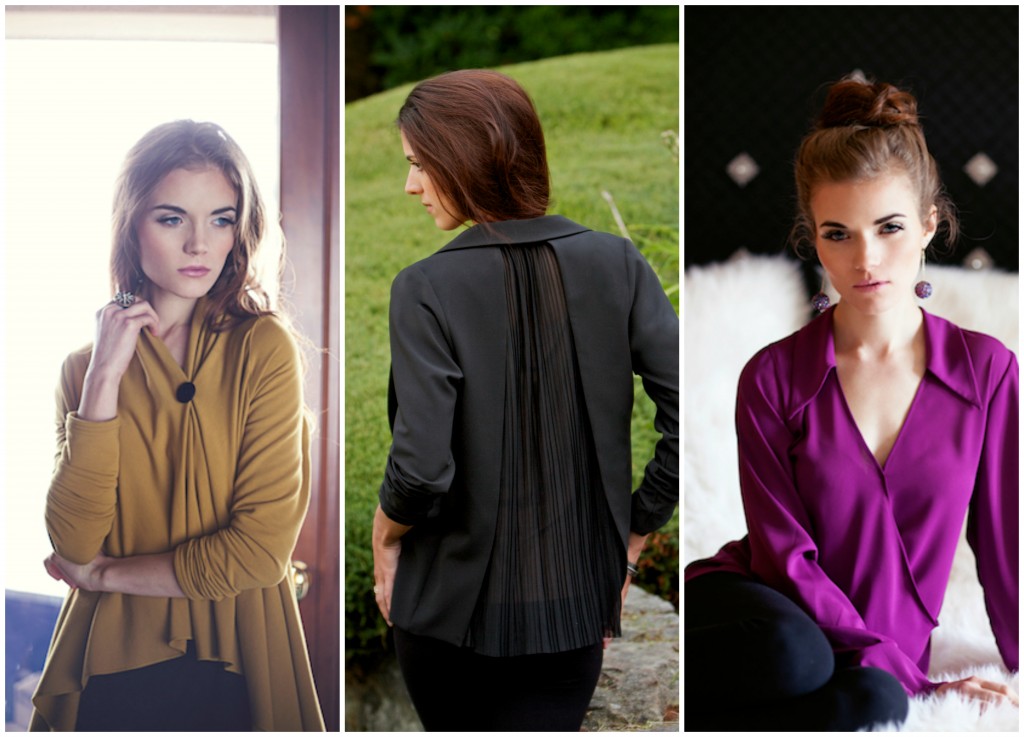 And now the part you've all been waiting for… the giveaway! Jordanah and Jaleh are providing me with a $75 gift card to give to one lucky reader! There are multiple ways to enter, so get started!
[rafflecopter 378a247]