Good Wishes: Strength, Style & Dignity
For those of you who follow my blog, you may have seen me blog about The Finest Accessories, France Luxe and L. Erickson hair and jewelry accessories. What you may not know is that The Finest Accessories is a proud sponsor of the charitable organization, Good Wishes, which is committed to providing head scarves to individuals all over the world to provide them with a "hug for the head" if they've experienced hair loss due to illness.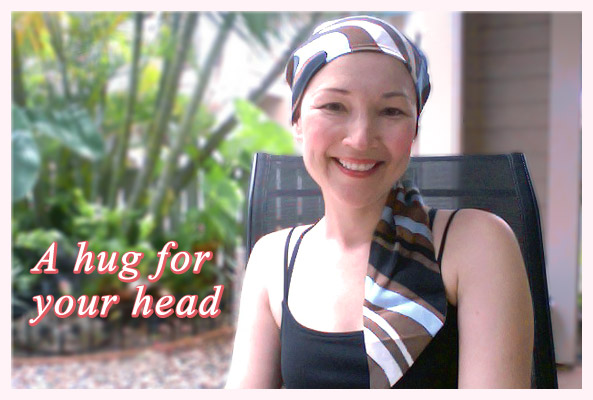 Good Wishes began 6 years ago when Northwest native Laurie Erickson realized there was a need. Erickson is a hair accessories business owner and was approached by a woman looking for a solution to cover her head after experiencing hair loss from illness. Wanting to help, Erickson created an individual headscarf to send to this woman in an effort to offer support through her journey. The concept quickly caught on as the need for headscarves grew and Good Wishes was founded as a life-changing charity.
Over the past 6 years Good Wishes has generously sent over 25,000 head scarves, free of charge, to people all over the world and from all walks of life. The Good Wishes team has also created a Wall of Hope in their office space with the names of those who have received a head scarf. So far they have posted 10,000 names! Their goal is to post all of the names so that each recipient is honored and thought of daily.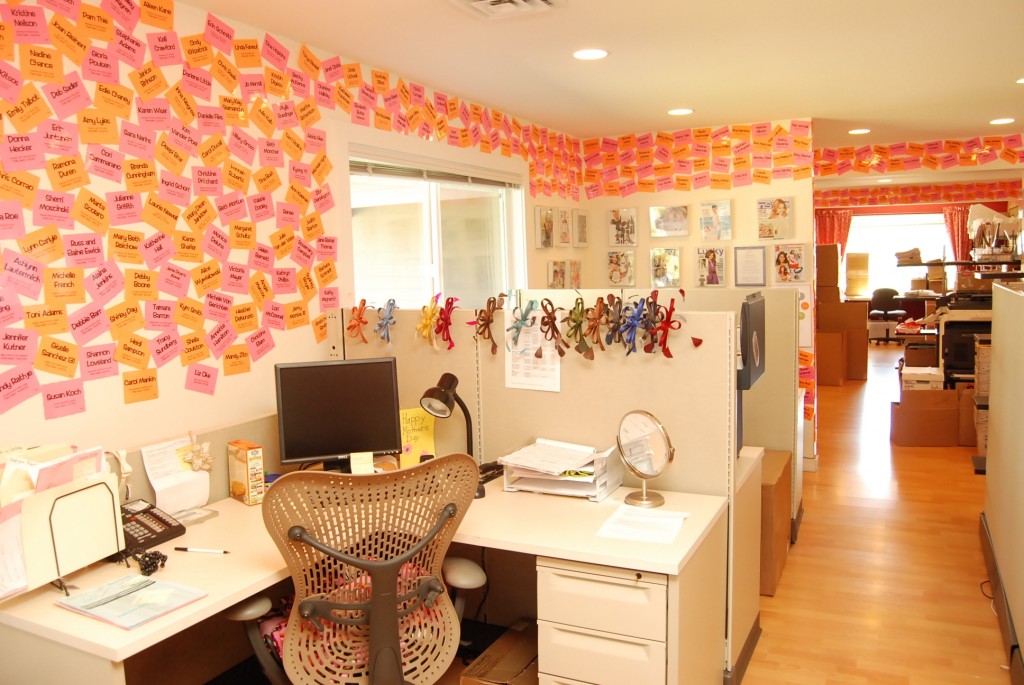 On Saturday, October 19, the Good Wishes 3rd Annual Strength, Style, and Dignity Benefit & Auction will be hosted at the Fairmont Olympic Hotel to raise funds to continue to grow and celebrate the 25,000 recipients. For more information about the event, and to purchase tickets, please click here.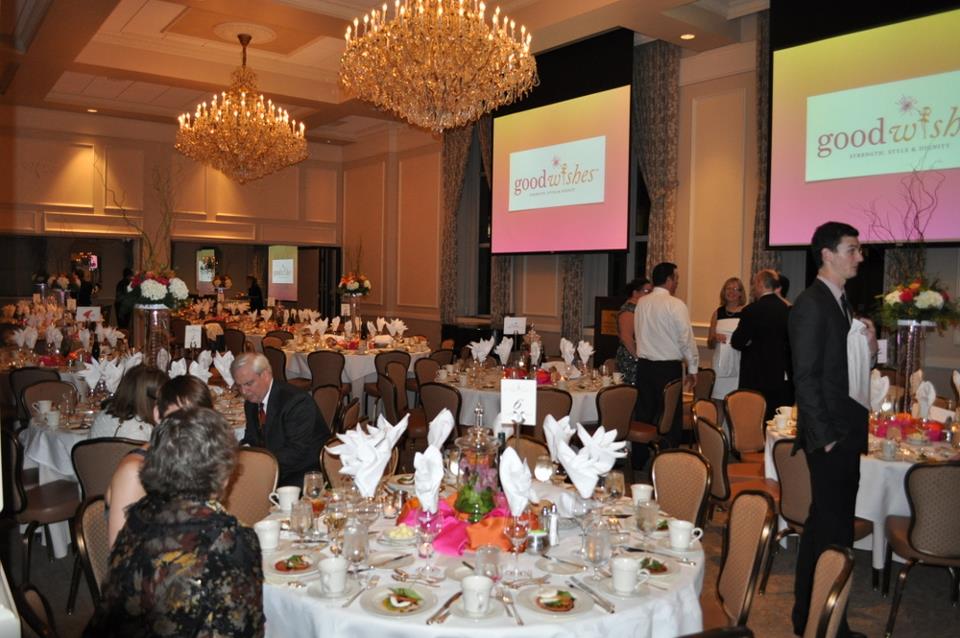 You can also connect with Good Wishes on Facebook, Twitter, and Instagram.