Fashion Flashback: Graduation Gowns
It's hard to believe that most students are out of school for the summer, and there's a whole group of new graduates starting the next phase of their lives. Each year around this time I start to reminisce about my high school graduation and now my college graduation – I can't believe it's been 6 years and 2 years, respectively.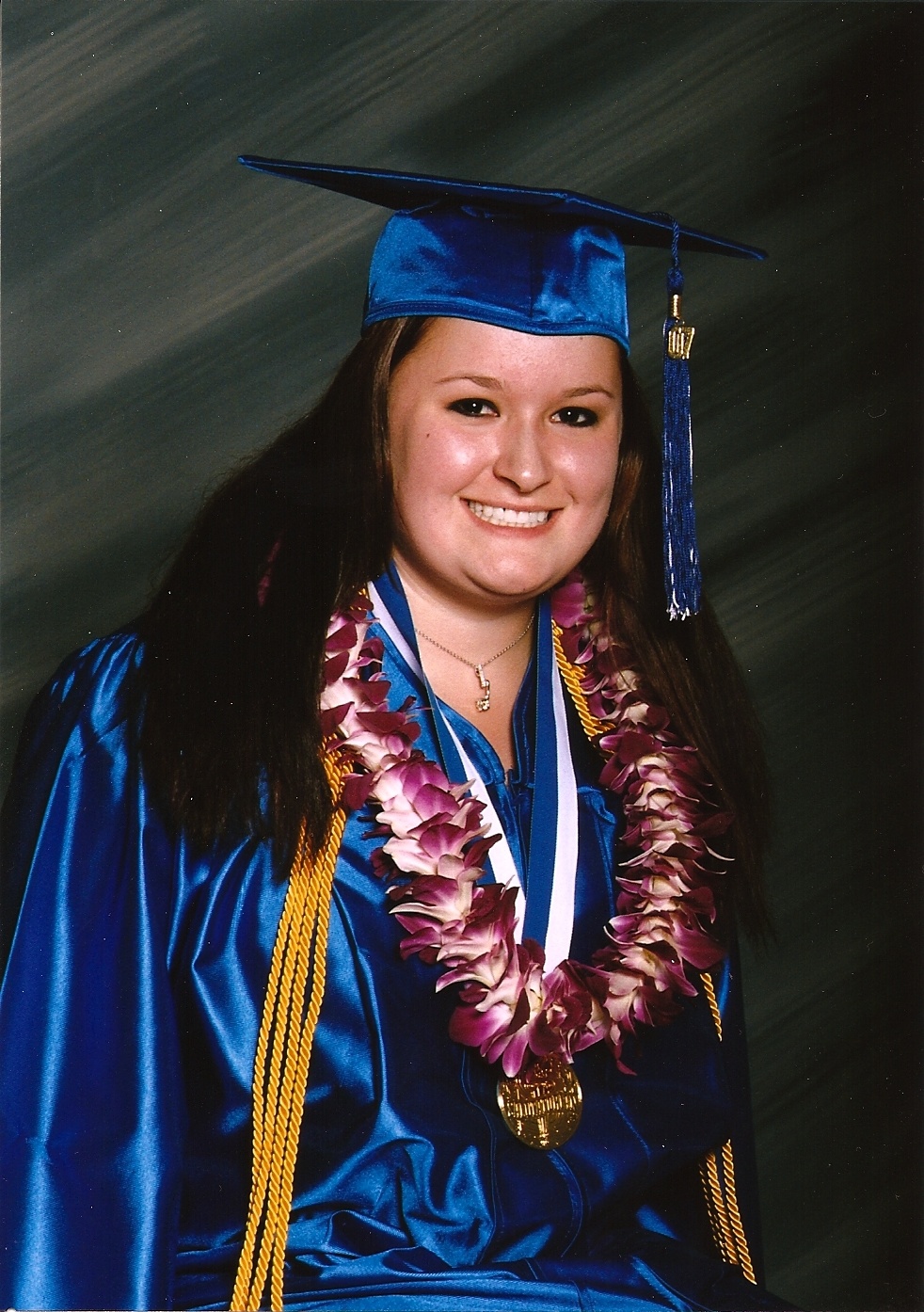 The whirlwind of activity that comes with graduating is overwhelming not only for the graduates but also for their families. It's a happy and fun time but you don't always have the time to sit back and relax. As I sit here thinking about the graduations I've been in and attended, I began to wonder about those silly robes we wear. What exactly is the history of graduation cap and gowns?
Graduation ceremonies mark the transition from one point in a student's academic life to another, whether from kindergarten, from high school or from college. It's a rite of passage and cultural tradition and also a time of celebration.
Academic dress dates back to medieval Europe when academic gowns served a practical purpose. At the time, most students were clergy and classes were held in church buildings where there was no heat and therefore very cold, so students wore long gowns and hoods to keep warm. Wearing gowns became common and was established as the official dress of academics in 1321 and "excess in apparel" was frowned upon. In 1432, Oxford University organized the first baccalaureate ceremonies where students were required to wear caps and gowns.
Today the cap and gown is purely symbolic and as opposed to practical wear for cold temperatures. Over the years, variations in the gowns and lengths of the hoods have become a way to differentiate areas of study and degree type.