Prom Dress Exchange & Fashion Show
Not too long ago I was in high school, trying to find the perfect dress for my high school banquet (we didn't have prom). Trying to find the best dress was always a challenge – it was too big, too small, too short, too long, or most often: too expensive. The cost of prom or other formal occasions can be a hindrance to many young women when approaching their big day at prom, so I'm excited to share with you a fantastic event that I've been volunteering for!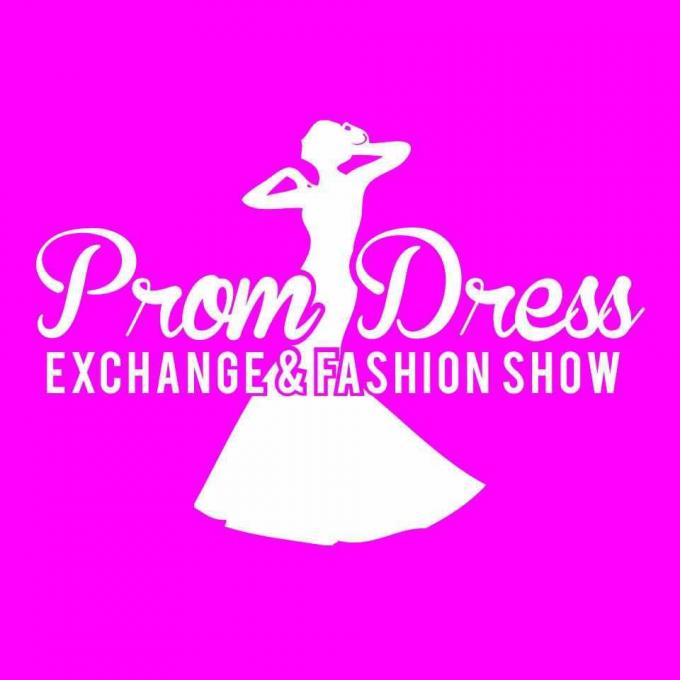 The Prom Dress Exchange & Fashion Show is a local event put on by community volunteers to help cut prom costs for struggling families. The Exchange collects gently used evening gowns and cocktail dresses from women and organizations throughout the community. The event is open to all girls regardless of school or city. There is no charge to attend or get a dress at the event. You may make a private donation. Donations are used to offset the costs of cleaning, altering, and storing the gowns. The dresses find new homes during the annual Prom Dress Exchange & Fashion Show event.
Want to attend the event and pick out a dress for your prom? Check out the event details here or register to attend the event here. (Don't worry it's free!) The first 50 guests to register online (and offer a minimum $5 donation) will receive a "swag bag" at the show.
Want to donate a dress? It's easy! Dresses should be in good condition. Simply leave the bagged gown at Trusty Threads in Marysville or The Silver Hanger in Arlington. Dresses are accepted until April 15th and no appointment is necessary.
Donation Locations:
Trusty Threads
1520 4th Street
Marysville, WA 98270
(360) 474-4544
The Silver Hanger
437 N Olympic Ave
Arlington, WA 98223
(360) 548-3294