Links à la Mode
I'm excited to share that my Summer in December post was selected for IFB's Links à la Mode this week! Equally exciting is that Delaney from Lover of Clothes, who takes most all of my outfit pics (including those from "Summer in December"), was selected as well for her piece on transitioning summer clothes for your winter wardrobe.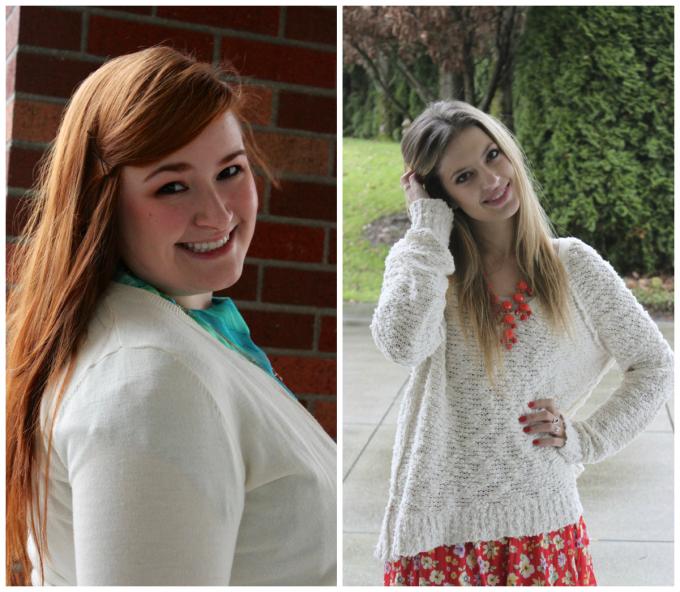 This week's links were selected by Emily of Sugar & Spice. Here's what she had to say about this lovely group:
Less than a week until Christmas, we're all dreaming of what might be inside the beautifully wrapped presents under the tree come Christmas morning. This week's collection of posts have a festive feel but will also inspire your crafty side this holiday season, how to recycle your summer wardrobe for colder weather, last minute gift guides for loved ones, or yourself and top tips on how to shop better particularly as the post-Christmas sales begin. So, whilst you enjoy all of the wonderful contributions this week, all that remains is to wish you a very Merry Christmas and a Happy New Year.
Here is this week's group:
If you would like to submit your link for next week's Links à la Mode, please register first, then post your links HERE where you see "Links a la mode  next week's date (official)".