Links à la Mode
This week I was honored to be a part of the Indepent Fashion Bloggers Links à la Mode Weekly Roundup.
Emily of Sugar & Spice selected this wonderful group of brave bloggers with posts ranging from how-to guides, DIYs that are quick and simple and will save you money, and those who aren't afraid to stand up for their blogs. I'm very excited to be a part of this group!
My featured article was Am I Too Fat, my response to an anonymous email.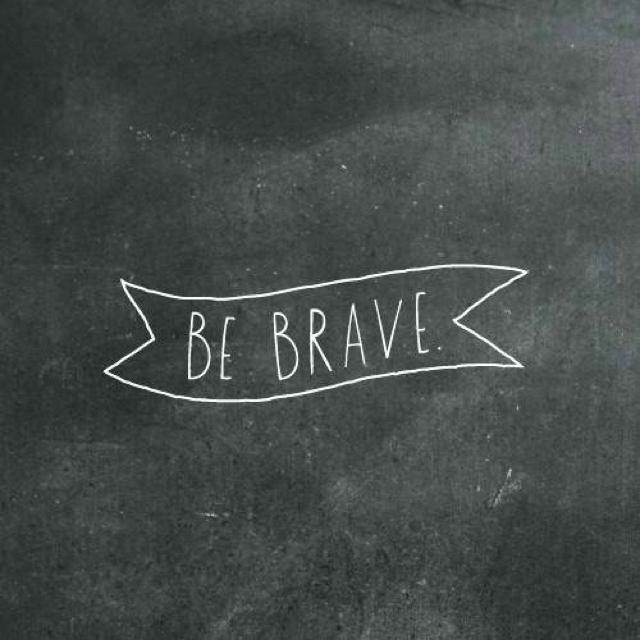 Here's the rest of the submissions:
I highly recommend becoming involved with the IFB community if you're in the fashion blogging world. It's a great group!