National Nancy Day & Photo Booth Fun
One of the most important aspects of my life is working out at Zumba, with a group of incredible women every Monday, Wednesday, and Friday. Our "ring leader" if you will, is the wonderful Nancy McFadden. Though she can be a little crazy at times (she actually thinks jumping out of an airplane is F-U-N), we love her to death as she is one of the most inspiring women that I've ever had the pleasure to meet. If you aren't familiar with Nancy's story, I strongly suggest reading about it here, and if you are in the greater-Everett area come check out a class!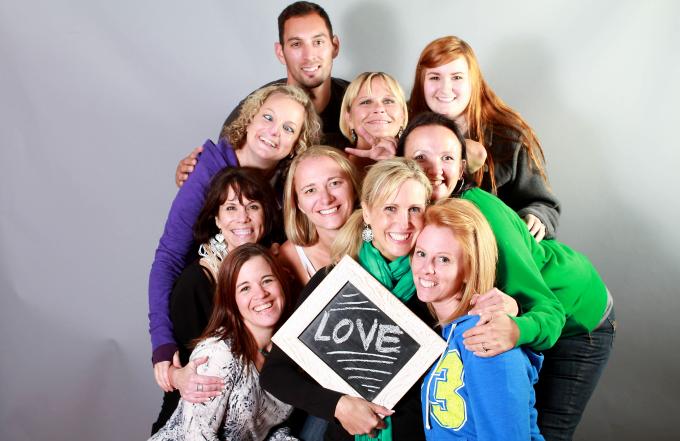 A group from the Zumba class decided to throw Nancy a surprise party as a way to show our appreciation for all that she does for us both in the "classroom" setting of Zumba as well as in our personal lives and friendship with her. We gathered at the beautiful DeLack Estate (also doubles as a wedding venue!) to gather for an evening of [healthy] food, photos, and fun.
Nancy had absolutely no idea that there was a surprise party planned in her honor (later dubbed "National Nancy Day"). Once she arrived, the party really started. Rachael of Rachael Riveira Photography and Sparkling Bliss Photography, who also does Zumba with us all, set up a photobooth so we could take goofy pictures together. Below you'll find some of my favorites!


If you think some of these crazy faces (and perhaps outfits) look familiar you may remember them from our fun 80s night out that we did in August!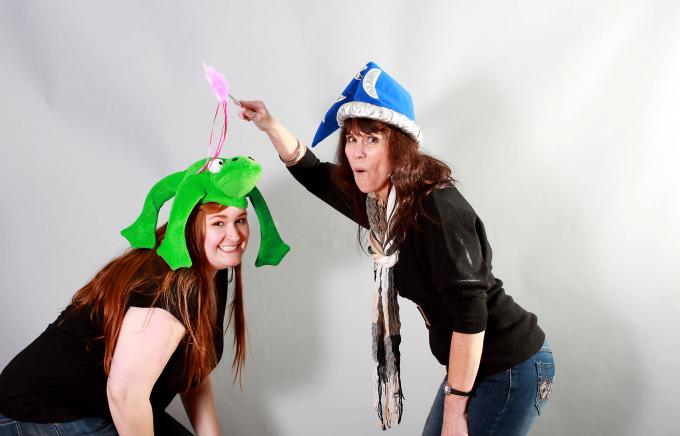 I am so blessed to be a part of this wonderful group of women! I love each of you so much!


Don't forget to check out these awesome ladies and their businesses on Facebook too:
Rachael Riveira Photography
Sparkling Bliss Photography
DeLack Estate
Zumba with Nancy McFadden