That's the Girl!
Today's post is inspired by Audrey Hepburn's look from the classic movie Roman Holiday. And the title, for those of you who don't know, is what the producers said about Hepburn upon casting her in this movie: "She had everything I was looking for: charm, innocence and talent. She also was very funny. She was absolutely enchanting and we said, 'That's the girl!'" It sounds like they're describing me doesn't it?
Now, in all honesty, I've never actually seen the movie, but I've been told on more than one occassion that this dress is very Audrey-esque! See Audrey's look here.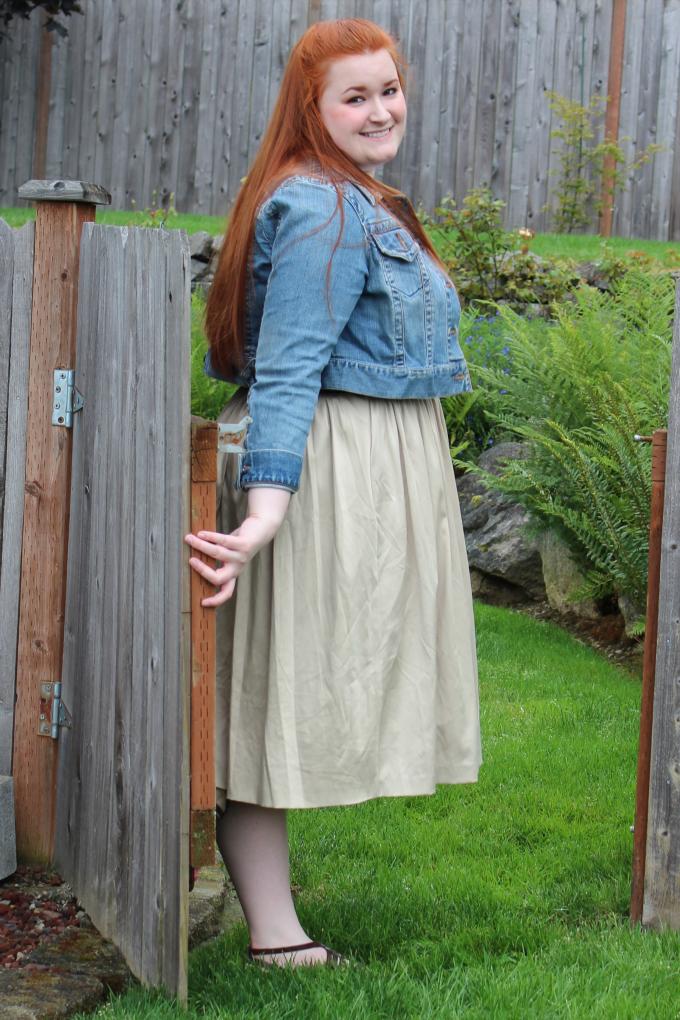 The skirt portion and shirt are actually all one piece, making this a dress, and we all know how much I love dresses! The skirt is very full and even has pockets which make it very comfortable. For my body shape this dress shape is very flattering, and accentuates my waistline when belted.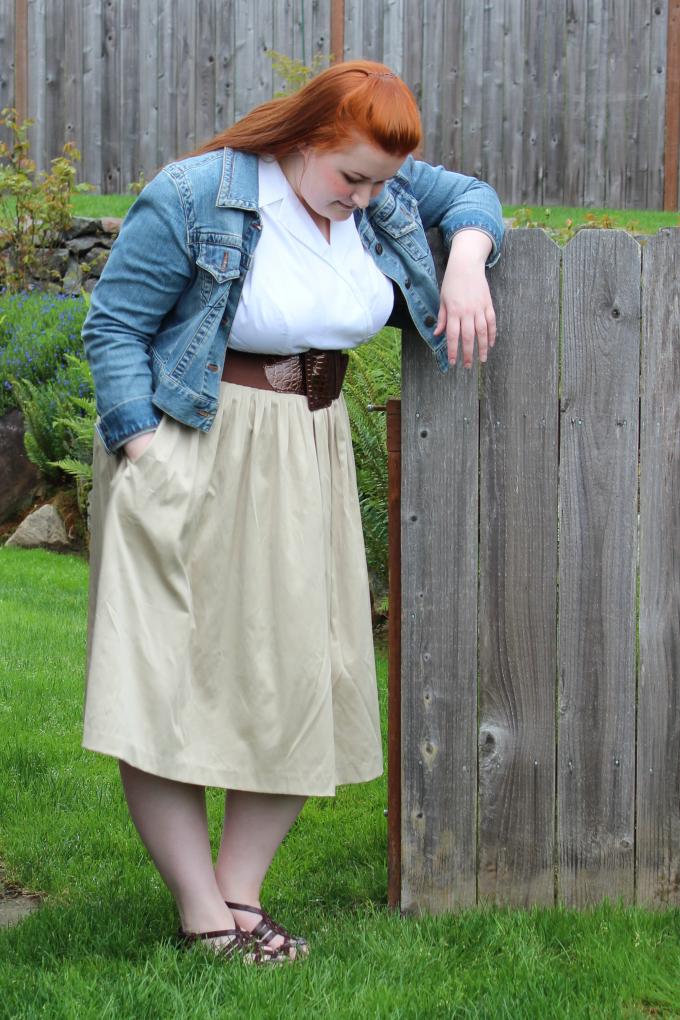 I've paired the dress with a cropped denim jacket and strappy brown leather sandals that match the belt. This is one of my favorite Audrey looks, what's yours?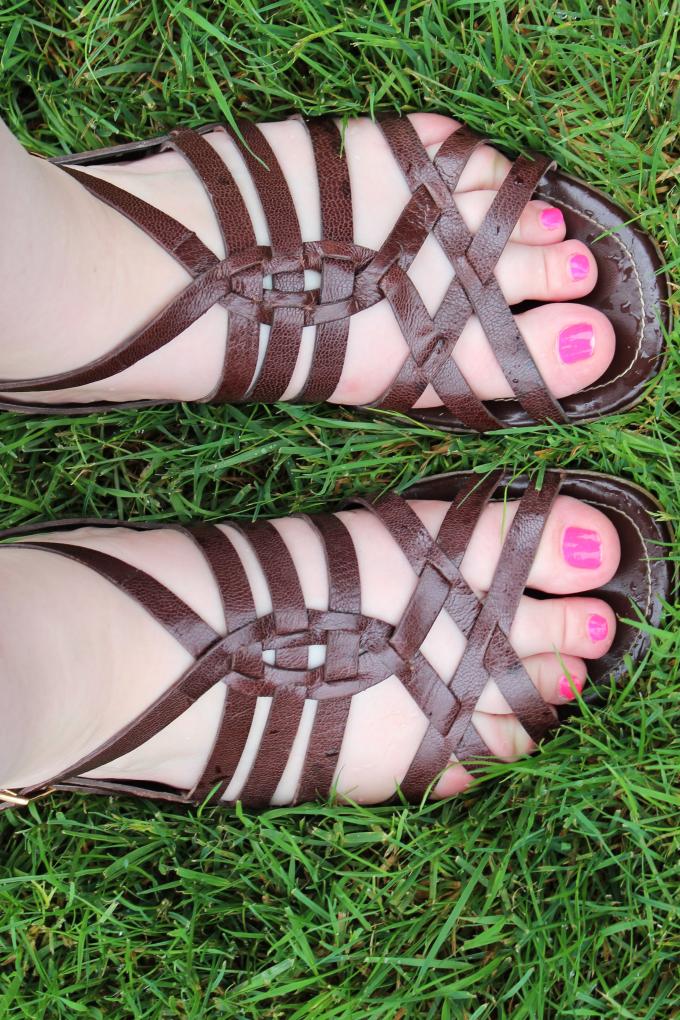 Dress: Jessica Howard; Jacket: Lane Bryant; Shoes: Enzo Angiolini