Two of My Favorite Things: Dresses & Polka Dots!
If you follow me on Twitter or Instagram you probably know that I have an unhealthy obsession with dresses and polka dots, or better yet, polka dot dresses! (And for those of you who didn't know this about me, consider yourself enlightened!)
This is one of my favorite dresses. I love it's classic styling and retro feel. The higher neckline and the A-line of the dress help to create this retro, almost Mad Men feel.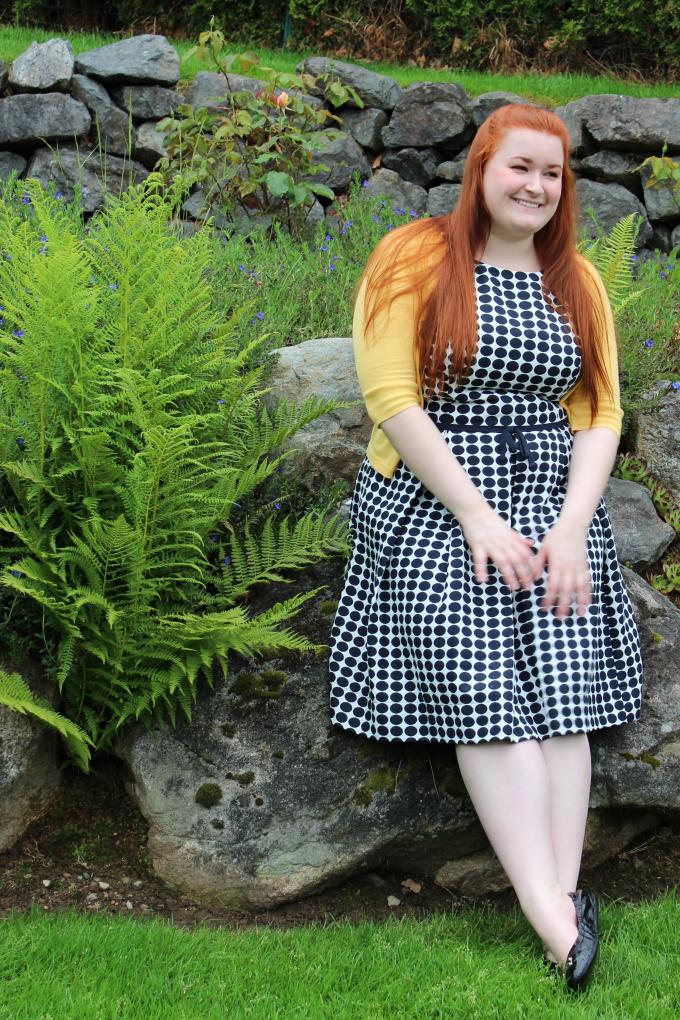 The polka dots on the dress are actually navy blue (not black). The navy blue and white combination give the dress an updated feel as well as put a new spin on the traditional black and white polka dots you normally find.



Can you believe this dress has pockets? I'm a big fan of having pockets on my dresses as long as they are well placed and don't affect the line of the dress too much. This dress does an excellent job of hiding the pockets and not making me look too full on the bottom.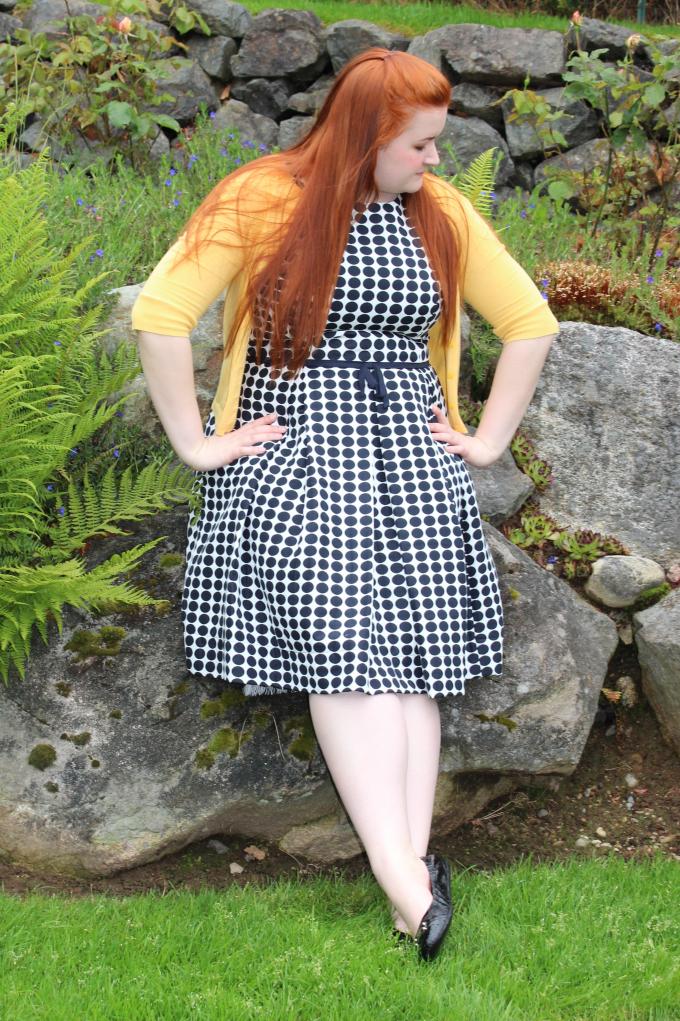 How do you wear polka dots? I can't wait to try out these Kate Spade polka dot pumps!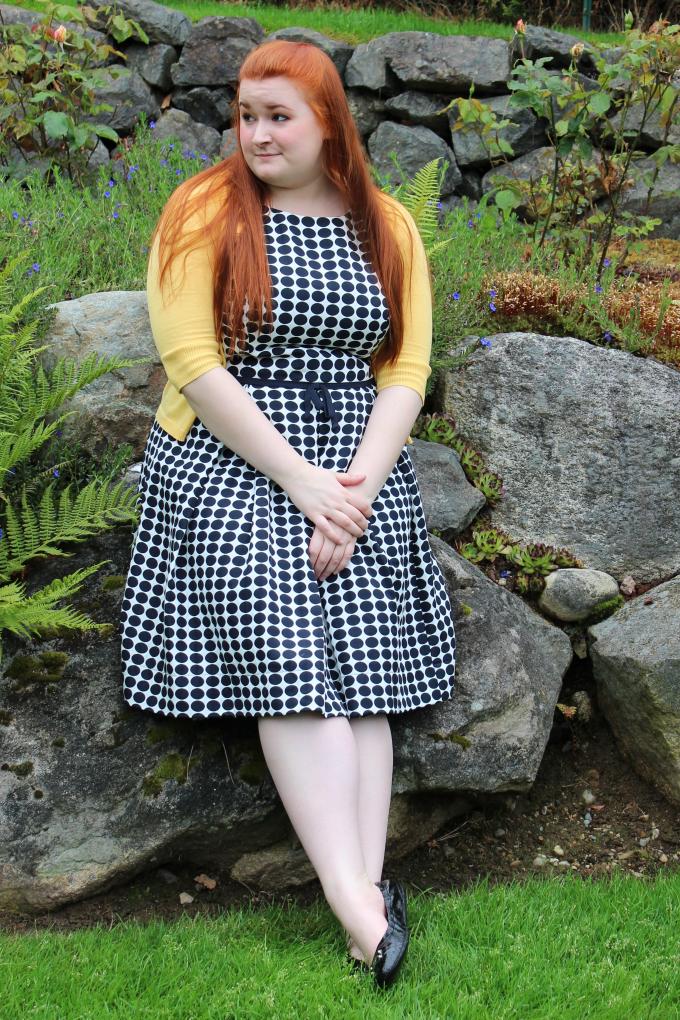 Dress: Nordstrom; Sweater: B.P.; Shoes: Michael Kors