Pretty in Pink
Day after day I find myself doing the same thing with my hair. As it's very long, and stick straight it's quick and easy to wear down. I don't always have time to do my hair "extra special" by curling it or putting it in a pretty braid, so I've started looking for other options that won't take me anymore time in the morning. I came across this darling headband at Nordstrom last week while shopping with a friend, and it's definitely updated my drab 'do!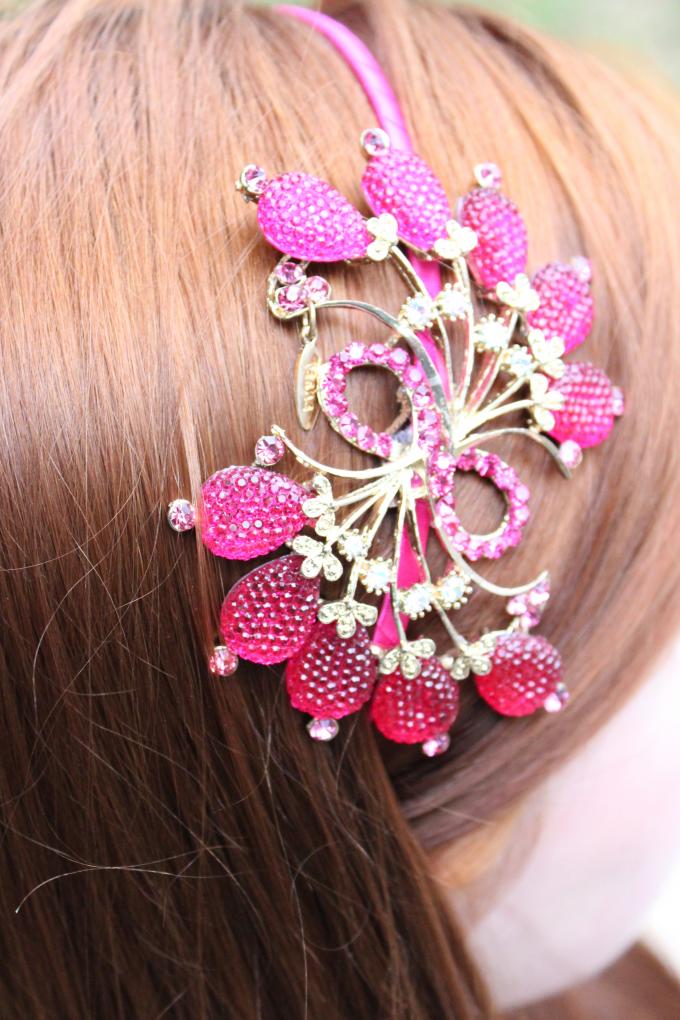 I love the contrast of the pink with my red hair. I've also seen the headband in green, blue, and black.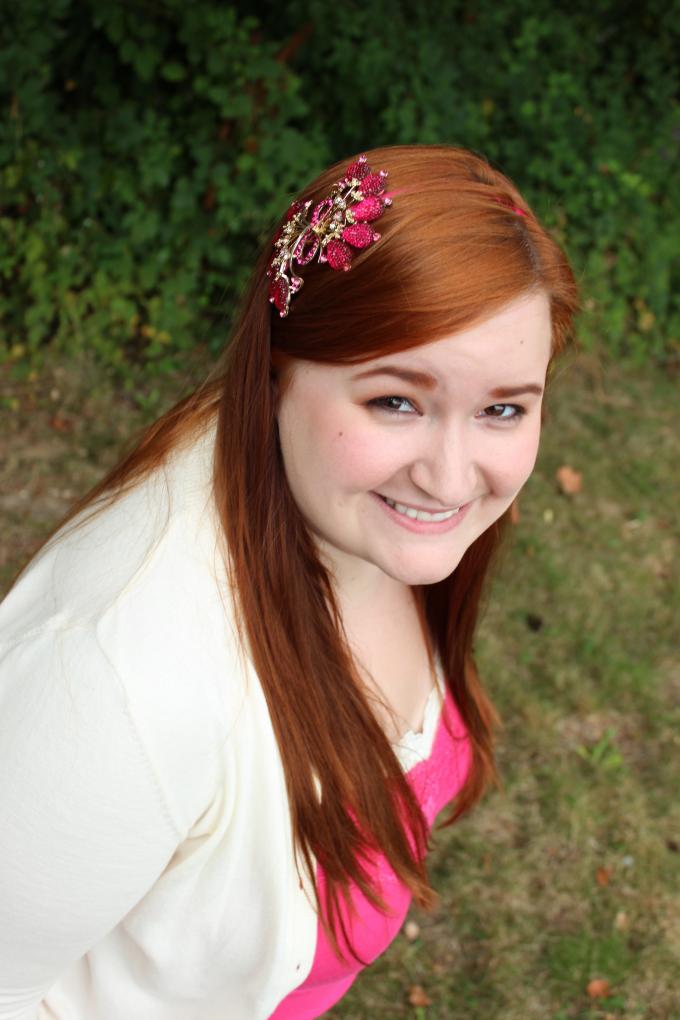 I paired my headband with a hot pink tanktop with cream color accents, denim capris, and gold sandals.



Headband: Tasha Hair Accessories; Sweater: B.P.; Tank: Lane Bryant; Shoes: DV