Friends, Fun and the Fourth
For the 4th of July I was able to meet up with some of my great friends from PLU! Thomas and Tamara came "across the pond" from Poulsbo and met up with Jon and I in Seattle to catch up. Thomas, Jon and I graduated a year ago and haven't seen each other since May! It was as if nothing had changed and Thomas and Jon even showed up wearing the same shirt!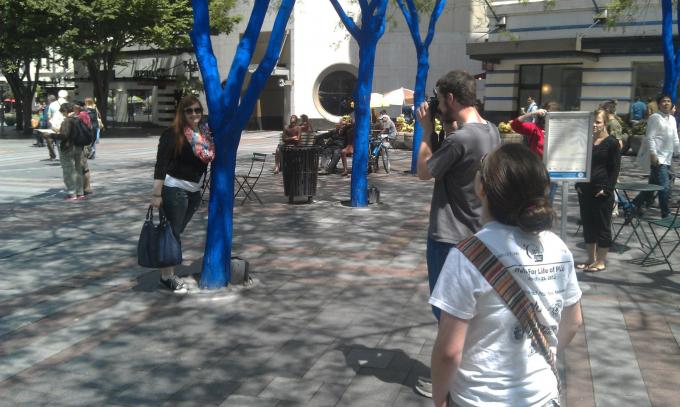 This was our last time together for at least a year – Thomas is off to grad school in Minnesota and Jon is off to Germany (and then Norway) for grad school. Tamara will be graduating from PLU next year as well! Exciting times lie ahead for us and I can't wait till our next reunion!
Jon – who built my lovely blog!
Tamara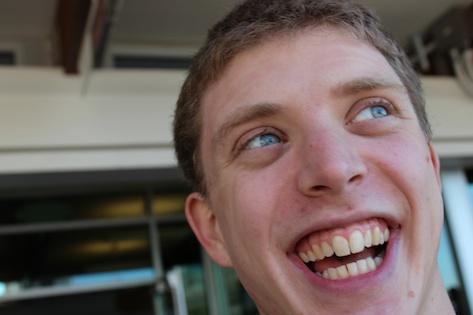 Thomas