Where to Eat: Molokai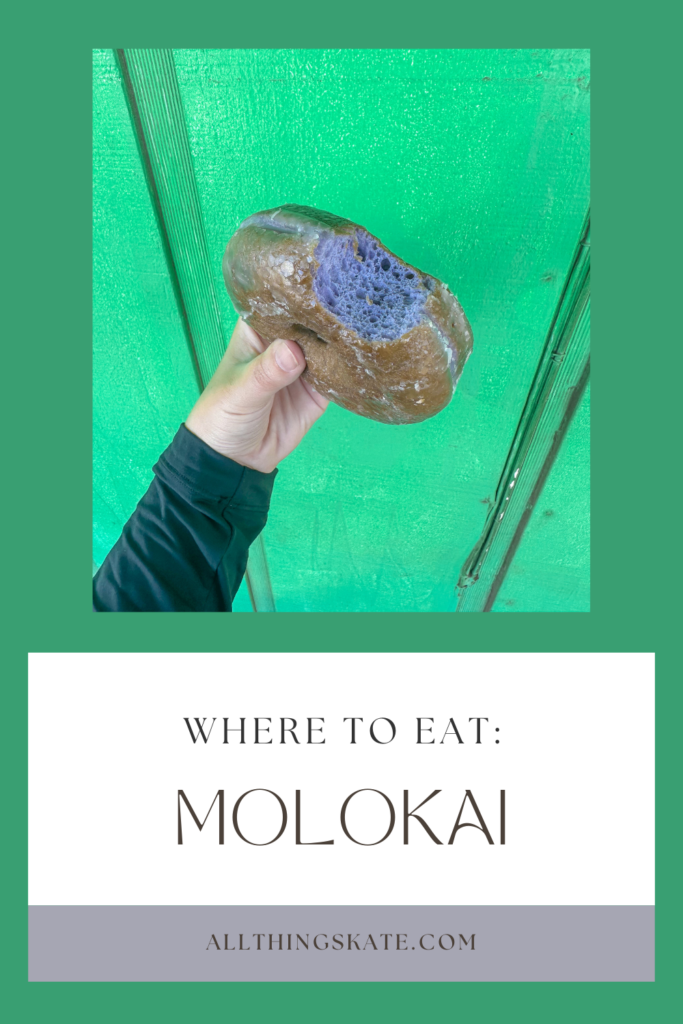 Indulge in the hidden culinary treasures of Molokai, where a handful of restaurants await to delight your taste buds during your island sojourn. As you venture through this secluded paradise, it's important to keep in mind that many of these culinary gems prefer cash payments, adding a touch of simplicity to your dining experience. Additionally, due to the island's tranquil way of life, most establishments tend to close early. So, join us as we unveil the charming eateries that define the culinary landscape of Molokai, where memorable dining experiences await those who seek them.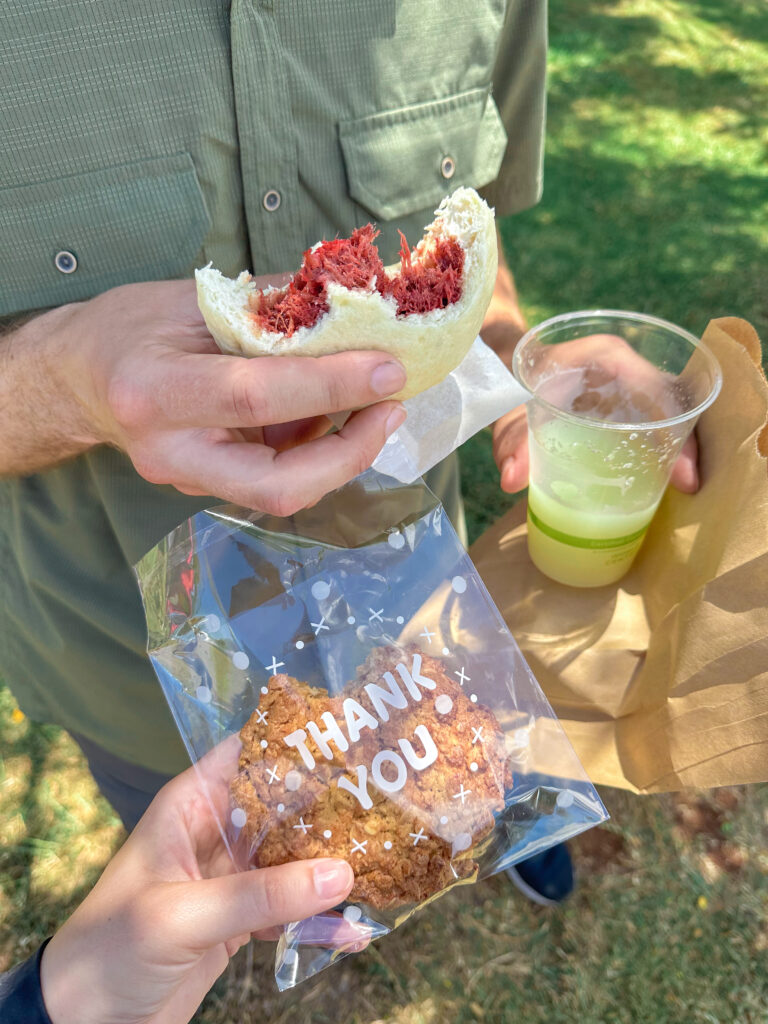 Breakfast & Lunch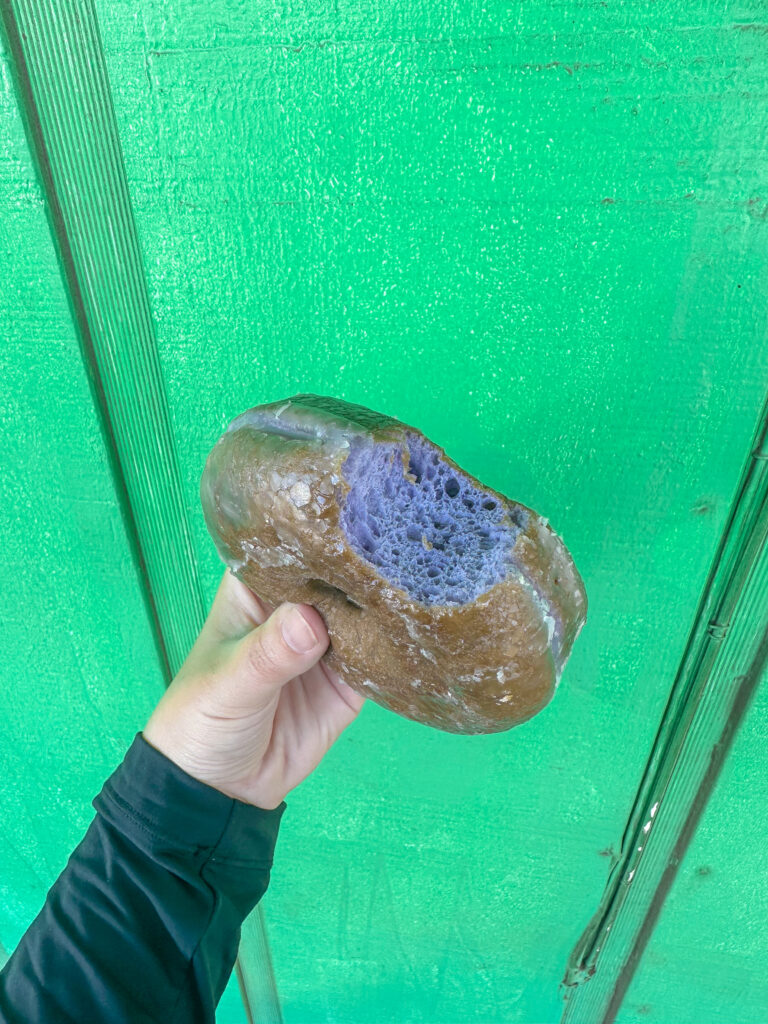 Hula Bean Cafe: A quick stop for coffee, smoothies and light breakfast bites.
Kanemitsu's Bakery: A sit down breakfast joint as well as takeaway pastries – be sure to try the taro donut!
Molokai Farmer's Market: Open Saturdays starting at 9am, this small farmers market offers a selection of local eats for a light breakfast.
Manae Goods & Grindz: The only eatery on the East side of Molokai, this joint is a great stop on your drive back from the Halawa Valley
Lunch & Dinner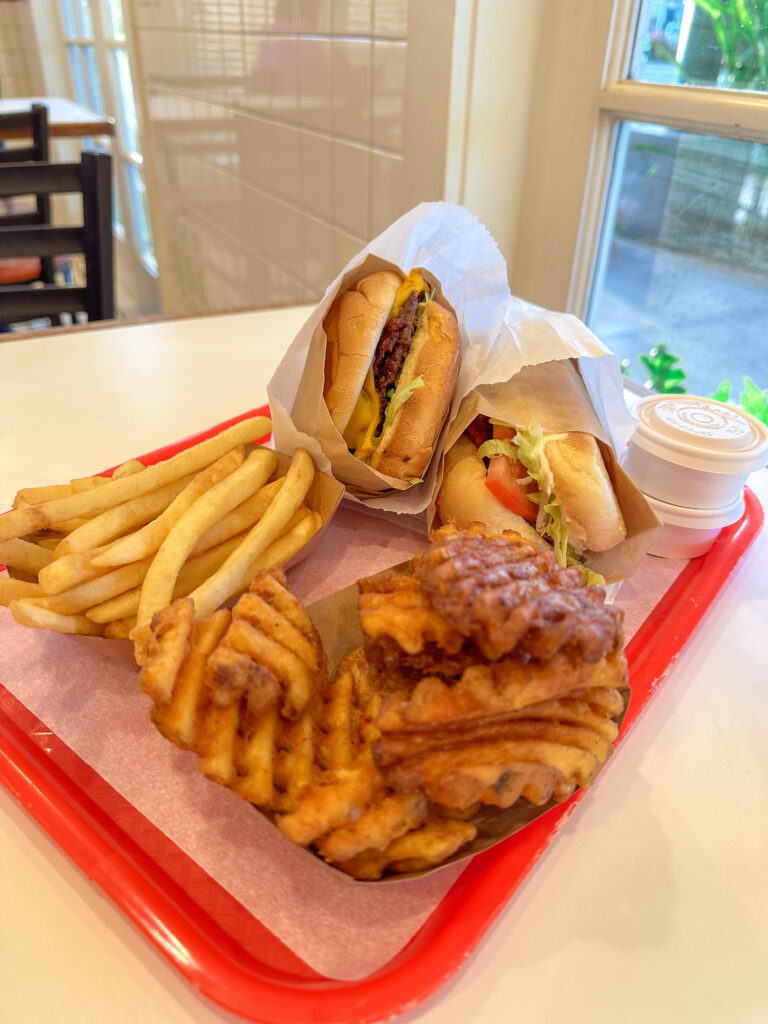 Moloka'i Burger: A great little burger joint in the heart of town, there's a selection of great burgers, sandwiches, and shakes. Be sure to get the seasoned waffle fries. Also open for breakfast!
Paddlers Restaurant & Bar: One of the restaurants open later on the island, this restaurant and bar is a local haunt for many island residents. The tomato jam burger with fries was delicious!
Sweet Treats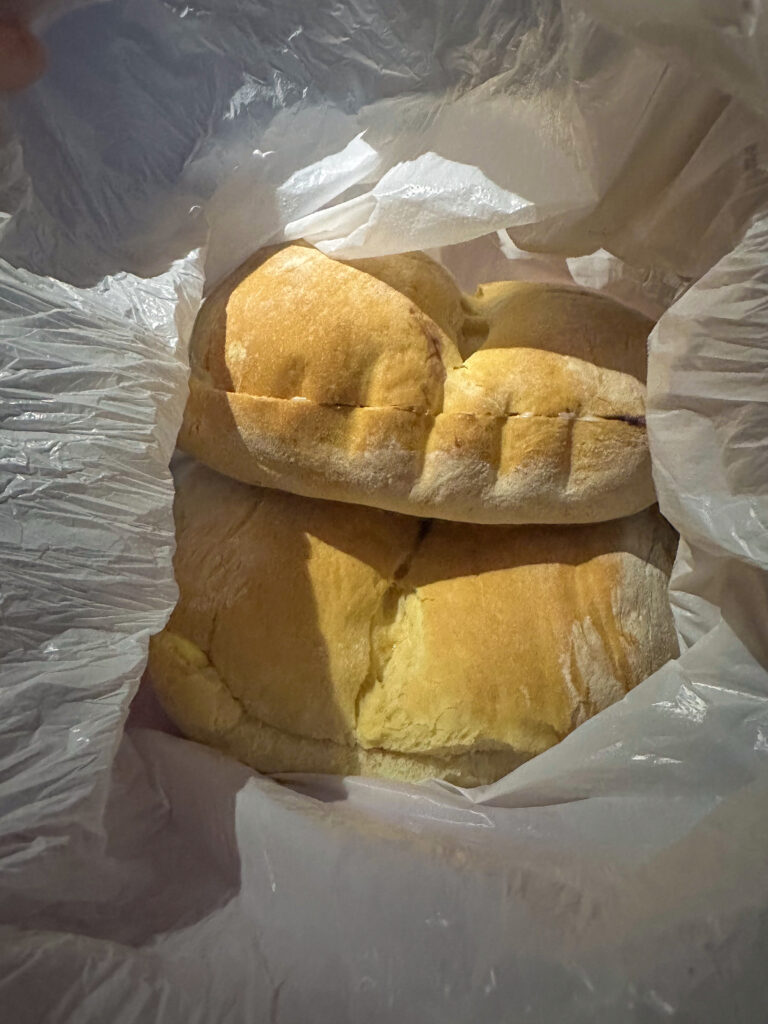 Molokai Hot Bread: Starting at 7pm head down the back alley behind Kanemitsu's Bakery to get hot bread. You'll have your pick of flavors – our favorites were ube & cream cheese and cinnamon, butter & cream cheese. Cash only.
Grab & Go
Friendly Market Center: Grocery store with food, snacks, and other supplies. Not open late, so plan accordingly!
Molokai Mini Mart: Open late with a variety of last minute selections and snacks if you need stop in for quick supplies