Spring Photos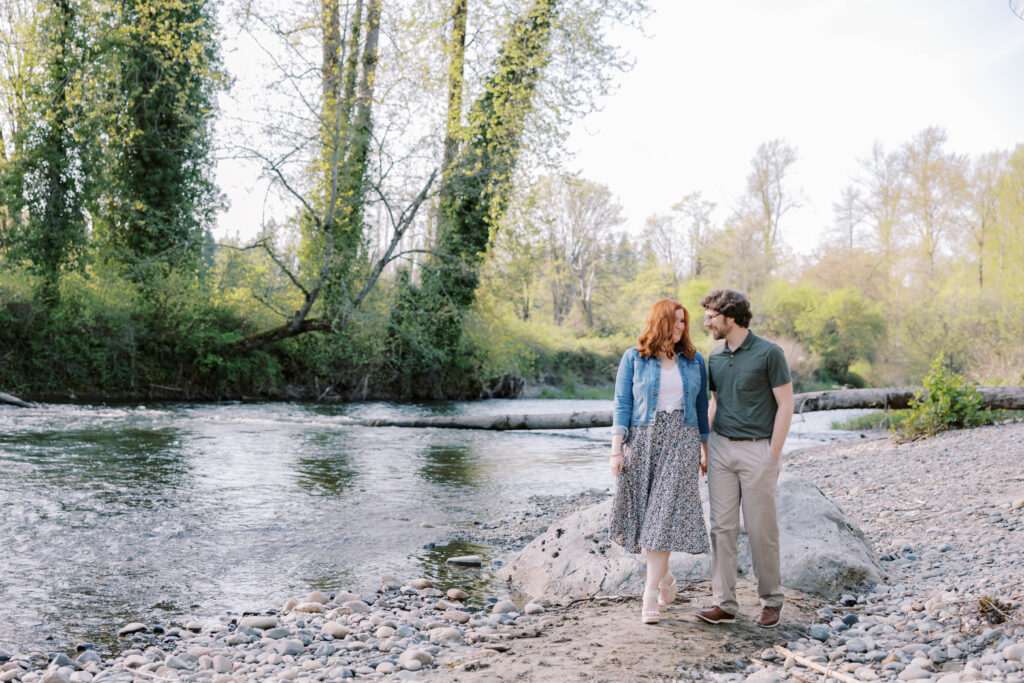 In April, Jon and I got all fancied up for a mini photoshoot. It was the first time in probably two years that we had professional photos taken! It was so much fun to be back in front of the camera together again.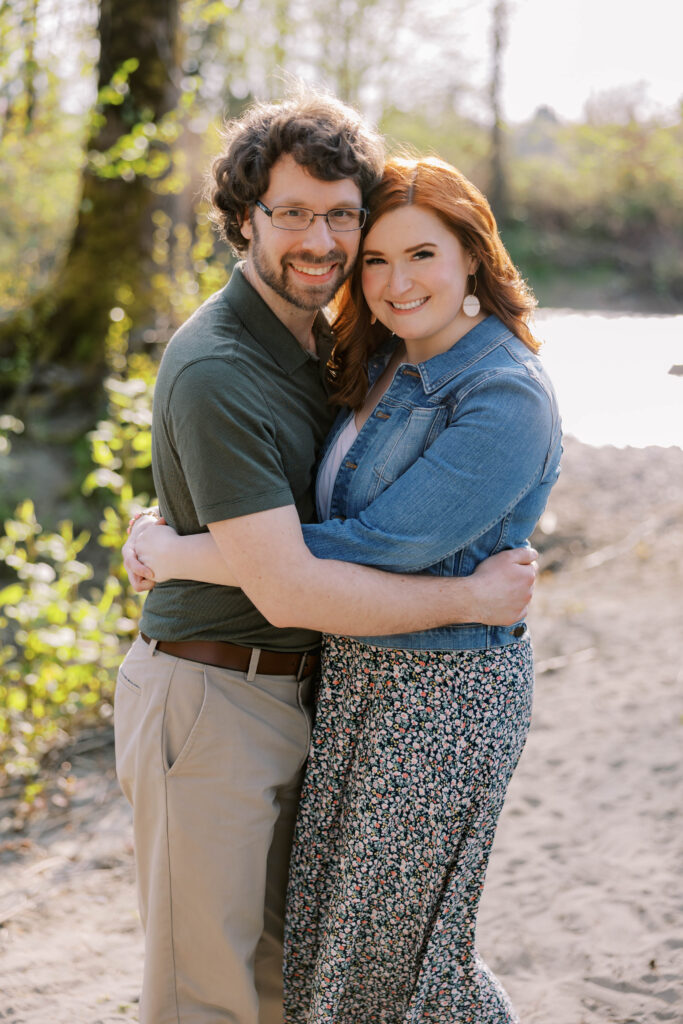 I love getting my photo taken, but more than anything I love having moments captured of Jon and me, together. It's fun to see how we change over the years and have these to look back on in the future. I love these photos so much and need to get back in the regular swing of photoshoots to document our lives this way!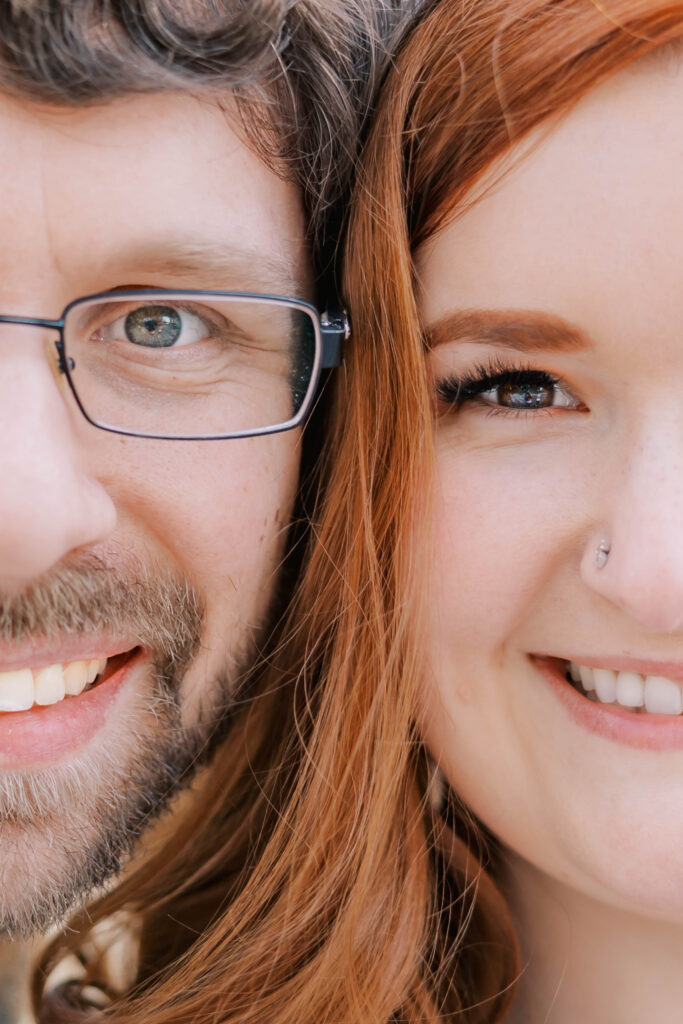 For our look I chose a vintage floral print midi skirt I picked up at a vintage store in California. I paired it with a classic white t-shirt, wedges, and a crop denim jacket. I chose a green collared shirt for Jon to compliment the colors in my skirt. I normally go for more color in outfits, but these muted earthy tones just played so well together I couldn't resist!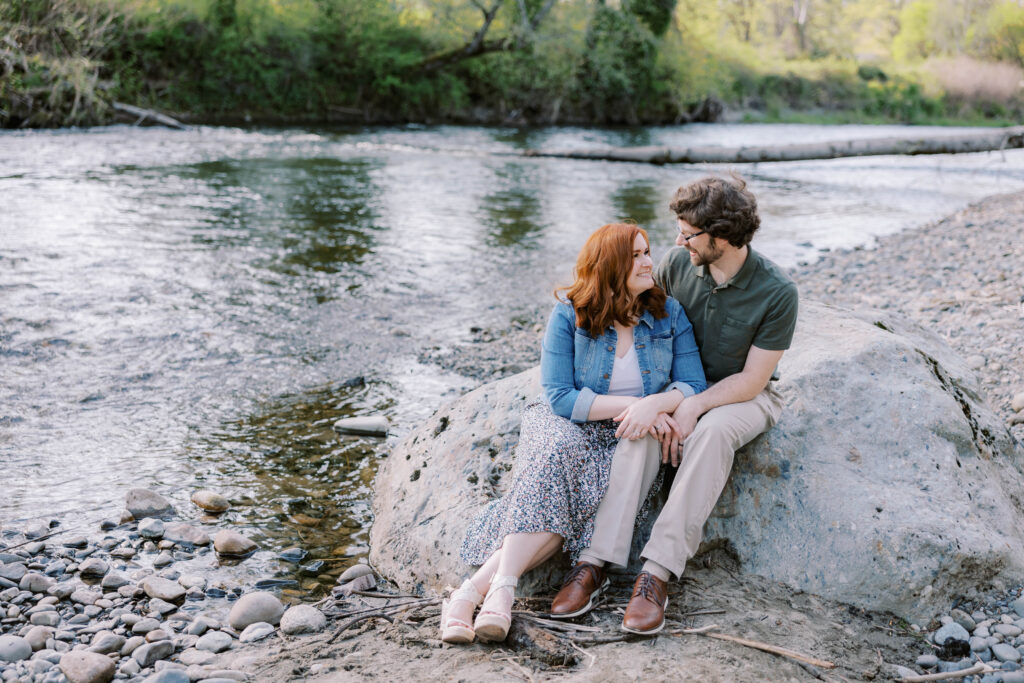 If you're local to Snohomish County area, we loved working with Kelly Clare Photography! She perfectly captured us together, our sense of adventure, and the silly laughs and smiles we have for each other.