Winter Weekend Getaway to Leavenworth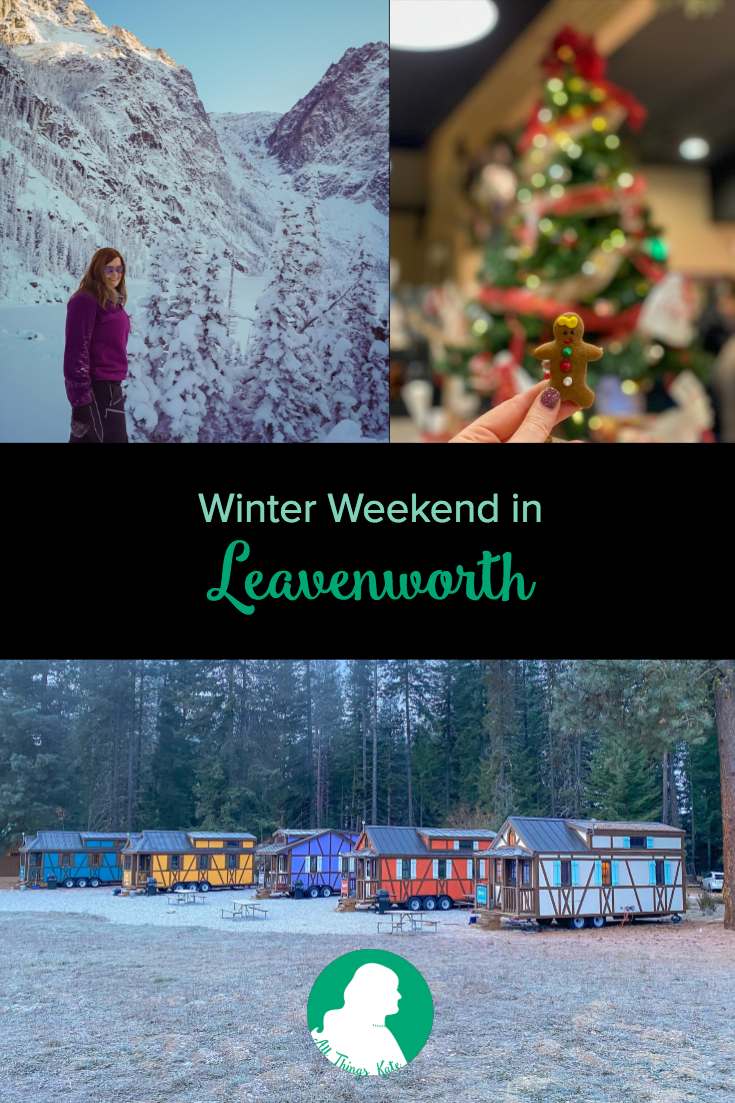 Leavenworth is best known as little Bavaria in Washington-state. This quaint town is perfect to visit in the winter season and will inspire your holidays.
Day 1: Explore Leavenworth
Check in at the Instagrammable Leavenworth Tiny House Village
If you're looking for a unique place to stay in Leavenworth, look no further than the Leavenworth Tiny House Village. These tiny homes with a Bavarian-style look are located just 30 minutes from downtown Leavenworth. They offer the closeness of Leavenworth with the quietness of the country, plus close proximity to hiking, cross country skiing, Stevens Pass, and Wenatchee.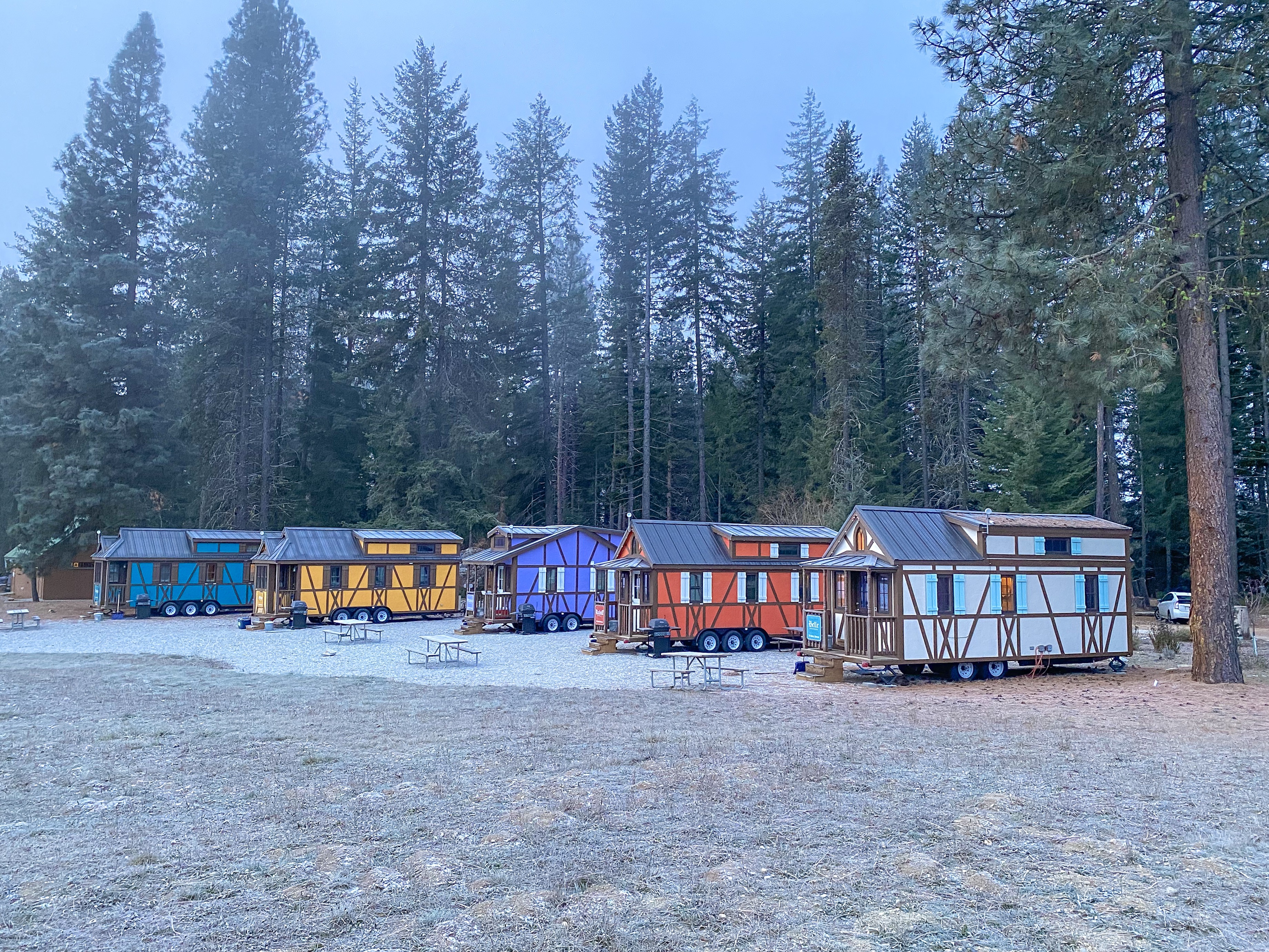 Shop and dine in downtown Leavenworth
After checking in at Leavenworth Tiny House Village, head to downtown Leavenworth to explore the town and shop! Be sure to stop in at Twisted Couture for some fashionable finds, the Leavenworth Boutiques for gifts for the whole family, Der Sportsmann for the outdoor enthusiast, and Kris Kringl for year-round Christmas decor. Refuel with a snack at The Gingerbread Factory (and if you're lucky – live music!). For evening entertainment, check out the Leavenworth events calendar and end your evening with dinner at Rhein Haus.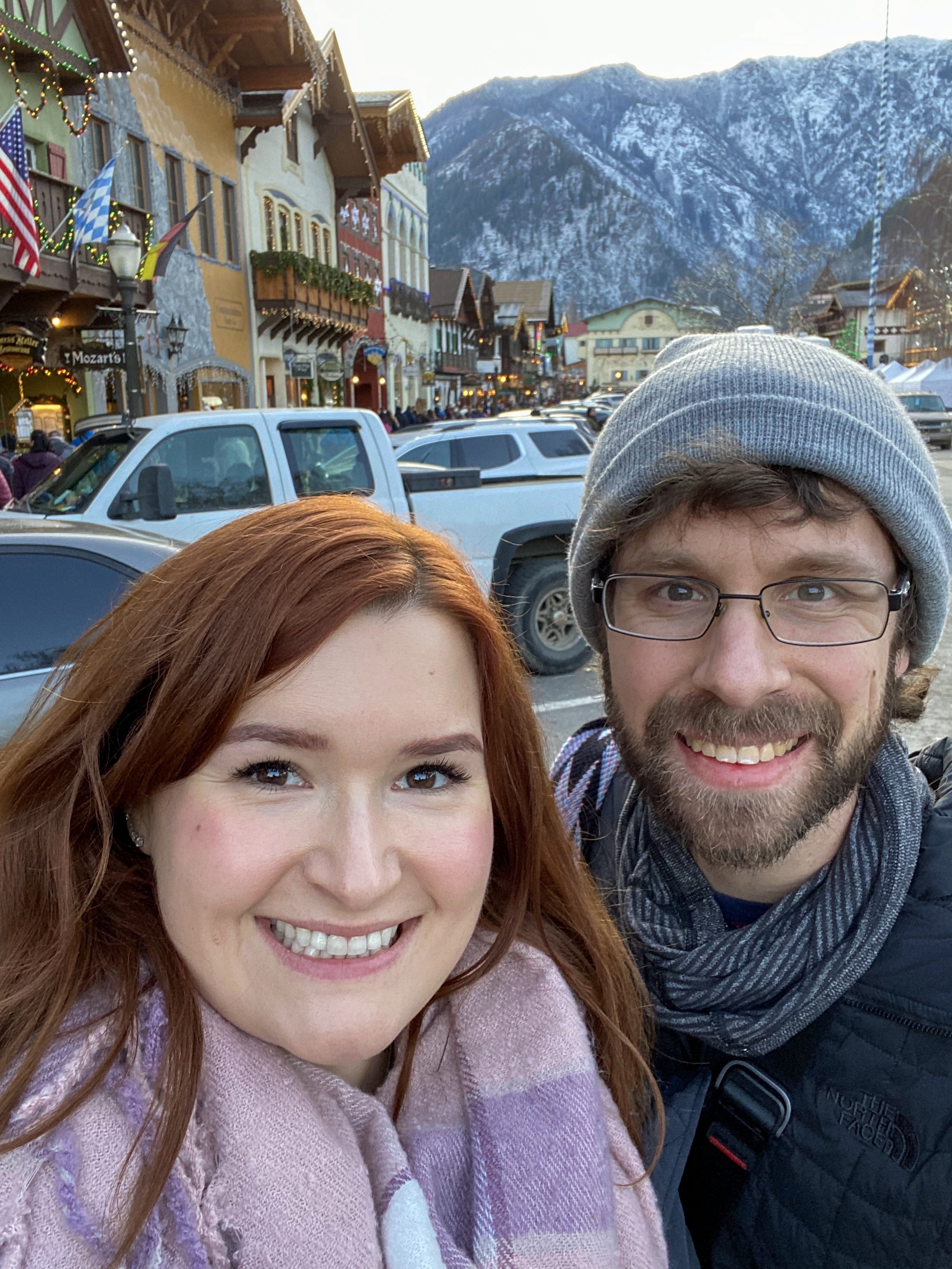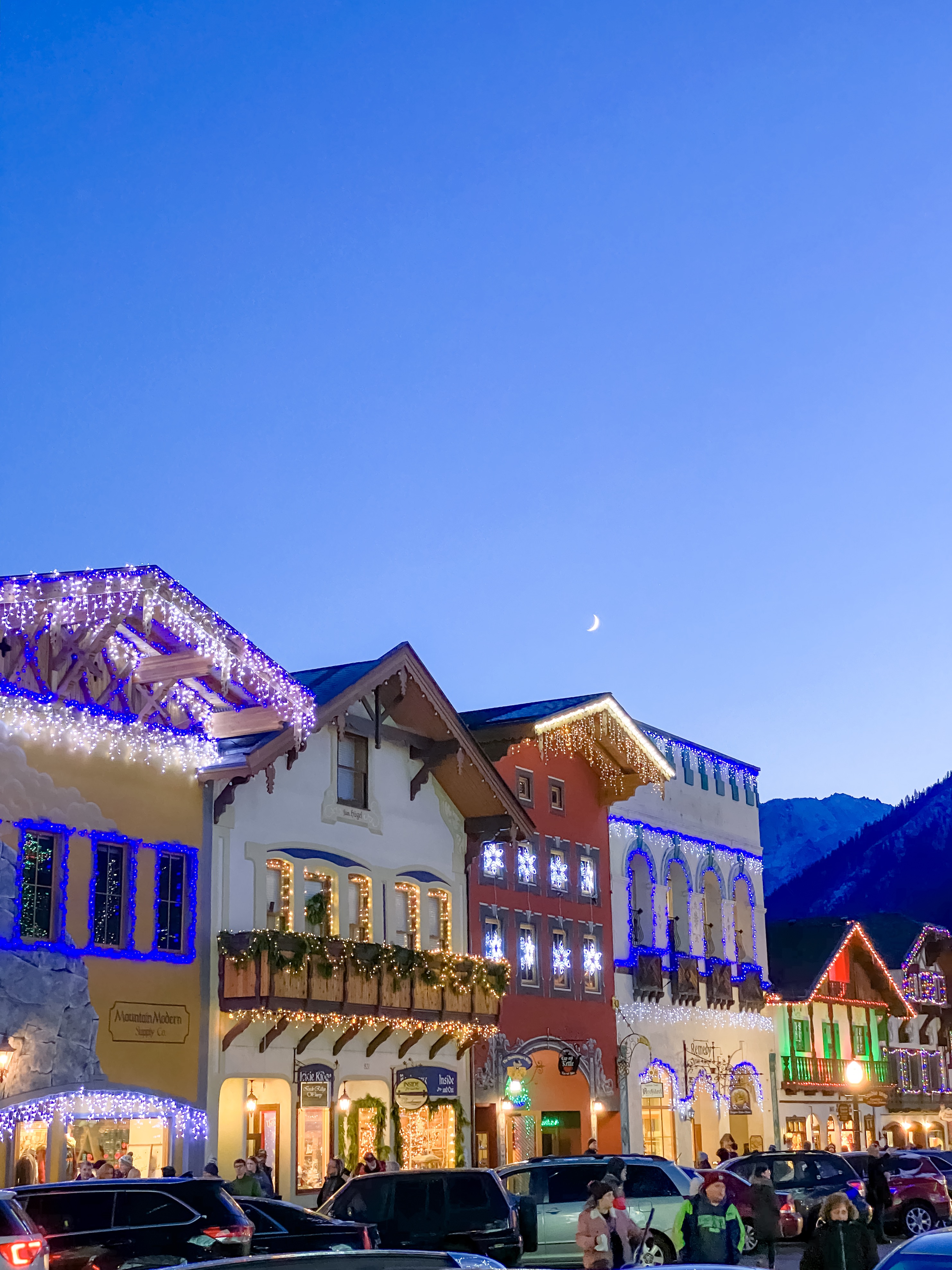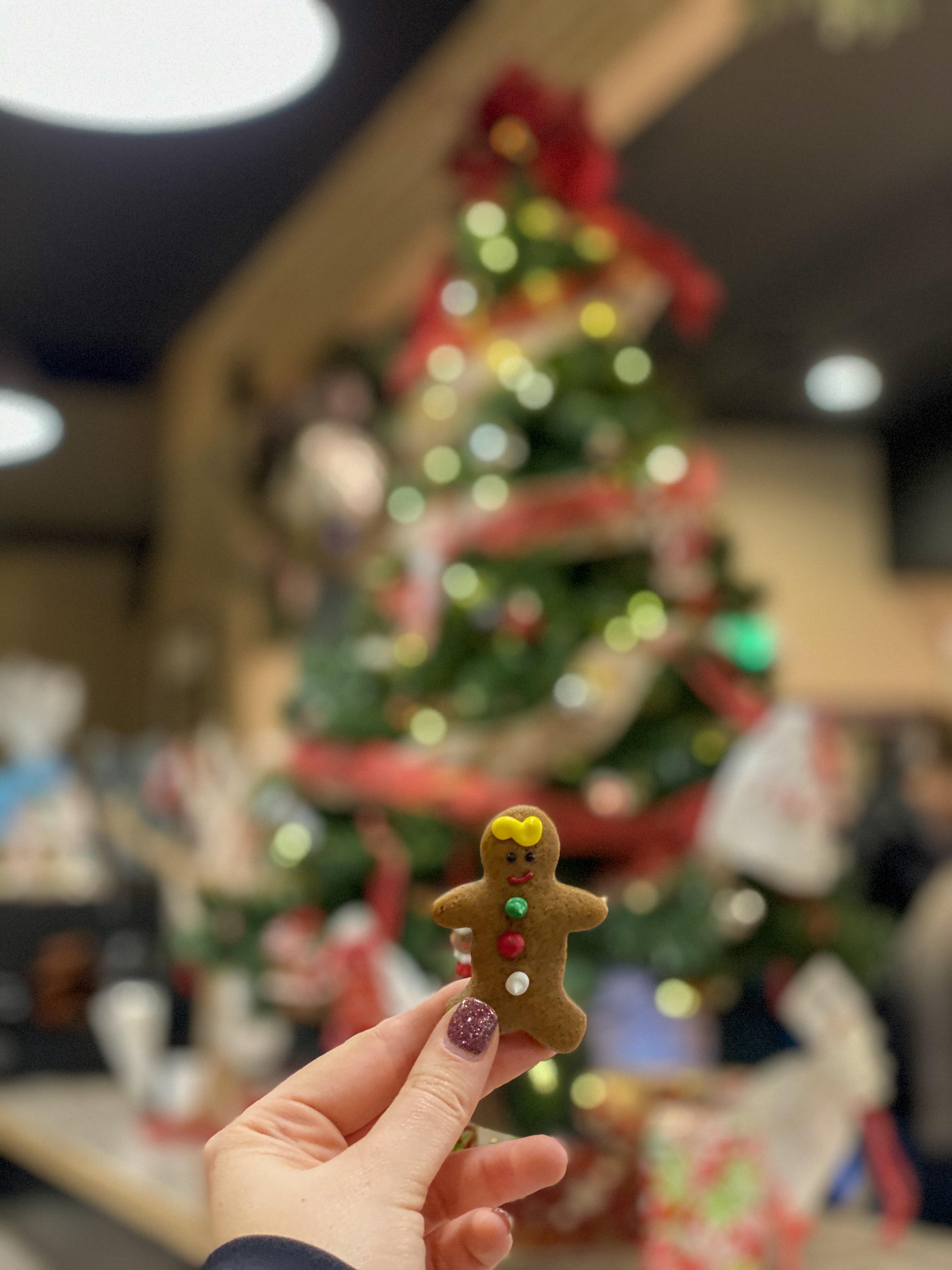 Day 2: Hit the trail
Breakfast in Plain, Washington
Start your morning off with a hearty breakfast at the Old Mill Cafe, less than 10 minutes from the Leavenworth Tiny House Village. This country cafe is a spot for locals and passers through alike.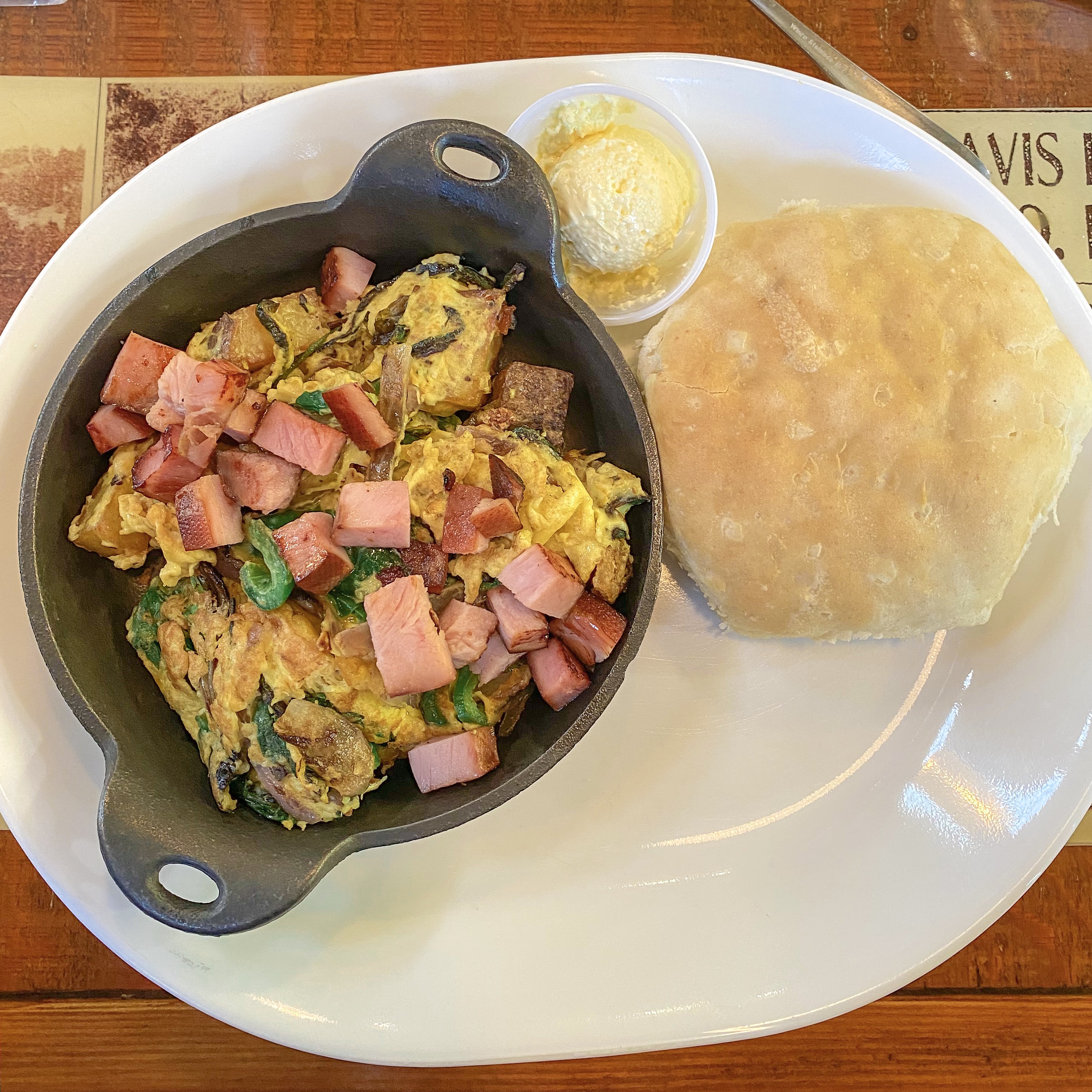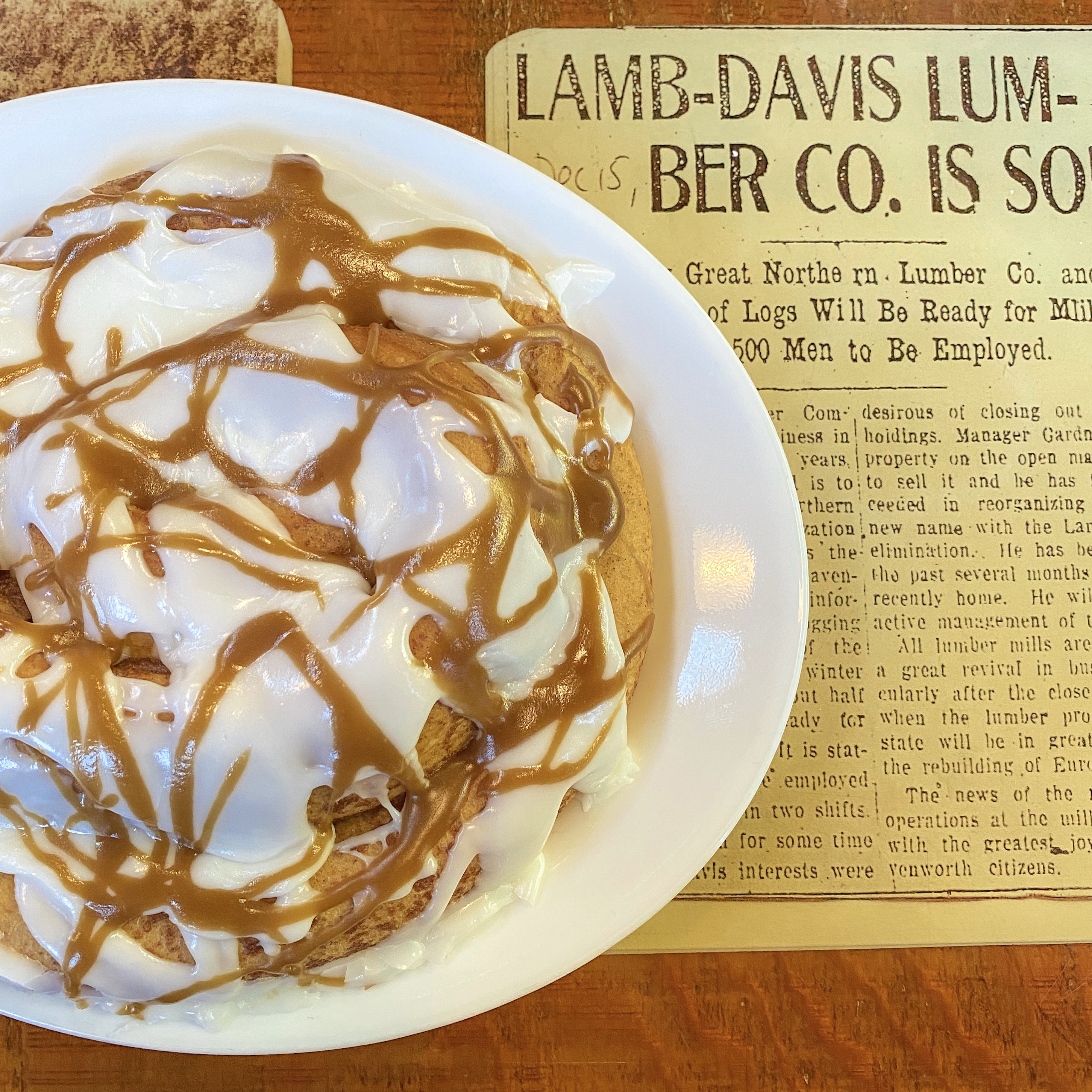 Hike around Leavenworth
After breakfast, head out for a hike. Leavenworth is at the heart of hiking country, so be sure to take advantage of the beautiful area while you're in town!  For an adventurous hike, try Colchuck Lake, the gateway to the Enchantments. If you've got little ones or are looking for a shorter, easier hike, there are tons of options!

Day 3: Old Fashioned Holiday Magic
Breakfast in the 1950s
Take a step back in time at the 59er Diner, a nostalgic, old school diner with a menu and decor to match.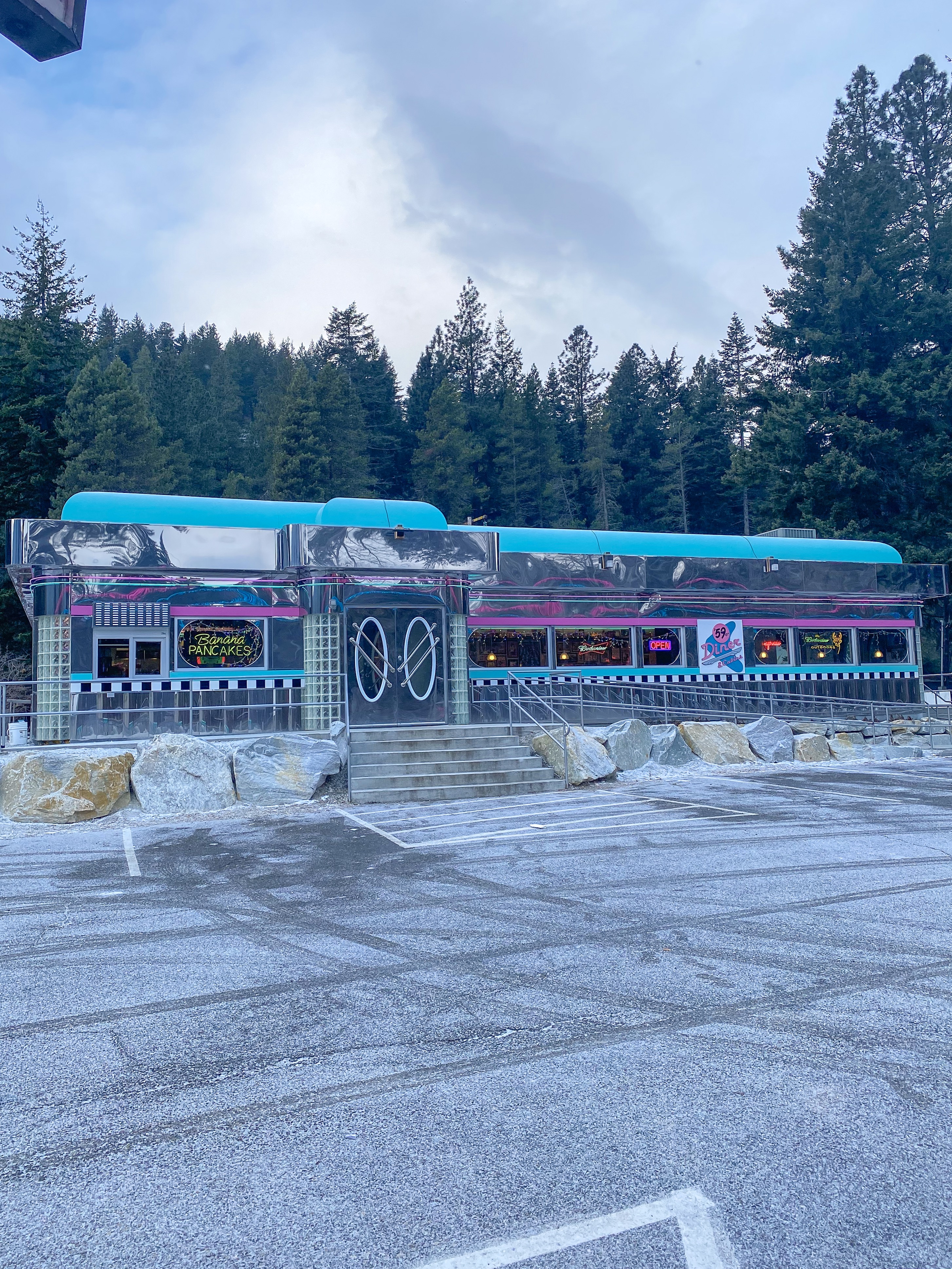 Meet Santa's reindeer
No trip to Leavenworth would be complete without a visit to Leavenworth Reindeer Farm! The farm experience is great – offering fun education on reindeers and the opportunity to feed them! You can visit the reindeer year round, but of course the holiday season is extra magical.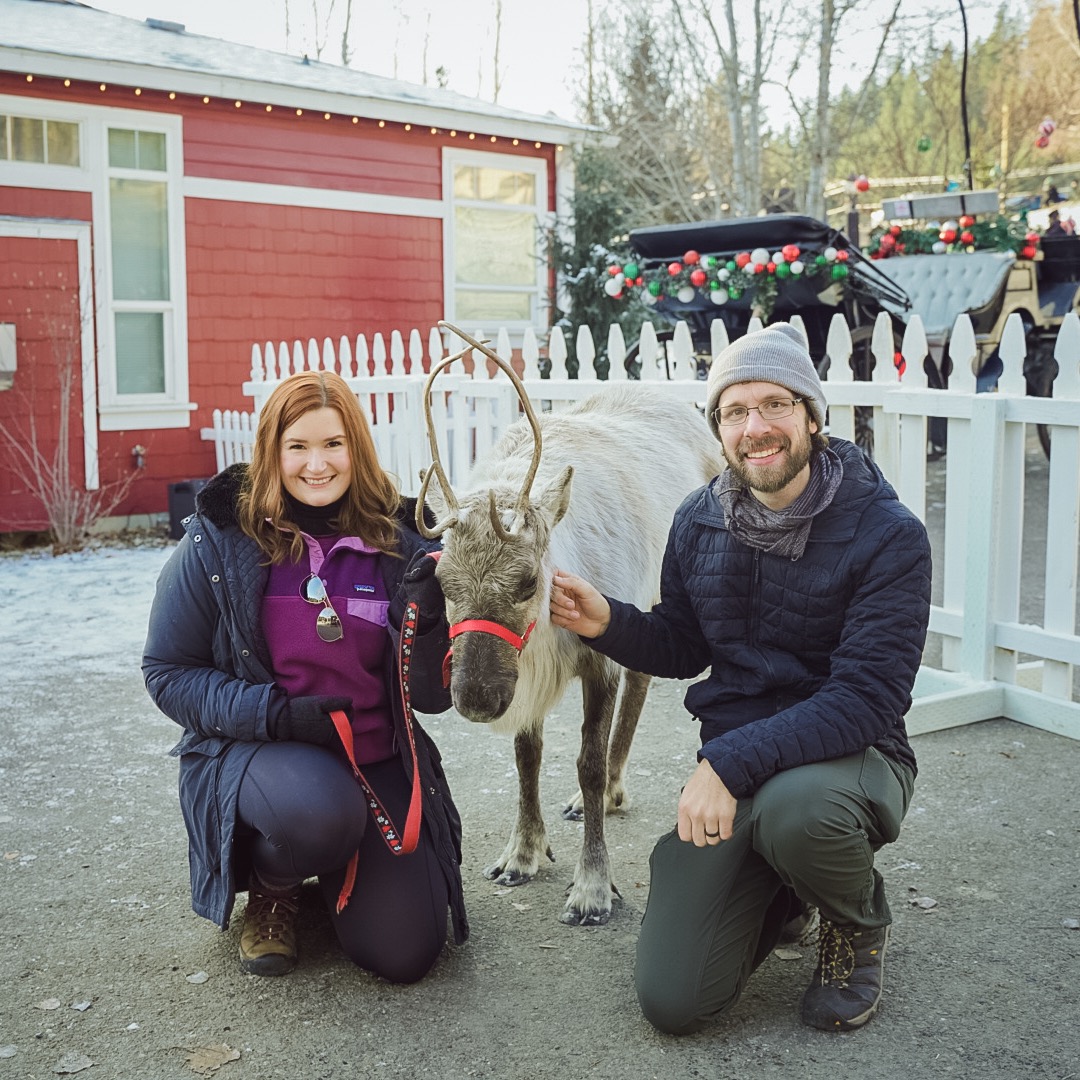 Created in partnership with Petite Retreats