How to Plan a Couples Wellness Weekend Getaway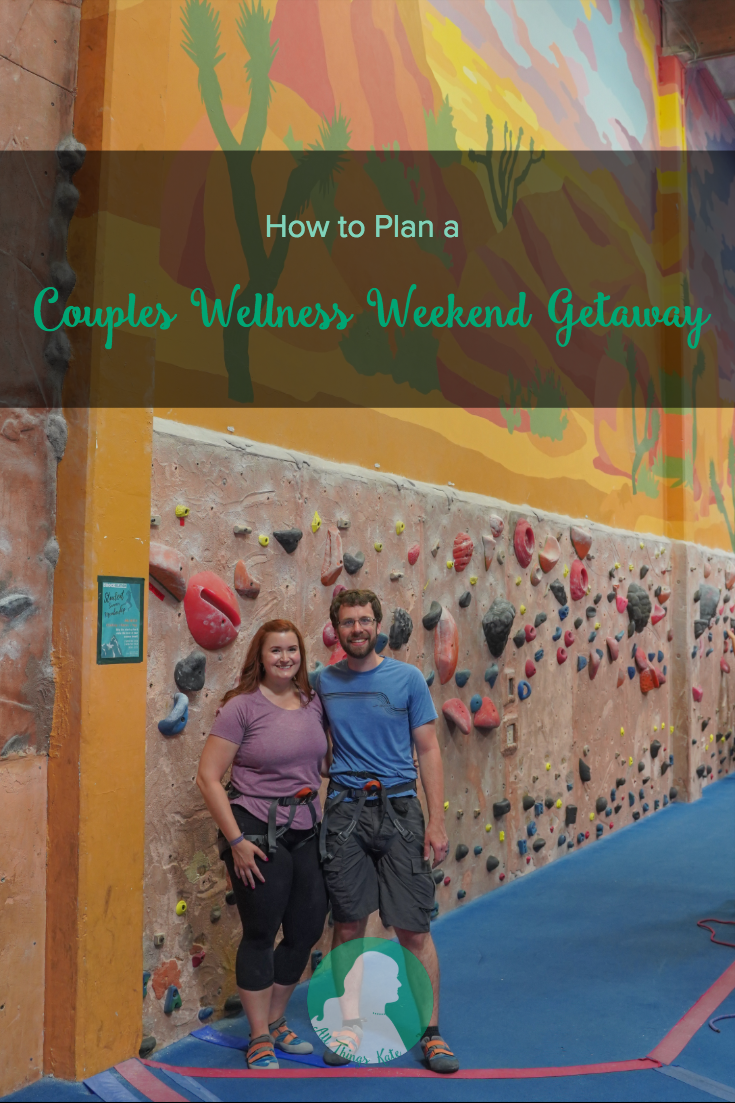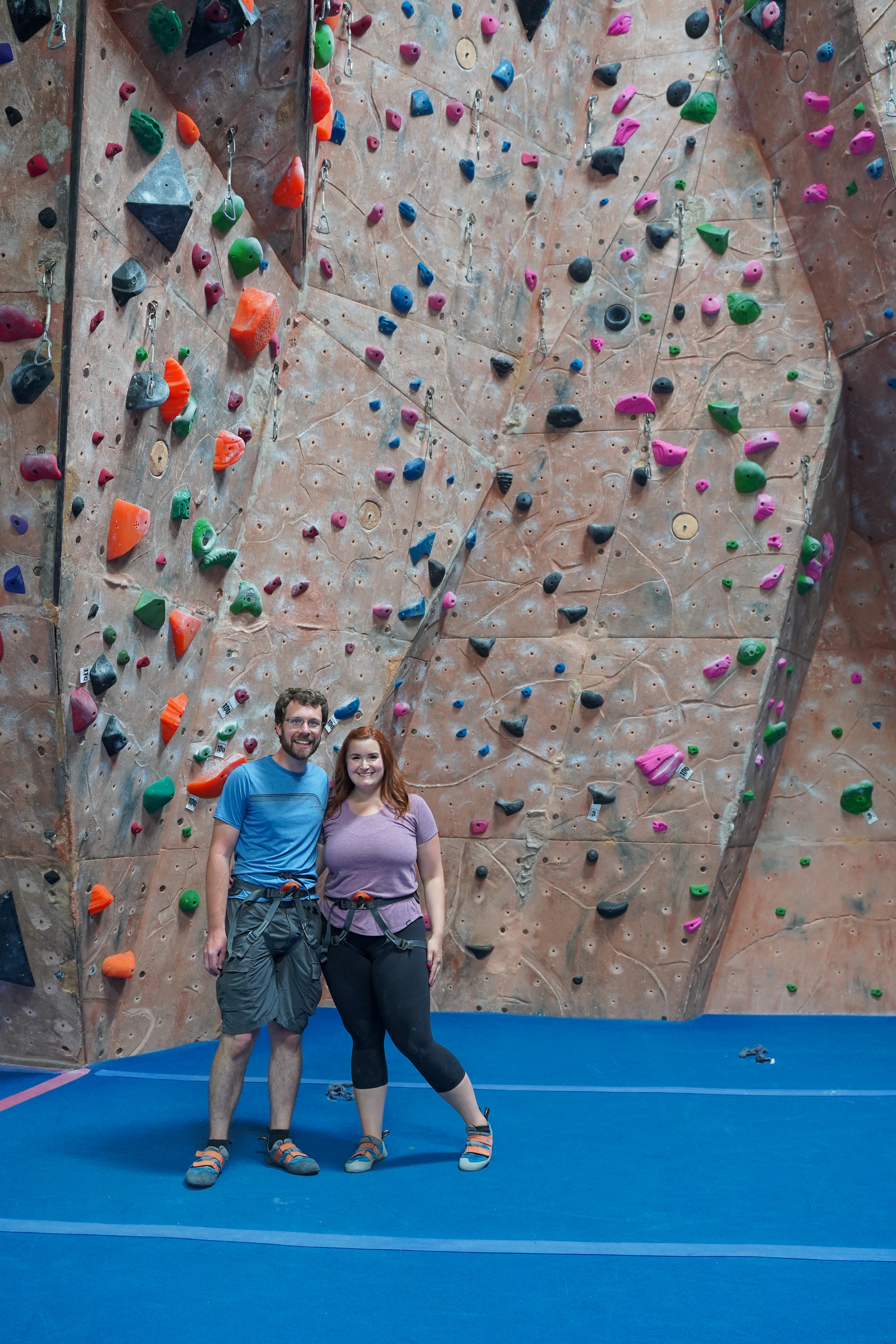 Created in partnership with Visit Huntington Beach, Travel Costa Mesa, and Destination Irvine
Jon and I set aside time every month to get out of the house and connect with each other. Often times that manifests itself in exploring new destinations, some a short drive from home and others a quick plane ride away. Our favorite is to visit a new-to-us place and create our own adventures through wellness weekend getaways.
We recently visited Orange County, California, and spent time exploring Huntington Beach, Costa Mesa, and Irvine. We had the ultimate weekend getaway which helped us reconnect, de-stress, and realign on our relationship.
Here's how we plan our weekend getaways to be adventurous, fun, and memorable:

Determine how you best connect & pick activities you both enjoy doing
Jon and I love connecting with each other through outdoor adventures! While our trip was a balance of indoor and outdoor activities, we made sure to spend quality time outdoors with each other as we feel like we can disconnect from our digital lives and really engage in conversation with each other. Of course, we stop and take pictures, but since we aren't sitting in front of our screens, we actually have in-person conversations – imagine that!
During our weekend in Orange County, we rode beach cruisers in Huntington Beach, rock climbed in Costa Mesa, and hiked in Irvine.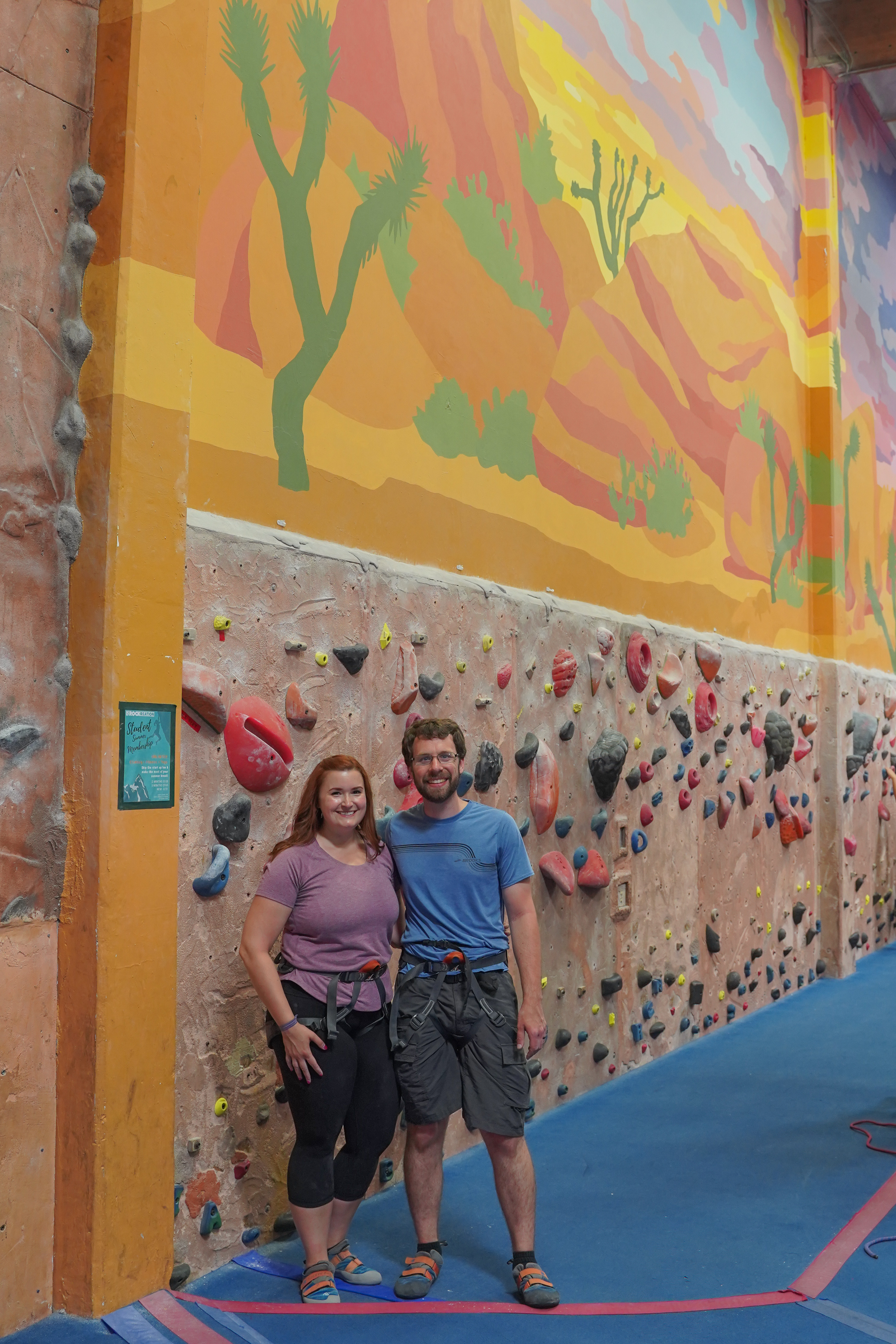 Try something new 
Our adventurous spirits lead us to love trying new things and while our tastes may be a little bit more out there sometimes, it's really easy to find something at every level of comfort! Putting ourselves in these new situations really allows us to depend and trust each other, strengthening our relationship.
While in Orange County, we had our first spa treatments together at the Hyatt Regency Huntington Beach's Pacific Waters Spa (Jon's first massage!) and I rock climbed for the first time at Rockcreation in Costa Mesa.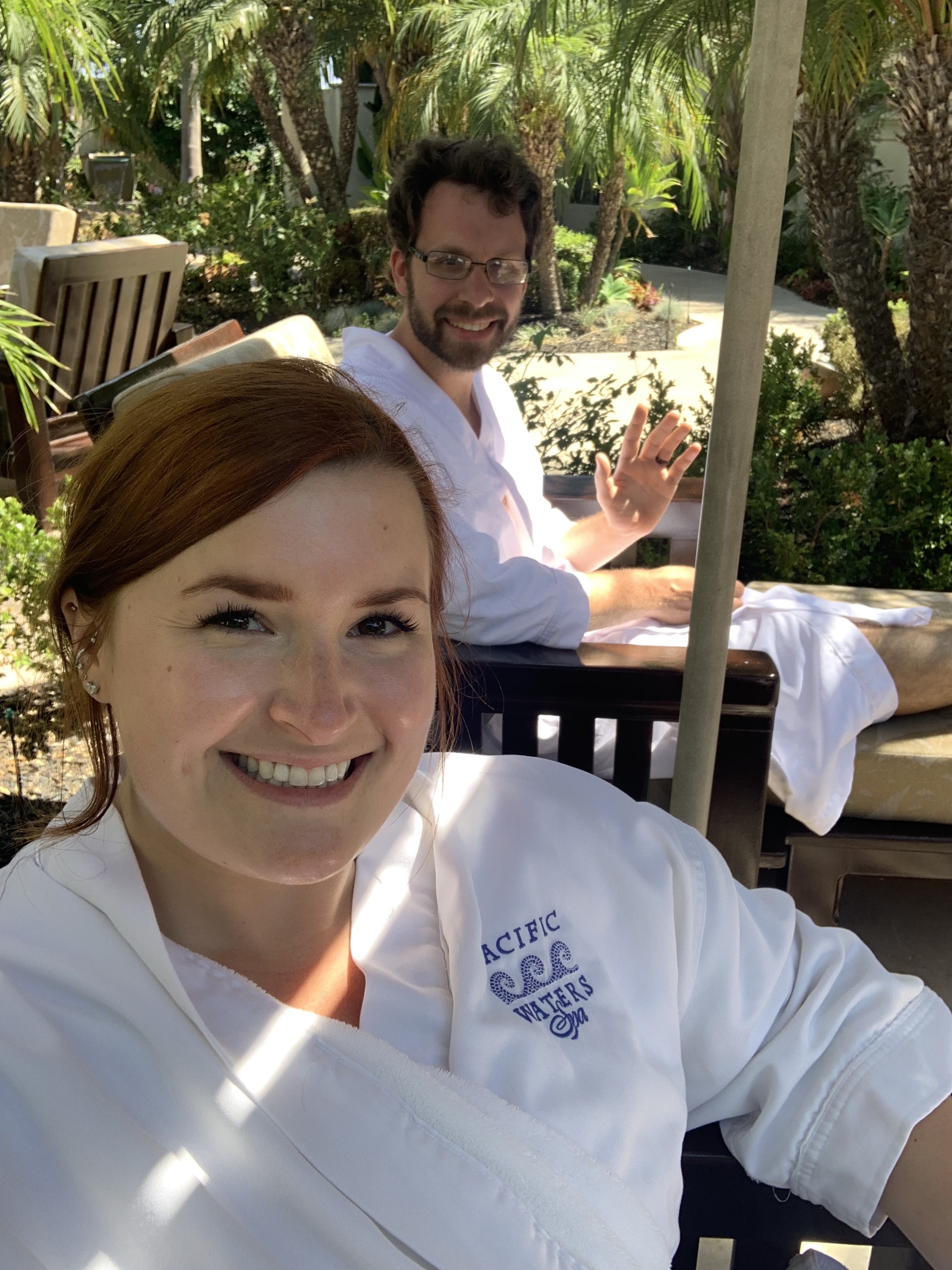 Splurge on something
Jon and I always keep cost at the top of mind when traveling. We prefer to be as budget friendly as possible, but we believe in splurging on something each trip. It could be an experience, a souvenir, or a nice place to stay one night. On our trip to Orange County, we went all out on an amazing dinner at Andrei's Conscious Cuisine & Cocktails in Irvine.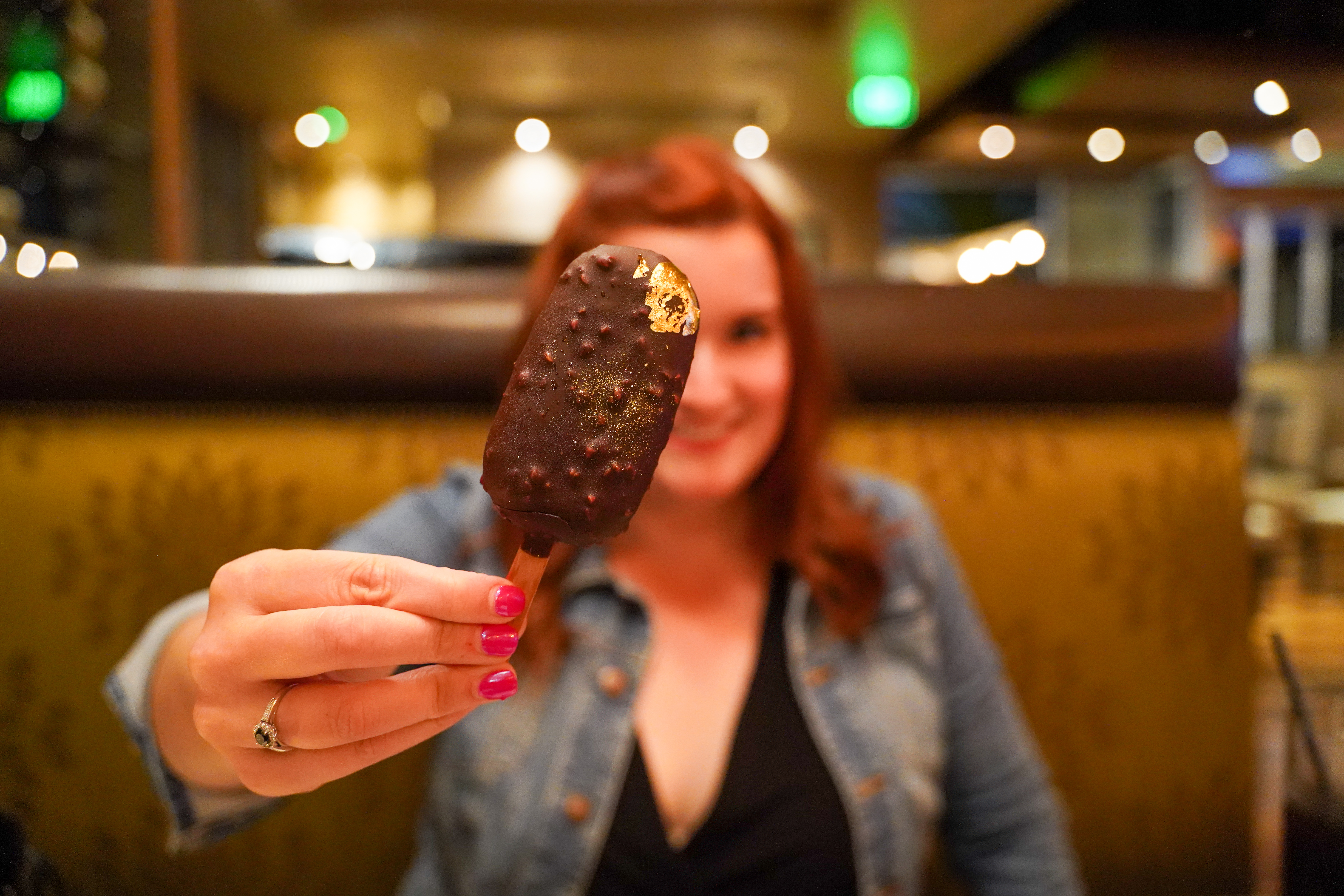 Created in partnership with Visit Huntington Beach, Travel Costa Mesa, and Destination Irvine