4 Summer Adventures in Phoenix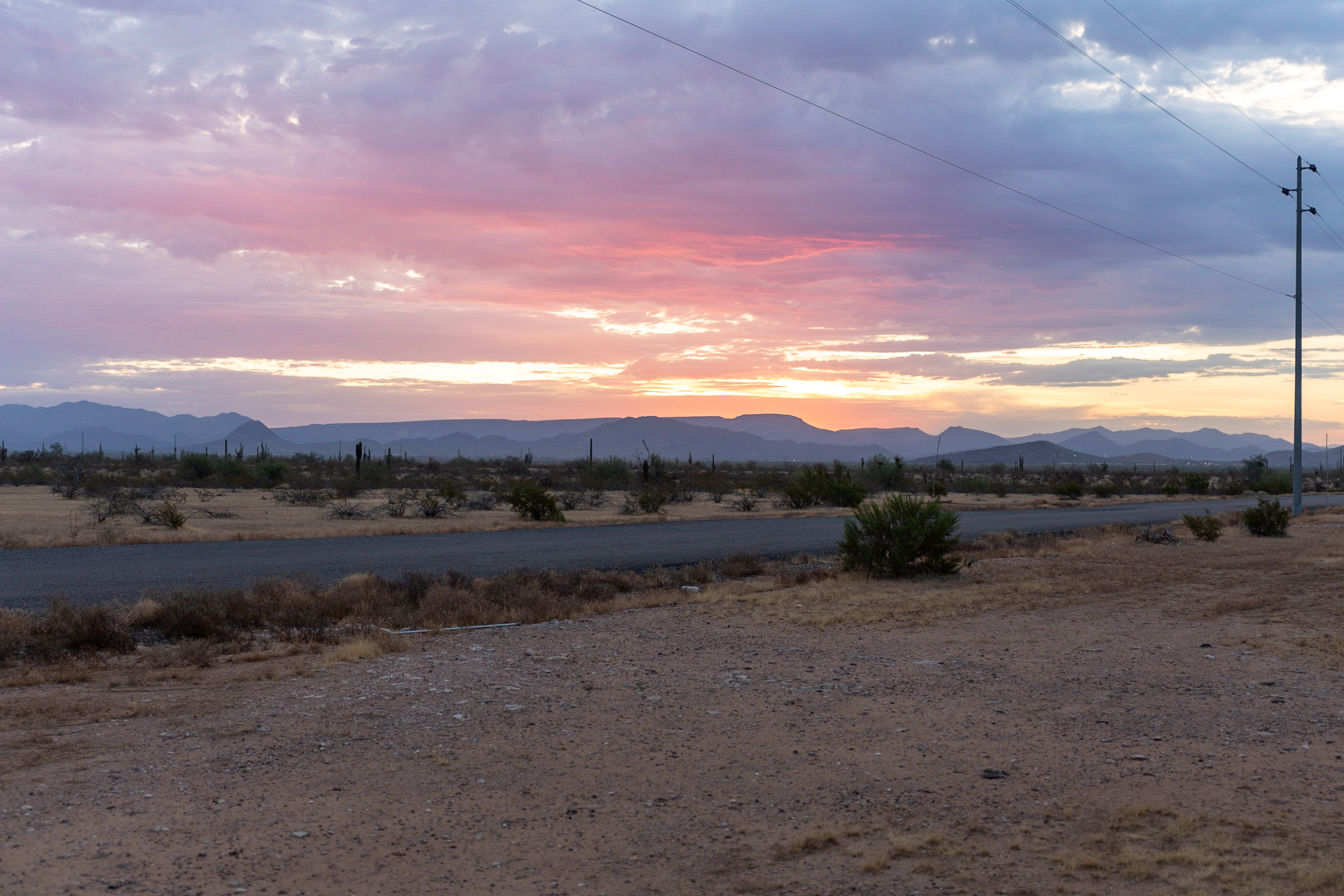 Created in partnership with Visit Phoenix
It's no secret, summer is hot in Arizona, but you can still beat the heat and enjoy a summer vacation in Phoenix. The key to staying cool during the summer is to do activities early in the morning or late in the evening to avoid the peak heat of the day. And of course, staying by the water will keep you cool, too!
Here are four summer adventures that will keep you cool. Plus, check out the IGTV video of these experiences!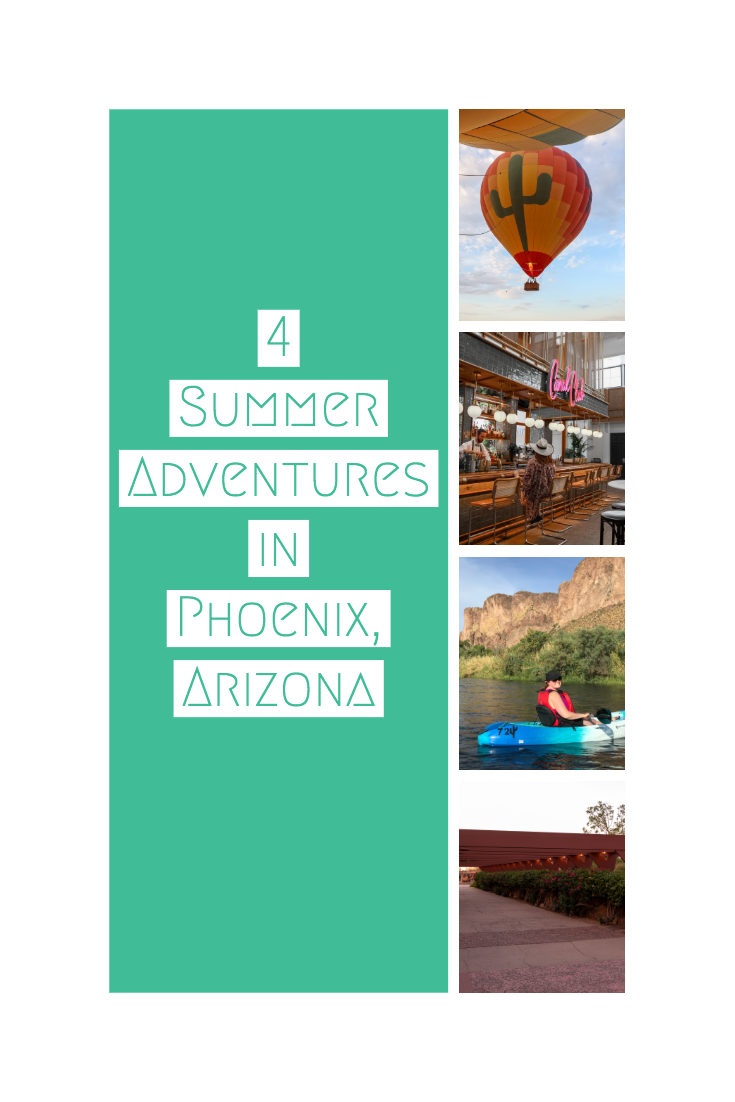 Hot Air Balloon Ride with Hot Air Expeditions
Wake up before the sun rises to start your adventure. Float above Phoenix and the surrounding desert, view wildlife, and get incredible photos.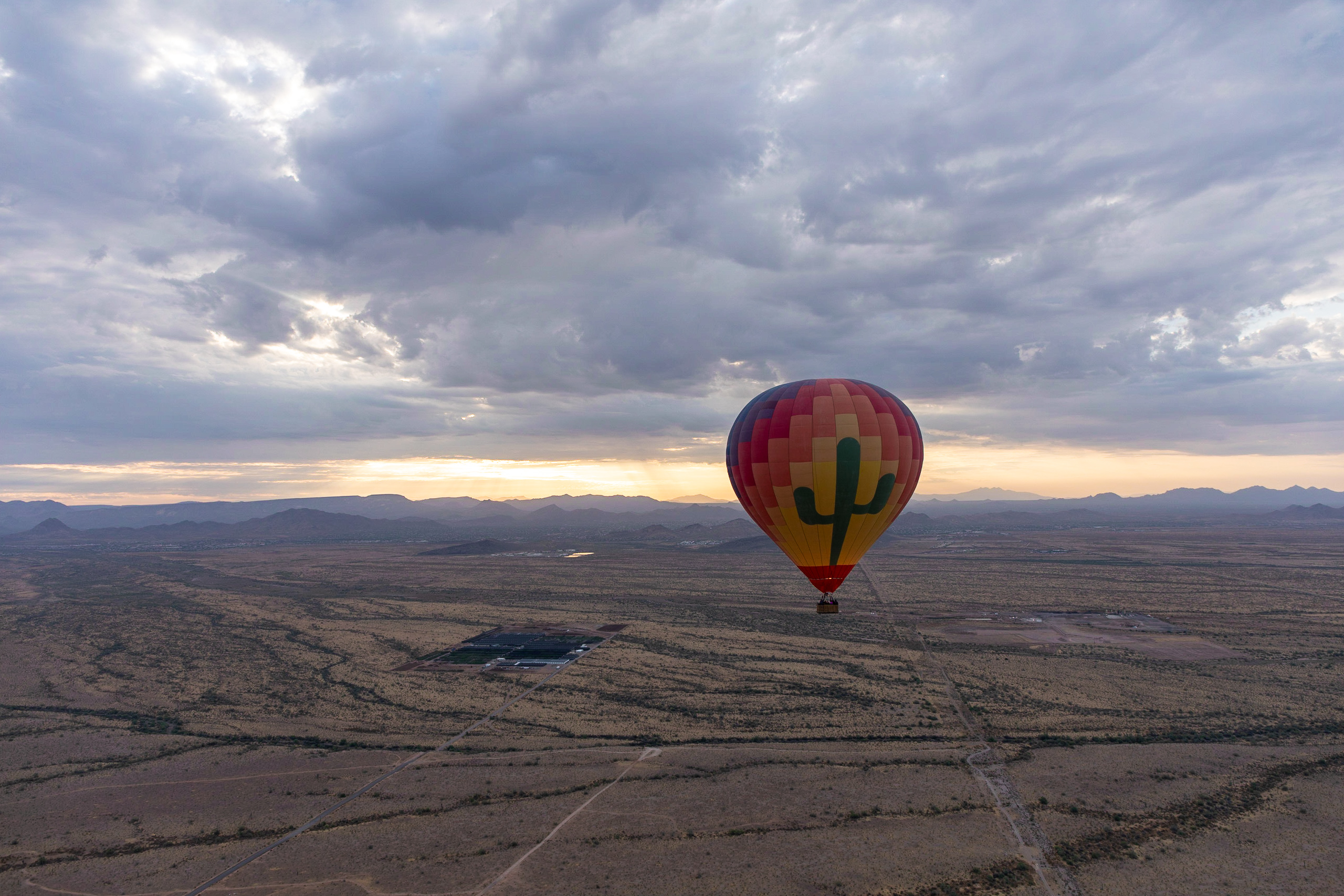 Relax at the Scott Resort and Spa
The Scott Resort is an Instagrammer's paradise. With two pools, a spa, a bar & restaurant, and the prettiest aesthetic, exploring The Scott Resort is an adventure in and of itself.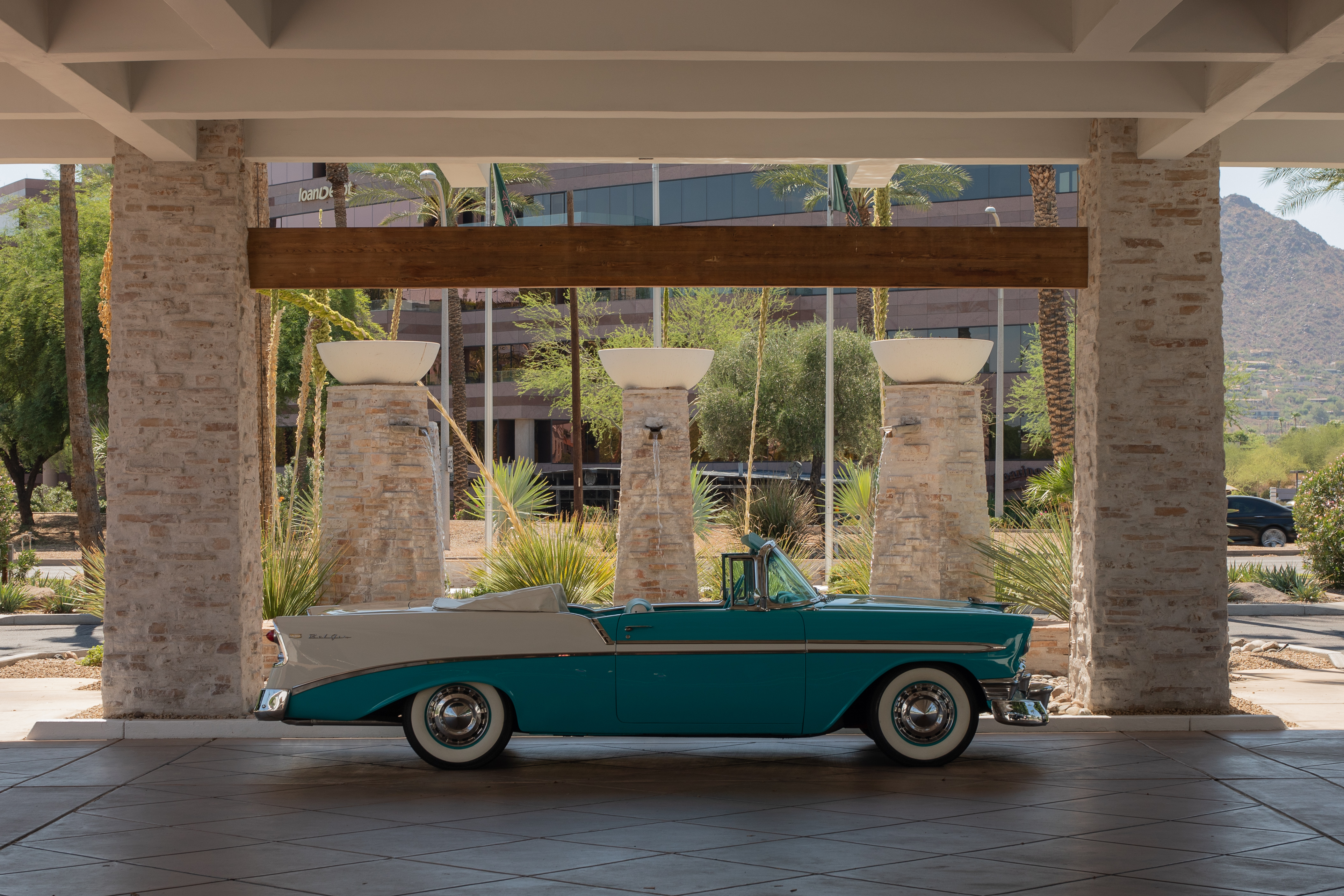 Kayak at Saguaro Lake Ranch
Cooling off at sunset while kayaking down the Salt River will be one of your best memories. View wildlife and native plant life as you journey down the river.



Tailisen West
Explore Frank Lloyd Wright's winter home, now a UNESCO World Heritage Site and a National Historic Landmark.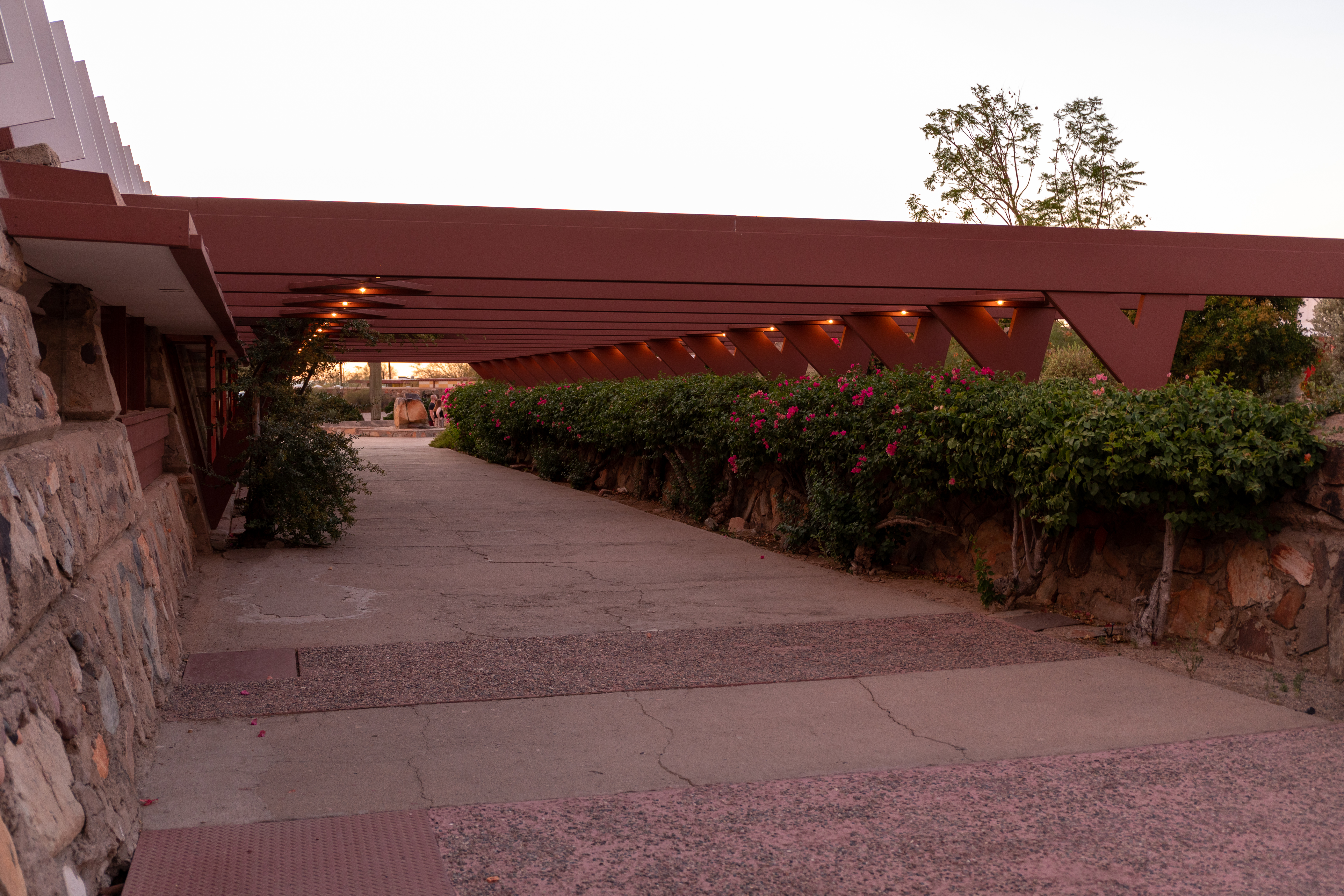 If you're planning a visit to Phoenix, be sure to check out my complete guide for more on where to stay, what to do, and where to eat.
Created in partnership with Visit Phoenix