A Weekend of Wellness in Willamette Valley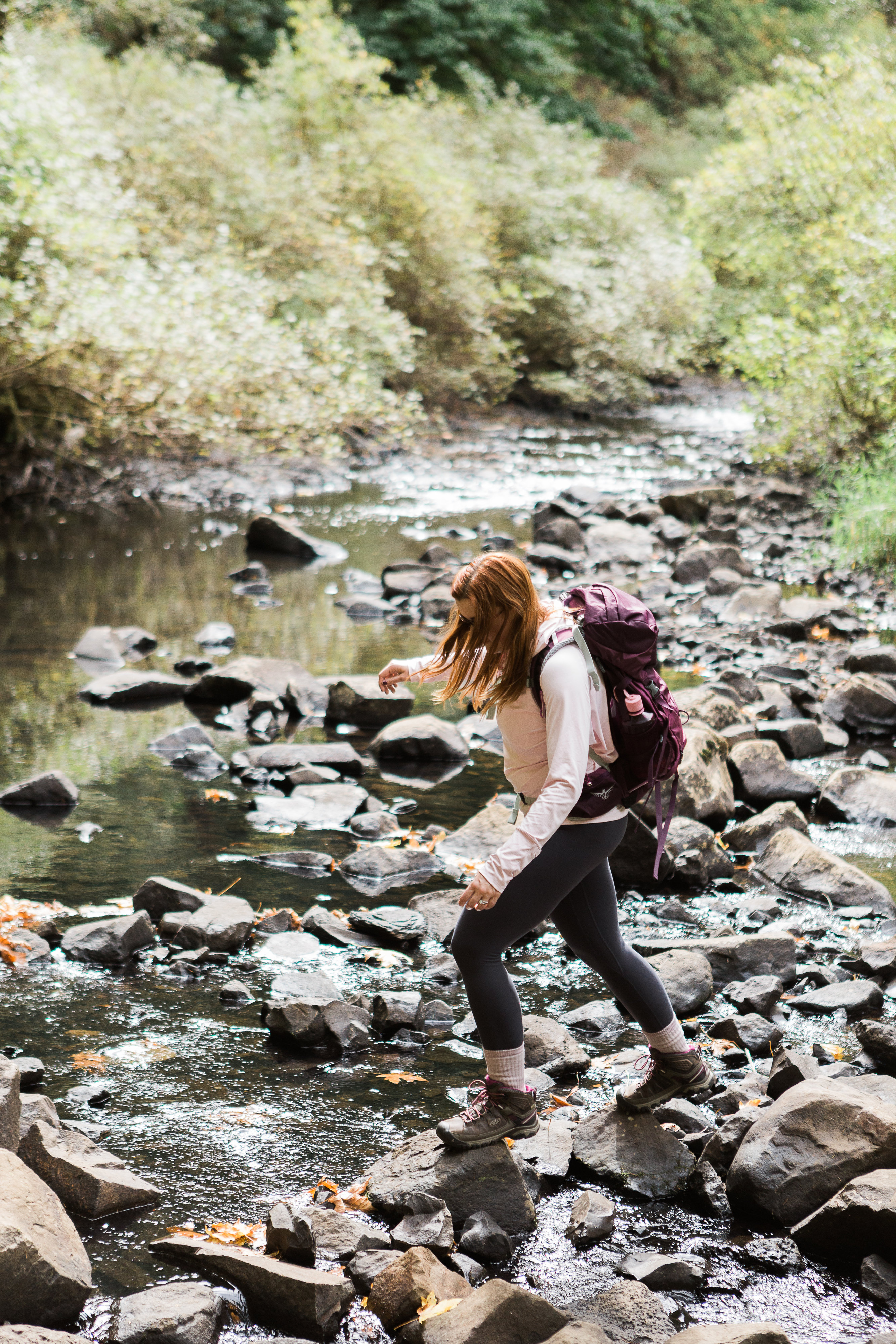 The Willamette Valley is a beautiful stretch of land in the Pacific Northwest in the state of Oregon. I've always thought of it as wine country, but spoiler alert: Willamette Valley is so much more than that! There is plenty to see and do if wine isn't your thing.
This past September I escaped to the magical Willamette Valley region for a girl's wellness weekend with Jenn from Hello Rigby, Emma from Emma's Edition, Marissa from Postcards to Seattle, and Adria from The Emerald Palate. Here's some of the wonderful and fun things we did during our wellness weekend!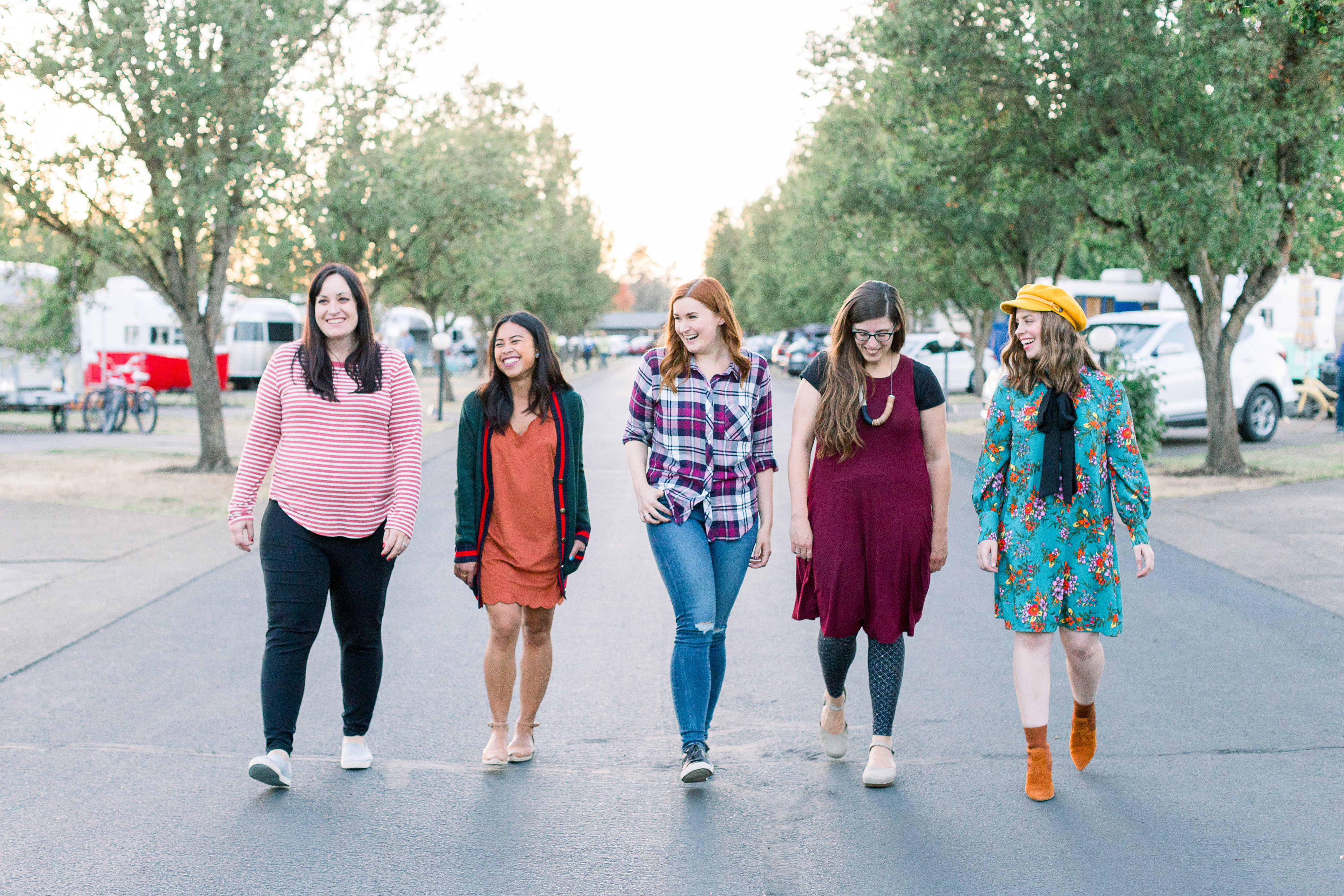 The Willamette Valley is an expansive stretch of land. While there are many places to stay throughout, we stayed at The Vintages trailer resort, lodging there for one night, staying in vintage Shasta trailers.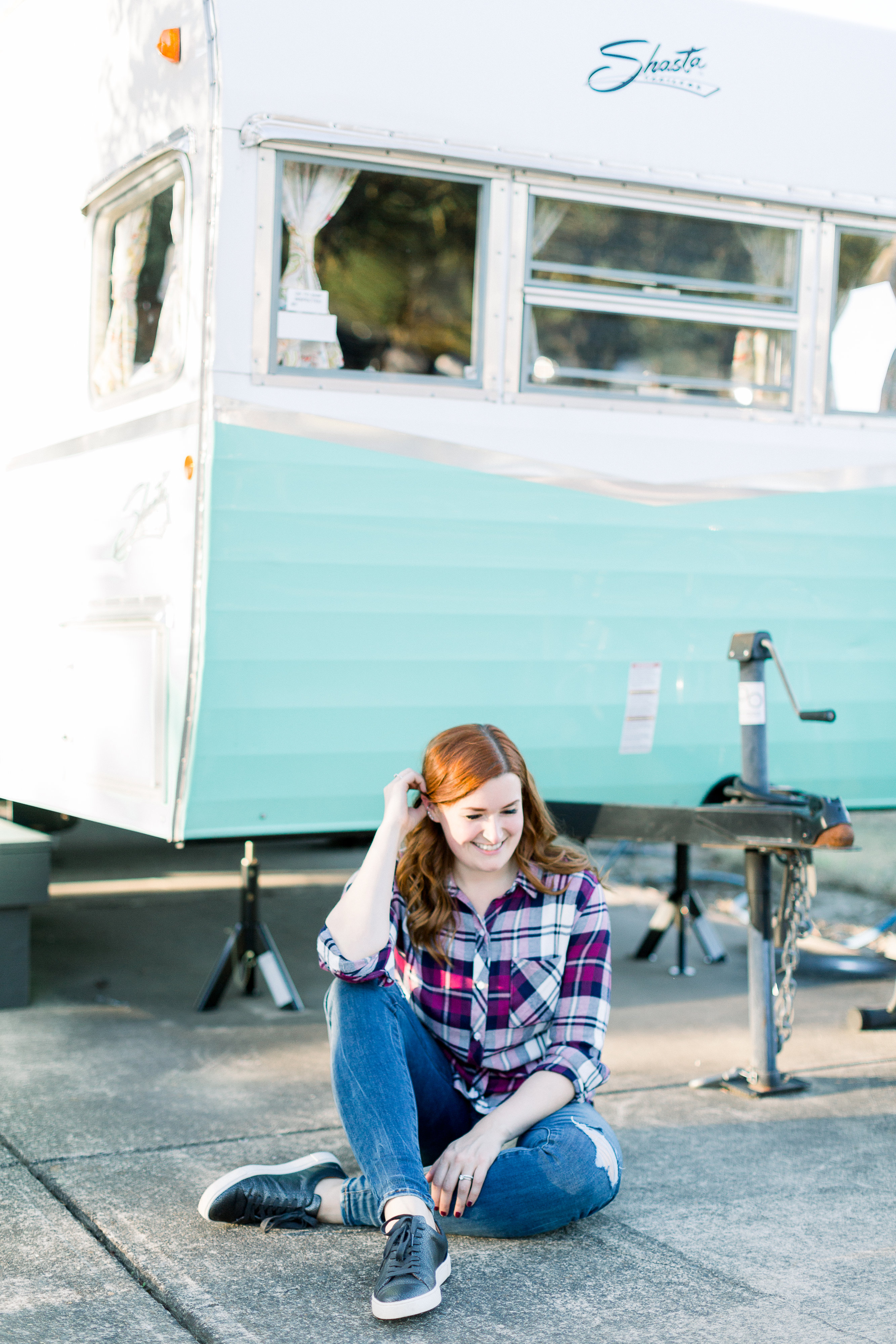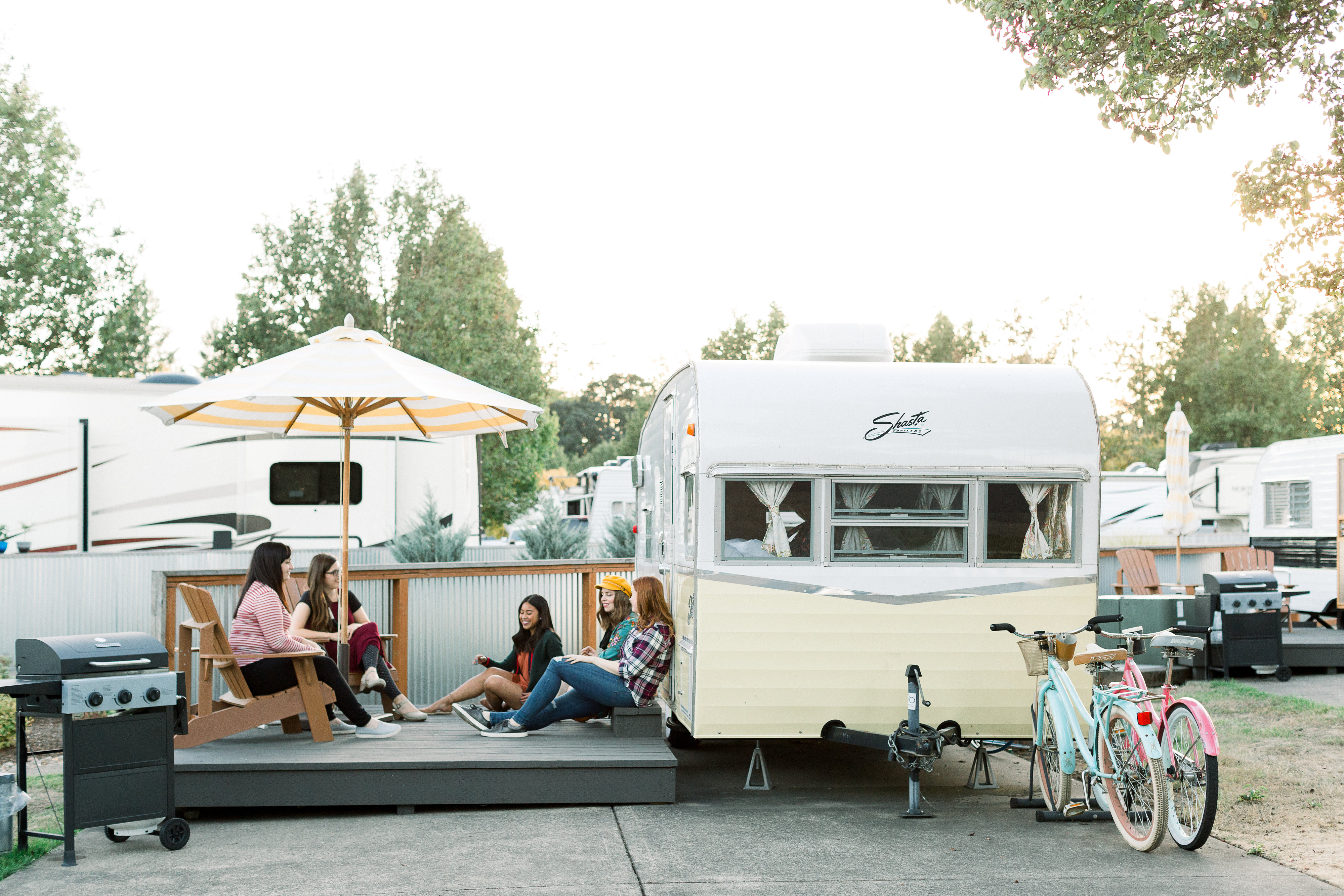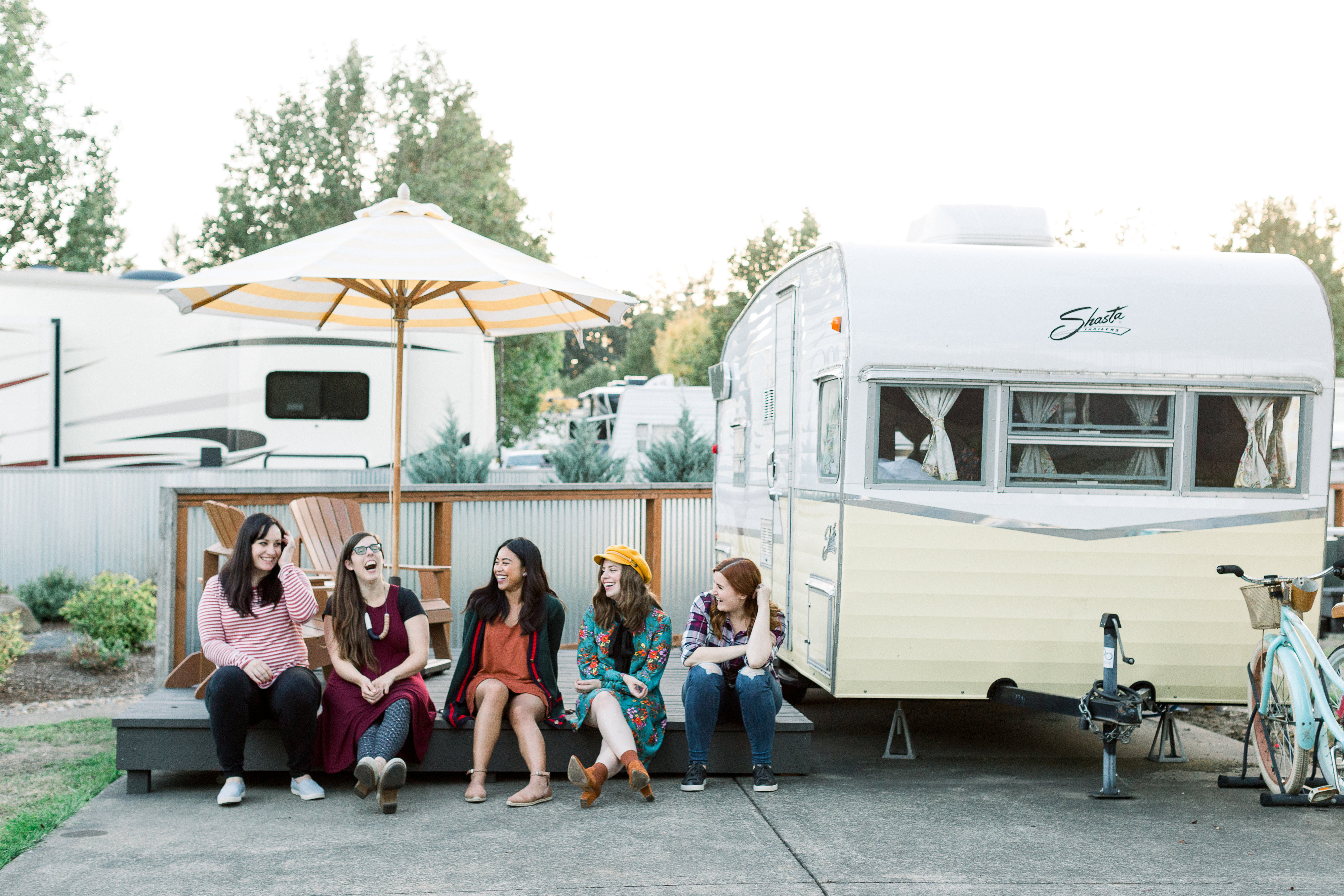 For two nights we also stayed at the Tipi Village Retreat. Located off the beaten path, the Tipi Village was a getaway for the more adventurous. With no cell phone service or city lights, the quiet evenings and glow of the moonlight will be a refreshing getaway from the hustle and bustle of the city. The lovely breakfast spread and Sunday morning yoga class will be the icing on the cake of this retreat experience!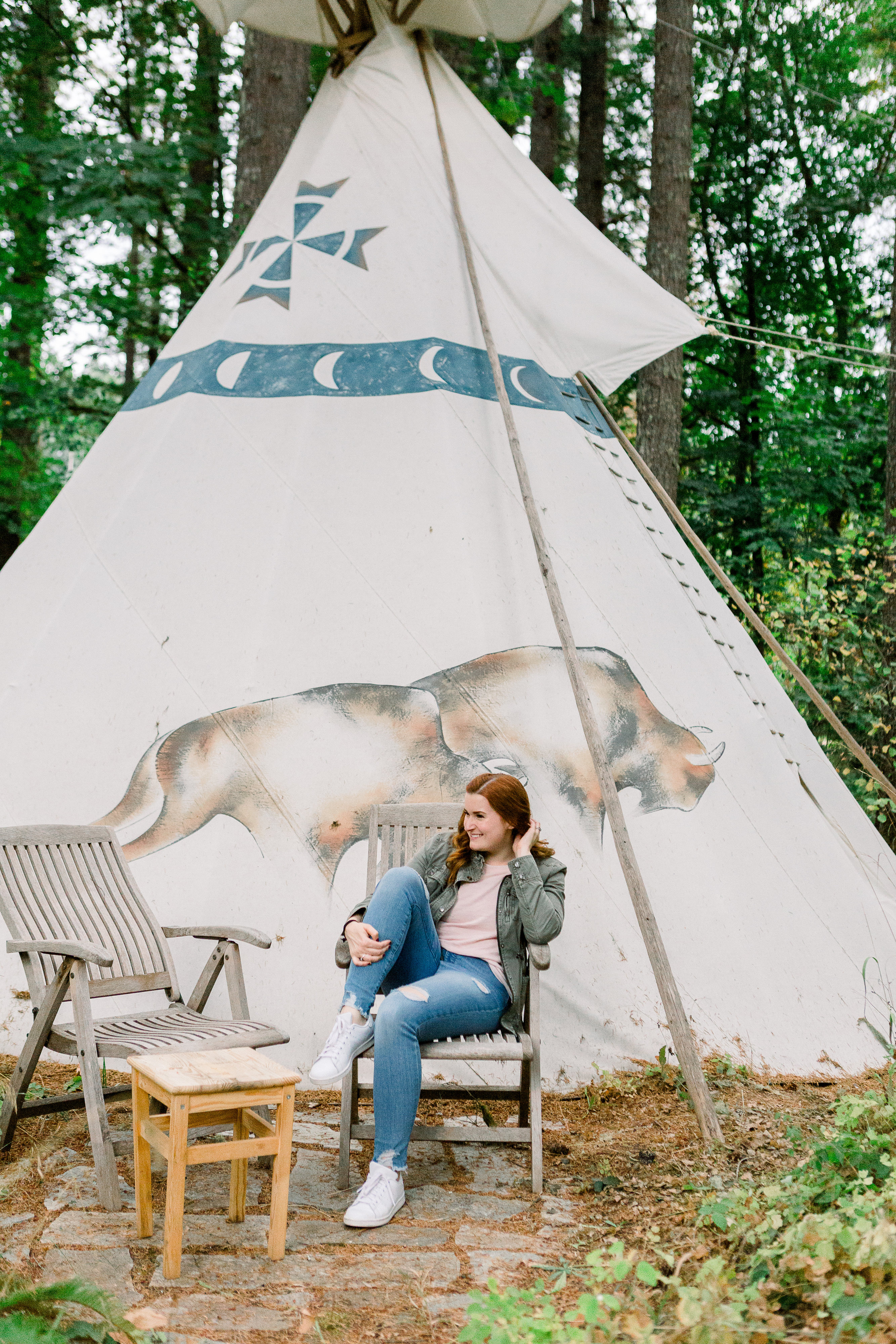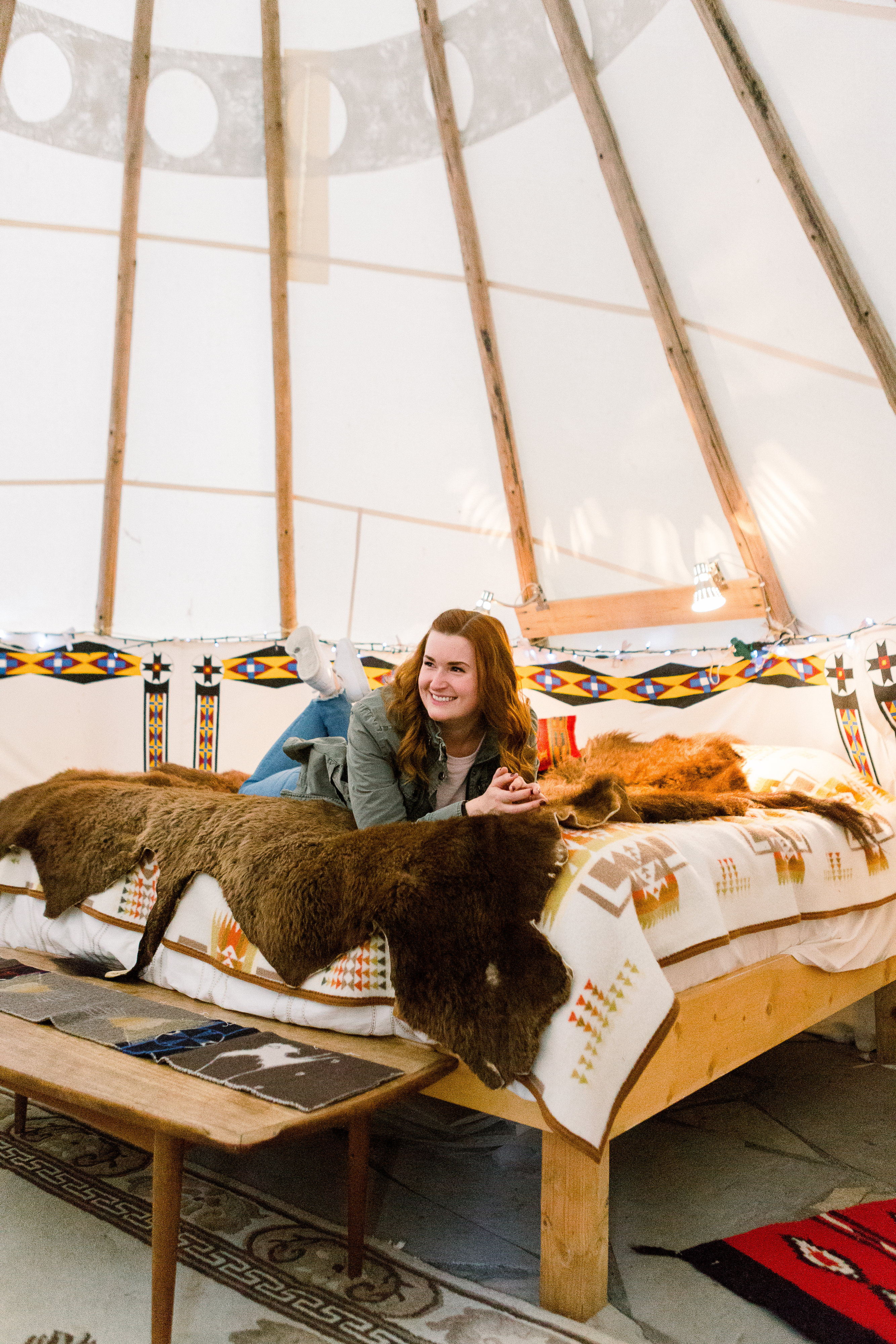 Check out my Instagram story highlights to see snippets from our girl's weekend getaway to Willamette Valley!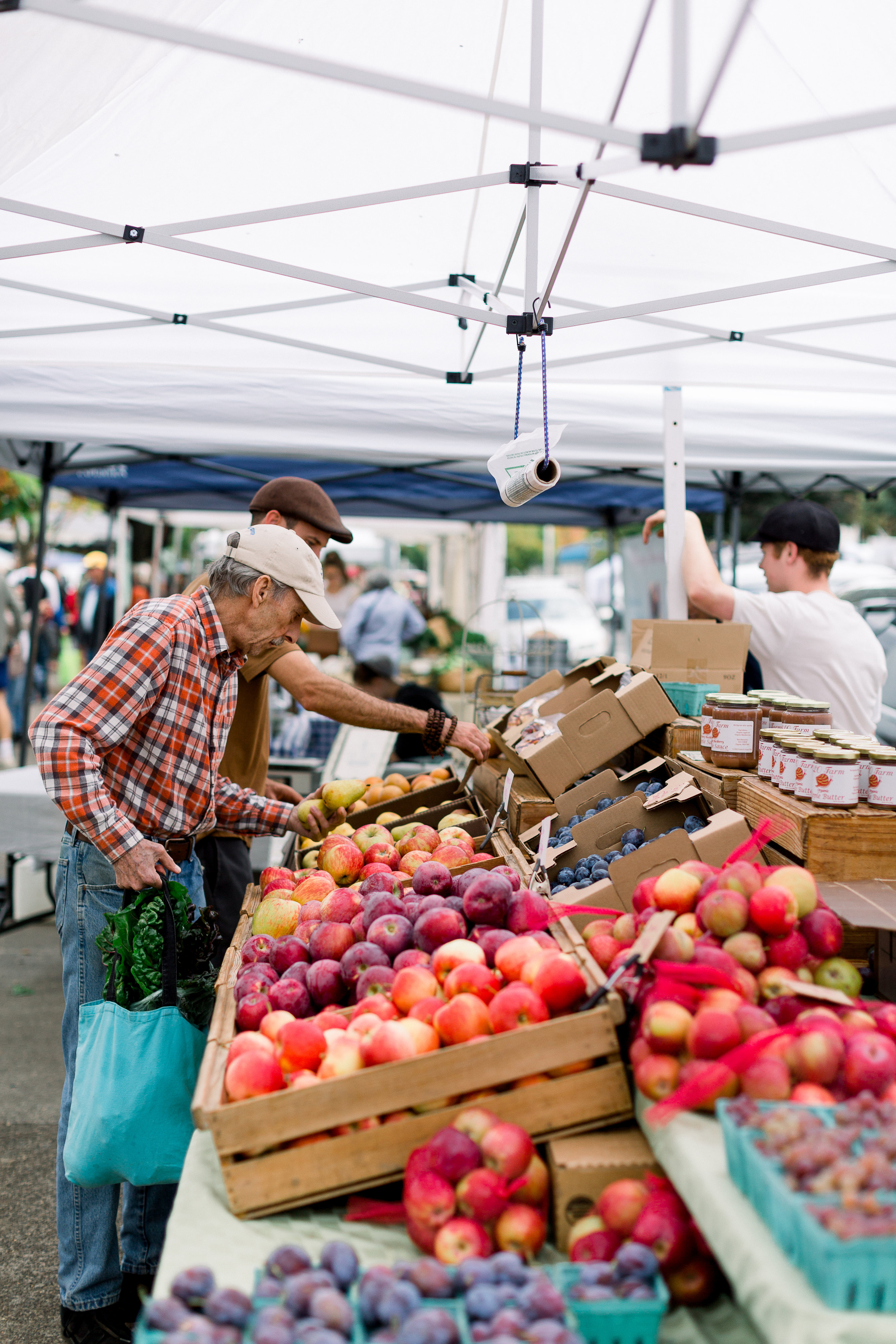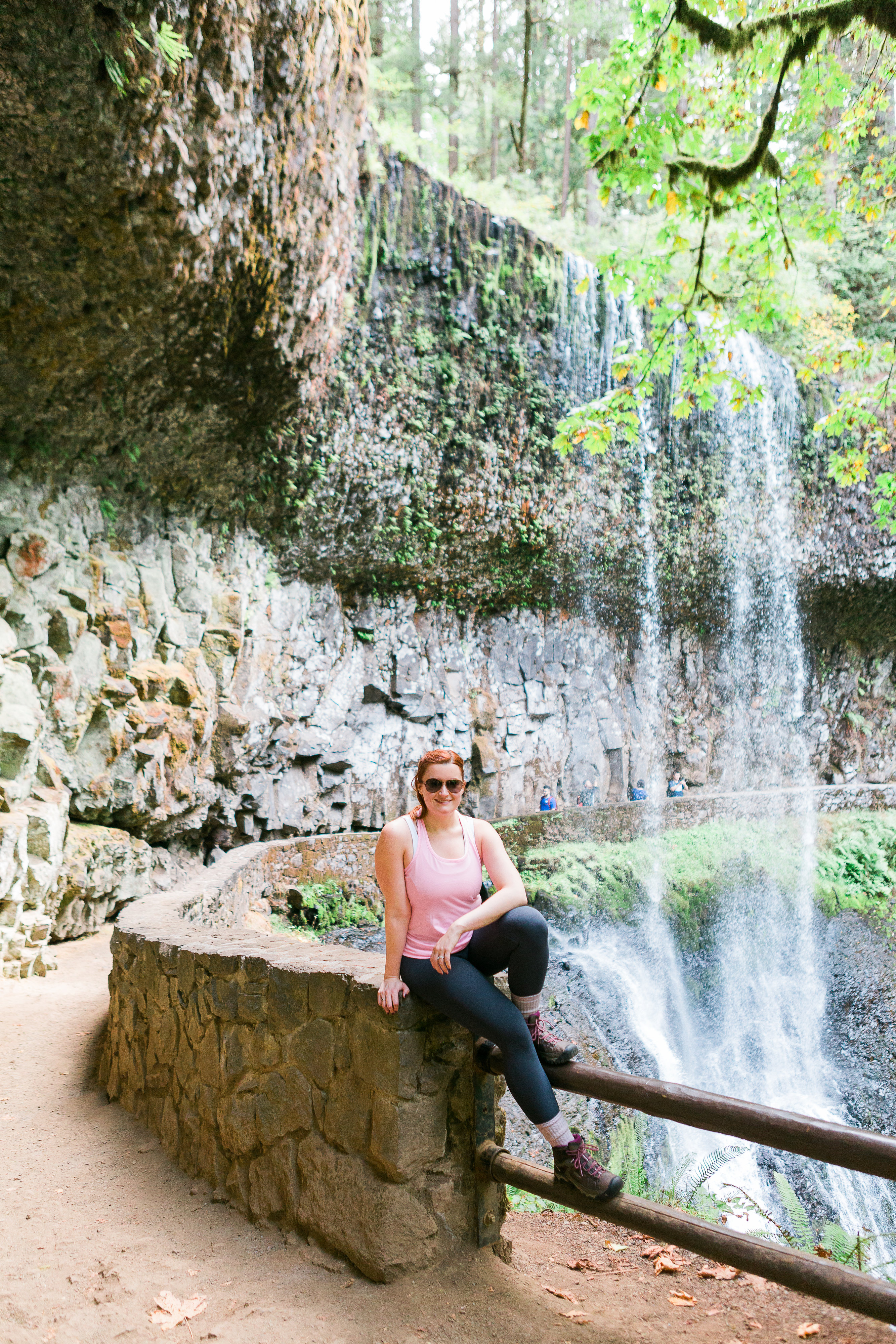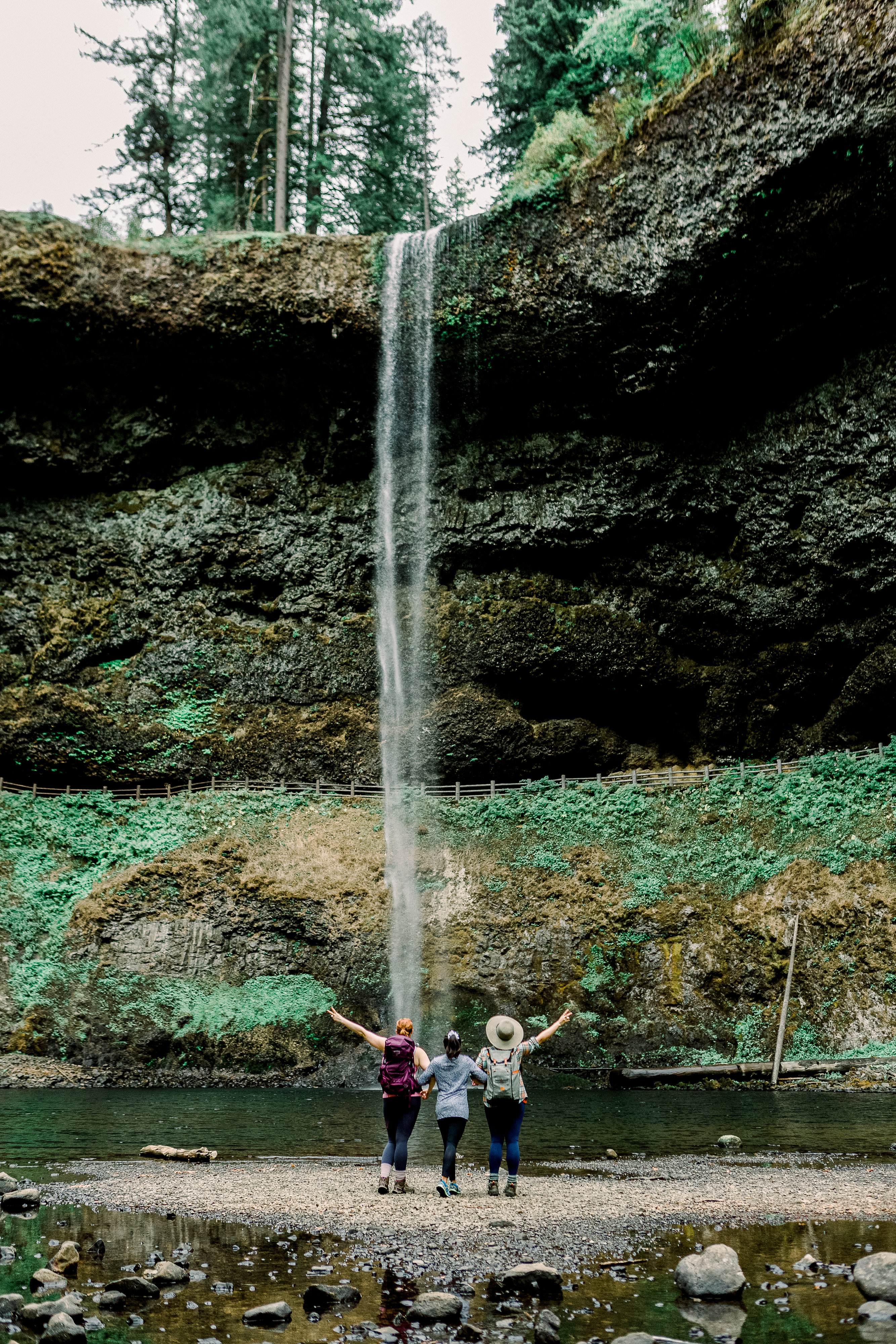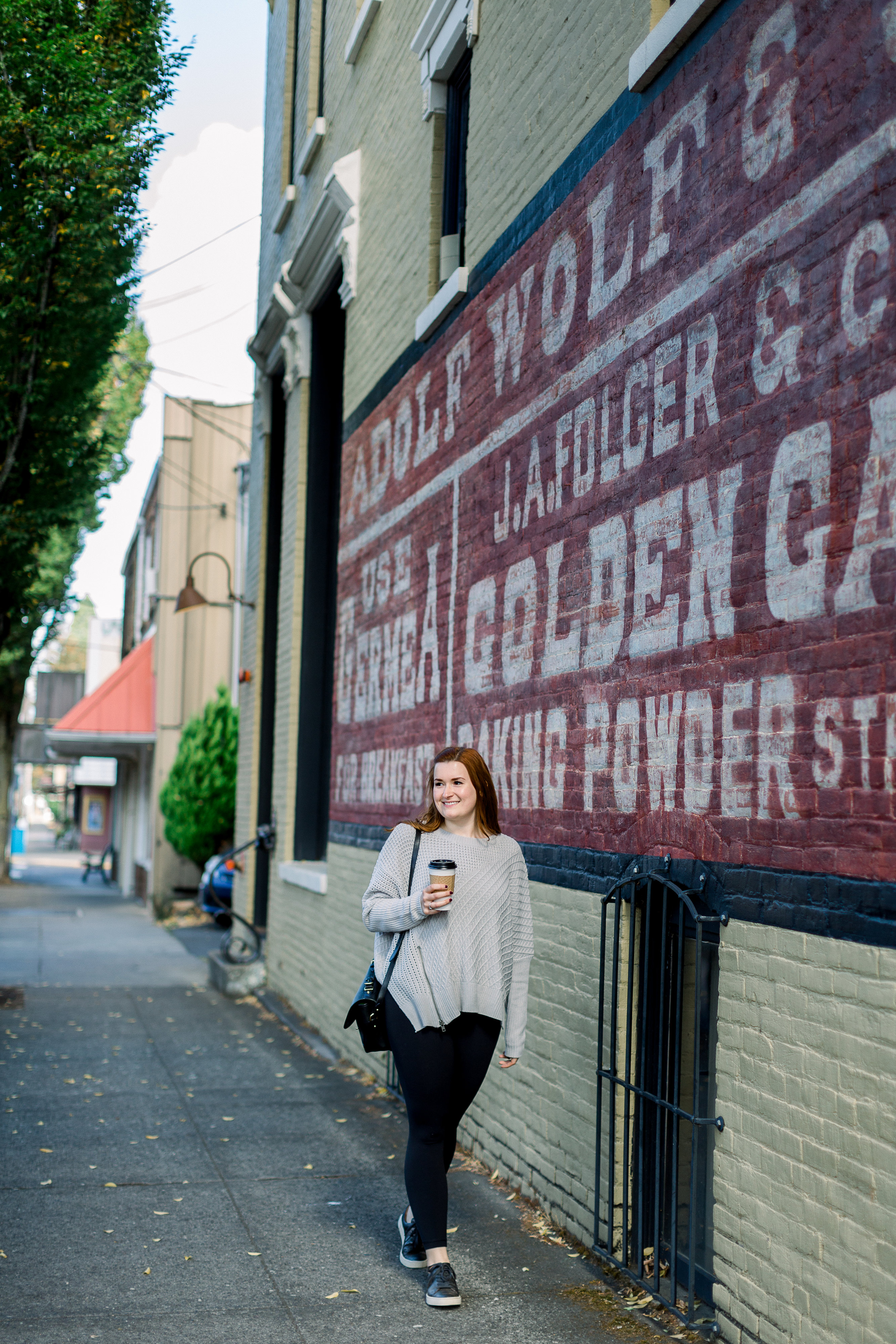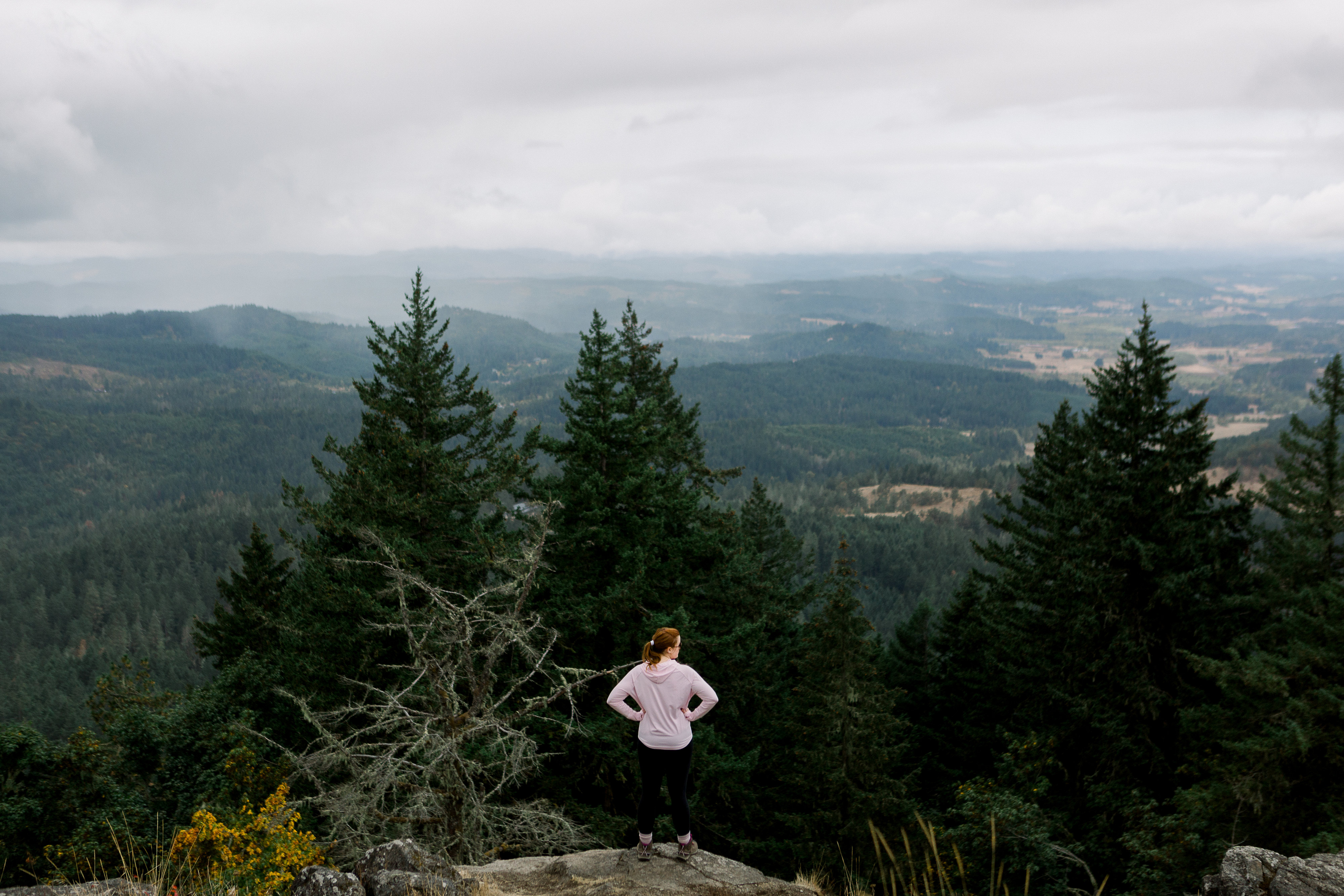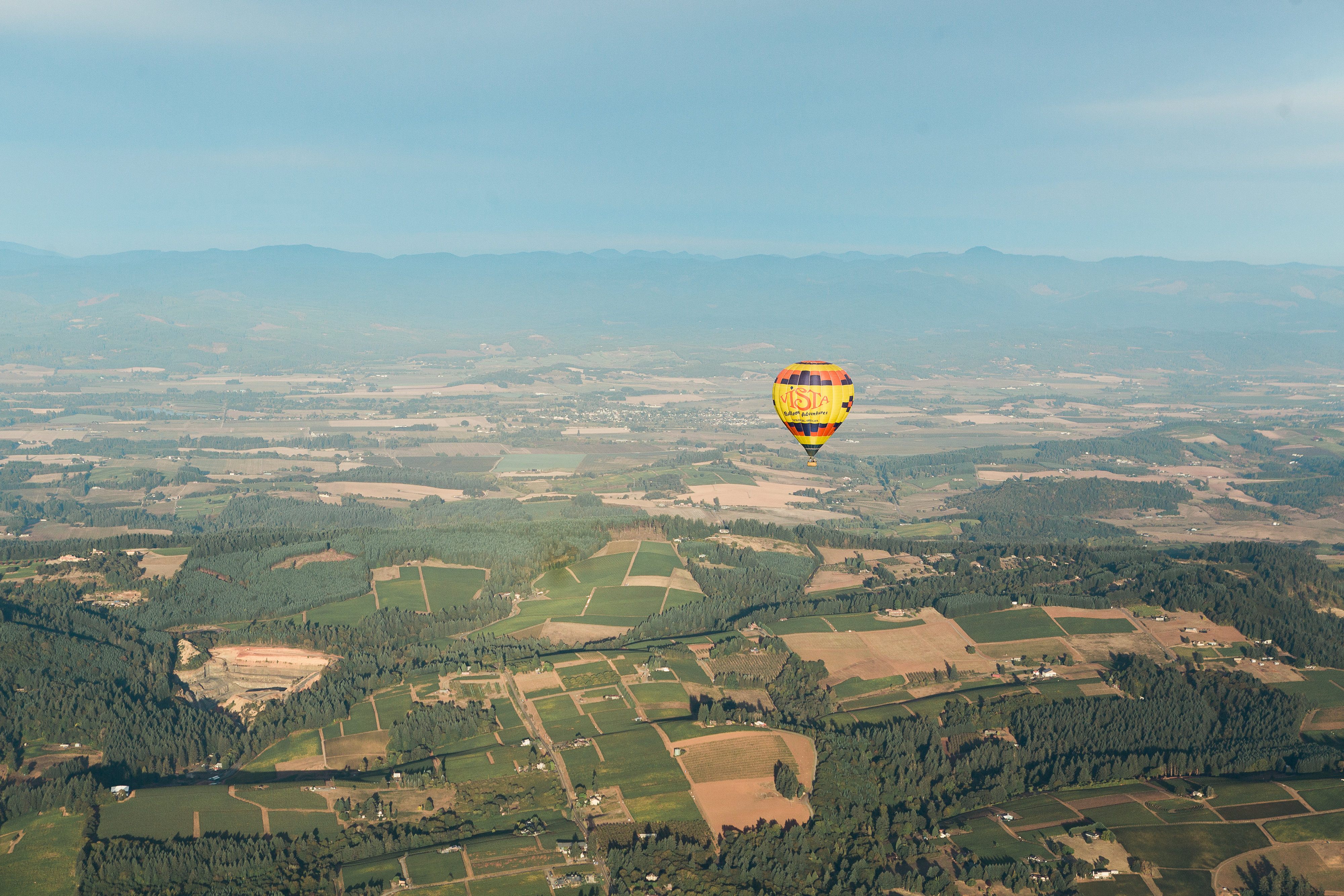 Fun Things To Do:
Eugene Saturday Market: This bright and colorful Saturday market has all sorts of crafts, food, and fun!
Vista Hot Air Balloon: An epic experience with phenomenal views, this 3-hour hands-on experience with a 1-hour hot air balloon ride will be an unforgettable adventure. Read more about our experience here.
Spencer Butte Hike: An easy out and back hike just under 2 miles with a cardio blast and great views, this hike is a great way to kick off your morning before hitting up downtown Eugene and the Saturday market.
Maple Ridge Loop Hike: At just over 2.5 miles, this walk will take you through a small section of the Silver Falls State Park. You will need to purchase a $5.00 parking pass for this hike.
Covered Bridges: Oregon has more than 50 covered bridges, most of which are within the Willamette Valley region. You can even consider cycling to some of them!
Cascade Raptor Center: Get to know nearly 50 raptors and their personal stories of recovery and perseverance.
Wineries: Willamette Valley is wine country after all! Check out Iris Vineyards, Oregon Wine LAB, or  King Estate Winery for tastings.
Oregon Garden Resort: The perfect addition to any weekend away is a little pampering! Grab a facial or massage at the Oregon Garden Resort and pair it with a stroll through the beautiful gardens or lunch at the resort!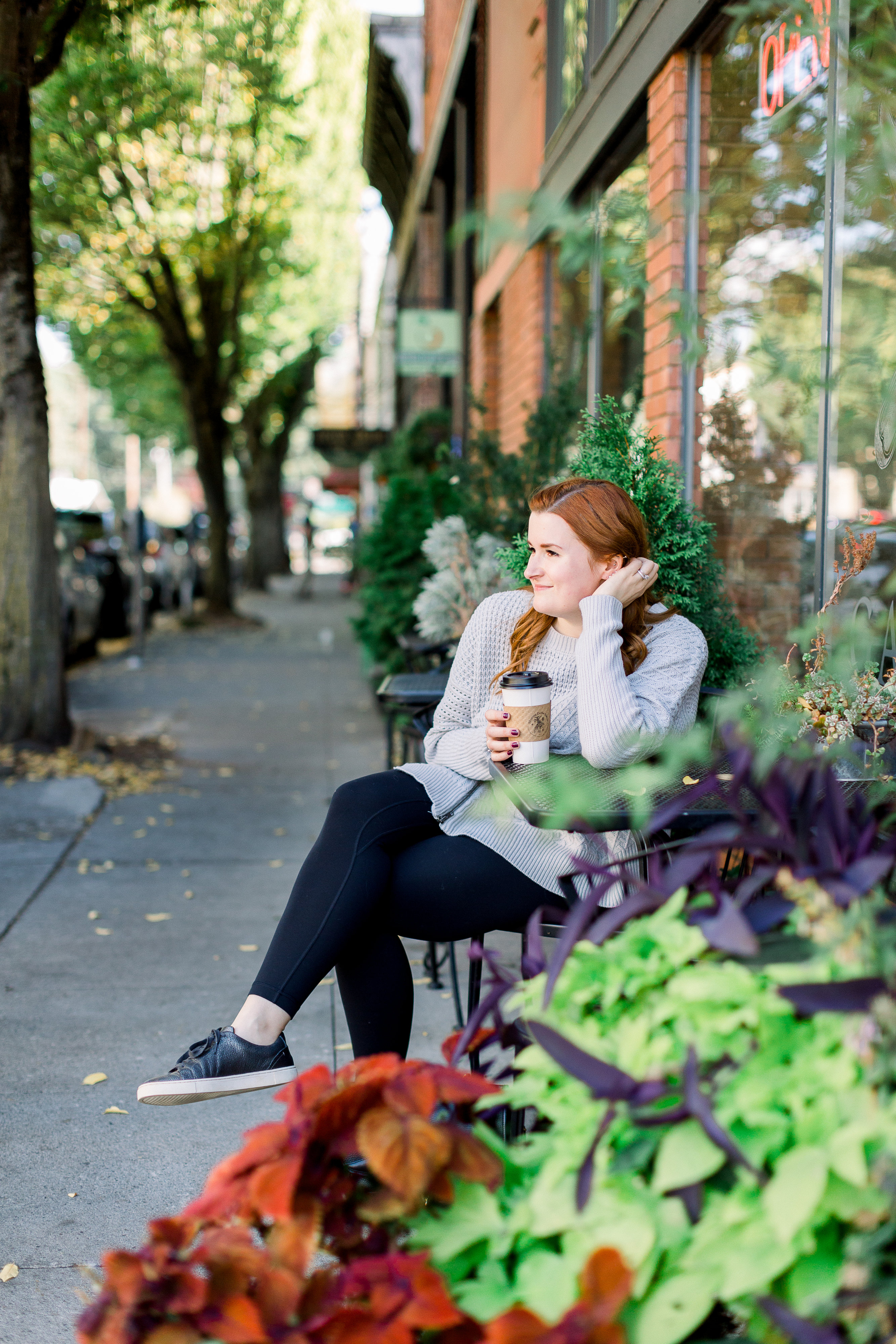 Good Places to Eat:
Pura Vida Cocina: With a diverse menu of Latin American and Mexican inspired eats, your tastebuds will enjoy anything on the menu!
George + Violets: This new steakhouse is a treat! From the tasty appetizers and sides to the steaks served with flavorful butters and of course, delicious desserts. Make sure you go hungry!
Public House Pub: In the shell of the former First Christian Church, this food hall is a culinary adventure! Stop in to check out the transformed space and stay for a beer or a bite to eat!
Eugene Saturday Market: Beyond the mountains of colorful fresh fruits and vegetables and wonderful bakery items, there's also some tasty lunch stands within the market.
King Estate Winery:With the most beautiful setting, the King Estate Winery is set atop a hillside with phenomenal views of the vineyards. Pair your wine tasting and tour with a lunch or dinner at the King Estate Restaurant for a complete experience. Don't forget the dessert!
The Chocolate Box: Located in Silverton, Oregon, The Chocolate Box is filled with delectable treats. Try the peanut butter cup – it's to die for!
Silverton Coffee Station: Popular coffee and ice cream shop in the town of Silverton, be sure to stop by before they run out!
Live Local Marketplace + Cafe: A great spot for lunch in Silverton as you pass through the quaint little town!
Dazzle Dough: For a unique dessert, head to Dazzle Dough, located inside Public House. They offer a range of egg free cookie doughs in bright colors and unique flavors!
Voodoo Doughnut: Right near the Eugene Farmer's Market is the Oregon staple, Voodoo Doughnut. Stop in for a sweet treat!
Created in partnership with Oregon Wine Country & Travel Oregon