Write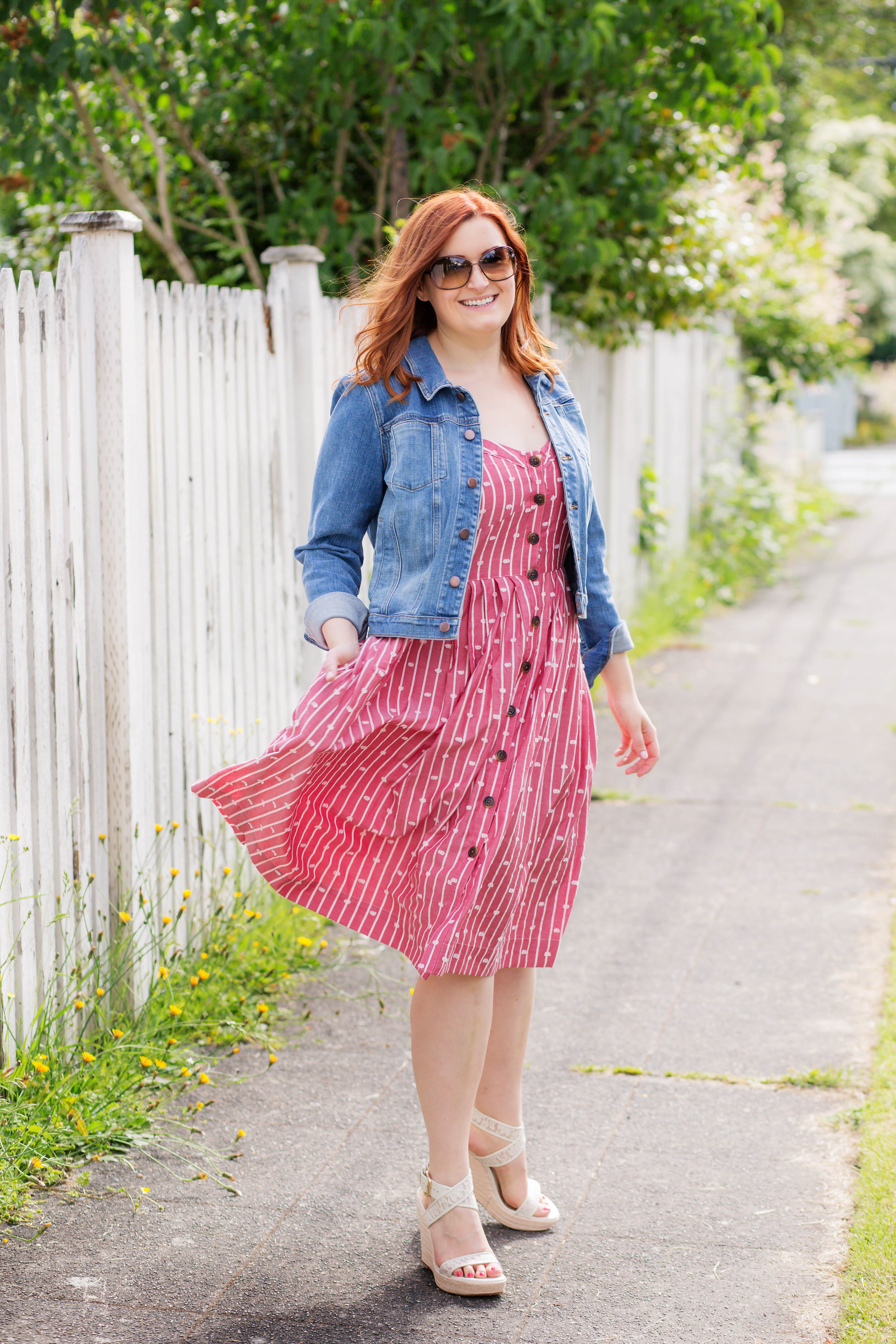 I love to write (that's probably why I have a blog), but lately I just haven't been writing, as you may have noticed. I hate being one of those people that uses the "I'm busy" excuse, because we all are, but there's been a lot to do and not enough hours in the day.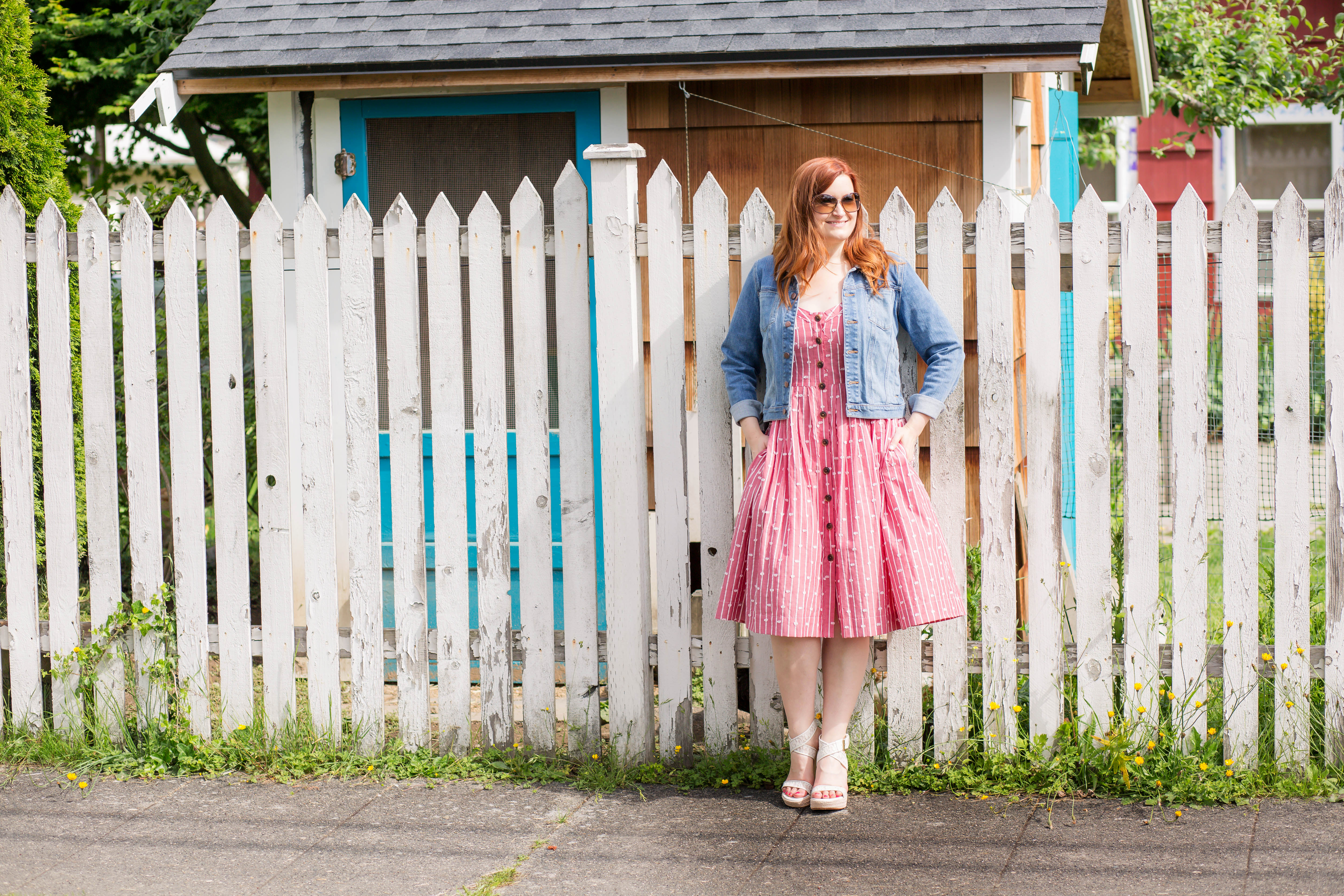 I haven't been writing for lack of thoughts or ideas. There's been so much swirling around in my brain… half written posts jotted down in my iPhone Notes section, texts to Jon saying "remind me to write about X", emails to myself with thought starters, multiple post drafts in WordPress…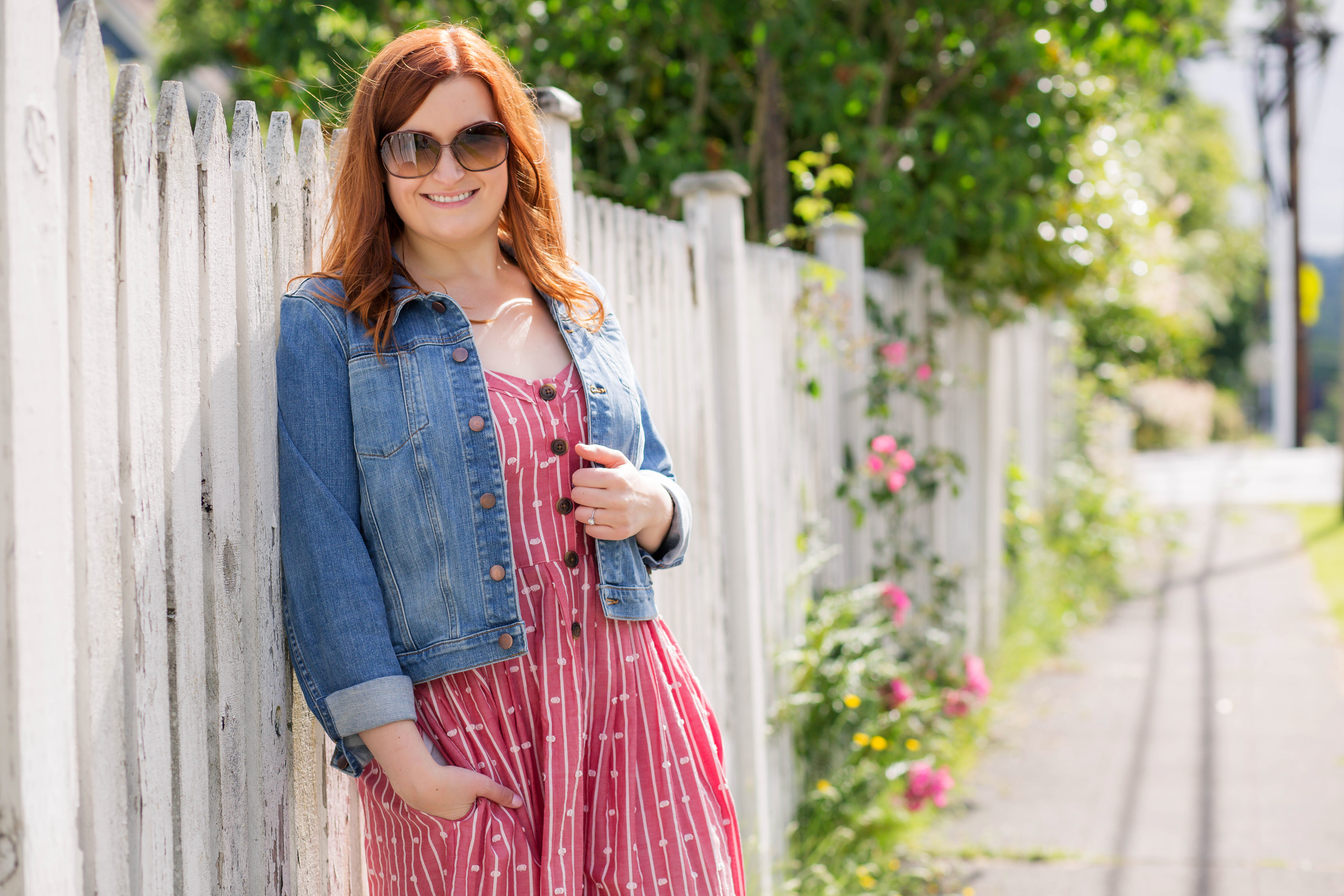 So here we are, me finally writing ironically about my excuses for not writing. For those of you wanting a little life update since I've been away, because let's be real, we're all in this for the creepy stalking:
Wedding Planning: I had to reorder my wedding dress because it got too big, we ordered our invites, and received our first wedding gift in the mail! We're still working on allllll the little details though!
The Trailer: Do you remember the trailer we bought for our wedding? The boys are still working hard on it, but she's not done yet! If you have no idea what I'm talking about check my Instagram Stories Highlights titled '57 Siesta for deets.
Honeymoon: We still haven't picked a destination. Hit me with your suggestions, pretty please!
Weightlifting: Still going strong and loving every minute of it! It's totally changed my life.
Opal & Jasper: They get along… sometimes. Our robotic vacuum died so the house becomes furry quickly. If you're a robotic vacuum repair person, feel free to give me a ring.
The Day Job: I'm pleased to share I was promoted last month!
Dress // Jacket (similar) // Shoes (similar) // Sunglasses