How to Prepare for Your Cake Tasting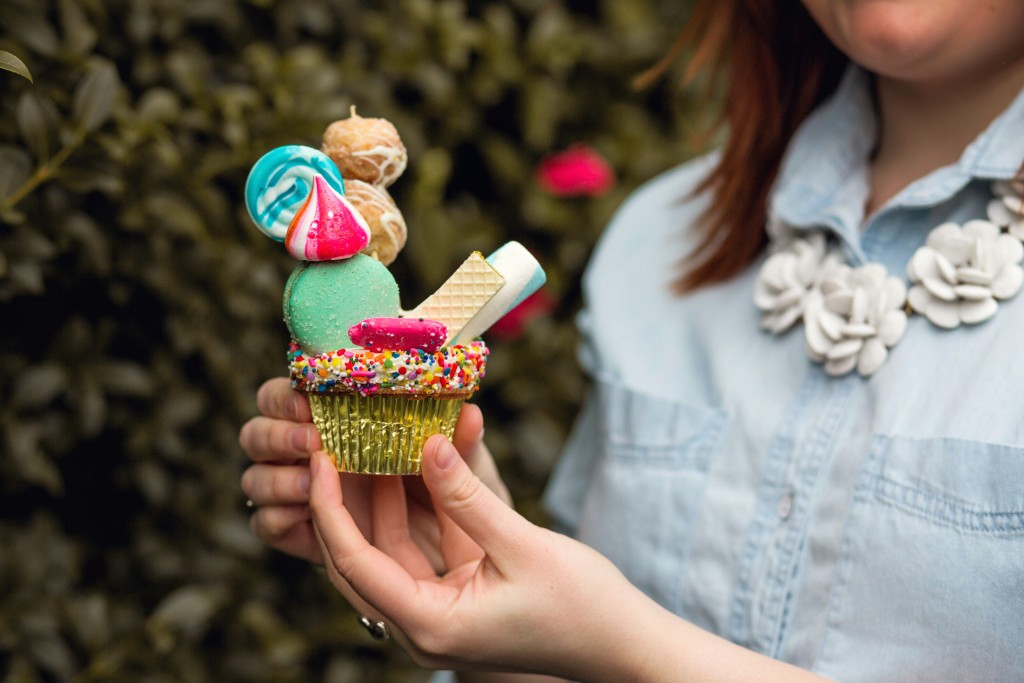 Dessert is favorite. Needless to say I've been waiting with baited breath for our cake tasting – I mean who doesn't want an excuse to try different flavors of cakes and sweet treats? But of course there's more to planning wedding desserts than just trying cake, so here's my tips for what to do before your cake tasting and what to expect once you're there!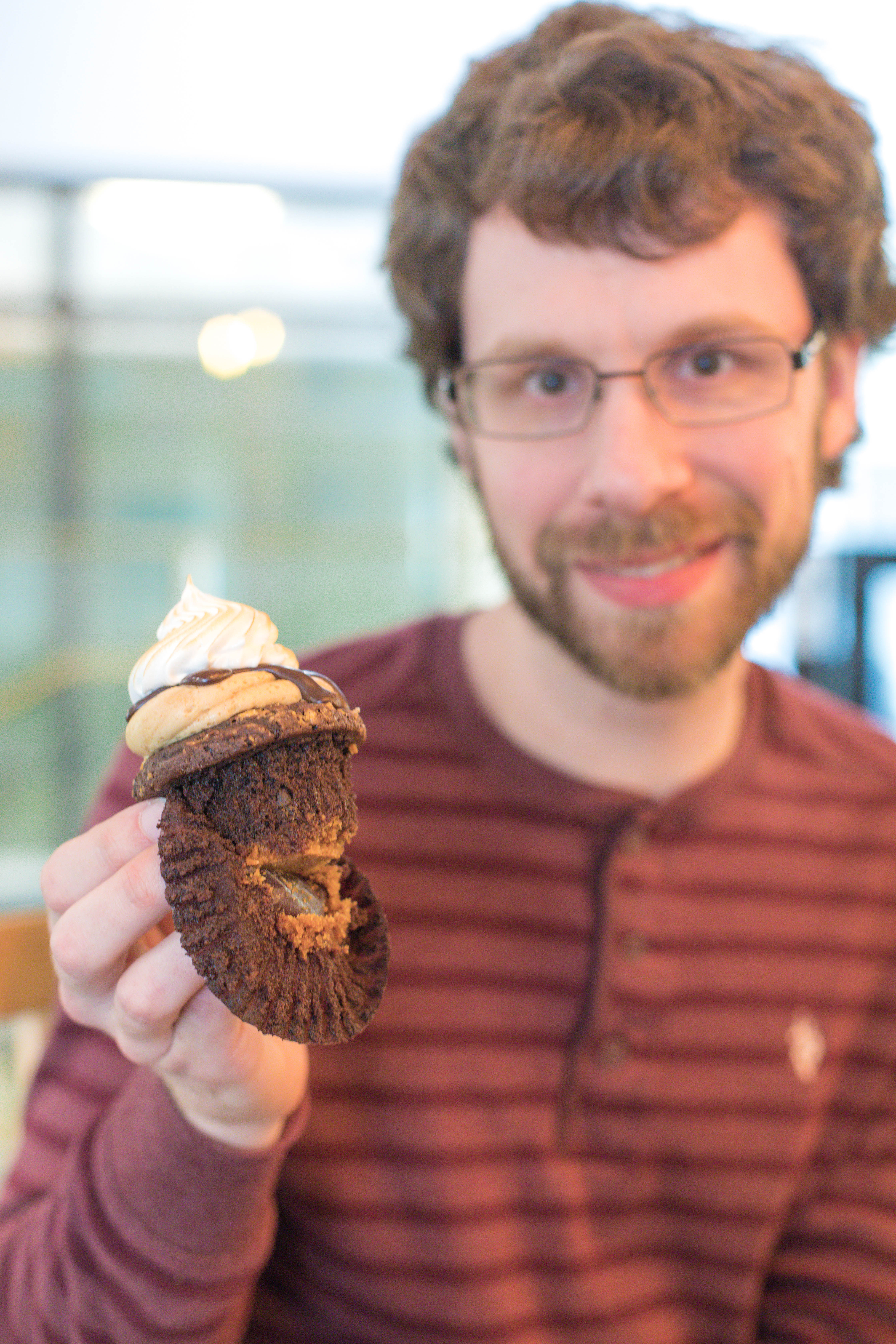 Research and ideate
When you first start thinking about dessert at your wedding, begin with a bit of research. Look online at what others have done and think about what it is that is important to you and your partner. Do you want one large sheet cake or a multi-layer cupcake tower? Do you want a traditional white cake or do you want your wedding theme to carryover into the cake? Do you want the latest trend in wedding desserts or do you want to go the non-traditional route? There are lots of options for desserts, so come at it with an open mind, especially as you meet with wedding cake designers.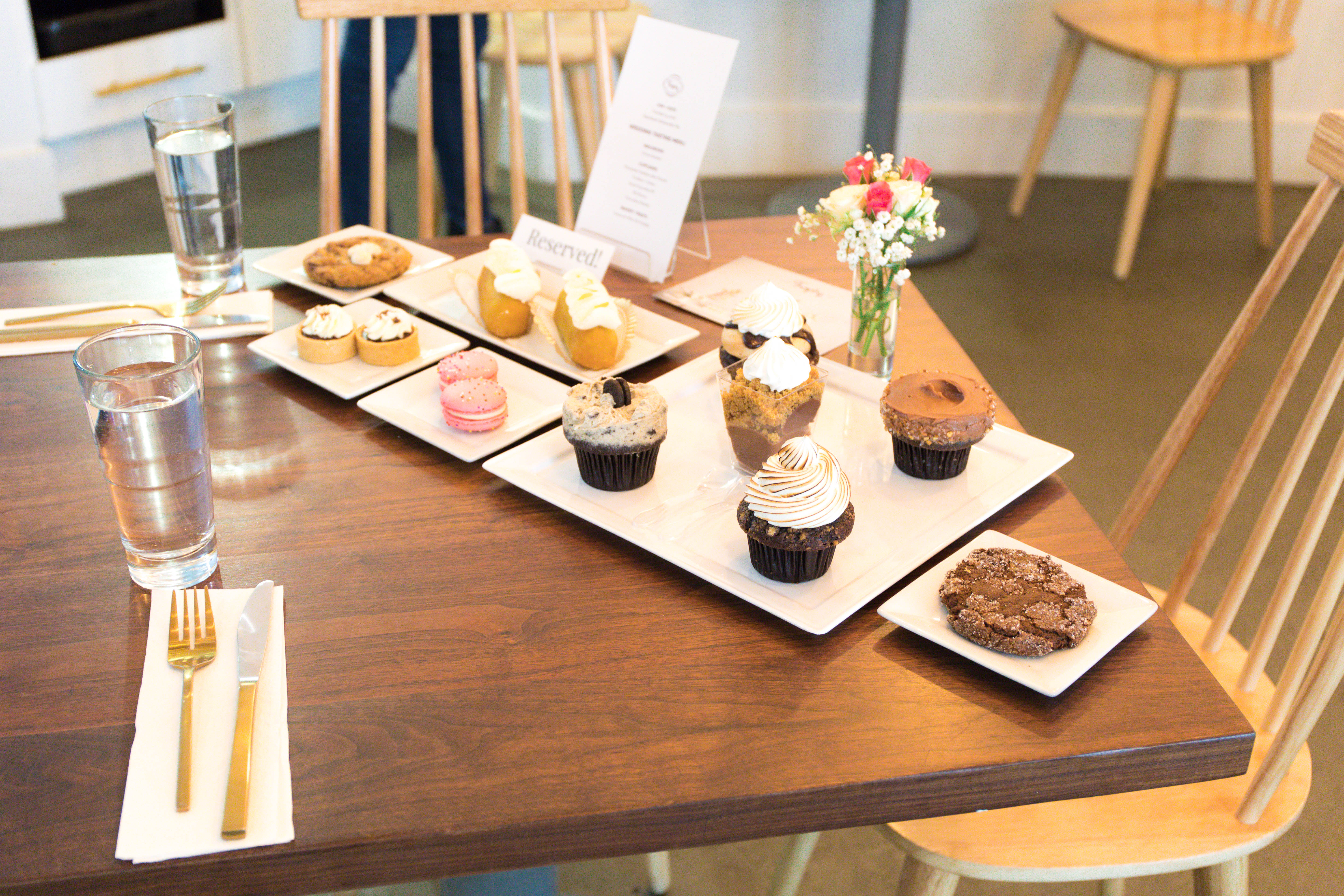 Make a budget
The average cost of a wedding cake is somewhere around $400-$500. For a larger wedding, your costs could be as little as $1.50 or so per person, but for smaller weddings or fancier cakes it could be as much $12 per person. The fancier your cake is, the more it will cost. Want a few ways to keep the costs down? Go with a butter cream frosting instead of a fondant frosting and look at alternative dessert options, such as mini cupcakes, cookies, s'mores, or even donuts. And don't forget that some caterers charge a cake cutting fee per slice.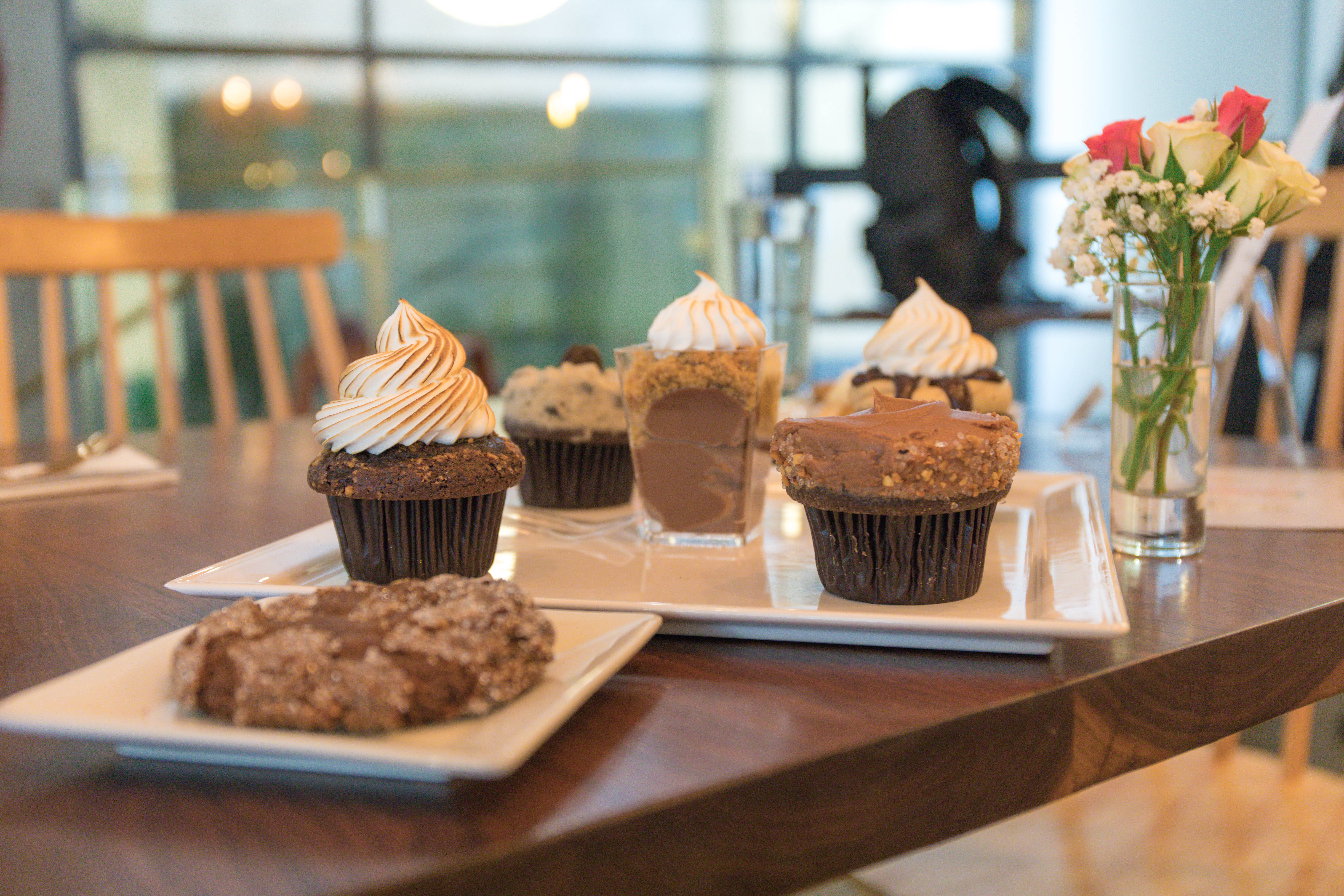 Look for bakers
With your wedding dessert ideas in hand, look around for some potential bakers. Ask your friends for their recommendations, check out bakers' websites, and read reviews online. If the baker has a retail store front, stop by and try out a few of their desserts. Once you've got some potential bakers in mind, give them a call or send them an email and ask a few questions and request rough quote. Narrow it down to just a couple and ask if you can come in for a cake tasting. (Many will charge you for the experience, so keep that in mind for your budget.)
Keep in mind that many of your favorite bakeries or speciality dessert shops may also do weddings! We had no idea until we started researching but one of our Seattle favorites, Trophy Cupcakes, also does weddings!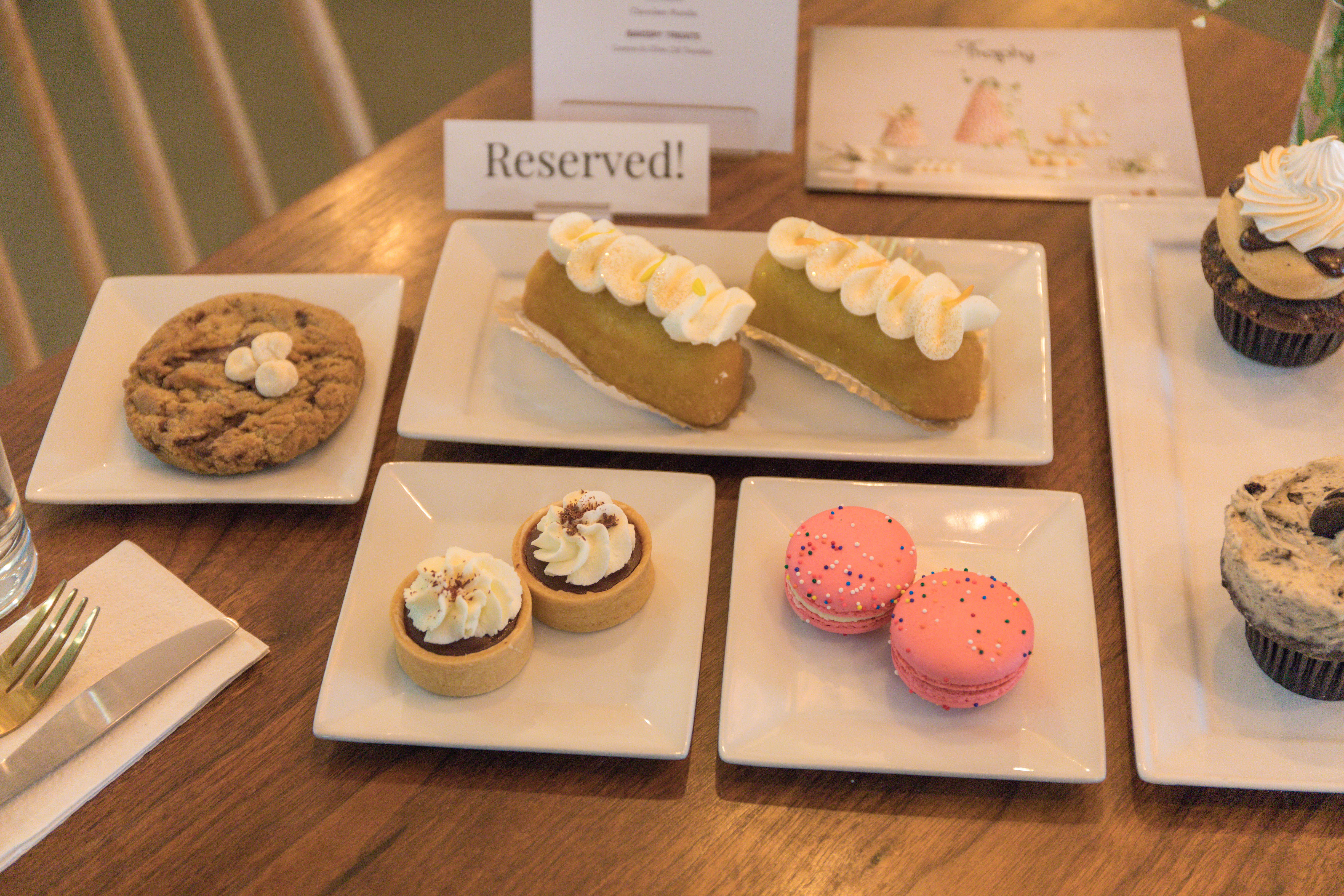 Go taste some cake
Once you've set a date with your baker, plan to spend an hour or two with them. They'll likely ask you for your suggestions and preferences ahead of time so that they can make something for you that you'll (hopefully) like. If your baker is especially energetic, they may have many different items for you to try. Don't feel like you have to eat all of the desserts – just try a bite of each to start. Pace yourself as you work your way through the desserts and take water breaks frequently. Once you've tasted everything, go back and try another bite of your favorite ones. If you've still got some dessert left when the tasting is over, ask if you can them with.
For our wedding cake tasting we went to Trophy Cupcakes in Bellevue. We were given a smorgasbord of sweet treats to try with many different flavor profiles.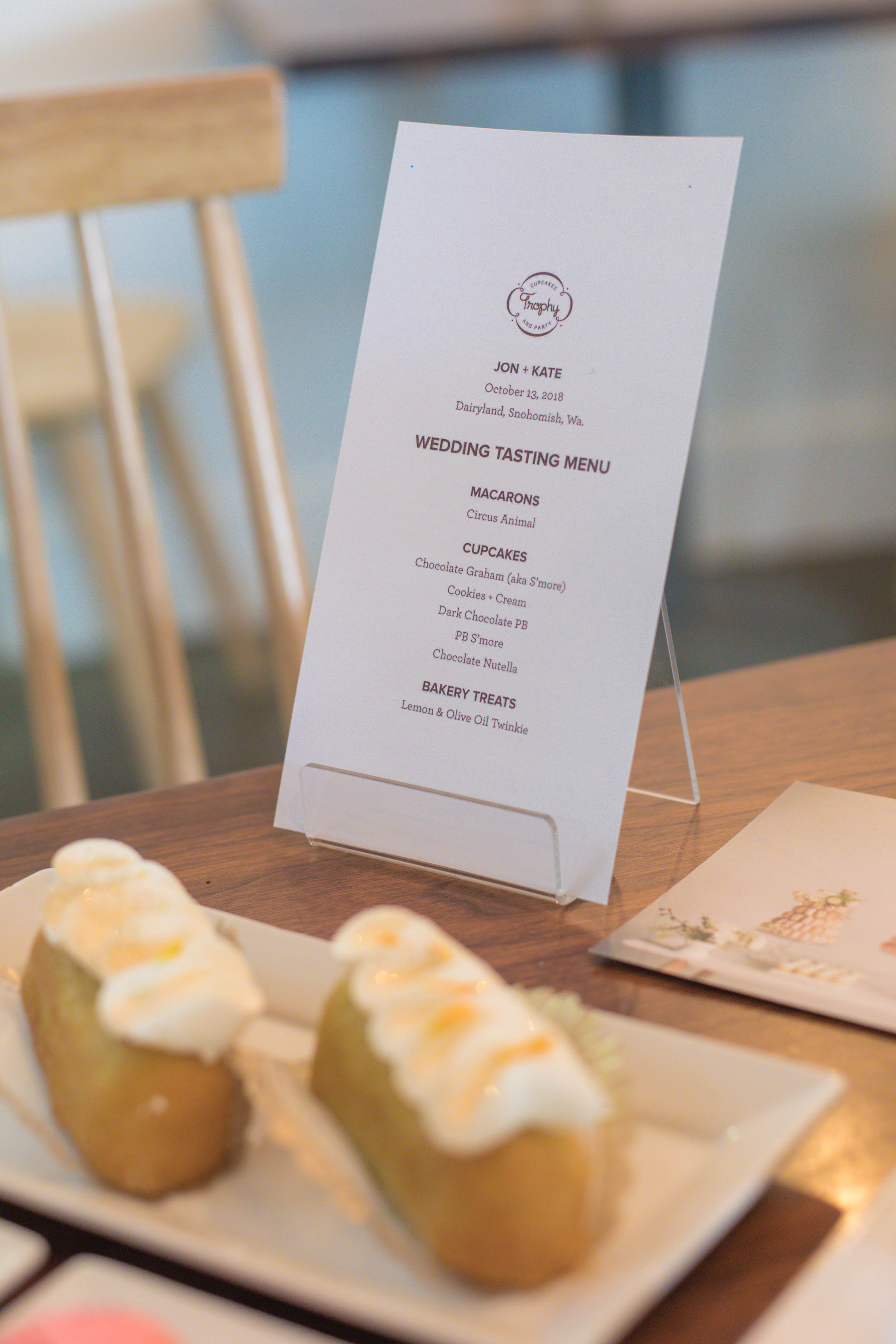 Ask more questions
While you're trying the desserts, ask lots of questions! Some good ones to ask:
What is their favorite dessert?
What type of cakes or desserts do they recommend for your wedding?
How far ahead of time do they make the treats?
Do the desserts have to be picked up or will they do delivery? Is there a delivery fee?
Do they do setup? What are the fees associated with that?
What happens if an accident happens to the cake on the way to the venue?
Do they have cake stands, cake toppers, cake serving utensils, etc. available?
Do they have a portfolio of past cakes?
Can you have some references to previous customers that you can talk to?
Plus check out these questions to ask your baker from WeddingWire.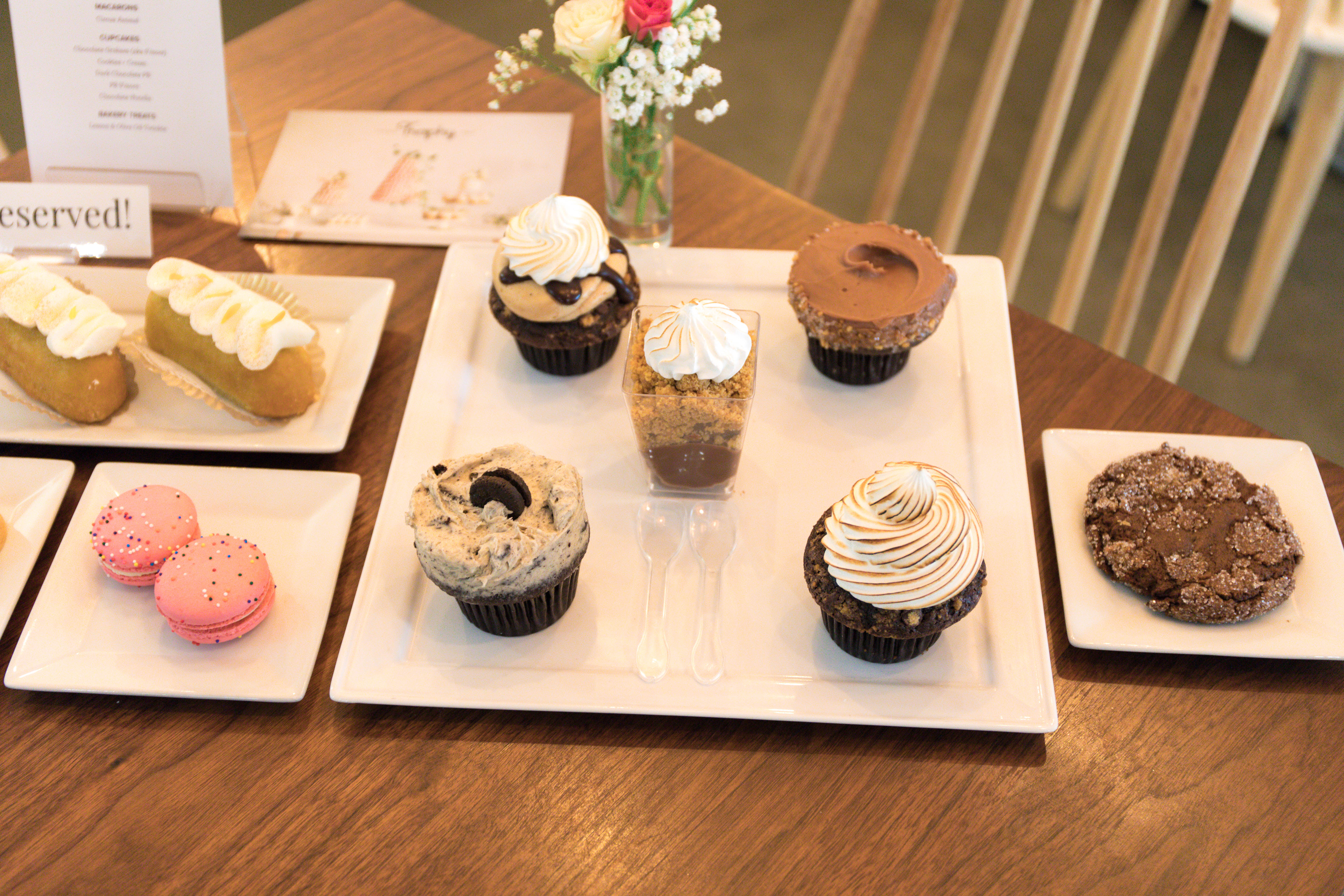 Make your decision
After you've gone home and thought about it a bit more (and maybe enjoyed a few of the leftover desserts), it's time to make a decision. Decide what desserts you want and which baker to go with. Then ask them for a final quote. They'll send it along with instructions on how to make the initial deposit to reserve the date. Don't wait too long to make your decision though! It's recommended to book your baker six to eight months before the wedding.
Created in partnership with WeddingWire & Trophy Cupcakes