My Body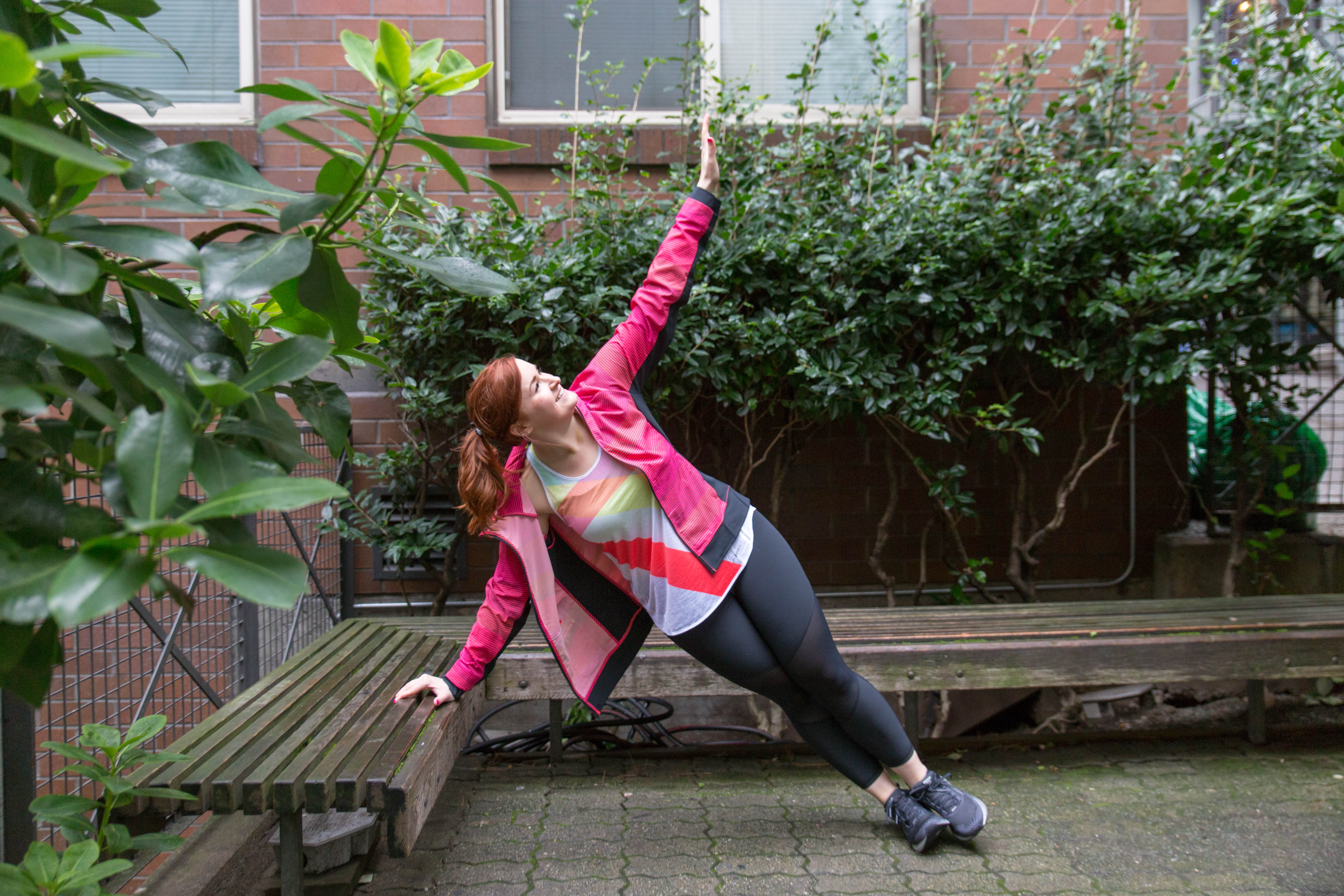 With my ever-changing body, I field a lot of questions about weight loss, fitness, and nutrition. One of the questions I frequently get asked? What does Jon think about you losing weight and your new body? 
After a moment of thought, my response is normally some variation of: He wants whatever makes me happy. To which people respond: Really? That's so great of him!
All of this seems pretty harmless, right?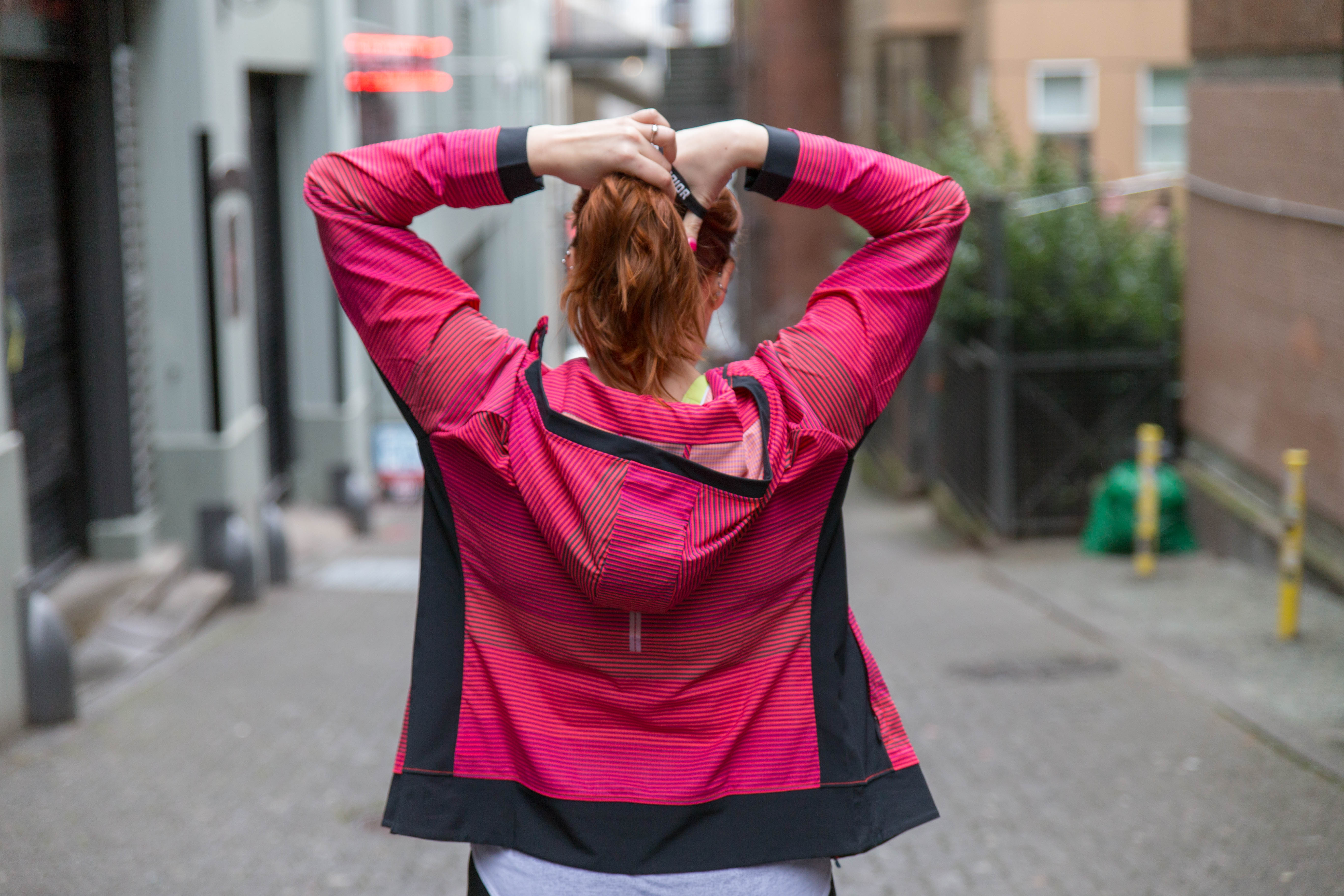 And none of it really struck me as odd until I recounted all of this to Jon. The minute I started reiterating these stories out loud, I realized the absurdity of it all. And the look on Jon's face? It only confirmed it.
I am very blessed to have a partner in life who supports me in anything and everything that I do. He supports all of my interests and hobbies, he is never threatened by my drive or ambitions. He never tries to stop me from dreaming and achieving, either. If I can think it up and put my mind to it, he is 100% supportive of me. His support of me doesn't end with my goals for my career or business, it extends into every aspect of my life, including my body.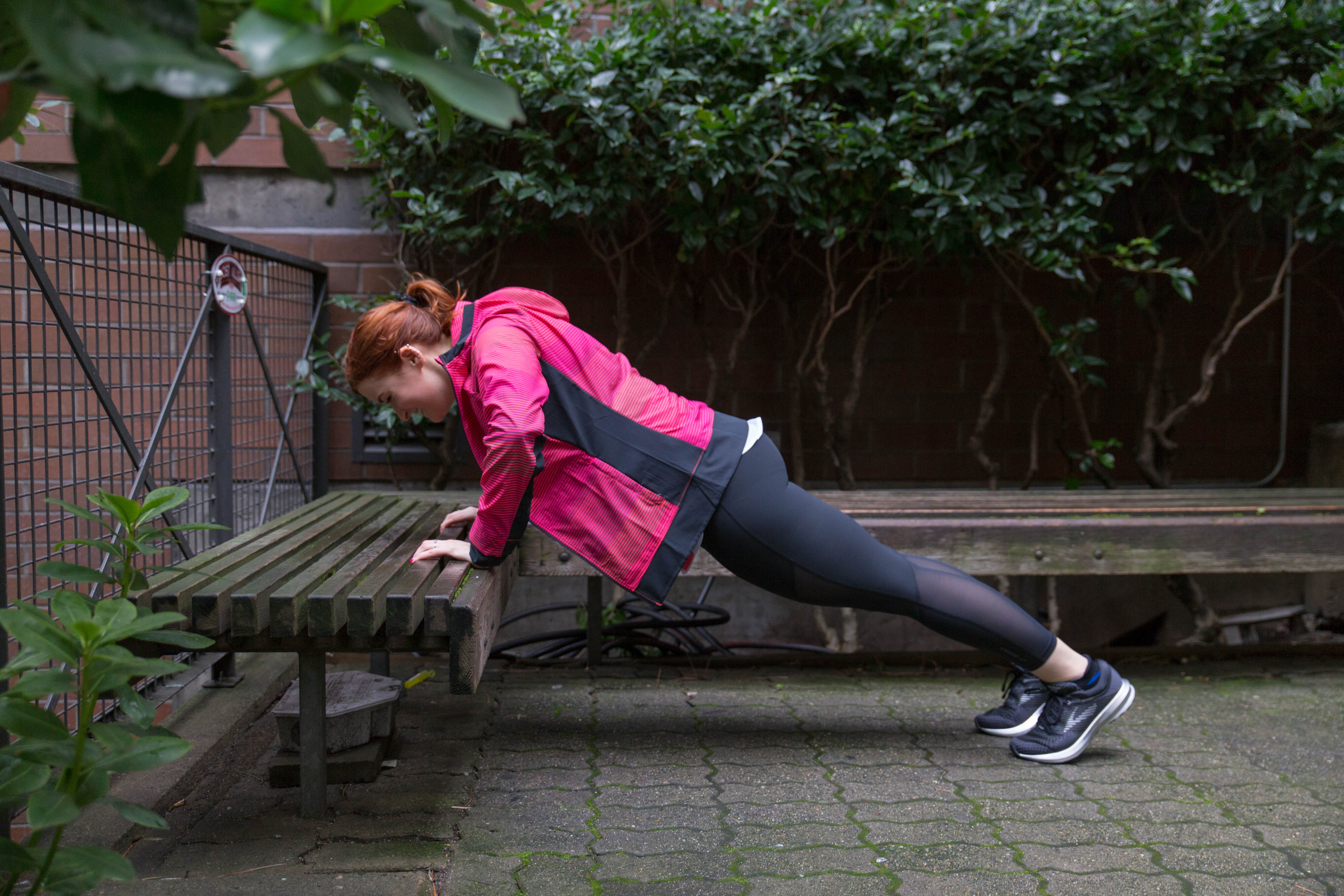 At this point in our relationship, I know that he would never tell me what I could or couldn't do with my body. We've had multiple conversations and his answer is always the same: It's your body and your choice. I will love you no matter what. While Jon thinks I'm beautiful, I know that Jon also sees a lot more in me than just my looks. He's not with me just for my body and he does not see me as some object he has control over.
So when I'm asked what Jon thinks about my body's changes over the last few years, it's always given me a pause, but it wasn't until this conversation with Jon that I figured out exactly why. In that moment of asking what Jon thinks about my body, the person is suggesting that Jon's attraction to me will rise or fall based on my looks. It implies that in order for our relationship to work out, I need Jon's permission and approval on what to eat, when to lose (or gain) weight, and how to exercise.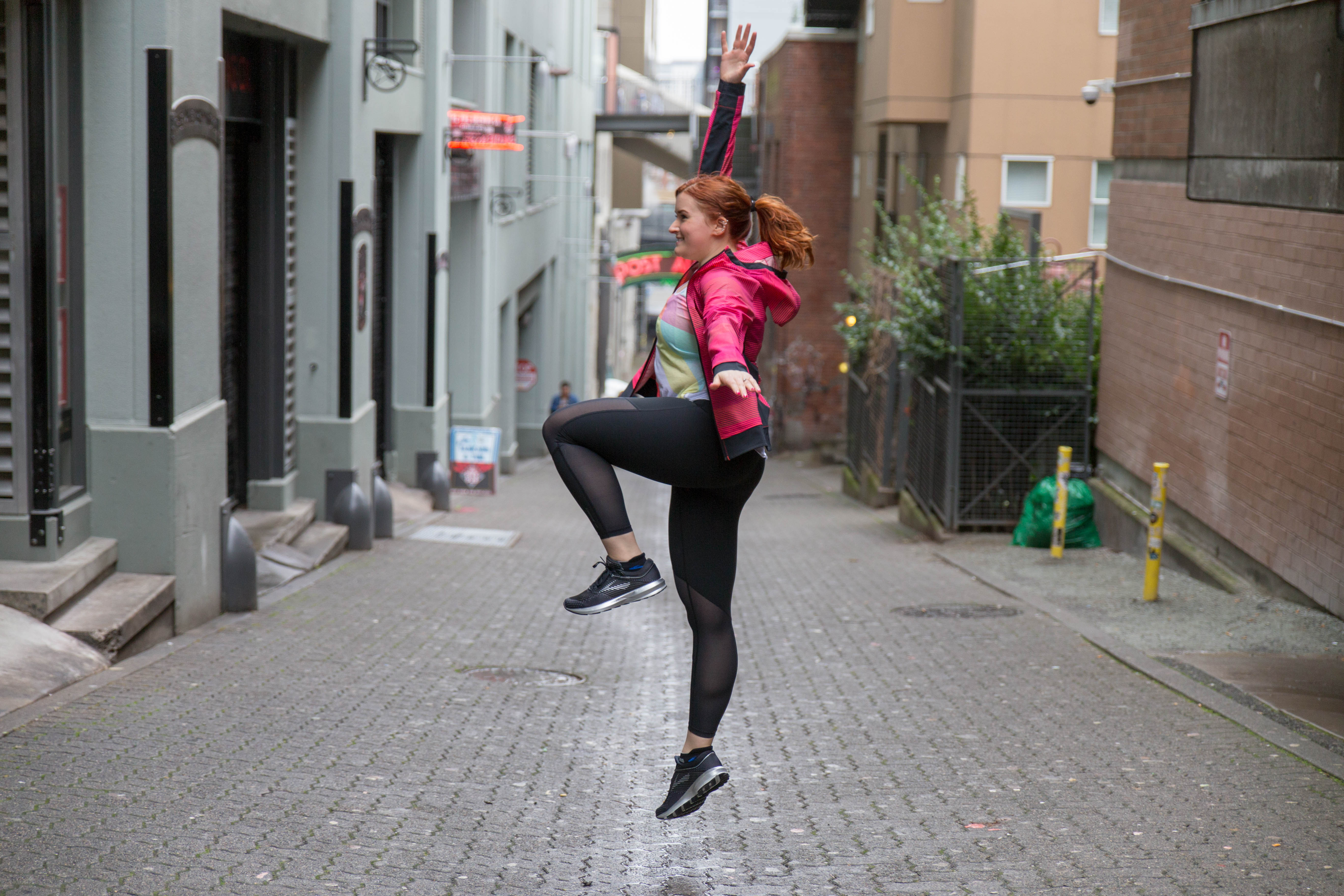 If the tables were turned, would people ask Jon what I thought of his weight loss or weight gain? I'm guessing no, in part because no one has asked him what I think about his changing body either. He's gotten stronger and gained more muscle over all of the years we've been together, but no one asks him what I think about that. Moreover, if I were Jon, I would feel insulted by the surprised reaction that people have when I say he is supportive of my health and fitness goals. It implies that his attraction to me and continued relationship with me is based solely on my body.
I highly doubt that anyone is consciously proposing that Jon should have control over my body or even that our relationship is based on my looks. Nor do they likely want Jon objectifying my body. Rather, the question is likely an off-the-cuff and culturally established one whose time has come for a bit of refreshing thought and a modern rewrite.
I have a lot of insecurities about my body, scars that are still healing. One that I've never had to worry about is Jon's unwavering love and support of me.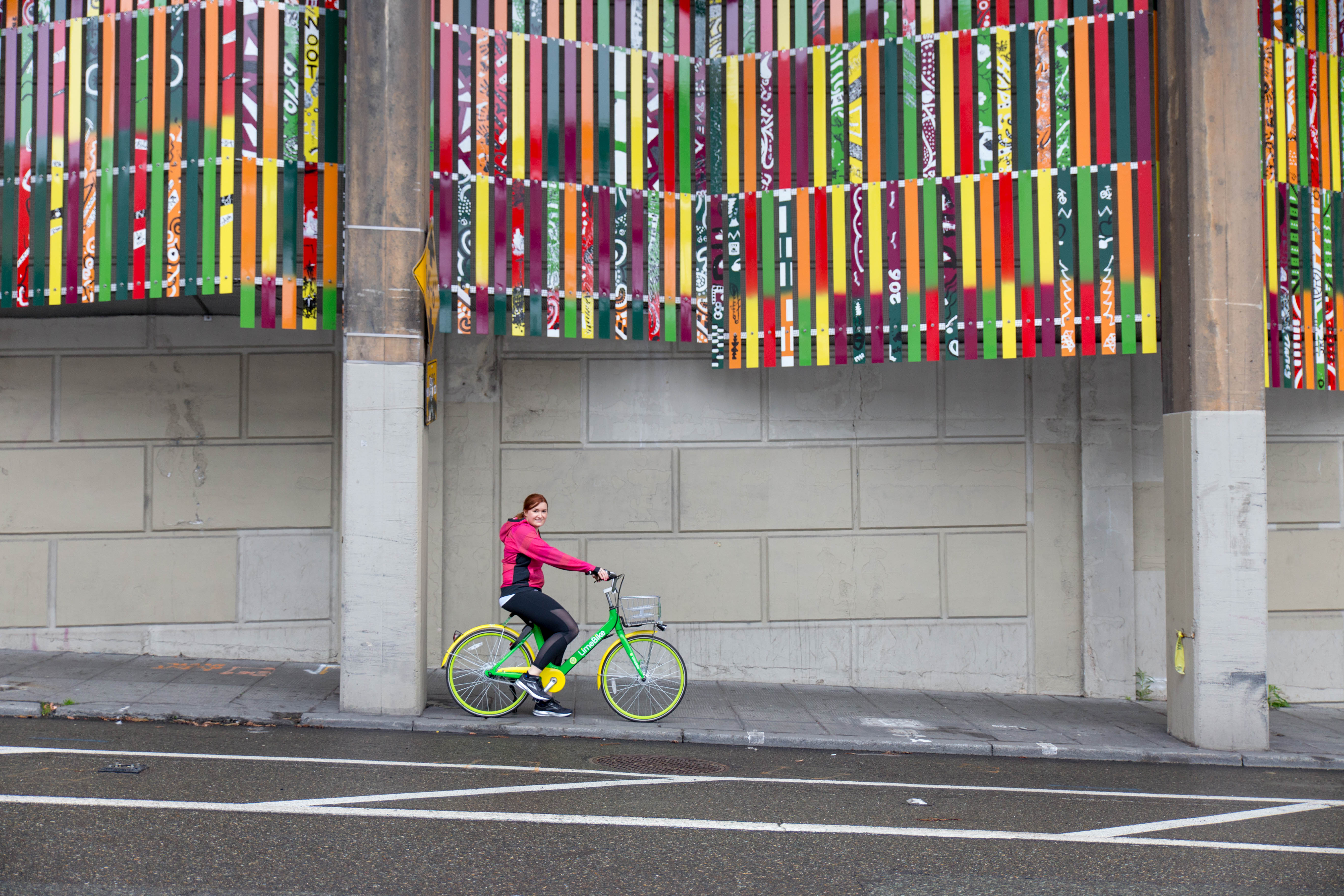 Jacket // Top // Leggings // Shoes
Outfit c/o Brooks Running
[show_shopthepost_widget id="3087452″]