Postcards from Iceland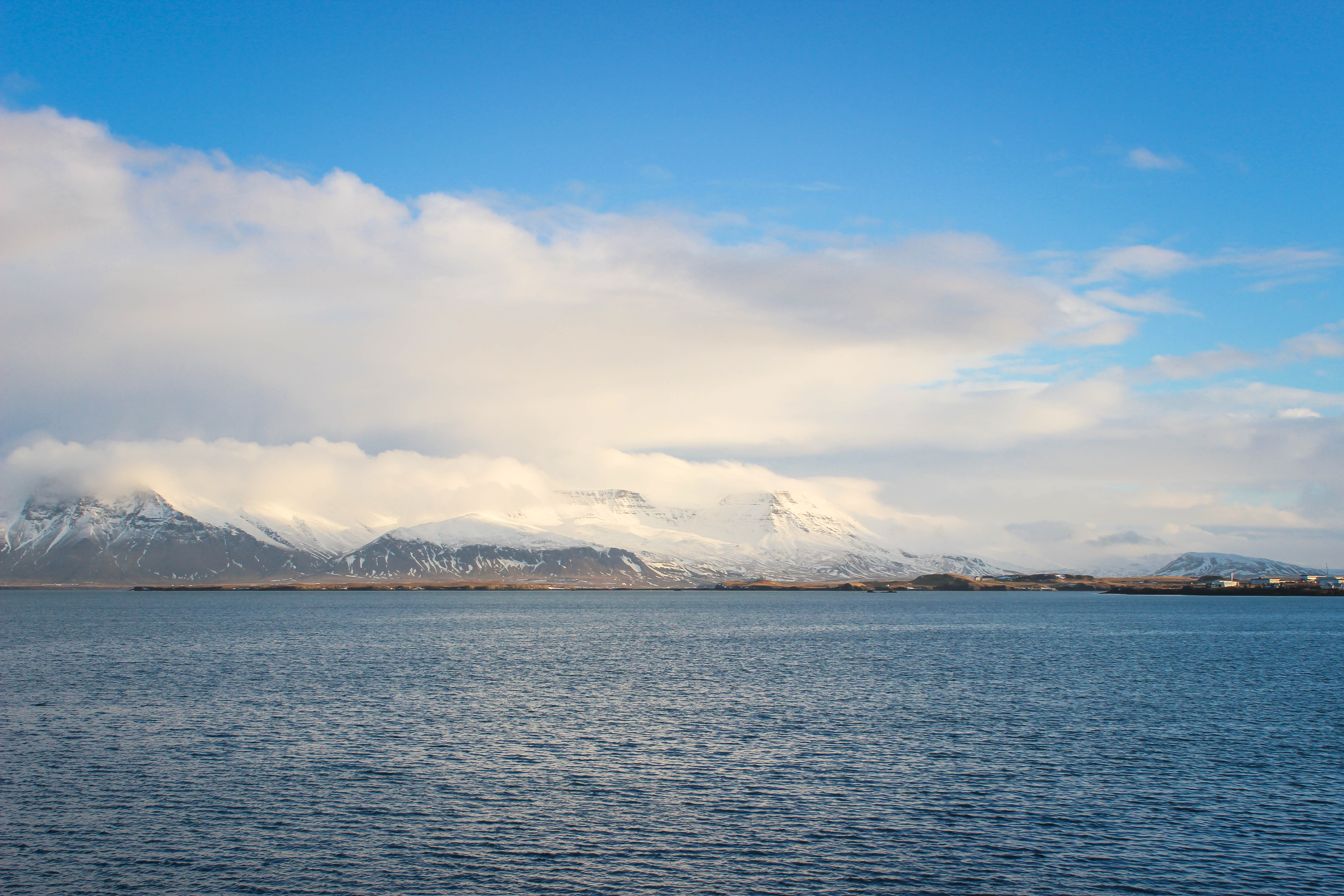 In February 2012, Jon and I took a trip to Iceland with two of our friends. This was long before we started dating, but our shared love for travel and adventure knew no bounds. In fact, we had just launched my blog the day that we left for Iceland (yes, he helped me with that even before we were together!). I vividly remember sitting at the airport freaking out because something wasn't working right and Jon was frantically trying to fix it from his phone. Some things never change, right?
(Click here for more information on our trip, circa 2012).