How to Find the Palm Tree Lined Street with a View of the Hollywood Sign
(Updated 5/29/2019 – Added Google Map of the viewpoint)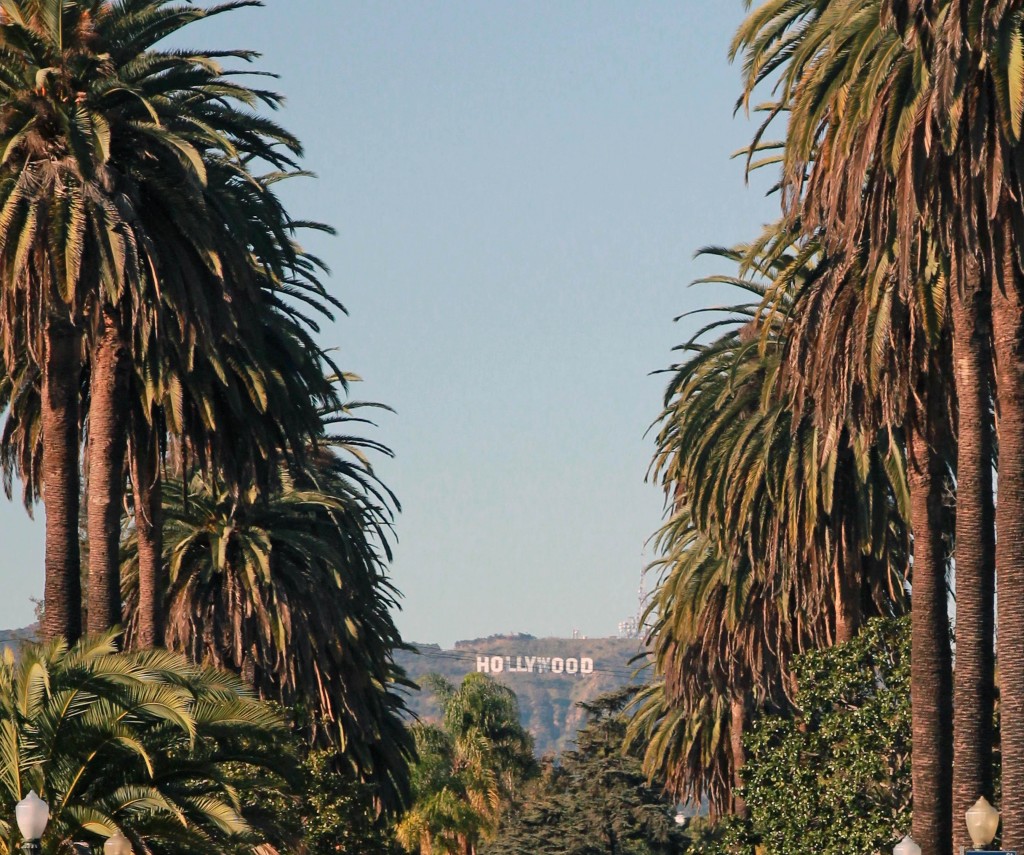 You may have heard about the ever-elusive palm tree lined street with a view of the Hollywood sign in Los Angeles. You may have also heard that it does not exist, but – drumroll please – it does.
The location is on Windsor Blvd between 4th and 5th streets (in my photo you can see the cross street is 4th Street just above the stop sign). The nearest landmark is Hancock Park. It's a quiet residential area and if you didn't know it was there, you may not know that it existed.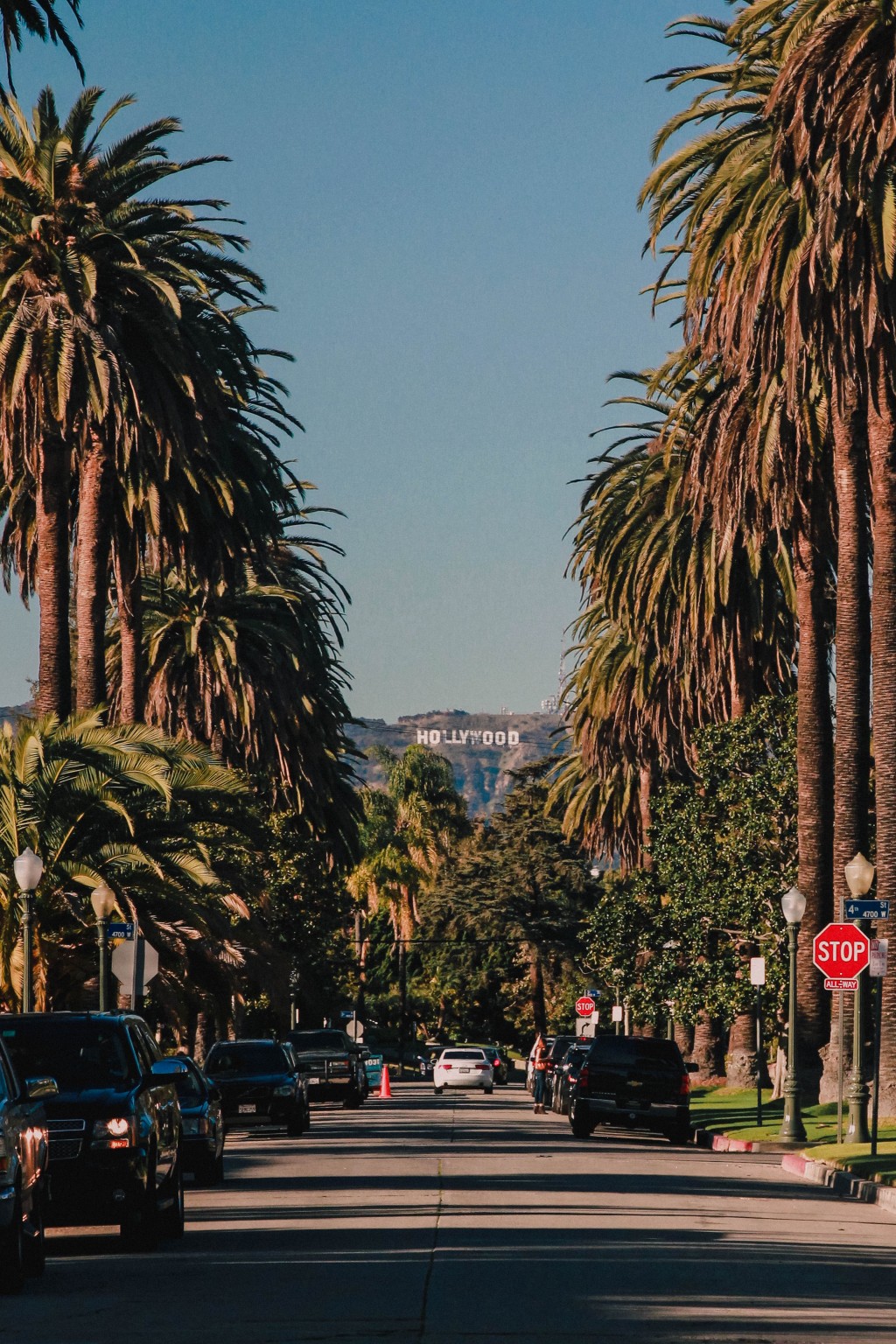 Click the star next to the title on the map below to save it to your Google Maps.  Then you can pull it up on your phone the next time you are in LA.