The Secret to Wearing Leopard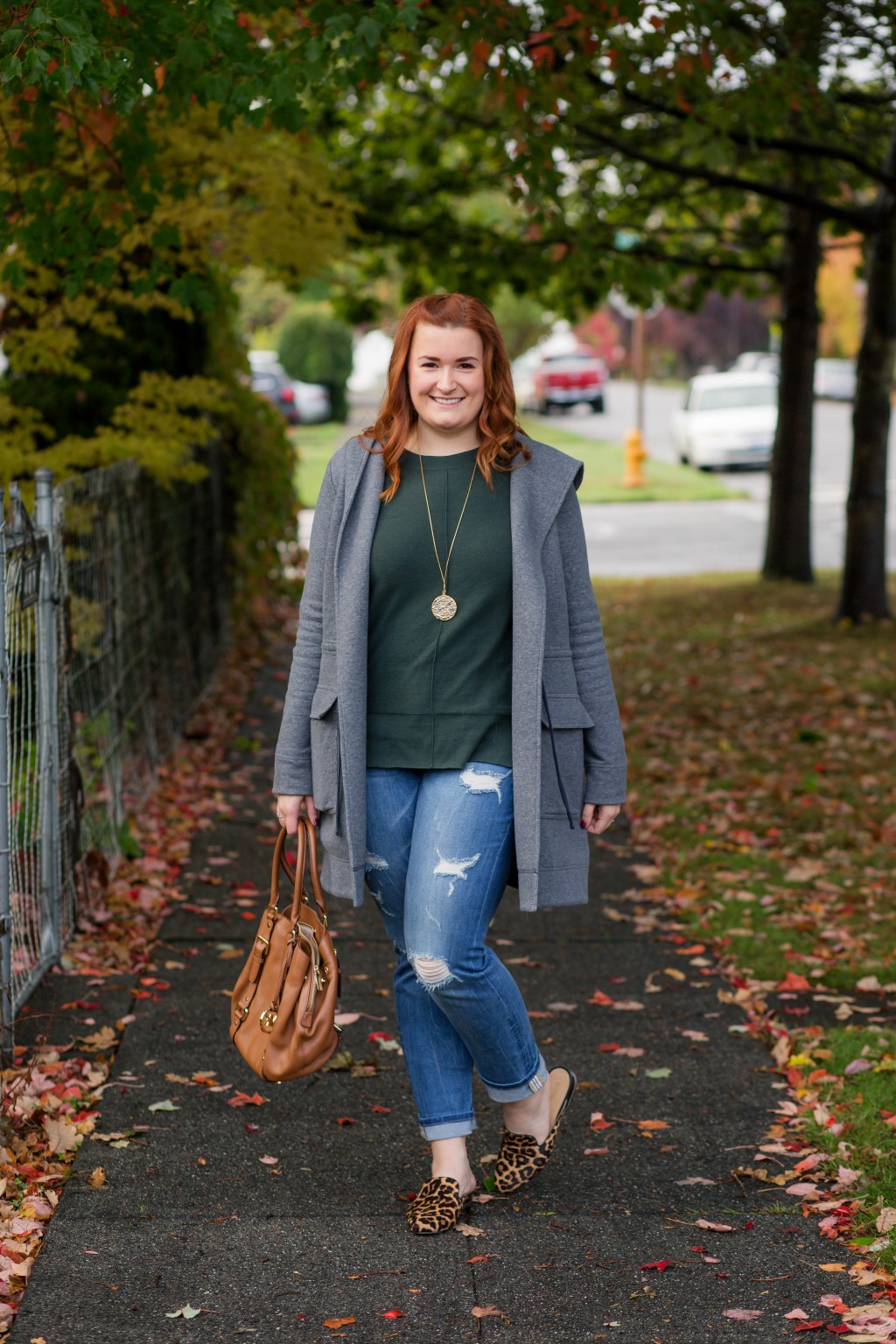 I used to hate leopard print. True story.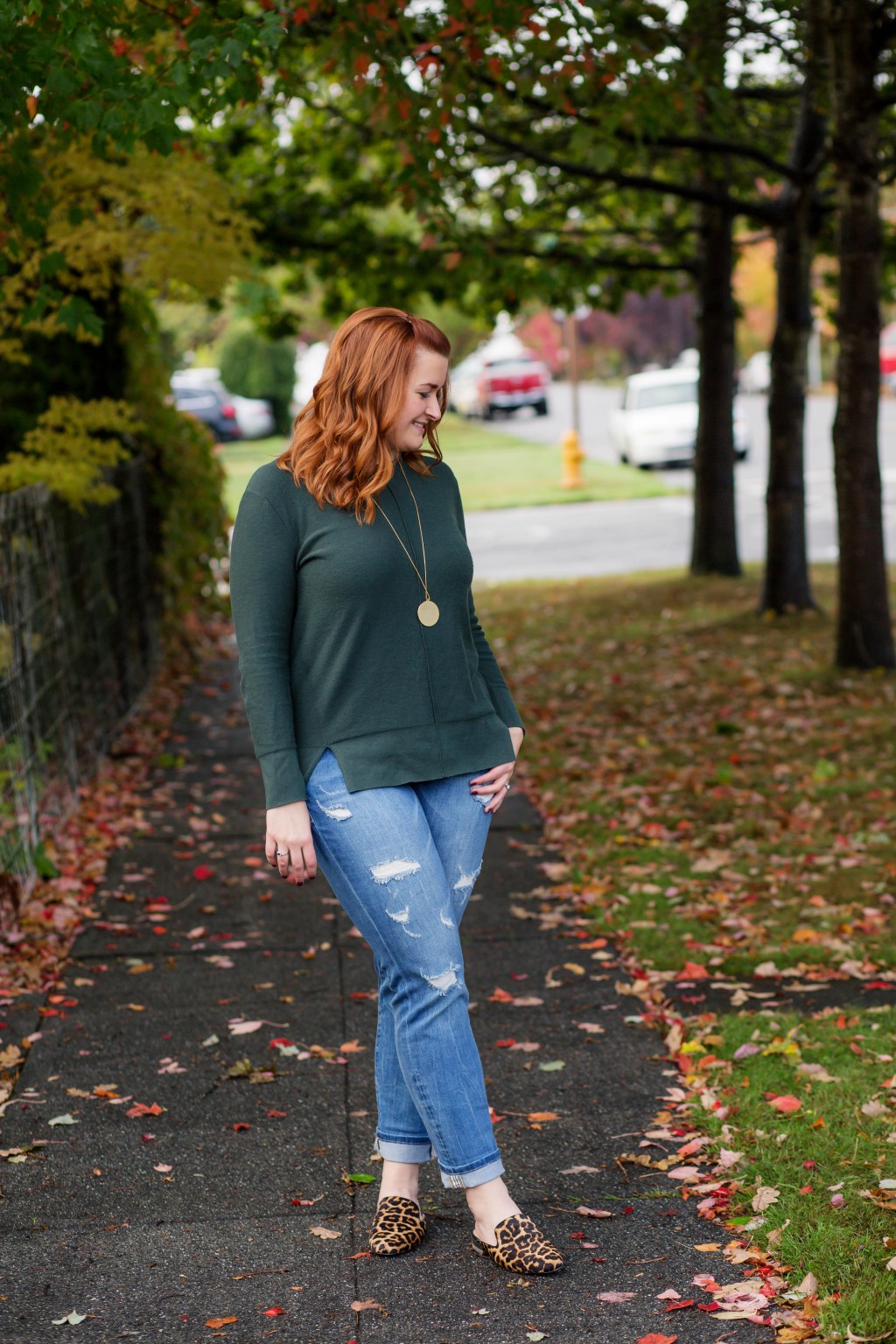 One of my best friends in college LOVED leopard print and wore it (and other animal prints) all the time. No matter what I did, I just could not bring myself to like it, and I couldn't find a way to wear it that looked good on me. Meanwhile, my friend kept rocking everything leopard.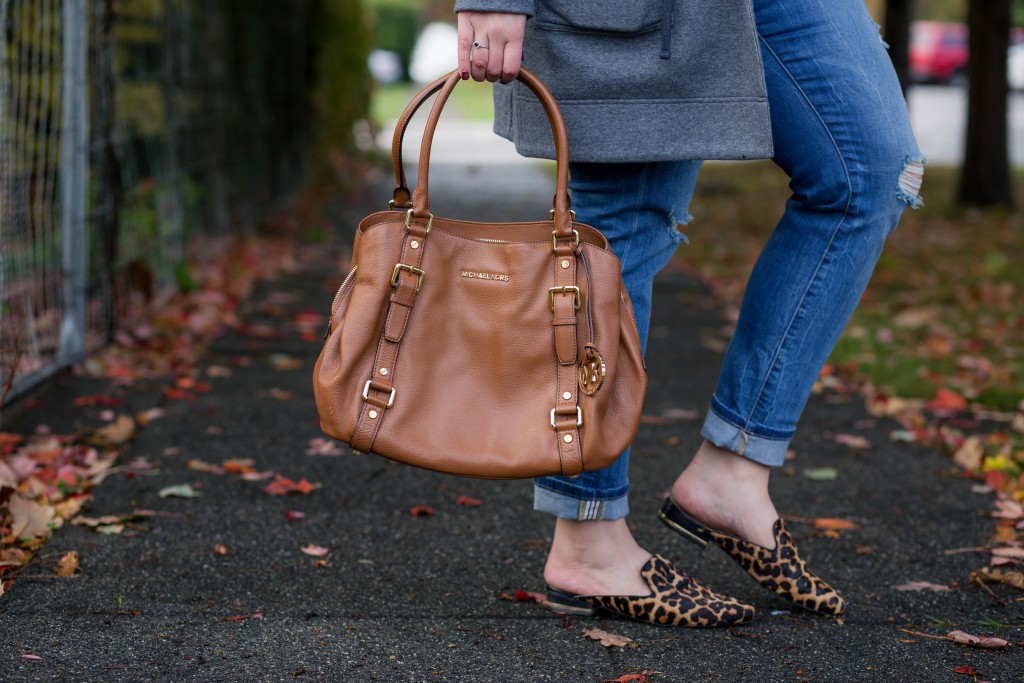 A few years ago, I finally got my first pair of leopard shoes and styled them with a little pattern mixing. (Stripes and plaid, anyone?) Next, I found my first leopard top, which has been a staple in my closet ever since. I've learned a few things about wearing leopard since my first jaunts with it a few years ago, and today I'll be sharing my secrets to wearing leopard print.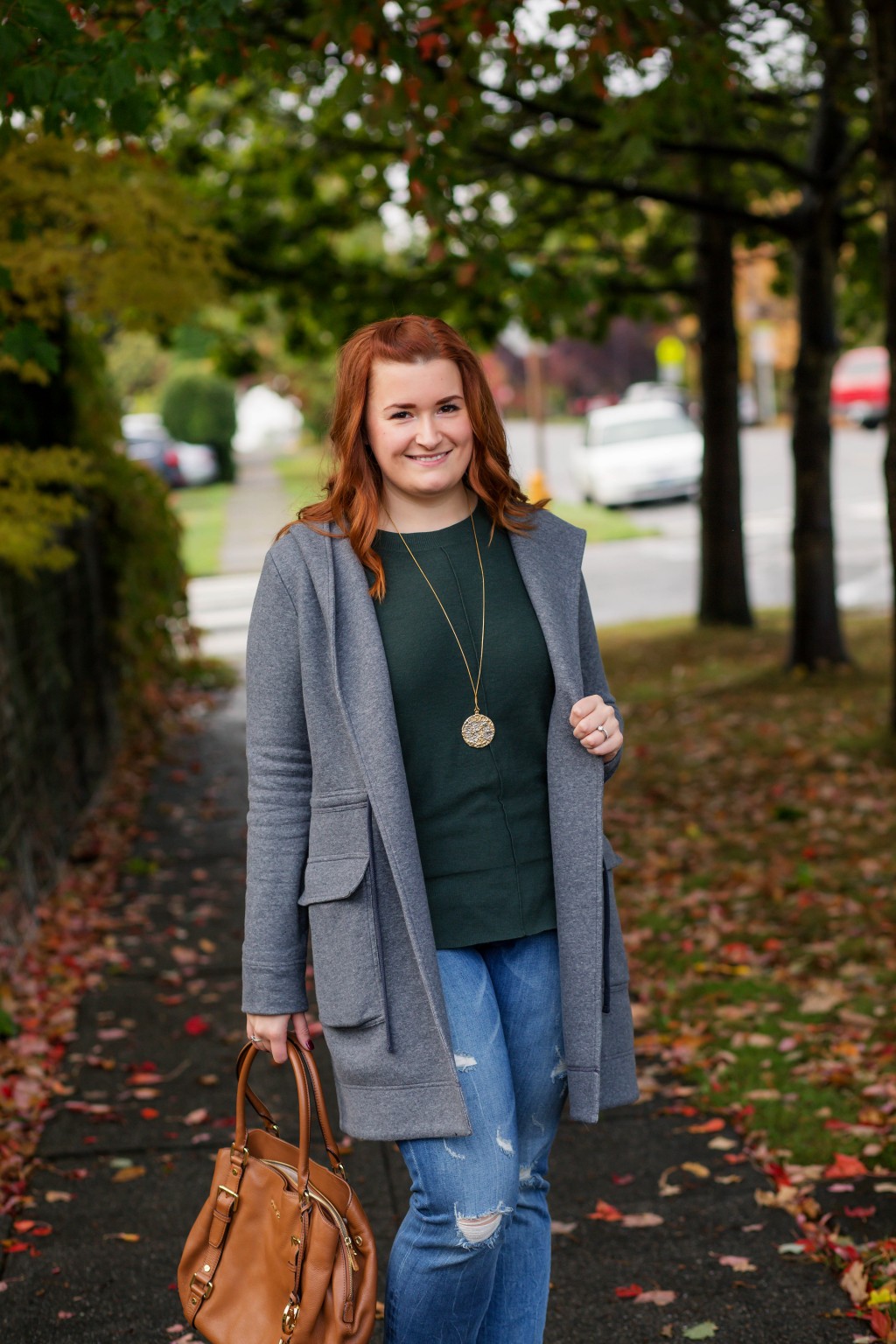 ONE // Find the right leopard pattern. When you really start looking at leopard patterns you'll realize that there are many different types of prints, from big and small to different shades and colors of leopard prints. Find what you like best. For me, that's a bit darker with a larger print.
TWO // Mix with jewel tones. Leopard really pops when paired with reds and emerald greens.
THREE // Pair with neutrals. Much like a pop of color, a pop of leopard can spice up a neutral outfit. Use leopard shoes or leopard accessories, like a scarf, to spice up your outfit!
FOUR // Make a statement with pattern mixing. Polka dots, stripes, plaids, and even florals are all great patterns to pair with leopard. Personally, I shy away from mixing multiple animal prints, whether it's leopard on leopard or leopard with zebra, giraffe, etc.
FIVE // Play with textures. Much like patterns, adding in different textures to your outfit can add dimension to your look. Try adding lace to add a nice feminine touch!
Here are some of my favorite leopard pieces this season!
[show_shopthepost_widget id="2894477″]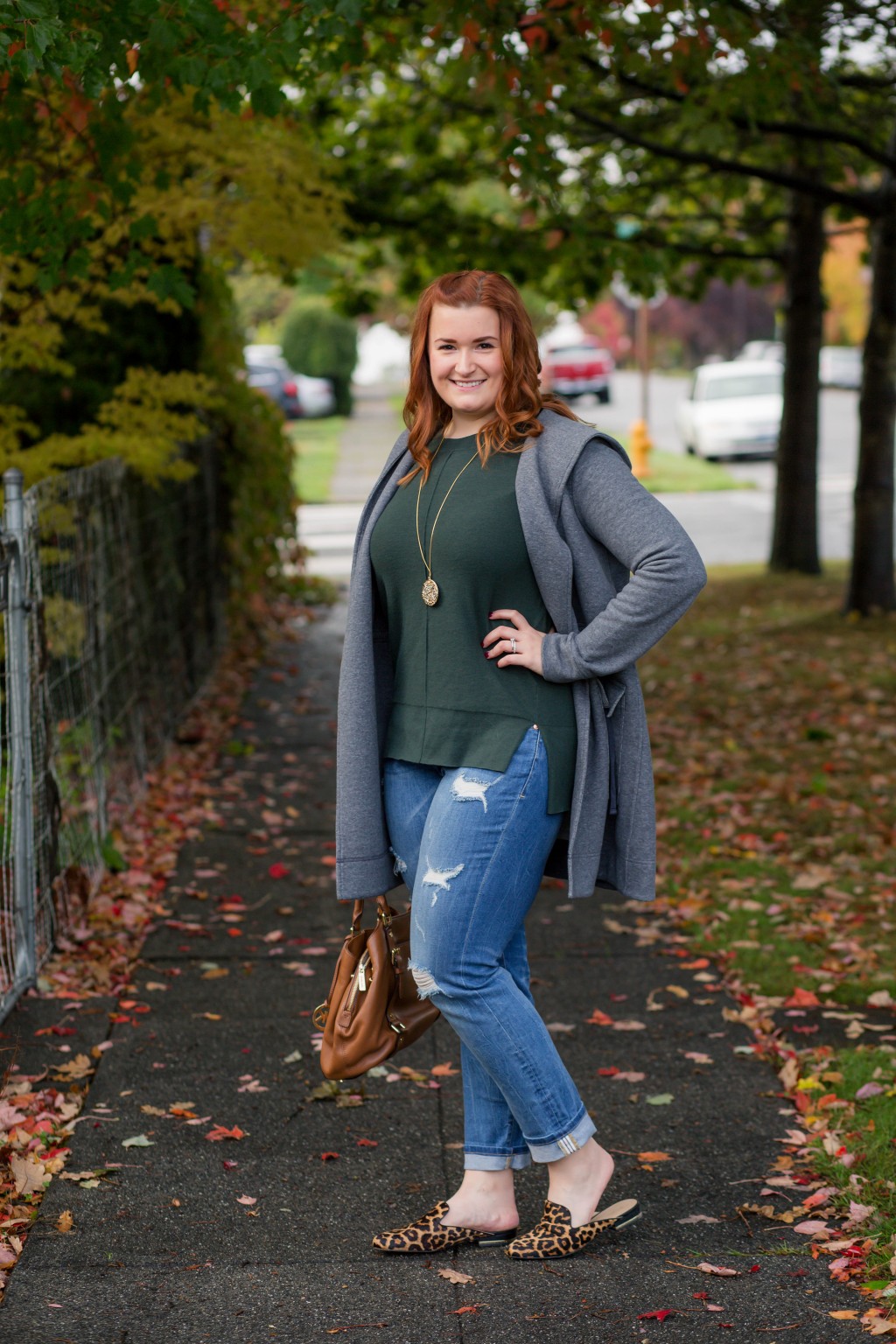 Jacket (similar) // Sweater (similar) // Jeans (similar) c/o Jag Jeans // Shoes c/o Macy's // Bag (similar) // Necklace (similar)
[show_shopthepost_widget id="2893108″]