16 Podcasts to Listen To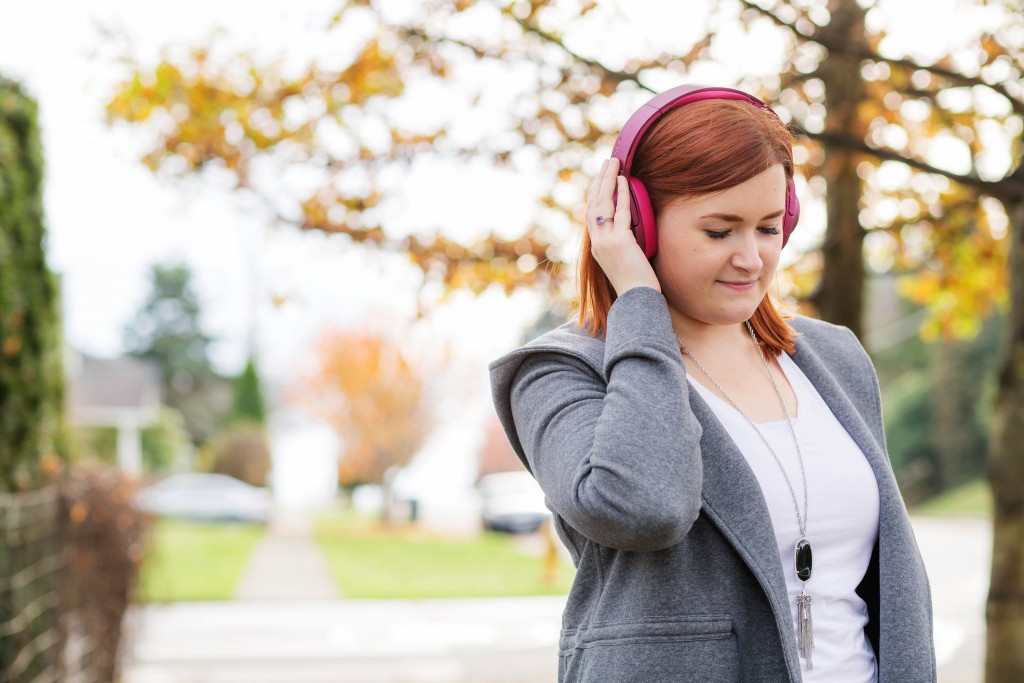 "So I was listening to this podcast…"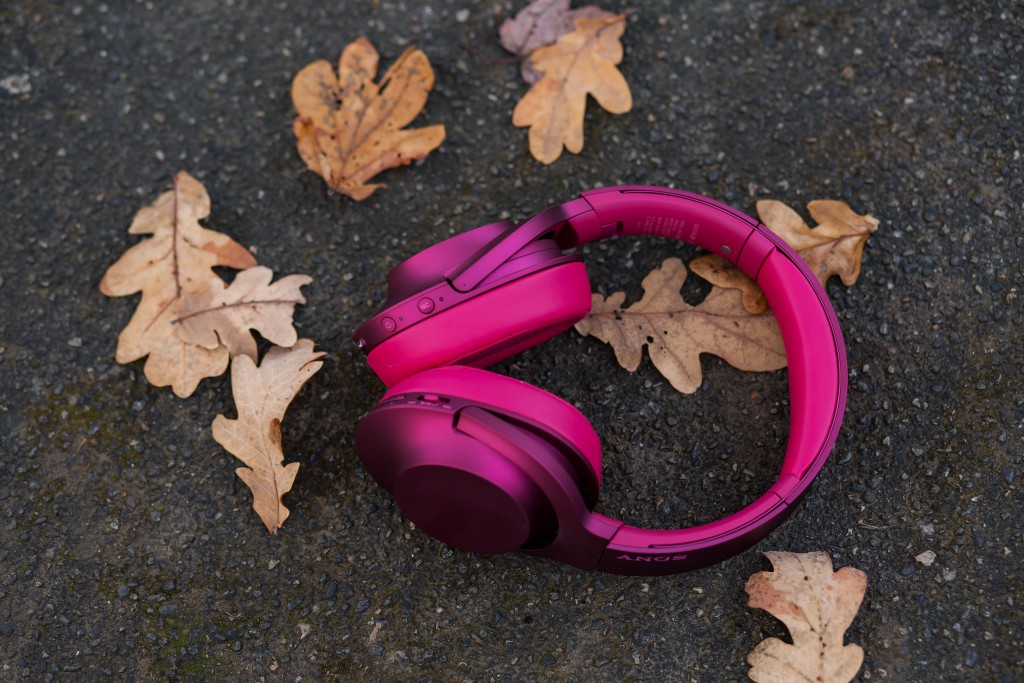 In the summer of 2016, I started a new job and tripled my commute time (one-way). To stay sane, I listen to podcasts, sometimes obsessively. I listen to a wide variety of podcasts and feel like I'm always learning something new each day. Here's a list of my favorite podcasts:
A Killing On the Cape: The story of a Cape Cod murder presented by ABC and 20/20.
Accused: The Cincinnati Enquirer investigates cold murder cases, interviewing friends, family, and suspects in the cases.
Crimetown: A documentary podcast about organized crime and how it has shaped certain cities in America. The first season takes a deep dive into Providence, Rhode Island. Mayor Buddy Cianci and Raymond L.S. Patriarca of the Patriarca crime family are two of the major characters in the first season.
Dirty John: A true crime podcast by the L.A. Times; I was hooked on the first episode.
Homecoming: A psychological fiction thriller that will keep you guessing with every turn.
How I Built This with Guy Raz: Ever wanted to know how your favorite brands and businesses got their start? This podcast is about the innovators, entrepreneurs, and idealists, and the stories behind the movements they built. If you're looking to get inspired to keep hustling, this one's for you.
Missing & Murdered: A 27-year old unsolved murder case by CBC Canada
Missing Richard Simmons: Did you know Richard Simmons has been missing since 2014? This podcast looks at Simmons's life and disappearance.
Revisionist History: Malcolm Gladwell is one of my favorite authors and I'm so glad that I can listen to him now! In each episode Gladwell re-examines something from the past that is either overlooked or misunderstood. He will challenge your thoughts.
S-Town: A dive into one man's story in a small Alabama town. It won't end how you expect.
Serial: An investigative journalism podcast from the creators of This American Life. This is the show that got me hooked on podcasts!
Someone Knows Something: A riveting true crime podcast that explores cold cases in Canada.
The Broad Experience: As a young professional woman, I love listening to the Broad Experience, where host Ashley Milne-Tyte discusses women, the workplace, and success. She interviews women from all different careers, industries, and ages.
Uncivil: I've always been a history buff, but Uncivil uncovers stories that have largely been left out of history and how they have shaped today's culture. It's absolutely fascinating and can be extremely frustrating and angering to hear some of the injustices of years past.
Up And Vanished: A true crime podcast on unsolved cold cases. The first season reviews the disappearance of Tara Grinstead. The season takes many unsuspecting turns as new developments in the case occur due to the podcast's investigation.
Why We Eat What We Eat: A brand new podcast created by Blue Apron and Gimlet Media that will take you through the history of foods and food traditions.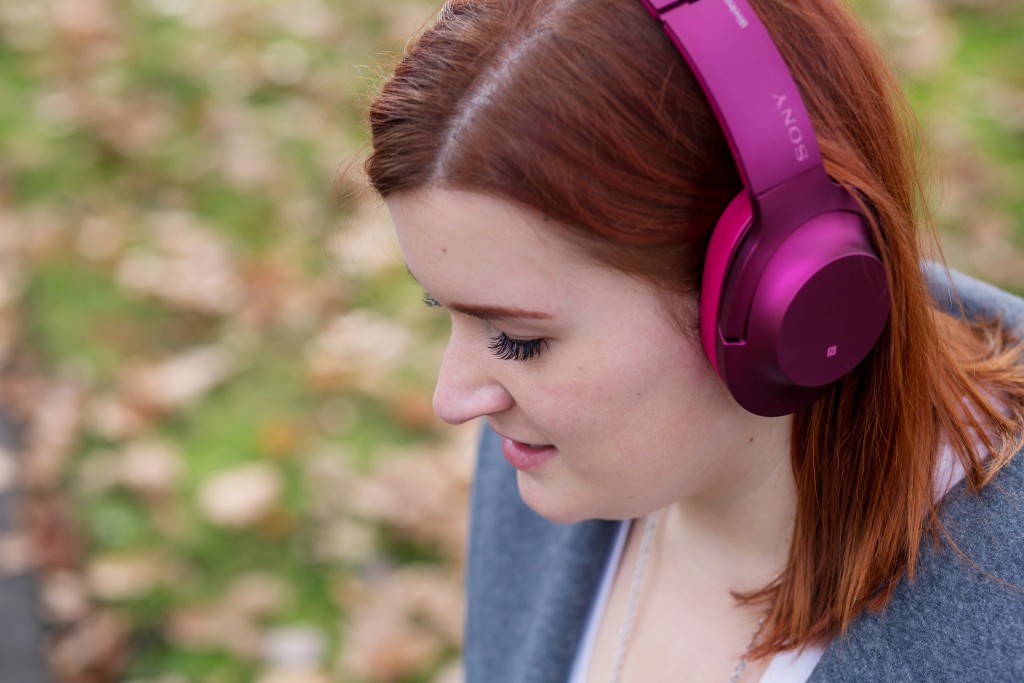 Headphones // Top // Jacket (similar) // Pants (similar) // Shoes // Necklace // Umbrella (similar)