8 Tips for Sticking to Your Eating Plan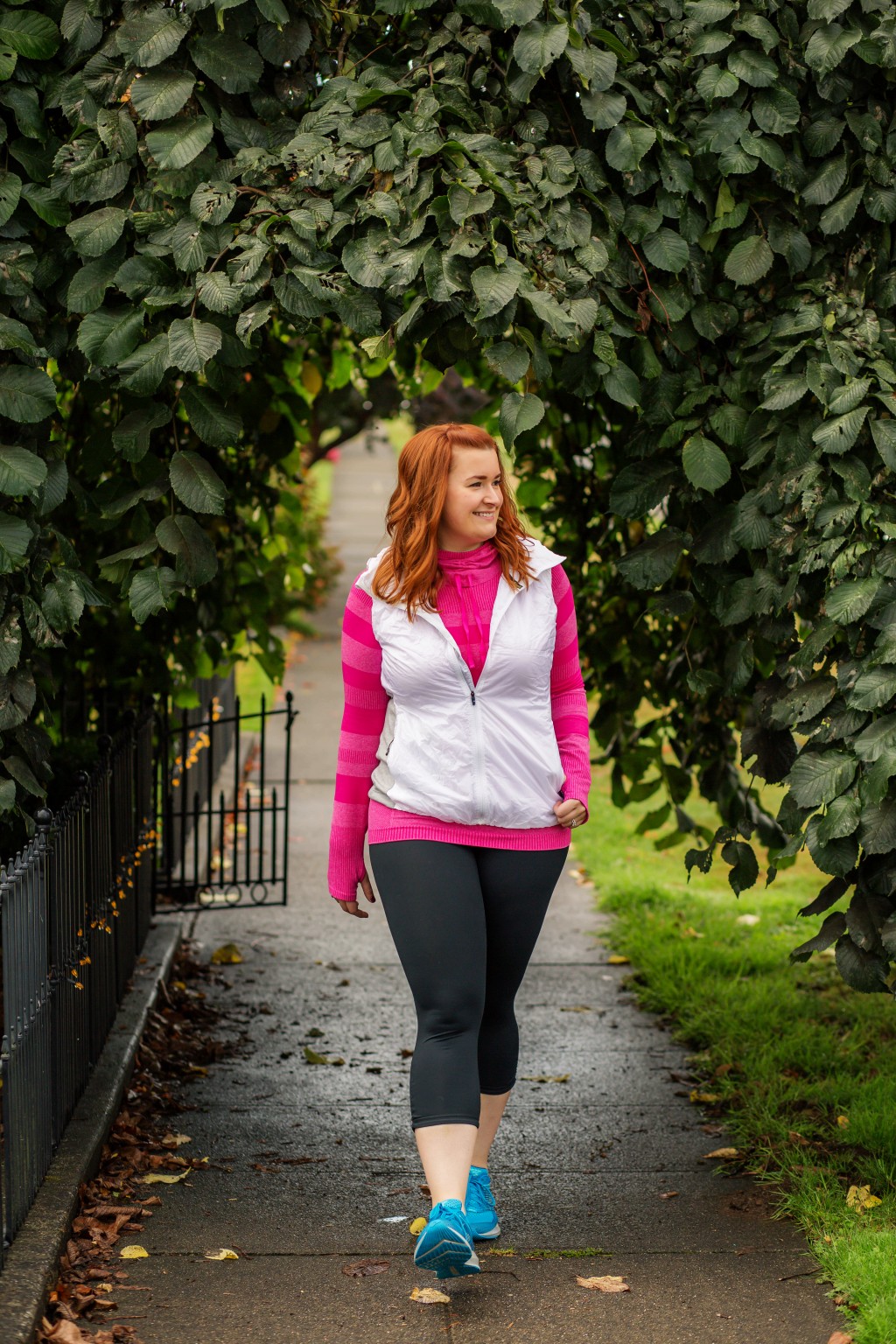 Truth be told, I may be writing this post more for myself. I had a really fun summer where I indulged more than I probably have in past years. It was great, but I know that my body feels better and performs better when I'm fueling my body properly. So, I've started buckling down again and focusing more on nutrition.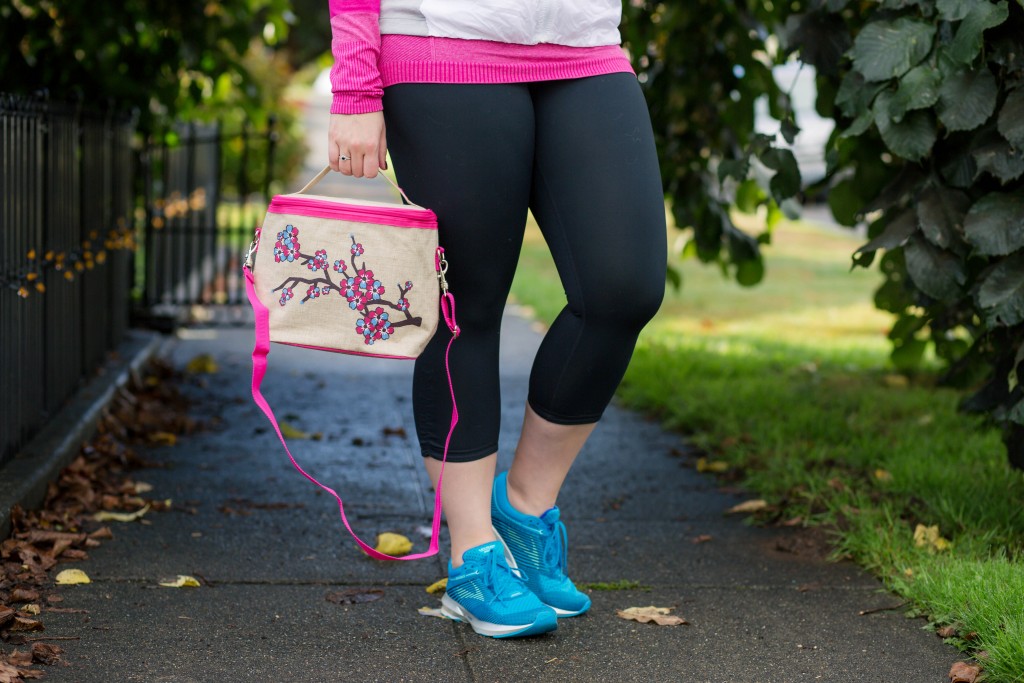 It's never easy though. Some days your head is in the game, other days it isn't. Some days you're really hungry, other days you don't want to work out. Health and wellness is all about the long term though, so those ups and downs are all just a part of the journey. Here are my 8 tips for sticking to your meal plan:
Plan ahead. Planning has been the key to my success. For years I've been planning our weekly meals (breakfast and dinner) on Sundays. During the week, I have the same breakfast for the week, whether it's a smoothie, oatmeal, protein shake, or eggs. We switch up our dinners pretty regularly so that we're able to keep it fresh. Then, every weeknight I plan my lunch and snacks for the next day, which most likely incorporates elements of the previous night's meal. Having a plan keeps me on track and means I'm prepared for the day ahead.
Pack your food. Find a good sized (and stylish) lunch box to put your meals in. For me, I'm most likely packing 5-6 small meals in my lunch bag so it needs to be spacious and stay cool throughout the day. I'm currently loving this SoYoung lunch bag and I'm giving one away on my Instagram today!
Clear your home of junk food. I try not to let any junk food in the house (cookies, candy, chips, etc). If Jon wants them he locks them up in his desk so that I'm not tempted by them.
Have a realistic plan. For most of us, saying "I'll never eat cheese again" or "I'm quitting chocolate cold turkey," will likely never be the key to success. In fact, it may set you up for failure because it's an extreme thought. Whether it's portion control or managing cravings, small and manageable changes will lead to the most success.
Vocalize your goals. Tell your friends and family about what you want to accomplish. It's not always weight loss. It can be better health vitals, learning more about nutrition, or being able to better keep up with your kiddos.
Stay hydrated. Drinking water (and lots of it) combats hunger, makes your skin look amazing, keeps you regular, and helps energize you.
Take progress photos. It's so hard to see changes in yourself so one of the best ways to visualize your progress is through photos. Take photos and/or measurements throughout the process and you'll be surprised when you compare them from your start point!
Reward yourself with something other than food. Did you reach a milestone in your journey? Treat yourself to a spa day, buy yourself new workout clothes, or a sparkly new piece of jewelry.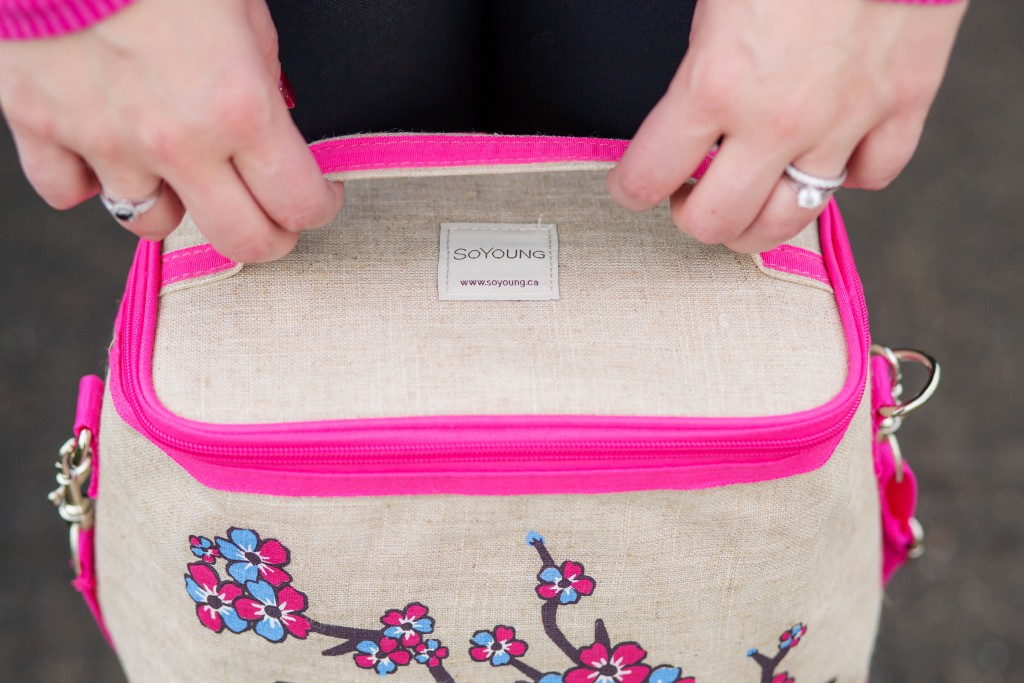 Top (similar) // Vest // Capris // Shoes // Lunchbag c/o SoYoung
Outfit c/o Brooks Running
[show_shopthepost_widget id="2859497″]