Our Cuba Adventure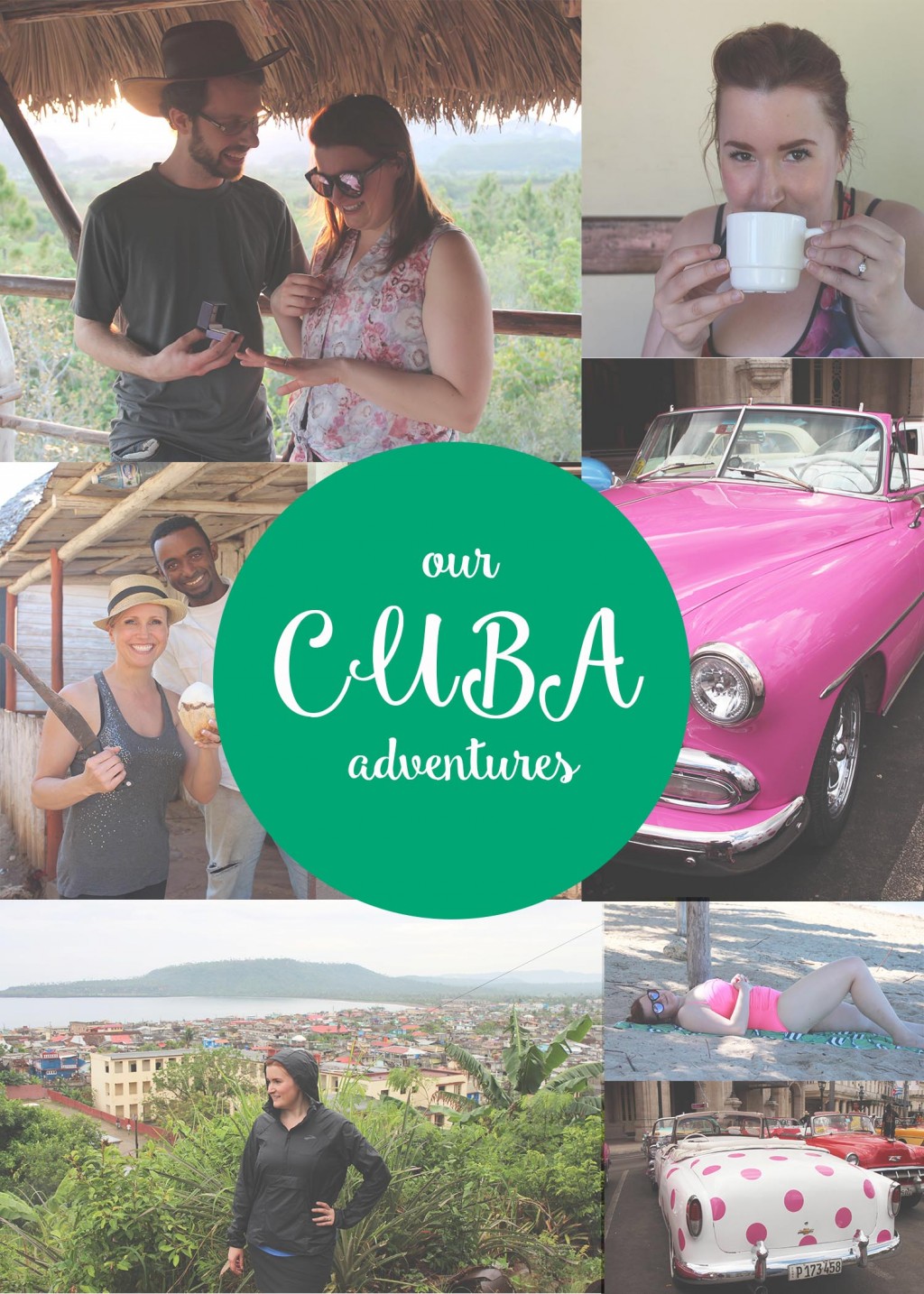 "WE'RE IN CUBA!" was a phrase often boldly stated throughout our time in Cuba. It was surreal and many times felt like an out of body experience to be in a country that I had only ever dreamed of traveling to.
I came to Cuba with pre-conceived notions of what it would be like. We anticipated a hard trip and one that wouldn't exactly go as planned. We were correct to plan for both of those things, but for everything I've heard about Cuba not all of it was true. Sure, there were aspects of Cuban life that seem to be stuck in a time vortex, but there were also plenty of things that were more up-to-date than you'd anticipate.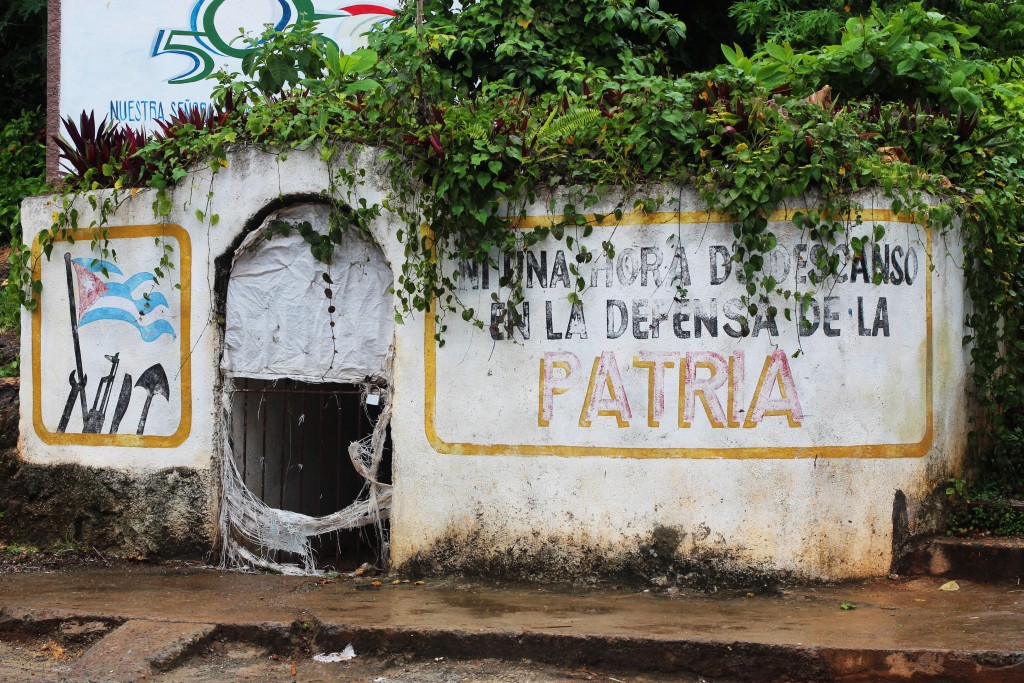 When I reflect on our time in Cuba, all I can think is that it was one big epic adventure that will forever be a travel highlight for us (and not just because we got engaged there). There are stories upon stories that came out of our two weeks in Cuba and I wouldn't have it any other way. I remember, as we were in the middle of our trip, I looked at Jon and said: How will we ever tell anyone about this? About ALL of this? Where do we even begin? He shrugged his shoulders in disbelief and said: I have no idea.
While I can't possibly tell all the stories we amassed during our trip, I've made a valiant attempt at compiling a number of the stories. (Special thanks to Jon for his major assistance with writing and editing these stories, too!) Whether you're planning a trip to Cuba, wanting to live vicariously through our adventures, or interested in what it's like to visit Cuba, chances are we've got everything you could need. And if not, drop me an email and I'll see if I can help answer your question!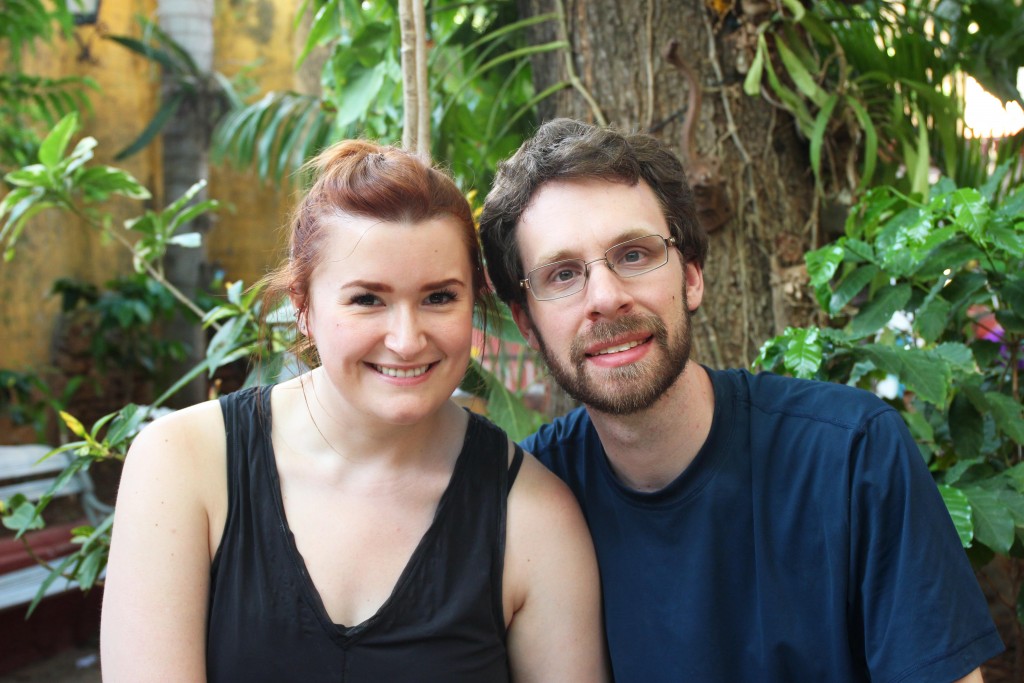 So, first things first. If you're looking to plan a trip to Cuba I've got the Ultimate Cuba Travel Guide ready for you. We've got recommendations on where to go, what to do, where to stay, where (and what) to eat, how to get around, and of course, what to pack.
But, what you may enjoy the most is reading our personal stories and adventures from the trip. And those are also what I was most excited to share, so I hope you enjoy them!
We kicked off our trip in Viñales, where Jon proposed to me and where we had the opportunity to experience tobacco farming, cigar rolling, and so much more. Viñales was definitely a highlight for us and not just because it's where we got engaged. Moving onward, we headed to Cienfuegos and Trinidad where we got to ride around in a retired Russian army rig. After a few days enjoying the colonial town of Trinidad, we said goodbye to our friends and headed back to Havana for a quick stopover before hopping a plane to Santiago de Cuba where our adventures really took off. You should really read the whole thing but suffice it to say that I reached second stage dehydration and was miserable…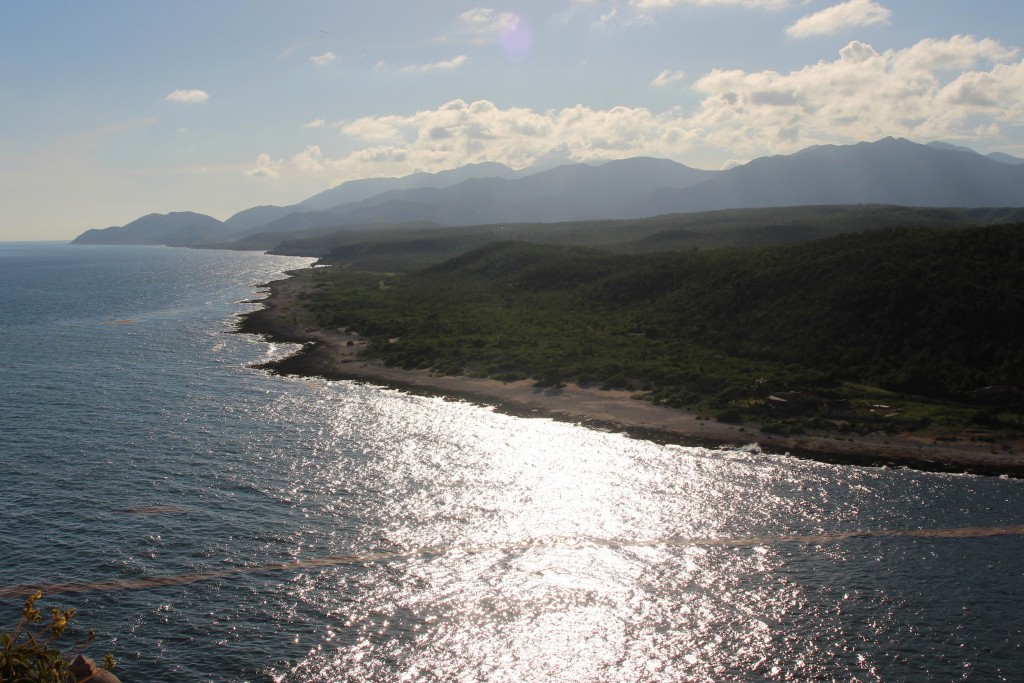 I felt better the next day but Jon was sick with Montezuma's Revenge as we made our journey to Baracoa. And then of course, it was my turn to get Montezuma's Revenge. Baracoa was a wonderful place but between both of us being sick, a missed flight, and a major detour to Moa and Holguín, we got more adventure than we anticipated! After much ado, we finally made it back to Havana, but I was still so sick that I ended up in the ER of a 1950s-style hospital. Oh hey! More adventure.
That ER trip turned out to be just what was needed though, and so we were able to enjoy our last few days in Havana and meet up with Nancy and Jeff for one last day before heading back home (which was also filled with adventure).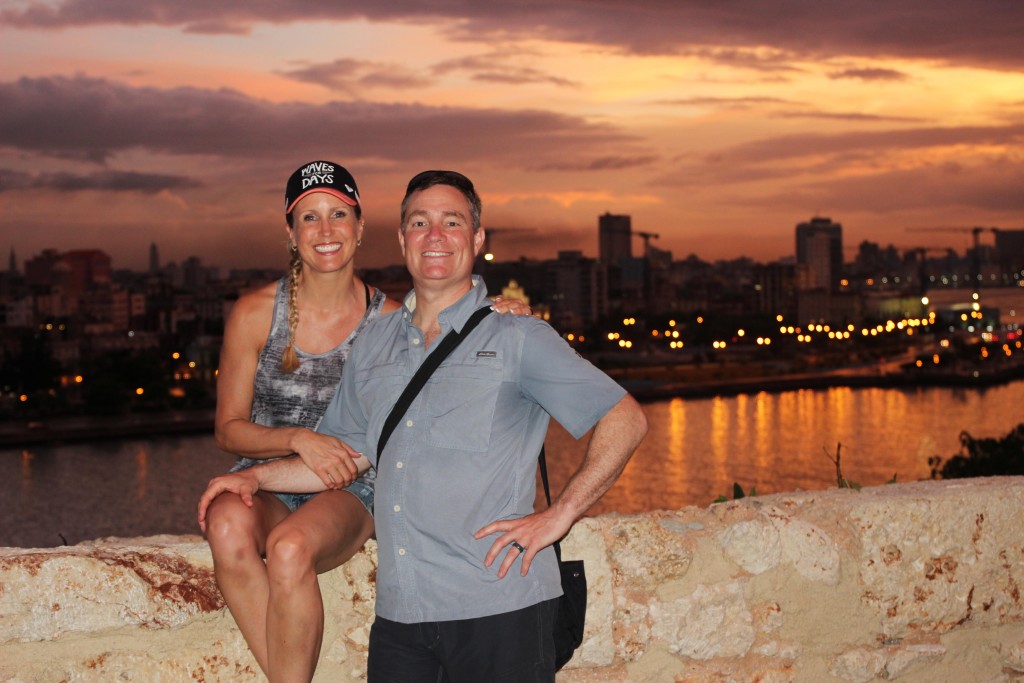 I loved sharing our travel adventures and this was certainly the adventure of a lifetime! The number one question I'm asked is if I would recommend traveling to Cuba and if I would go back. I always hesitate when answering those questions. If you make it through all of our travel stories you'll see that it was wonderful, it was terrible, and it was the longest two weeks of my life. Time seemed to slow down while we were there. It was a wonderful adventure and if you're able to be flexible and levelheaded in midst of travel woes, then I would recommend it. If you're able to adapt to a much different culture and way of life, then I would recommend it. If you're wanting a comfortable, tropical experience with the trappings of home, it may not be the place for you (though there are very nice all-inclusives I'm told). Just remember that the farther away from Havana you travel, the more susceptible to itinerary deviations you are, so pack your patience and extra buffer time!
Would I go back? I am happy that we were able to visit Cuba when we did. It's clear that Cuba is on the brink of what may be a rapid culture change (all the locals told us the same), so I am grateful for the opportunity to see Cuba in 2017 before that impending change. Ultimately, there are many places in the world that I would love to see and experience, so I wouldn't go back anytime soon. Perhaps in another 10-20 years I would go back to see those changes. It's an exciting time for them and I am excited to see where the country progresses.