Sleeping in Cuba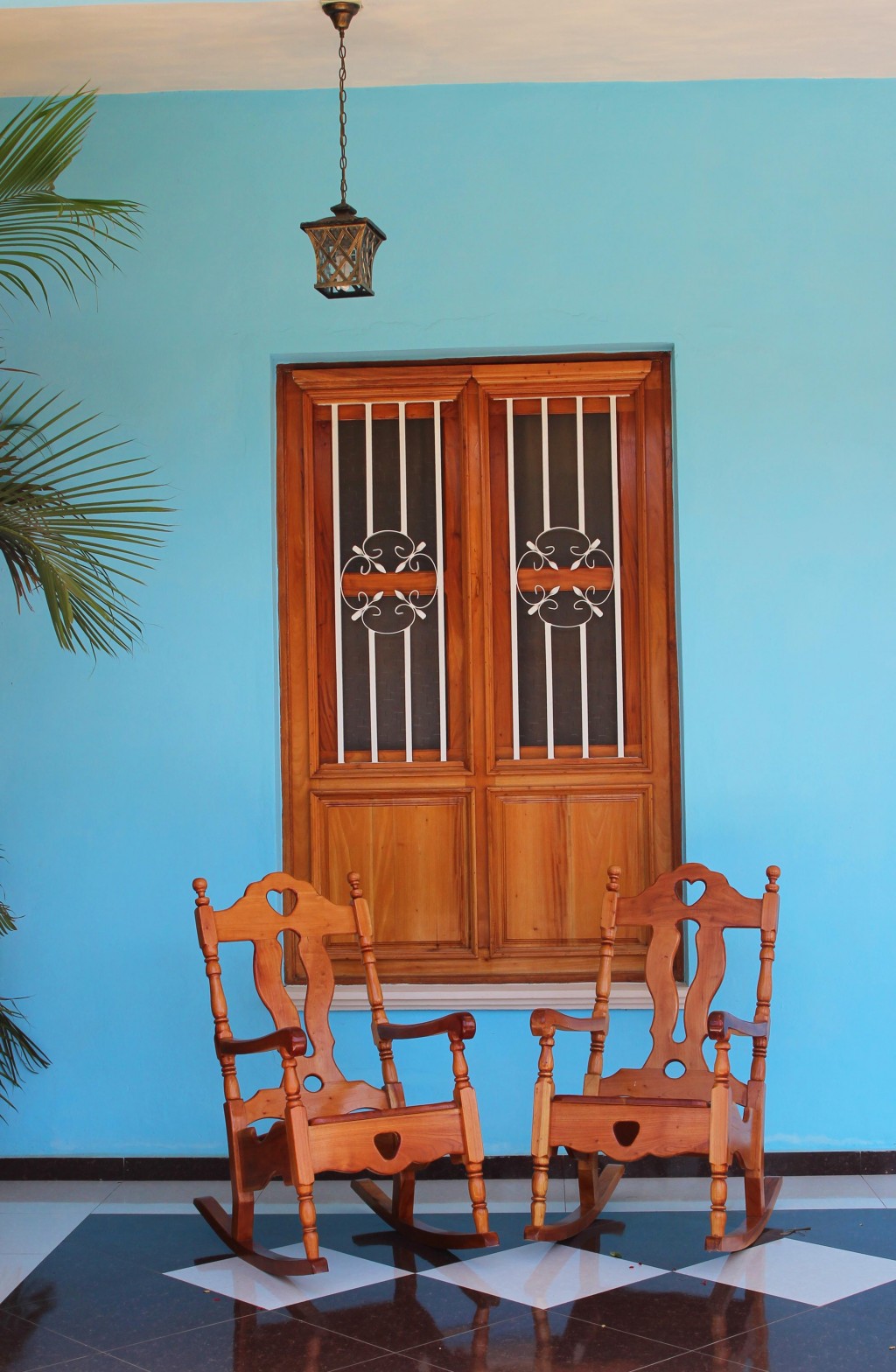 Cuba's tourism has exploded in recent years. One of our tour guides told us that in 2016 there were 4 million tourists who visited Cuba and in just January – May 2017 there had already been 2.5 million tourists visiting the island. Due to the exponential growth of tourists and the recent lessening of American travel restrictions to Cuba, accommodations can be hard to find, especially during peak travel season.
Like most places, there are two main types of venues to stay in: hotels and private rooms (aka Casa Particulars or Airbnbs). Hotels run the gamut, and while you can find some very nice hotels in Havana, they come at a very high cost. (The Meliá Cohiba looked like a very nice stay if you want a top-rated hotel!) Most hotels you'll come across though, are outdated and run-down. As a rule of thumb, if a Cuban hotel is rated at 3-stars, it's the equivalent of a 1-star in the U.S.
There's really no better place to stay than a Casa Particular, the Cuban version of an Airbnb. We booked the majority of our travel accommodations through Airbnb before we left which meant we needed to bring less cash since we were able to pay through Airbnb by credit card before departing. Staying in a Casa allowed us to truly experience the culture, interact with the people of Cuba by eating meals with them, asking questions, and get their perspective on how Cuba has changed and will continue to change over the years. And, at 20 to 50 CUC per night, you really can't find a better deal!
HAVANA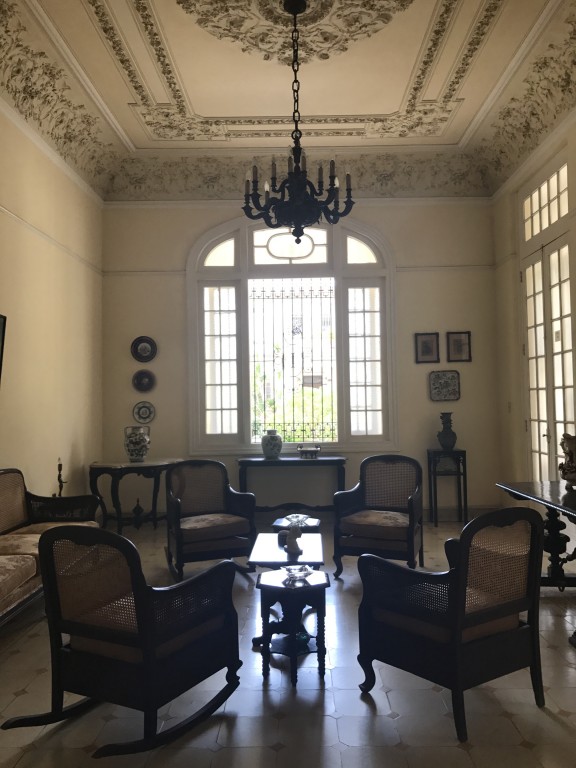 Hostal Doña Amalia
A great stay close to the airport with more of a hotel-feel. The neighborhood that this Casa is located in only really accepts CUP so be aware if you stay here. Eating at the Casa will be your best bet!
Colonial's House
Hands down, the Colonial's House was our best stay in Havana with the most comfortable beds and most hospitable host, Patricia! The home was magical and full of history, and Patricia's family has lived there since before the Revolution. She was warm, welcoming, and caring, even making me special food since I had gone to the ER just after arriving, due to a parasite issue from earlier in our trip.
Casa Flamboyan
We didn't stay here, but a friend of ours did and she recommended it as well.
VINALES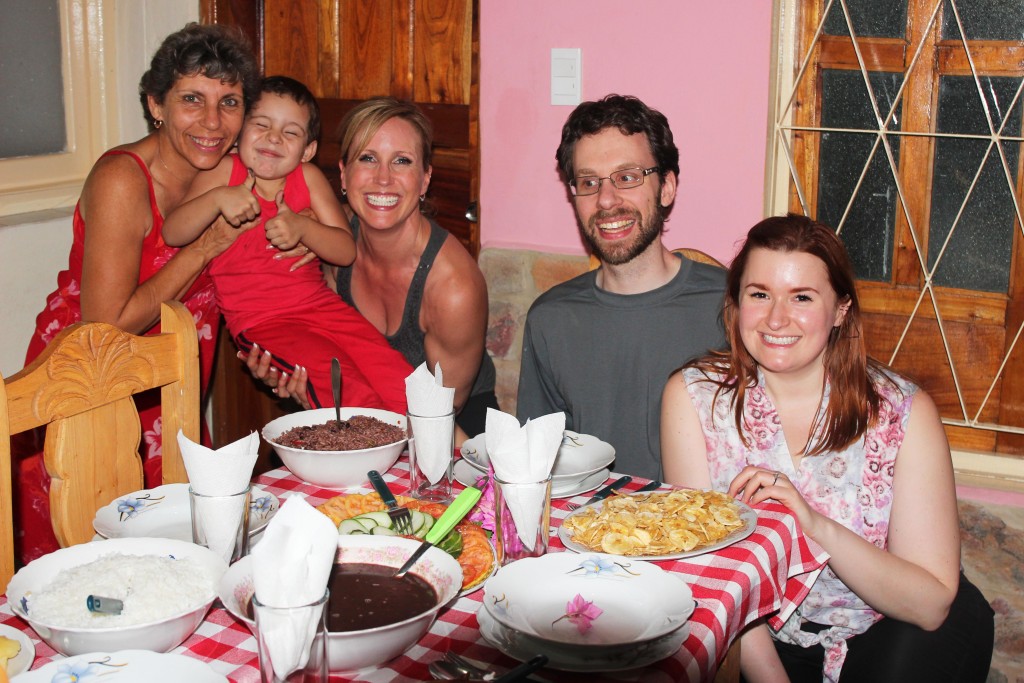 Casa Miguel y Rosa
Rosa (pictured left) was a wonderful host who made the most delicious breakfasts and dinners for us. She even made Jon and I feel very special the night he proposed and she and her family were so excited for us!

CIENFUEGOS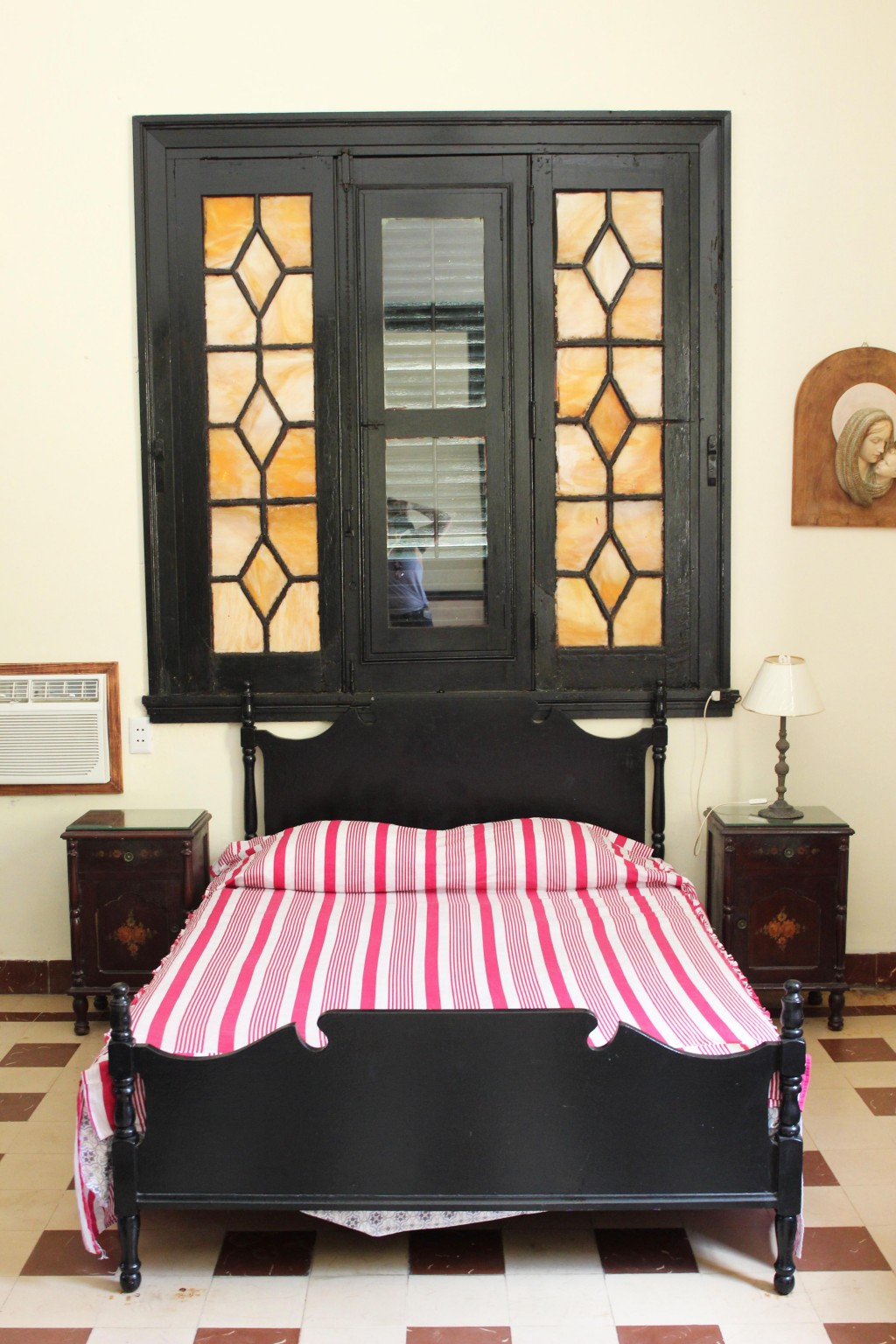 Hostal Los Arcos
Just a short walk from the malecon in Cienfuegos, the Cadeca, and from downtown, the Hostal Los Arcos is a beautiful home with two bedrooms for rent.  (If you need both rooms, use this booking page instead.)
TRINIDAD
RM Trinidad #23
Conveniently located, this Casa was comfortable and had two rooms available – one on the street side and on the patio side of the building. While Trinidad was warm, both rooms had their own air conditioners.
SANTIAGO DE CUBA
Roy's Terrace Inn
In addition to having a beautiful and delicious garden terrace restaurant, the staff at Roy's Terrace Inn are absolutely incredible. Unfortunately, our evening in Santiago was cut short when I became very sick, but the staff went out of their way to make me as comfortable as possible, including running all over town trying to find Sprite (or the Cuban equivalent).
BARACOA
Baracoa Room
Alejandro and Susana were in the middle of a renovation when we were there, but that didn't stop them from being great hosts. Our taxi driver let them know that I wasn't feeling well when we arrived, and within a few minutes of setting down our bags, Alejandro brought in a cup of strong tea to help me get back on my feet.
HOLGUÍN
Hotel Pernik
Holguín was never on our list of cities to visit, so when we ended up stranded here one night we needed a place to stay in a pinch. Though our taxi driver had a recommendation for a casa, we wanted a hotel to utilize the extra amenities that they claimed to have such as wifi, flight rebookings, and a nuse. On the recommendation of our taxi driver, we stayed at one of Holguín's nicest hotels, along with many other tour bus travelers. Because we arrived so late, it took the front desk a while to find an empty room at the very end of the building (but fortunately, it's government owned so they didn't gouge for a last minute room). While it looked like a beautiful hotel, it turned out the A/C was loud, the room had no phone (despite having a guest room phone directory), they didn't have WiFi cards like many hotels, could not help with flight rebookings, and the nurse never showed.
VARADERO
Ocean Vista Azul
Our friends stayed in this all-inclusive and highly recommend it! They had a wonderful stay and experienced beach-access, all-you-can eat meals, and a comfortable stay.