April Giveaways: Wrap-Up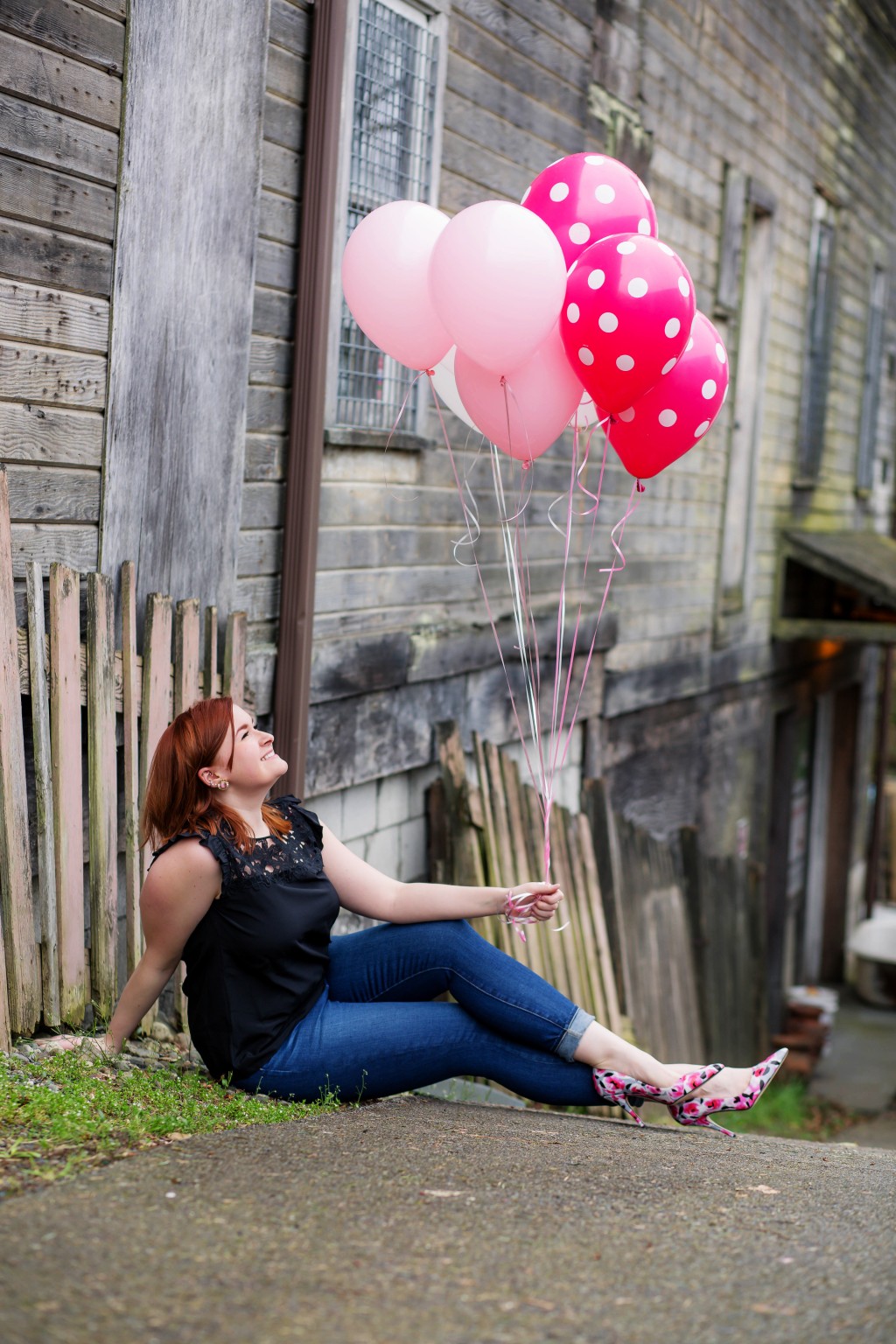 Well, it's been an incredibly fun month celebrating my 28th birthday! (Disclaimer: these photos are from my 27th birthday).
It's been such a treat to share my favorite things with you and spoil you with giveaways! It's been a labor of love, but so much fun!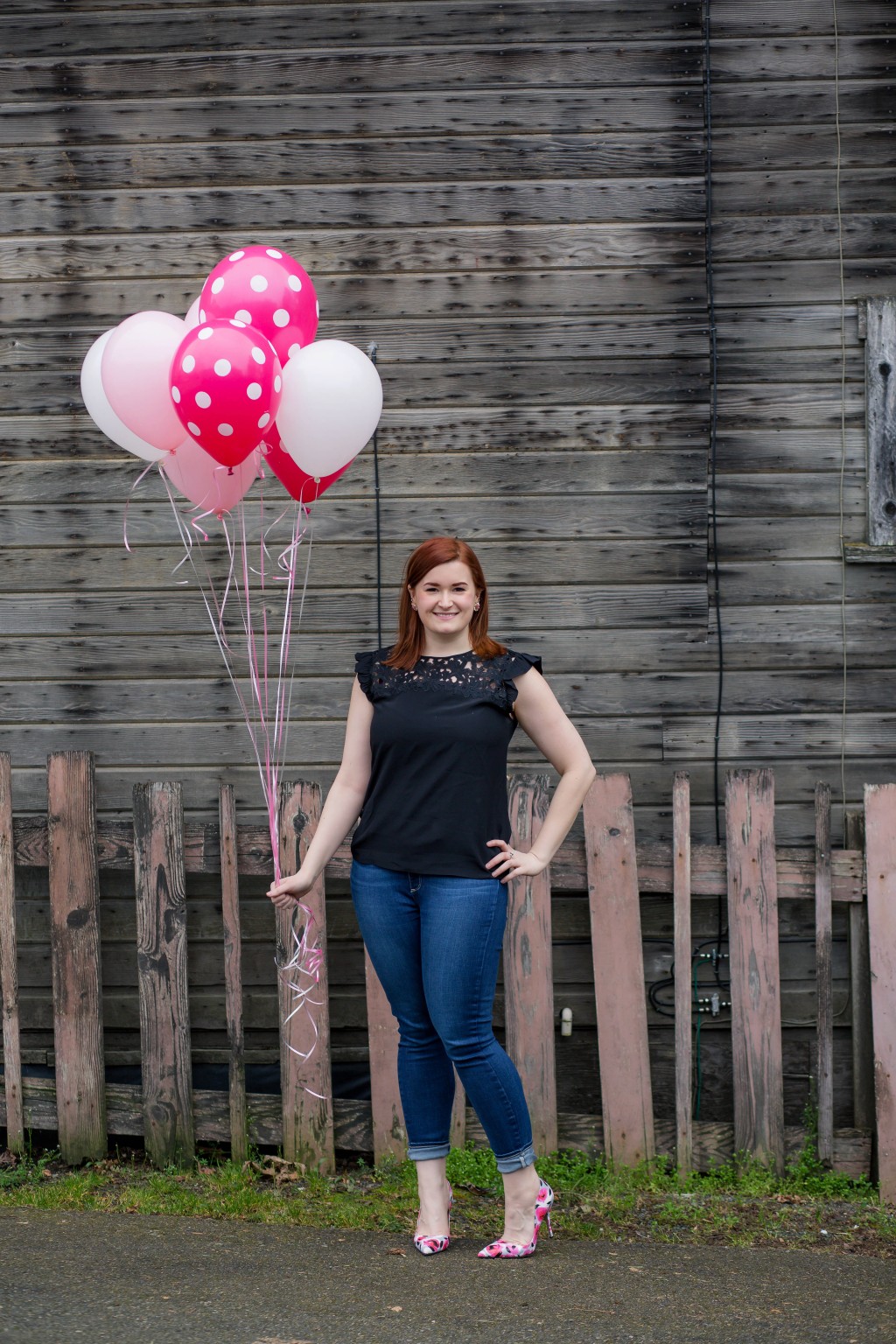 Special thanks to all of my partners on this endeavor who provided me with photography, prizes, proofreading, and support.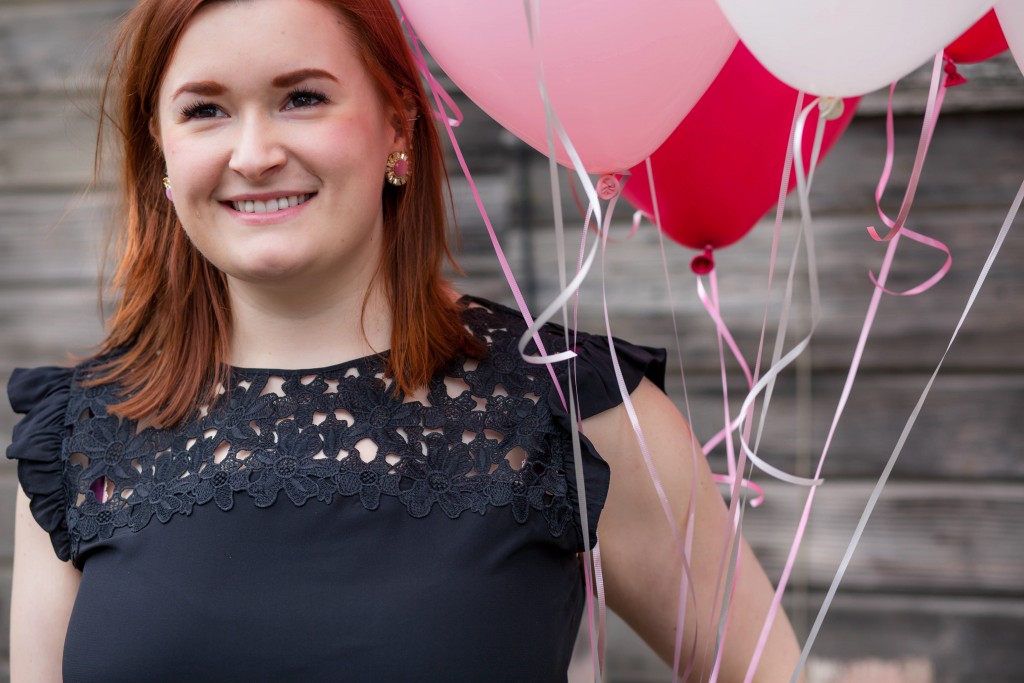 A big congratulations to all of the winners selected thus far! If you haven't participated in the fun yet, there are still a few giveaways open for entries, so be sure to enter now and throw your hat in the ring!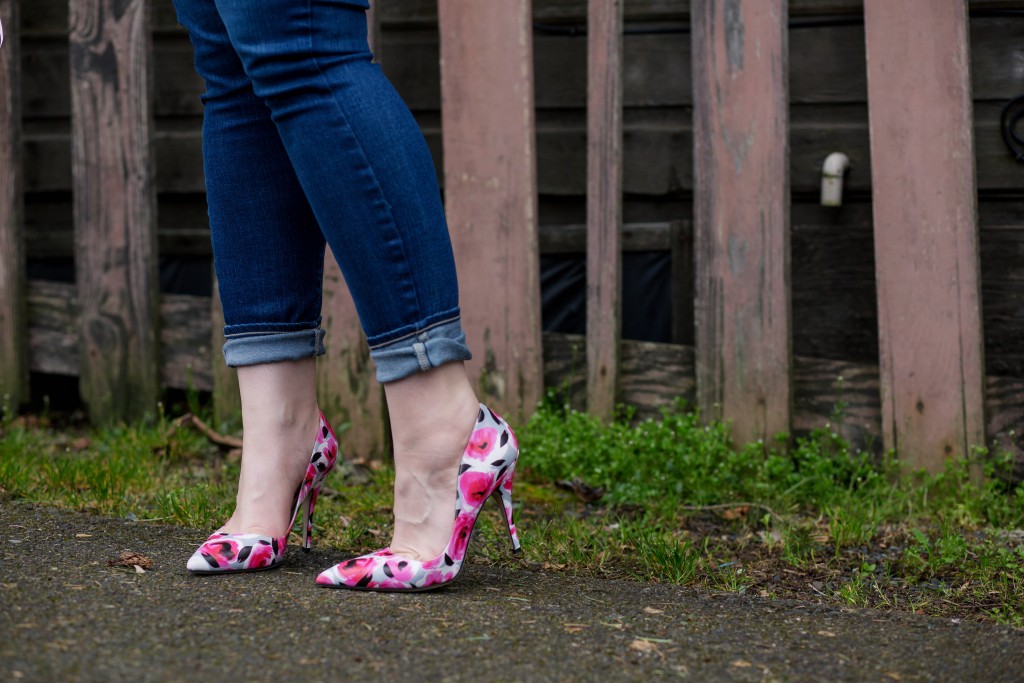 Here are our lucky winners: