April Giveaways: Juice Beauty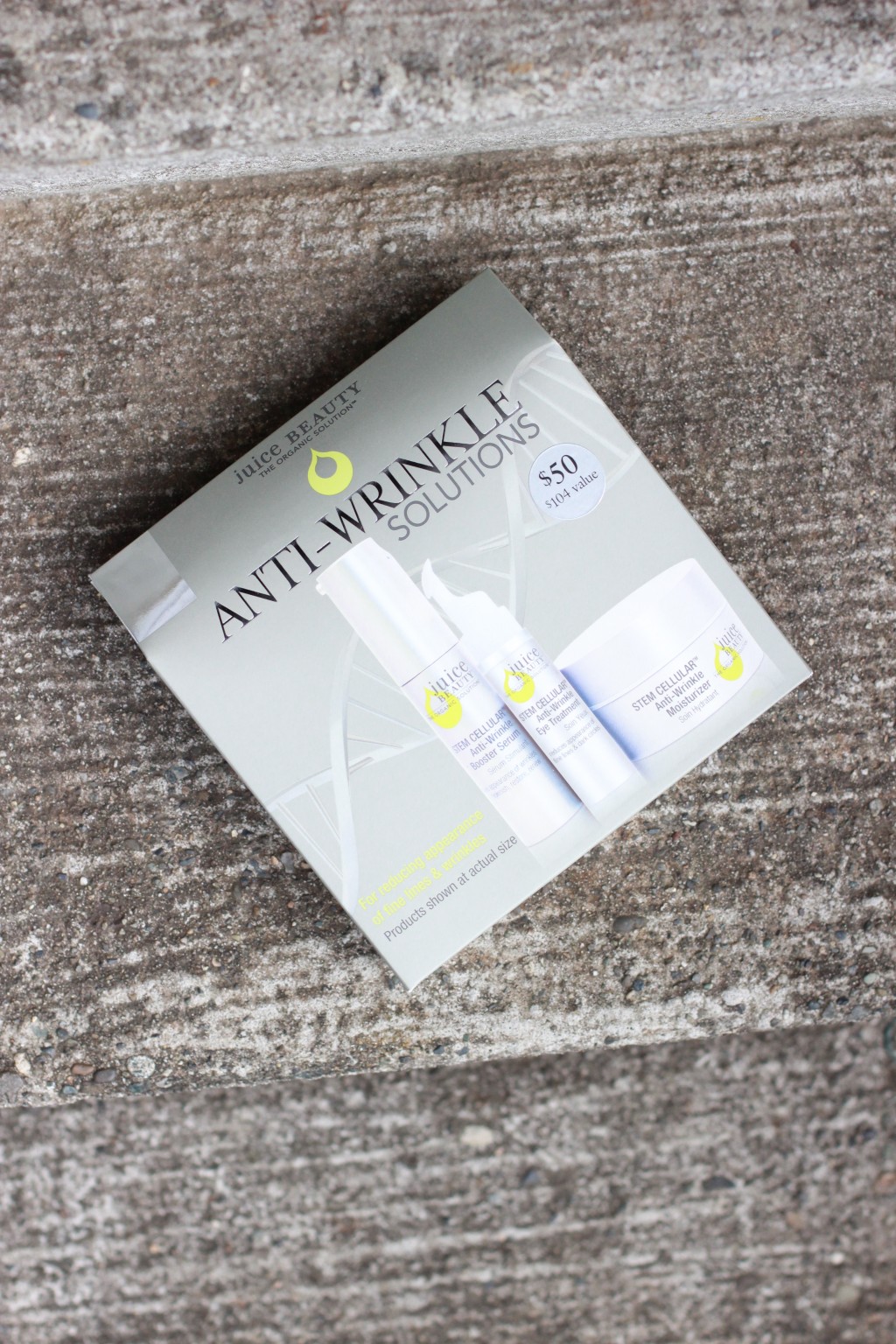 Earlier this year, Juice Beauty sent me a package of skincare and beauty goodies and I fell in love with the Stem Cellular skincare line. I'm obsessed with skincare products and once I find what I like, I'm a bit of a tough sell on anything new. So, hats off to Juice Beauty for this amazing line!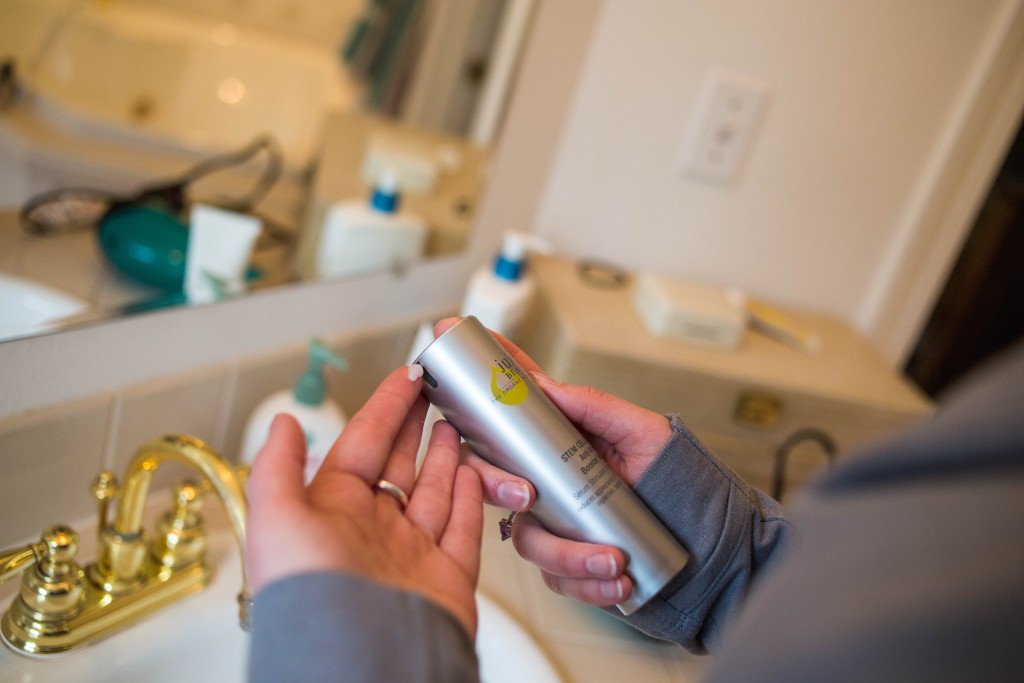 I've been using the Stem Cellular line for just over a month now and I really like it! I just ran out of the Juice Beauty Stem Cellular Anti-Wrinkle Serum, which is coincidentally my favorite. I really hate oily skincare products, so this gel-based serum was perfect in terms of consistency and application. It left my skin feeling soft and not shiny with a lovely light citrus scent.  The Stem Cellular Anti-Wrinkle Moisturizer also fit the bill – while it's heavier than the serum, it's still a great moisturizing formula that doesn't leave my skin feeling weighted down.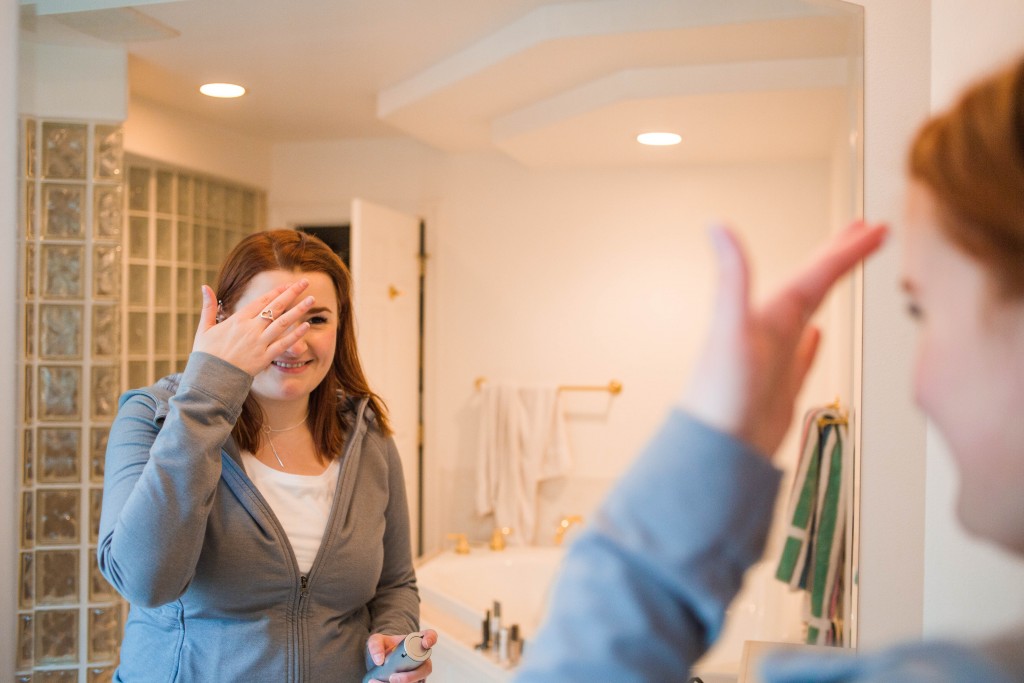 After about a month of using the product, I can tell you that I love it! It's been a great addition to my skincare lineup and I will definitely be packing the travel sizes with me to Cuba.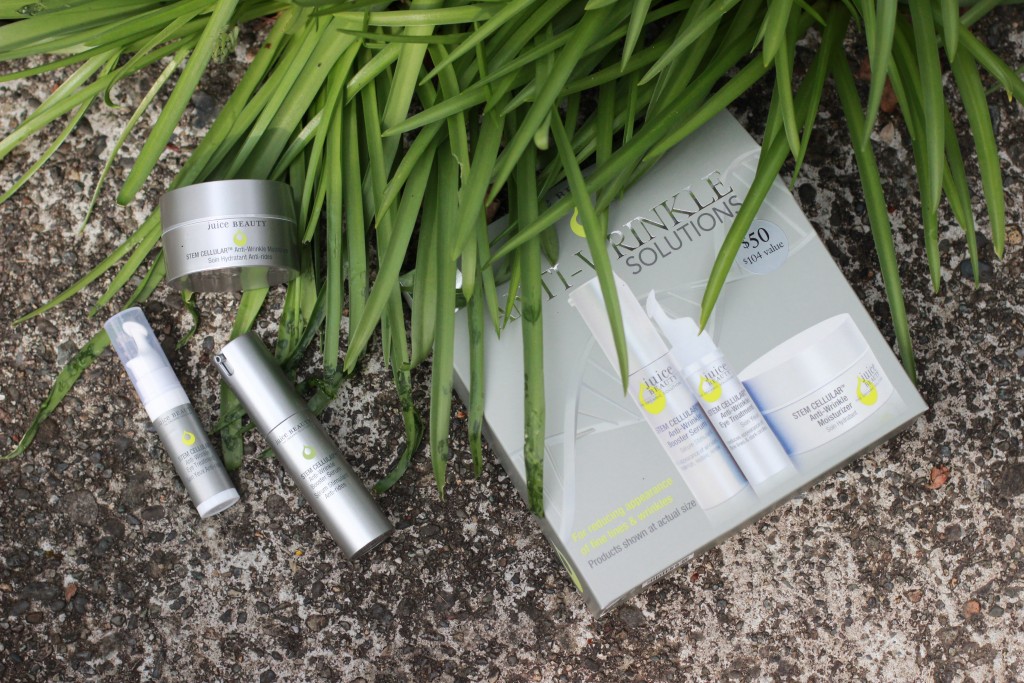 One lucky winner will get a travel-size anti-wrinkle Juice Beauty set! It's what I'll be packing for skincare while I'm in Cuba!
[rafflecopter 378a24f455]
Created in partnership with Juice Beauty