April Giveaways: TIEM Cycling Shoes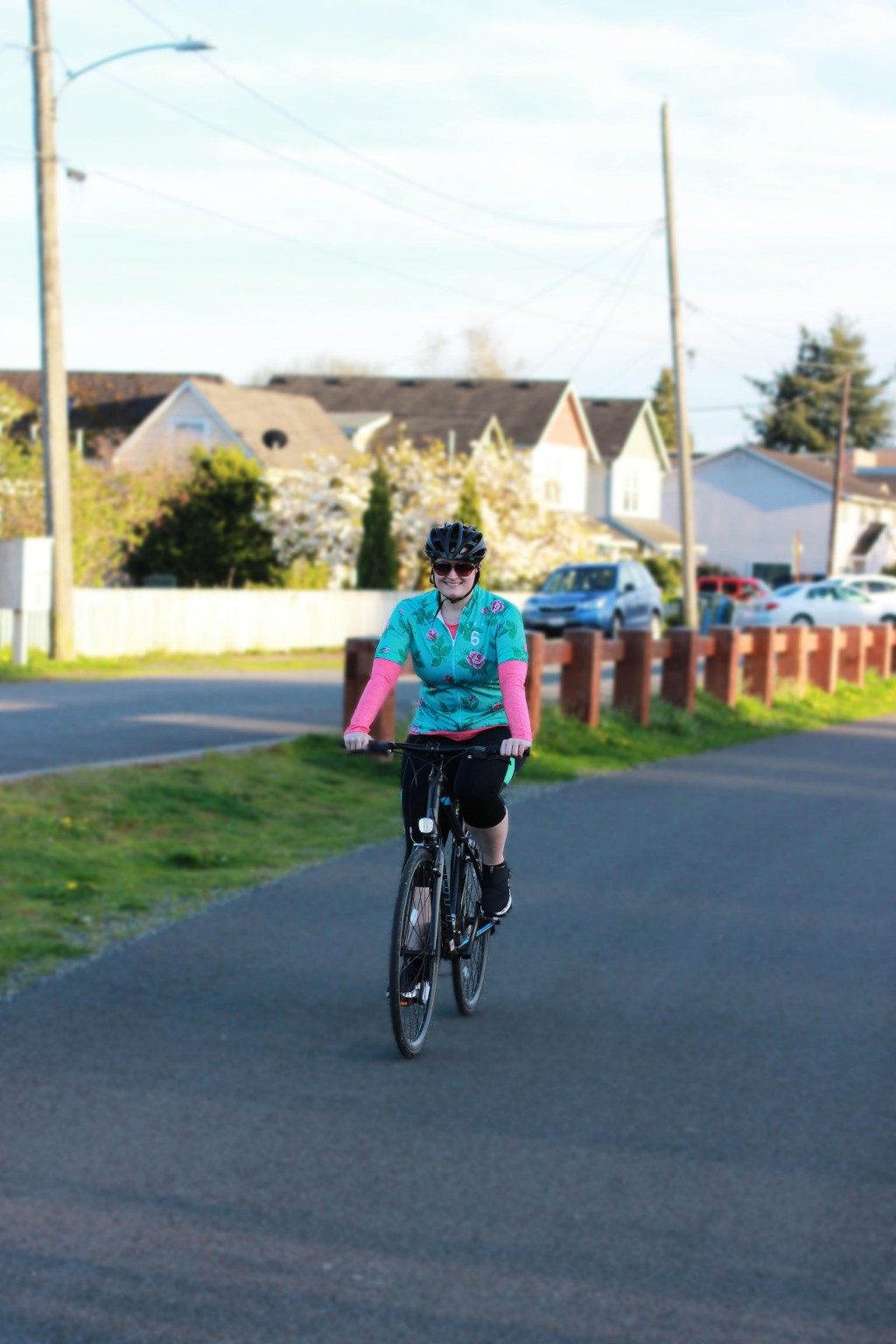 If you know me, you know I love cycling! Whether it's a spin class or on the trail, it's one of my favorite fitness activities.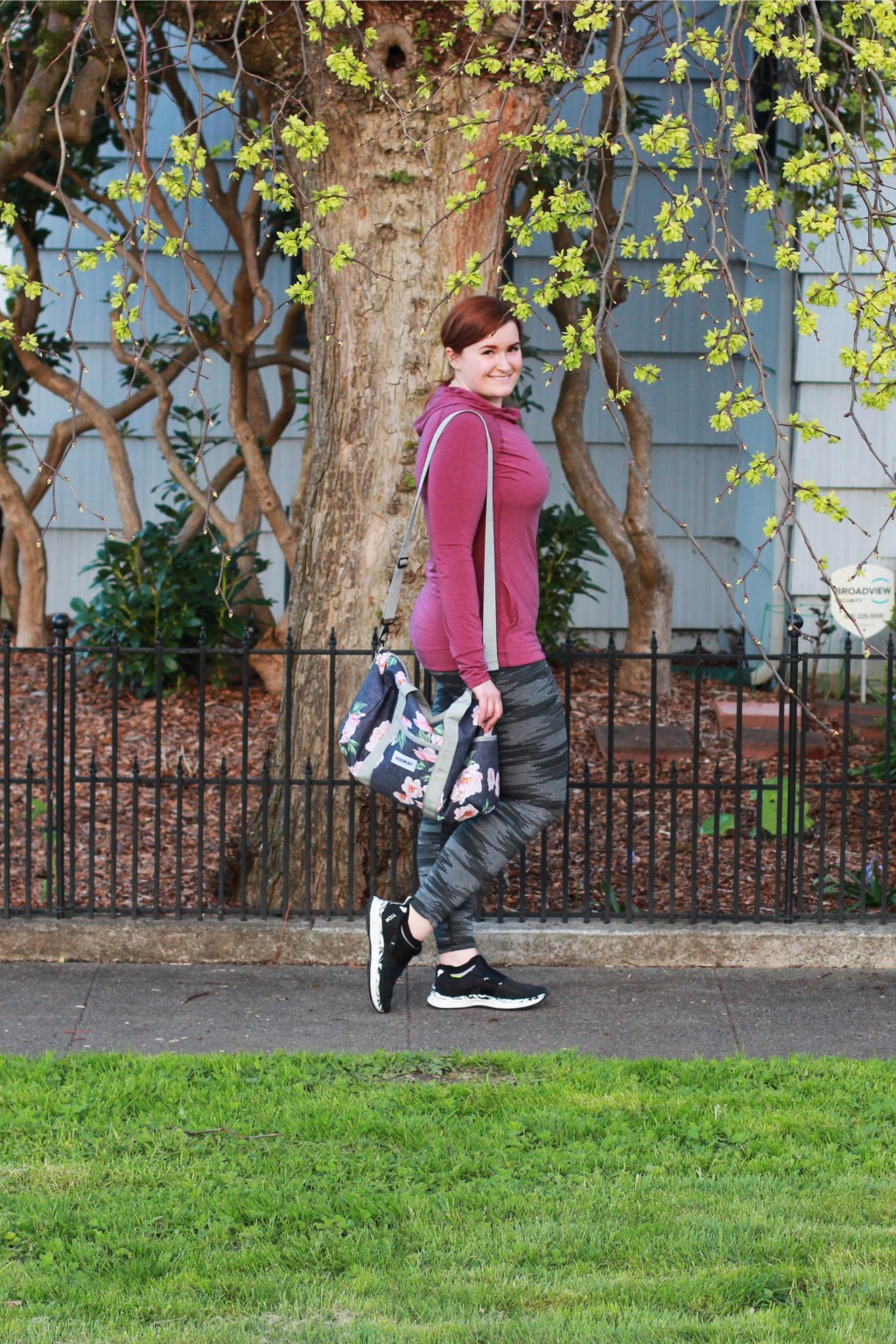 When I really started getting into cycling, and at the encouragement of my physical therapist, I decided it was time to invest in cycling shoes and cleats. If you're not much of a cycler, there are two types of cycling cleats: Delta and SPD. At the time I wasn't really into studio cycling, but from all my trail riding I knew that I didn't want Delta clips, aka the big clunky cleats that make you walk funny. After some research I found the SPD cleats and the right pedals for my bike. I liked the SPD cleat option because it can be flush to the shoes, meaning if you want to ride your bike to a trailhead and hike part of the way, your shoes will allow you to do that exploring without walking funky due to big cleats.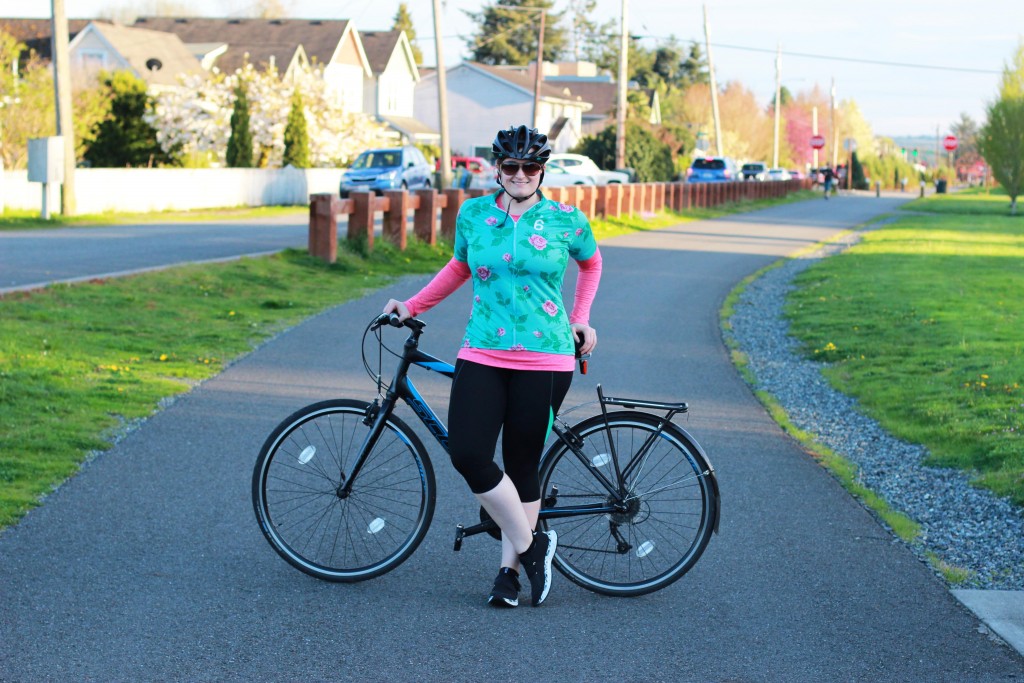 For the last few years I've been using SPD cleats when we ride the trail, but the shoe options have been rather unstylish and uncomfortable. I've searched high and low for a decent looking shoe and then the TIEM athletic team reached out to me, solving my problem: a stylish and comfortable cycling shoe!
(By the way, let's be honest, cycling gear is not the most stylish and it's sized incredibly small… but that's a post for another day.)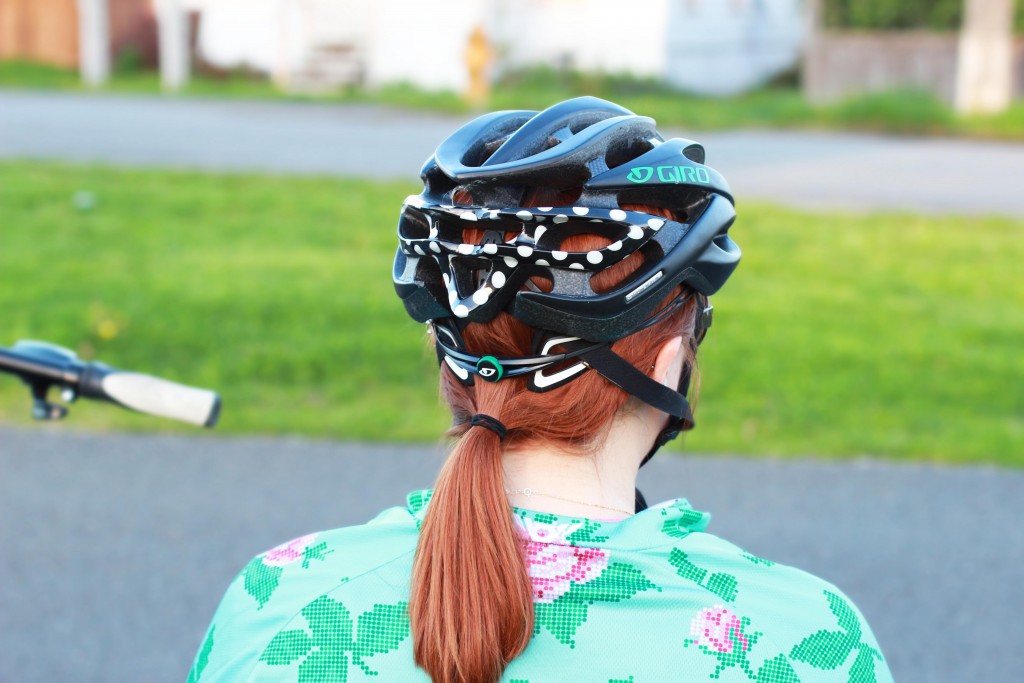 I first tried the TIEM shoes on the trail, but of course had to try them out at the studio as well. The best part about the TIEM shoes is that after class I don't need to change out of my cycling shoes – I can just grab my purse and car keys, throw on a sweatshirt and head home. I've already got a problem with packing lightly, so one less pair of shoes to carry around each day? Sign me up.


For those of you who are wondering, most spin class bike pedals will work for either Delta or SPD clips, even though the rental shoes they give you are Delta clips. One side is the Delta clip, the other is the SPD!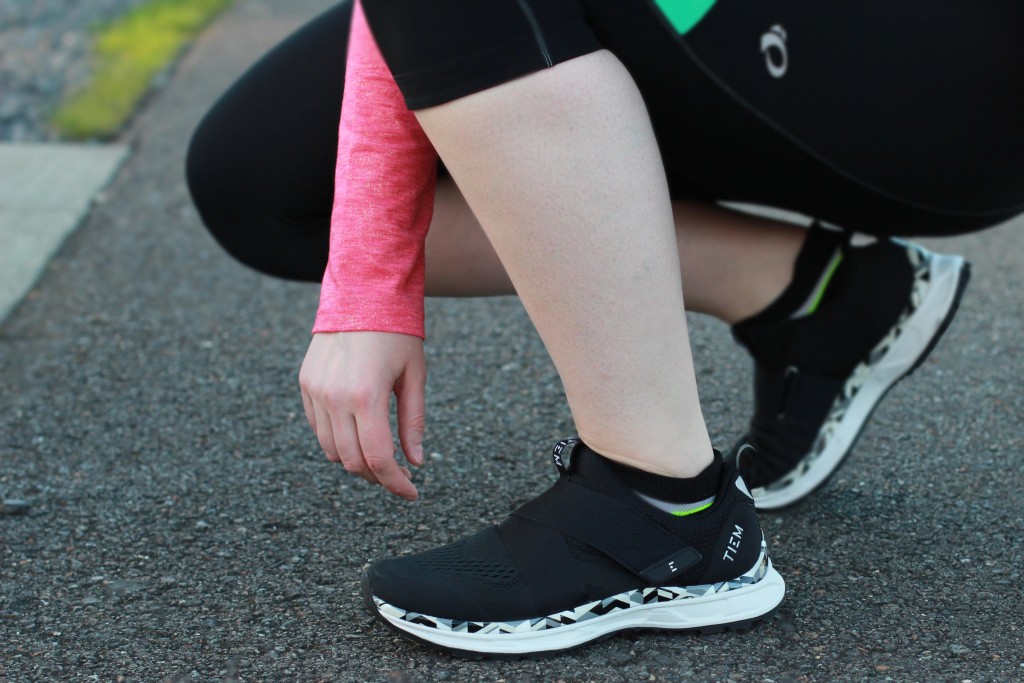 One lucky winner will get a pair of TIEM cycling shoes so that she can ride in style – on the road or in the studio!
[rafflecopter 378a24f452]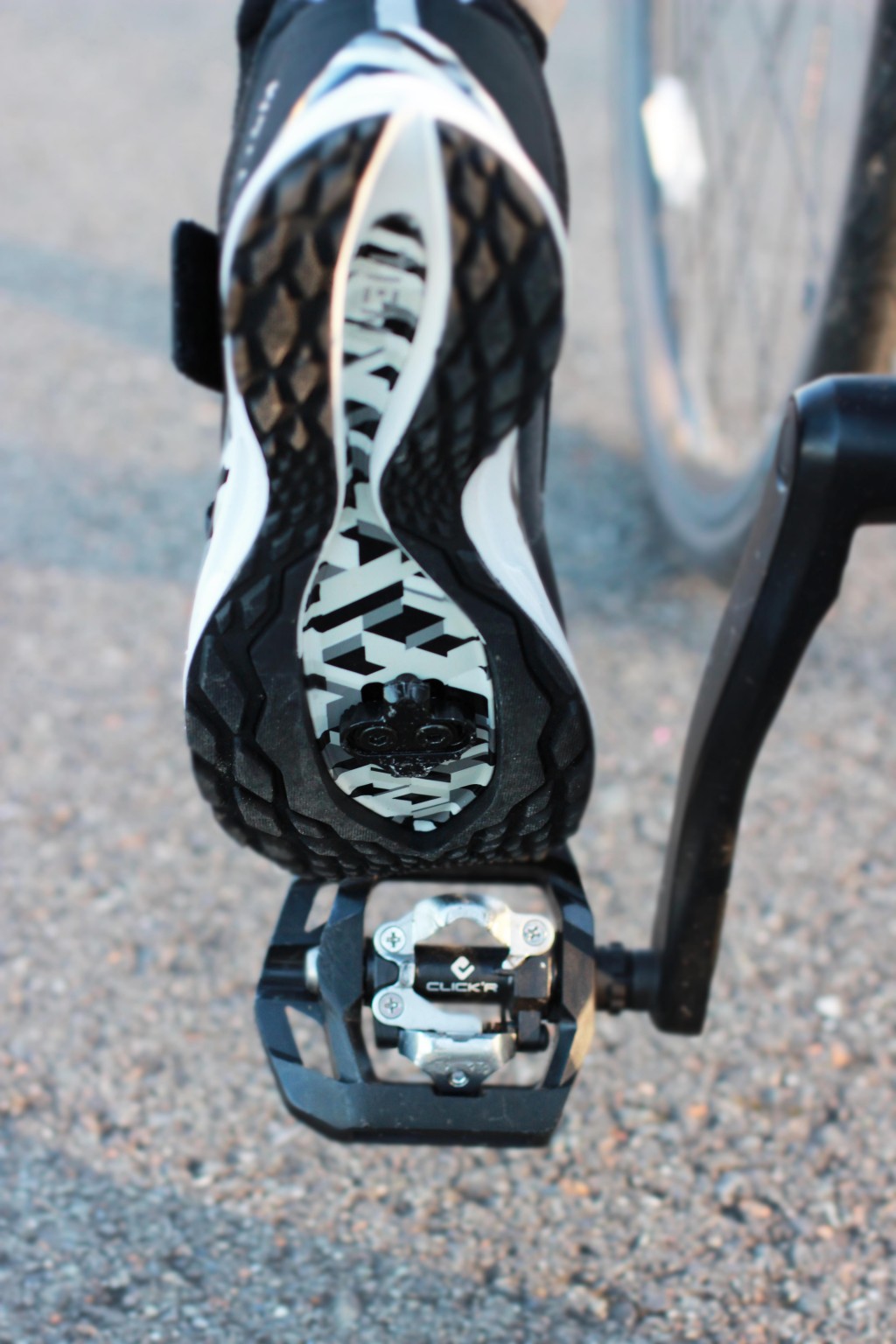 Cycling Outfit:
Long Sleeve (similar) c/o Brooks Running // Cycling Jersey (similar) // Capris (similar) // Helmet (similar) // Shoes c/o TIEM Athletic
Spin Class Outfit:
Hoodie // Leggings c/o Brooks Running //Bag c/o Vooray // Shoes c/o TIEM Athletic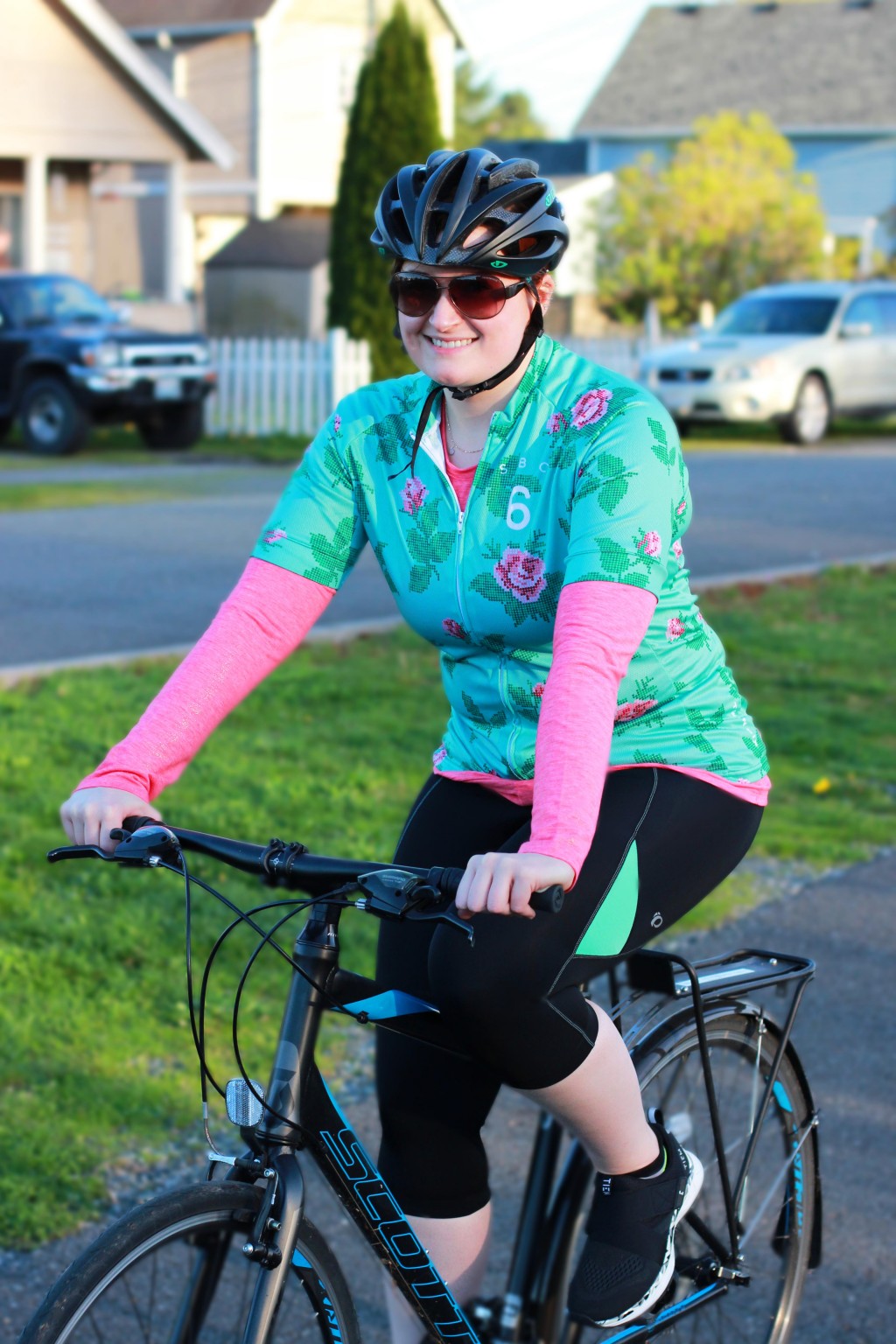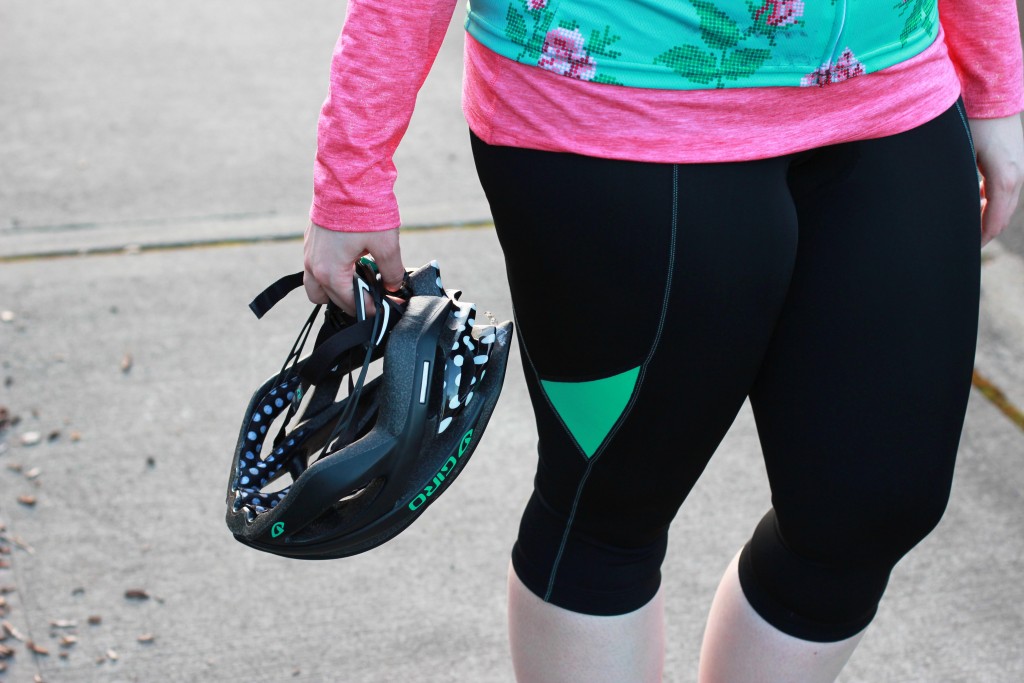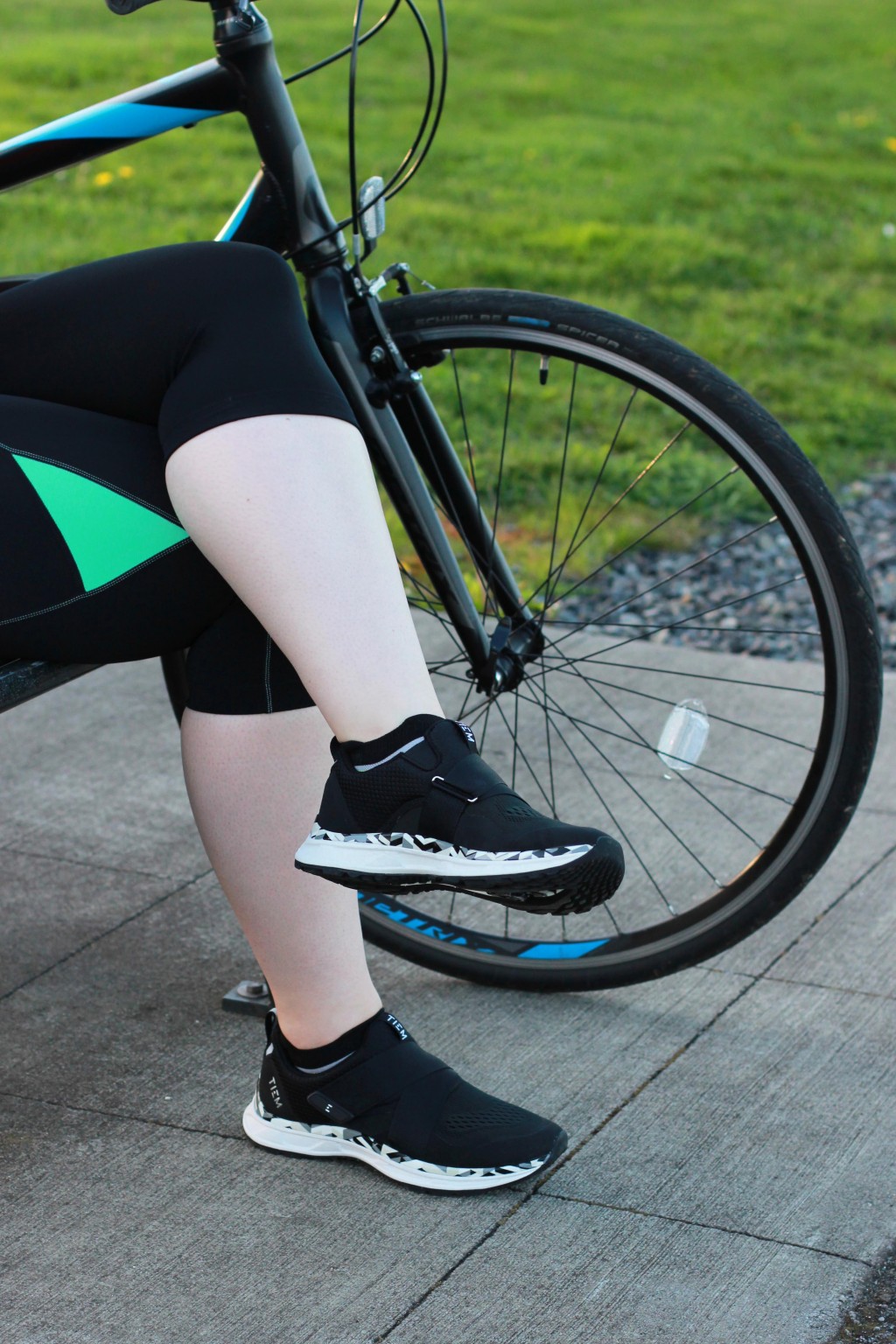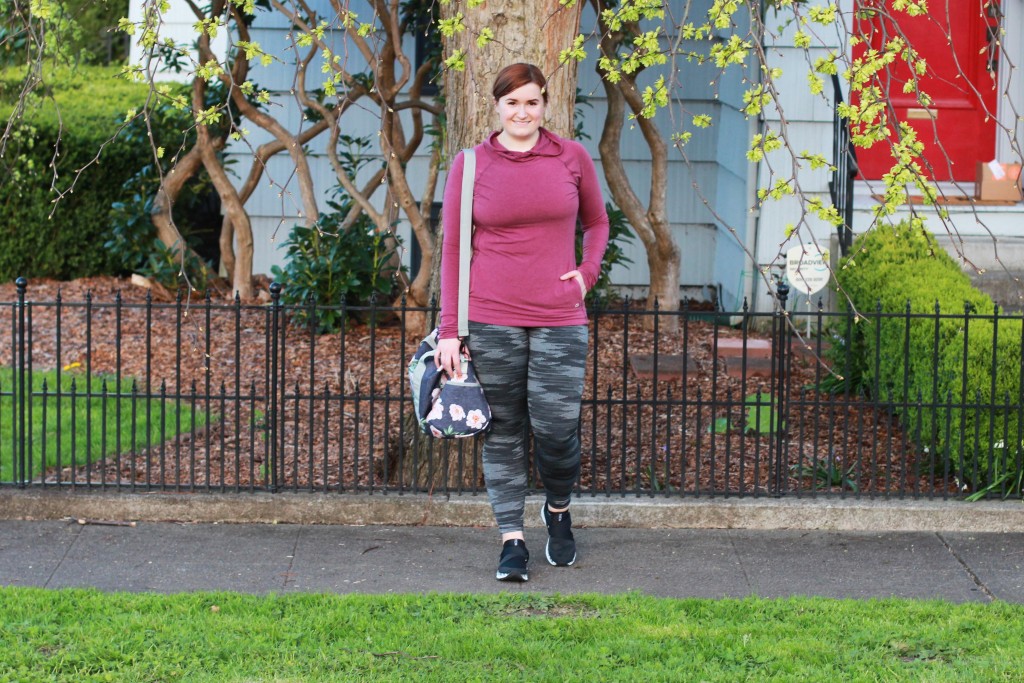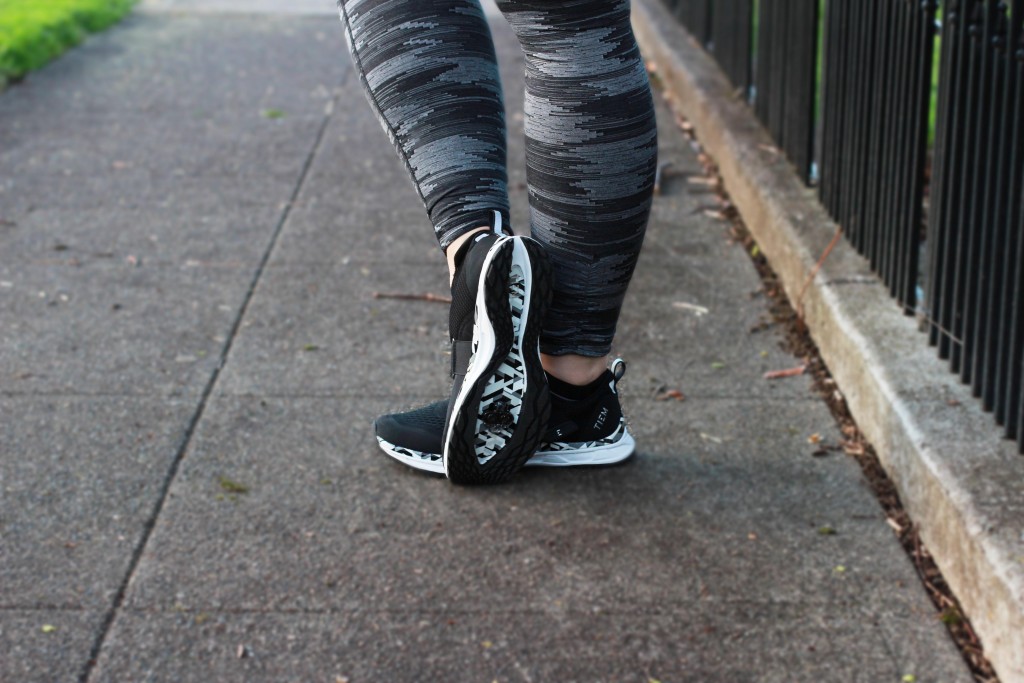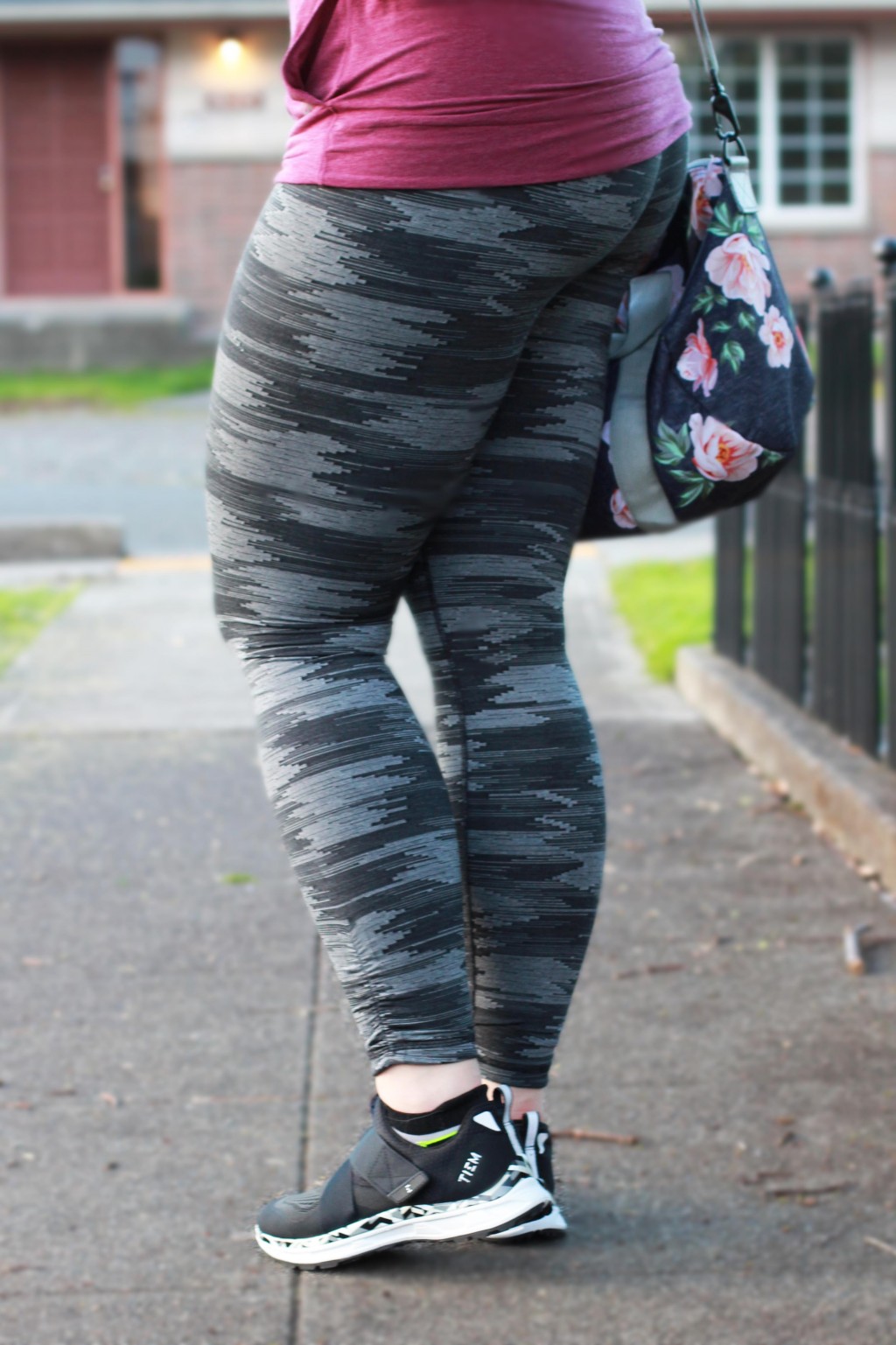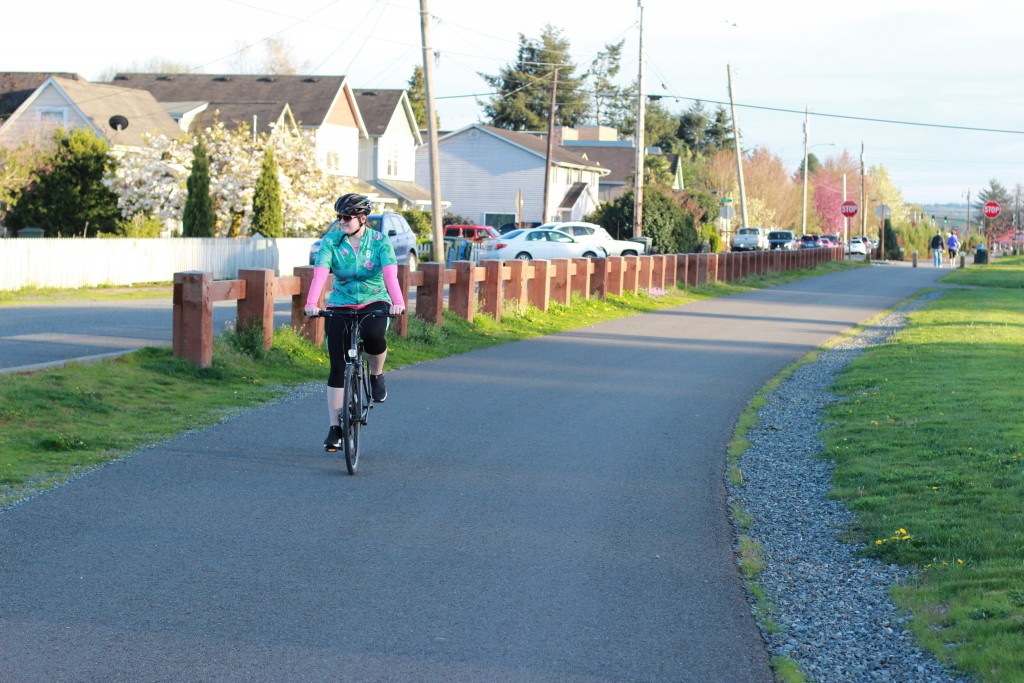 Created in partnership with TIEM Athletic