April Giveaways: Julep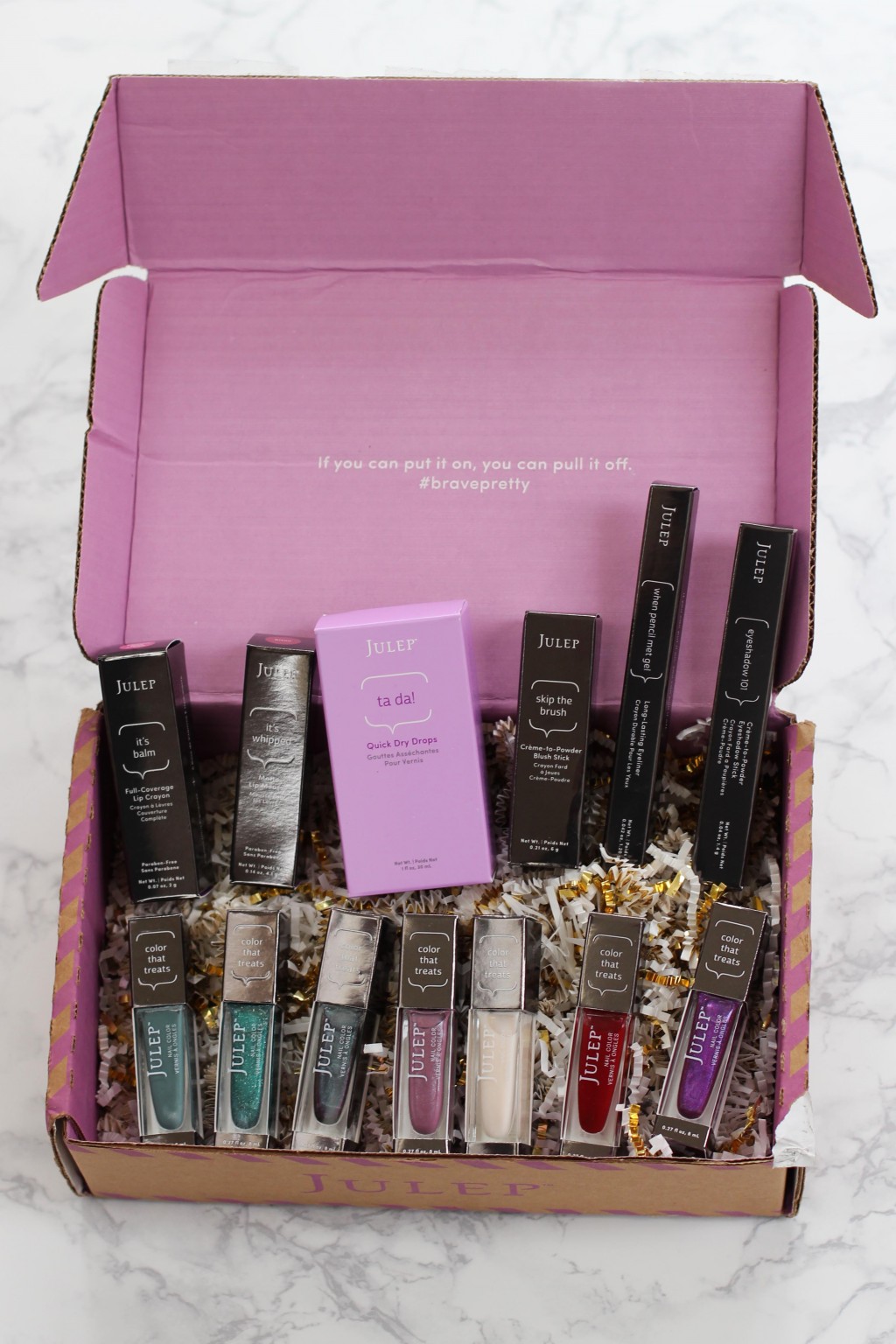 If you know me, then you know I'm obsessed with nail polish. I'm fairly certain that my collection rivals many stores' shelves – my bathroom is chock full of sparkles, metallics, suedes, mattes, and so much more! I'm so stoked to be getting back to sandal season so I can show off a pretty pedicure, too.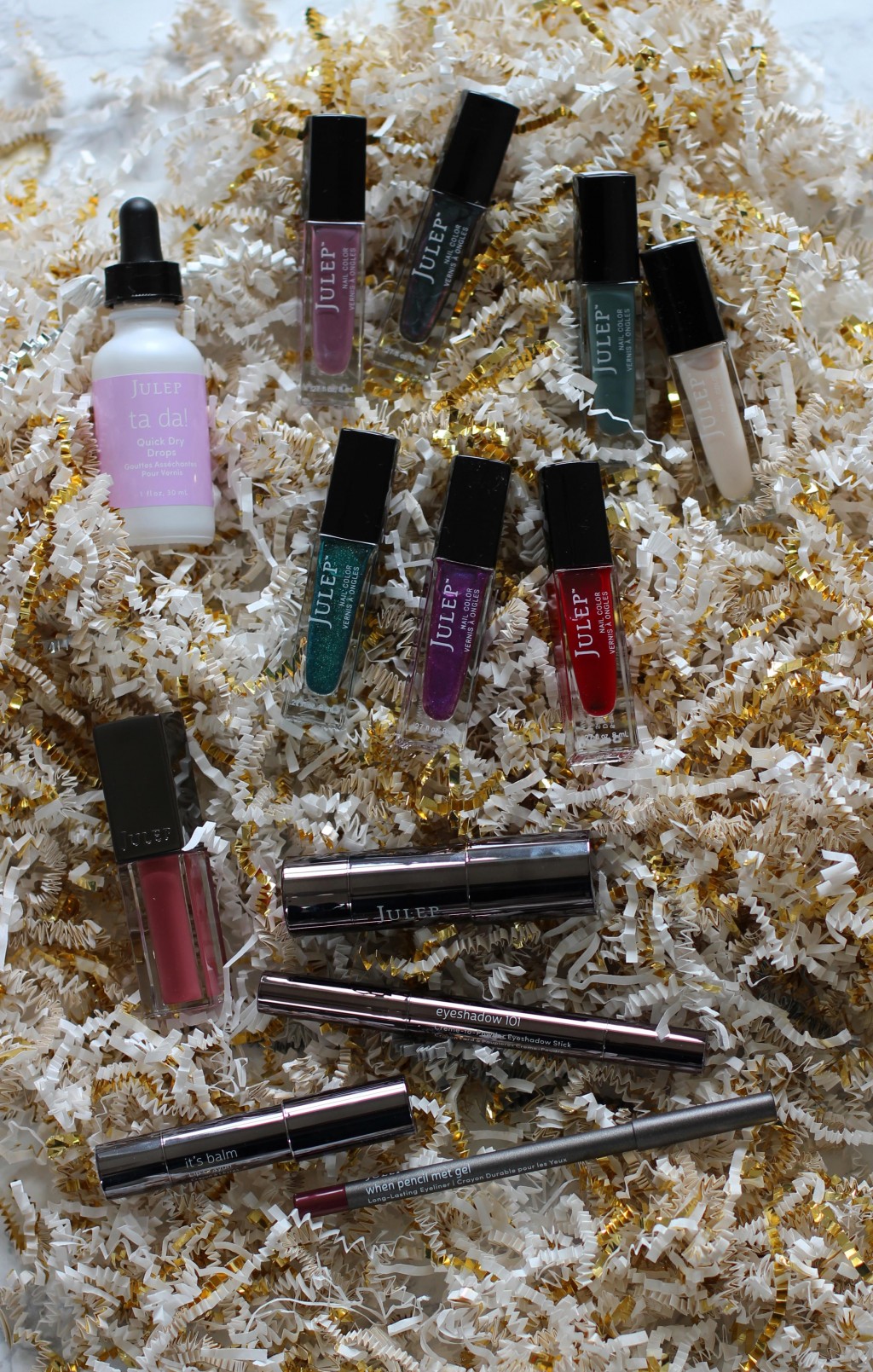 Many years ago I grew frustrated with how long it took for my nail polish to dry. It hindered me from painting my nails and so I began searching for something that would allow me to paint my nails and have them dry quickly. That's when I discovered Julep's Ta-Da Quick Dry Drops. It was a total game changer! Now I could paint my nails, drip a few drops of the Ta-Da product on and significantly cut my dry time.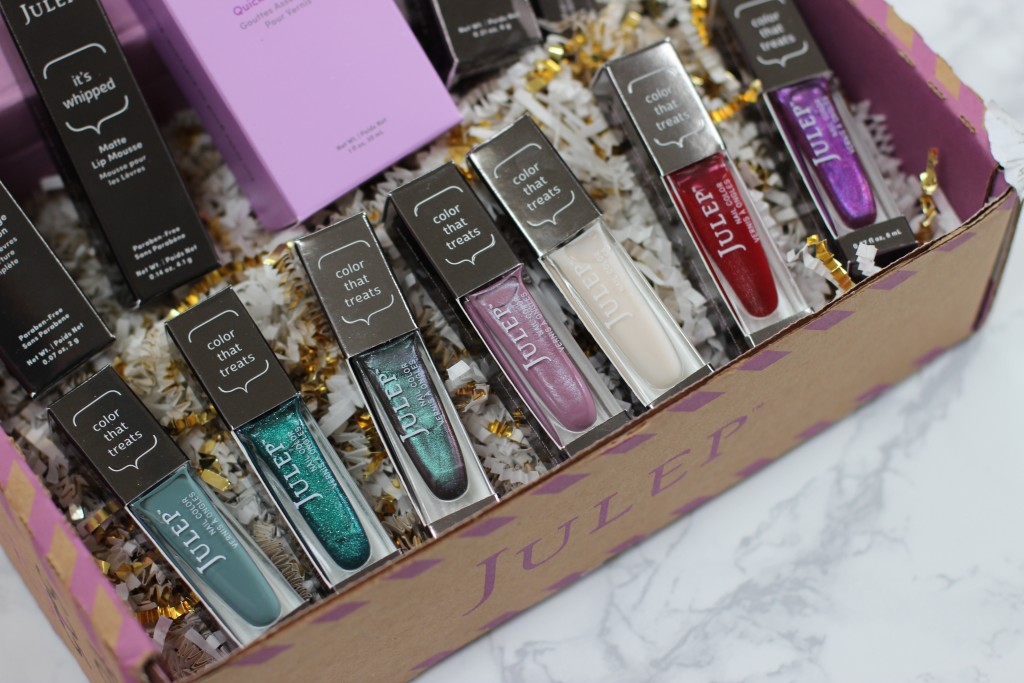 After being introduced to the Julep brand because of the Quick Dry Drops, I quickly became a Julep Maven and began receiving monthly product boxes which included nail polishes and beauty products by the Julep brand. All I can say: obsessed.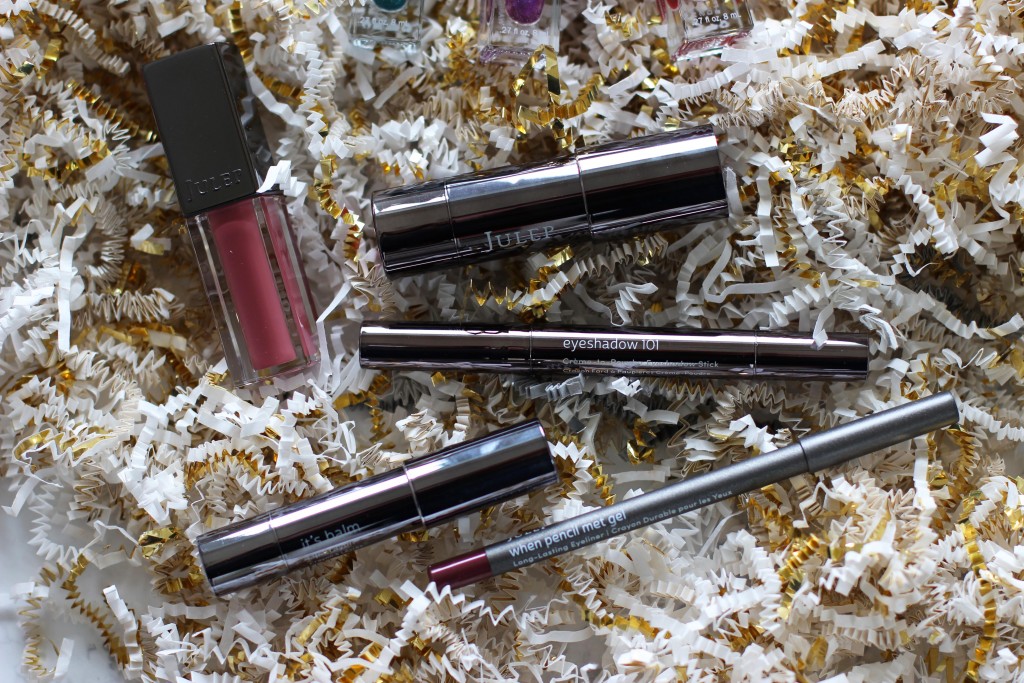 Julep has graciously gifted a box of goodies to one lucky winner so that they can experience the Julep amazingness like I did, including my favorite, the Ta-Da! Quick Dry Drops.
[rafflecopter 378a24f447]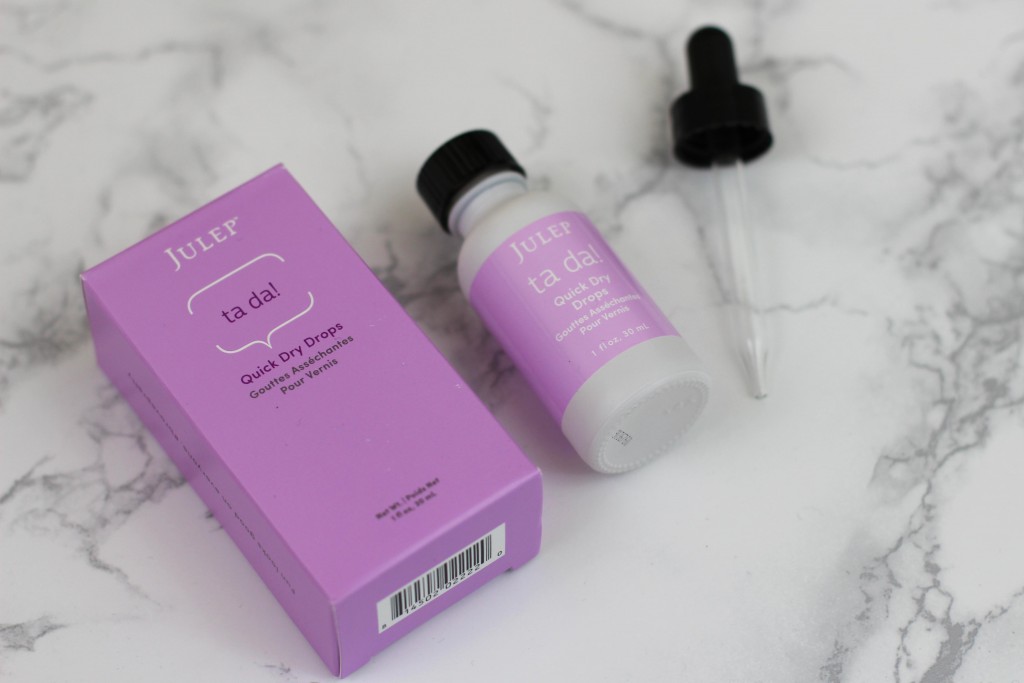 Quick Dry Drops // Nail Polish // Makeup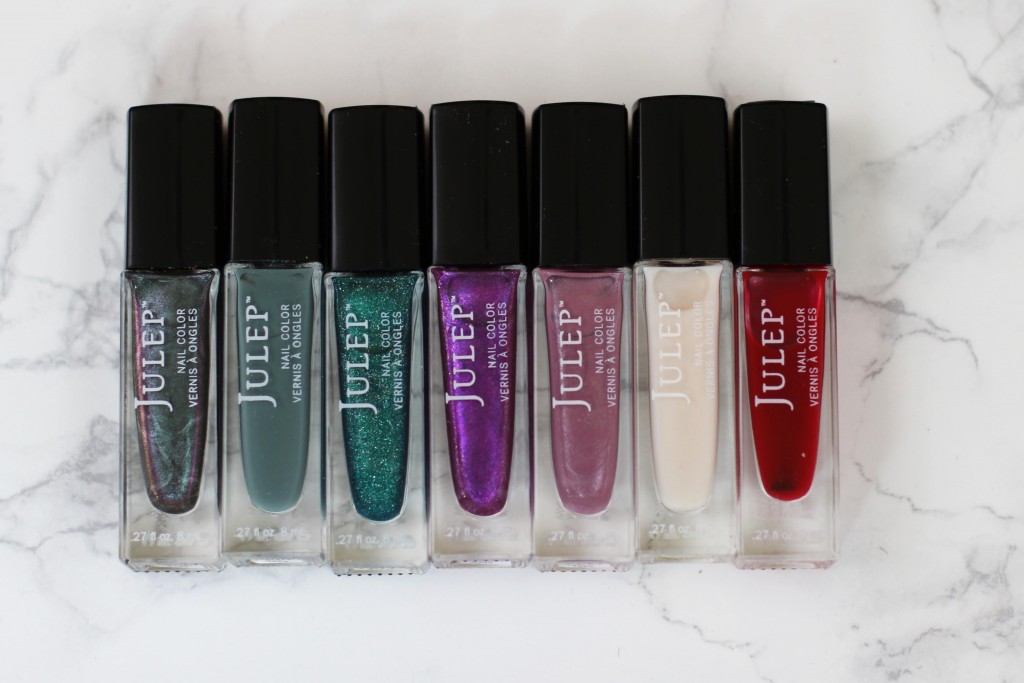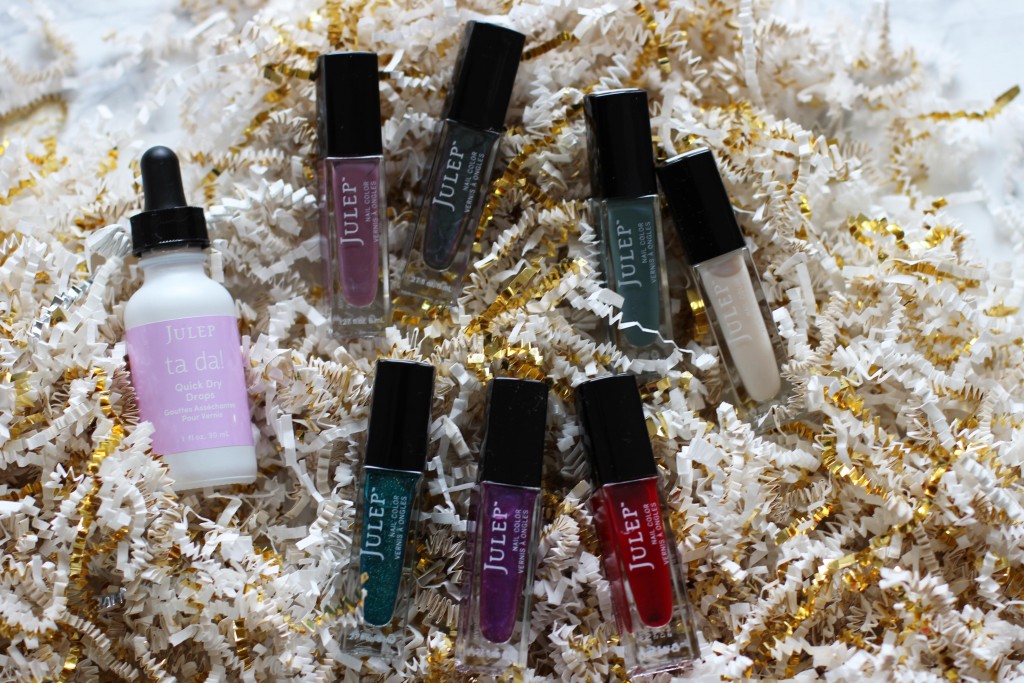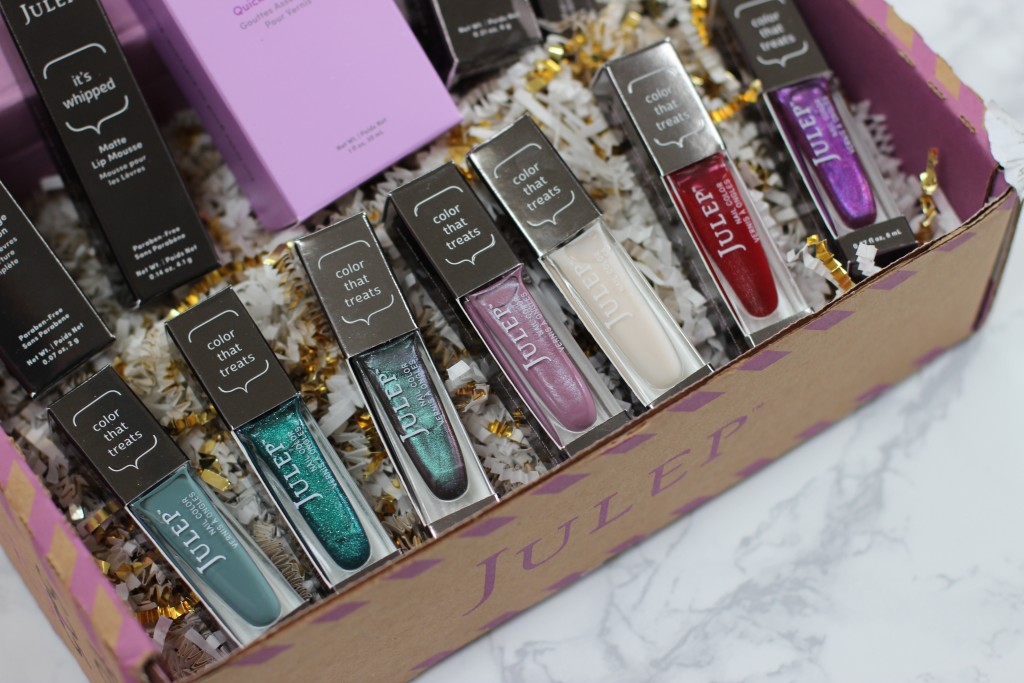 Created in partnership with Julep