April Giveaways: Pressed Juicery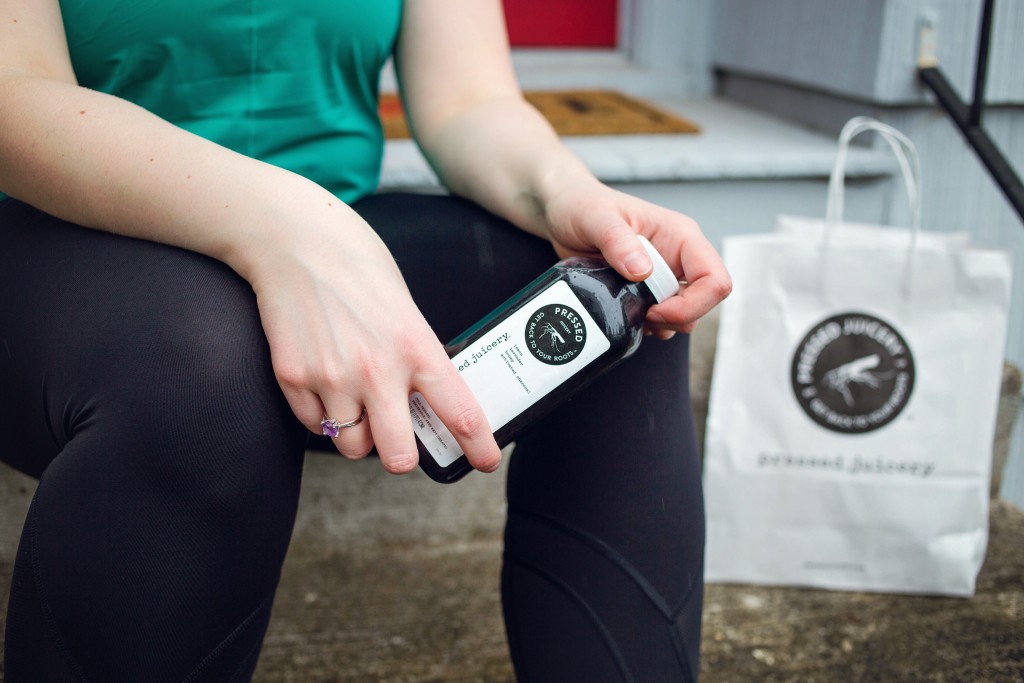 During my last trip to San Francisco, a friend introduced me to Pressed Juicery after our SoulCycle class. It was right next door and a convenient, refreshing post-workout snack.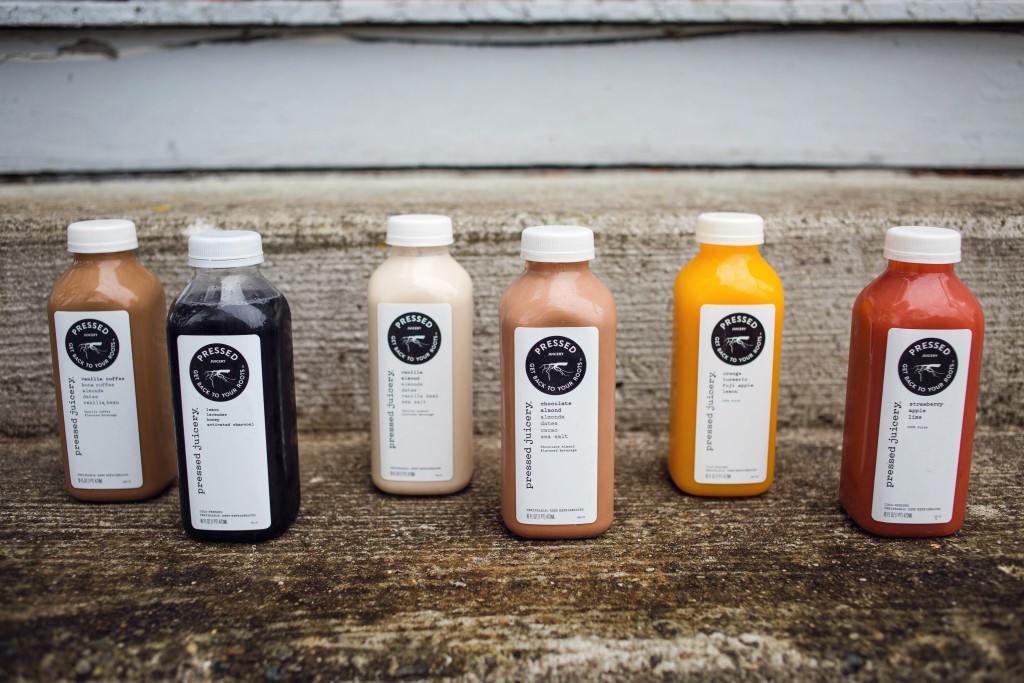 Since then we've been lucky to have Pressed Juicery setup shop in Washington (Seattle + Bellevue) and I've been hooked ever since. I feel like I may as well be a pro with all of the flavors at this point. In case you're wondering, Chocolate Almond is my favorite treat, Vanilla Coffee is my go-to for a little caffeine kick, and the orange-turmeric-apple-lemon is my favorite post-workout snack.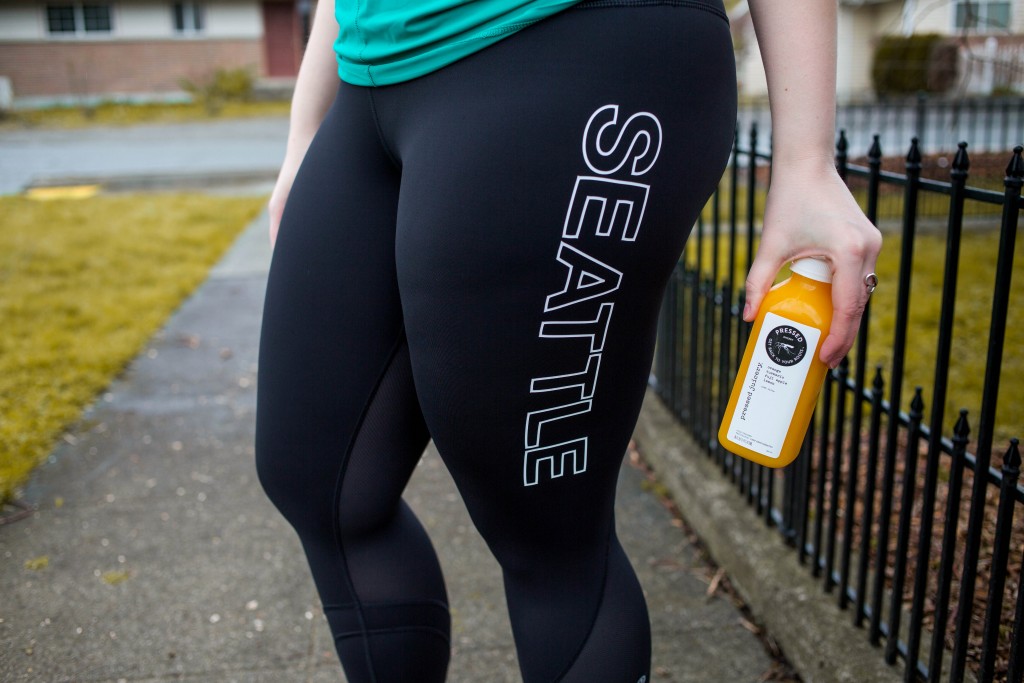 To share my love of Pressed Juicery, I'm giving away a 1-day juice cleanse (aka 6 juices) to one lucky winner! Don't worry, there's no need to use the juices as a juice cleanse if you don't want to! It's also a great way to try out some Pressed Juicery flavors!
[rafflecopter 378a24f445]
Created in partnership with Pressed Juicery