April Giveaways: Fred Meyer
Have you noticed yet how grocery shopping is becoming an experience? I think it's safe to say that we've entered a new era of shopping, one in which we can get everything we need from clothing to fresh produce, gardening supplies to our growlers filled with beer, fresh baked pizza to all of the local favorites. I can definitely get behind this notion!
You'll find all of this and more at the
Bellevue Fred Meyer
which just received a major face lift!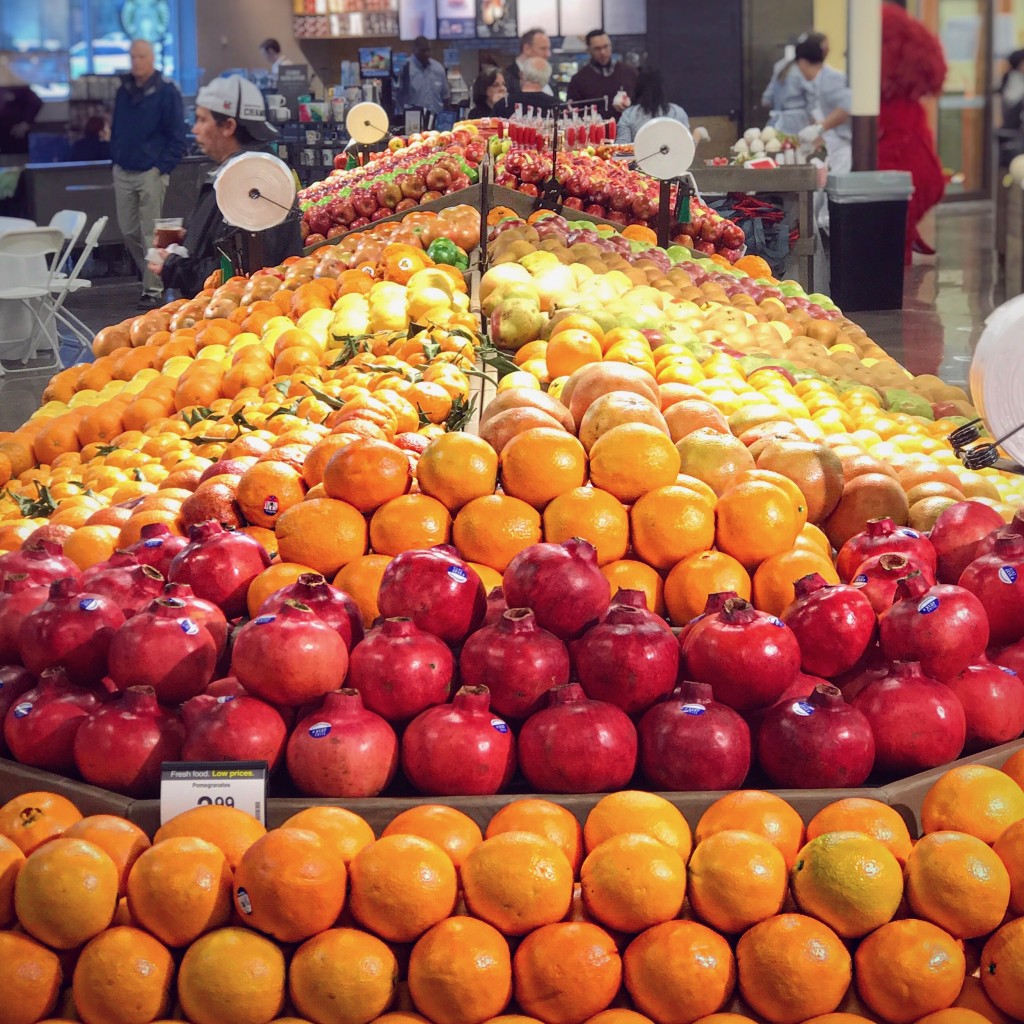 I had the opportunity to attend the preview party at the Bellevue Fred Meyer this past week and, I kid you not, my jaw hit the floor as soon as I walked in. It is bright and light, oh-so spacious, and has so many cool features I didn't even know I needed! I've been a long-time Fred Meyer shopper but especially since there is one literally five minutes from my house, so I was super stoked to check out the updated store!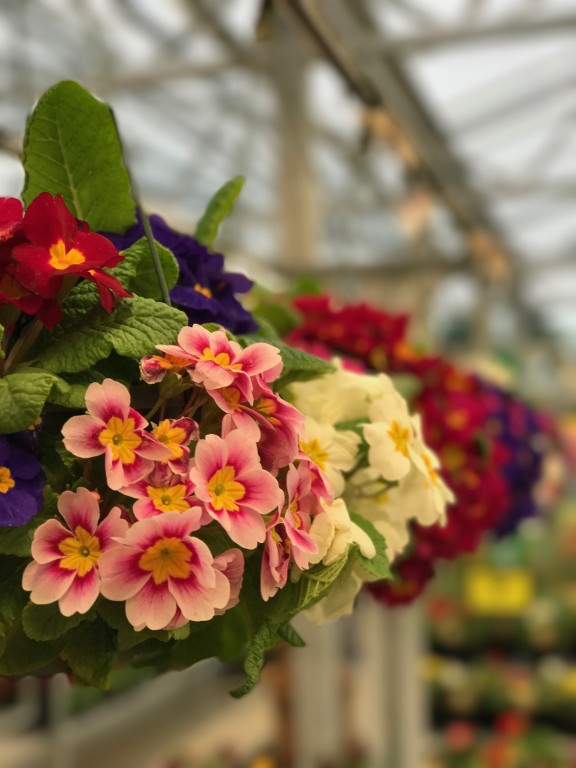 The Bellevue Fred Meyer has everything that makes Fred Meyer great (clothing, shoes, electronics, garden, grocery), but adds to the one-stop shopping model with inventive new features such as the Bellevue Bar "Cork & Tap" where you can get wine and beer by the glass, a wine cellar, a growler bar (featuring on-tap craft beer, cider, and kombucha), and a wine bar. Not only can you get your drink on or pick up a delicious wine for your next dinner party, you can grab a poke bowl at the sushi station or salmon smoked in-house.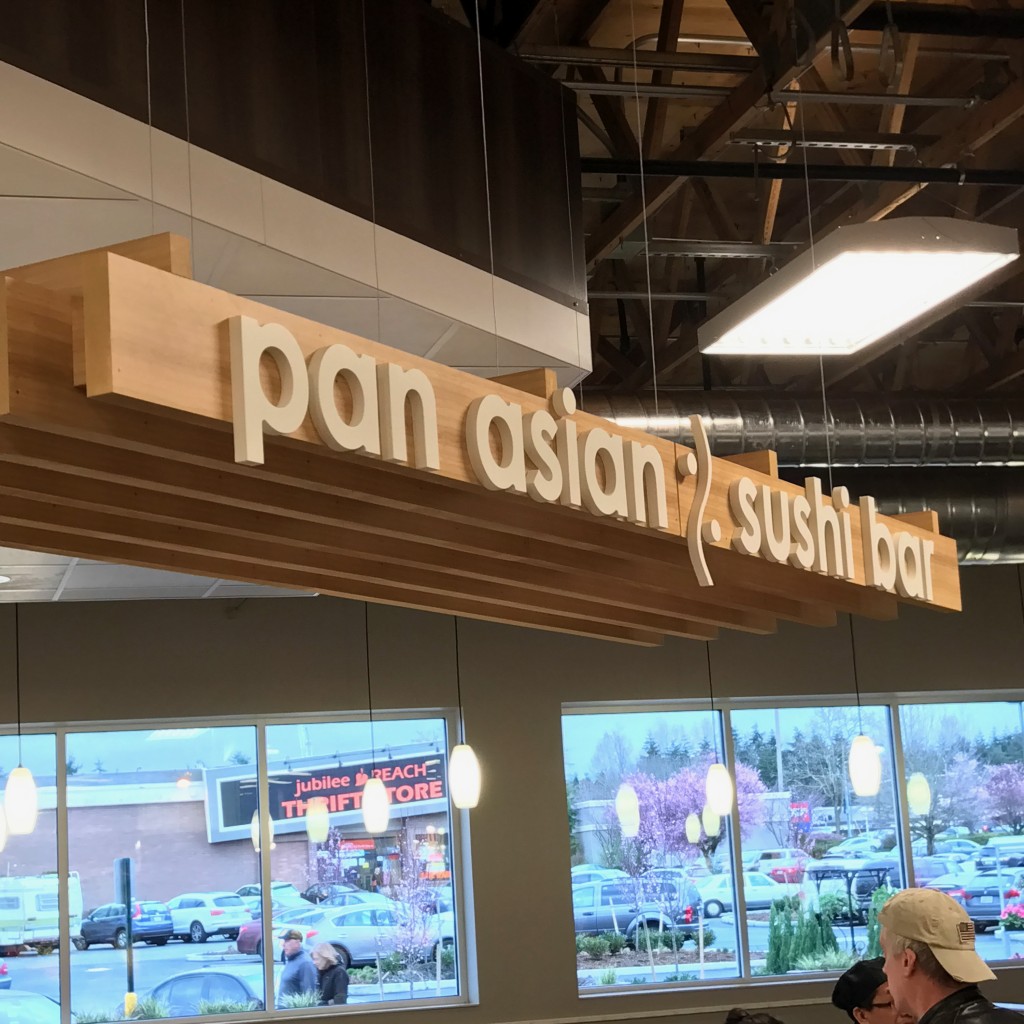 There's an updated Starbucks which has plenty of seating (and even outlets if you need to crank out a quick work meeting or blog post), plus there's a neighboring cafe area with seating and a fireplace! There's also a poke bowl station for all of my seafood-loving friends!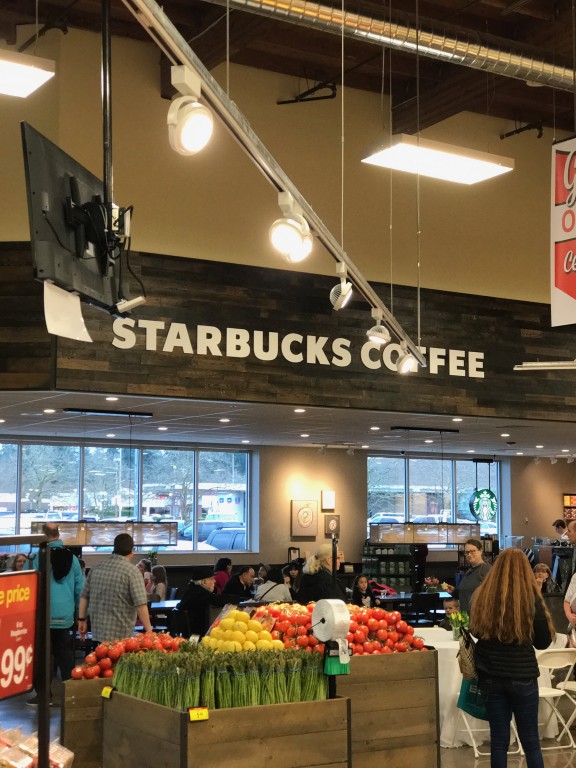 If you're local, you must check it out! It's definitely a destination and an experience. To celebrate the grand opening and to kick-off my month of giveaways, I'm pleased to share I've partnered with Fred Meyer to give you the opportunity to win a $100 Fred Meyer gift card!
[rafflecopter 378a24f425]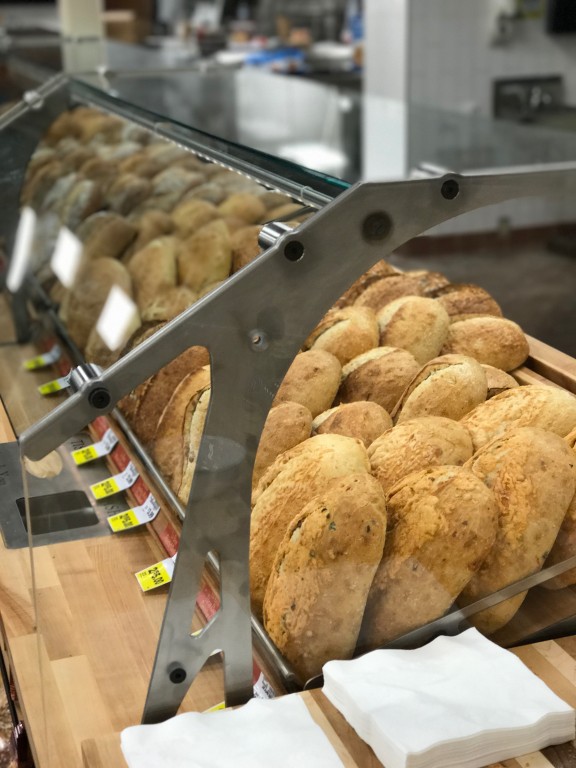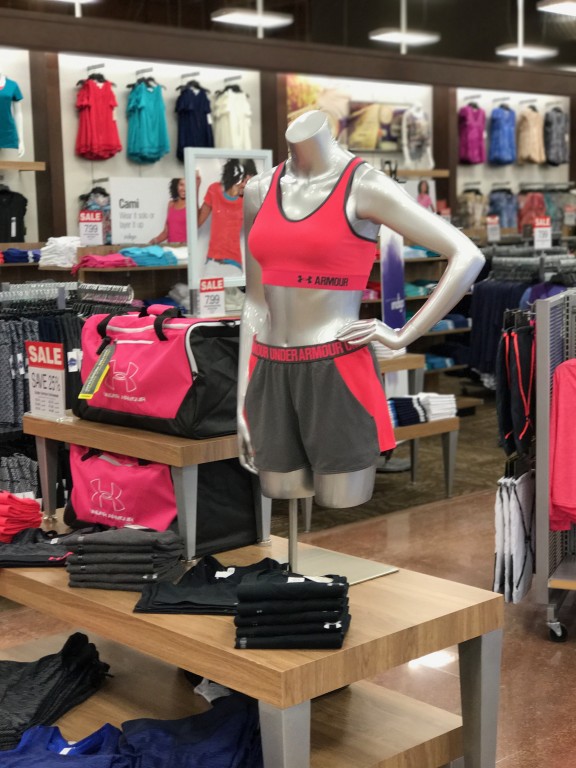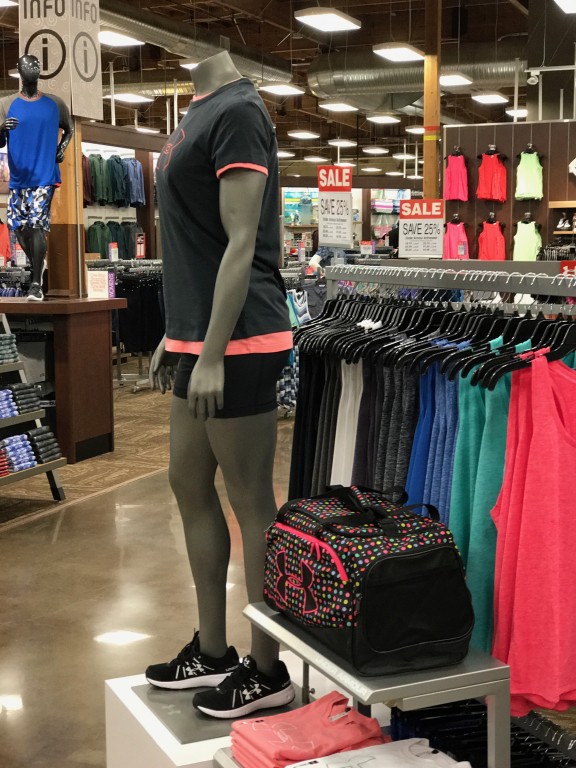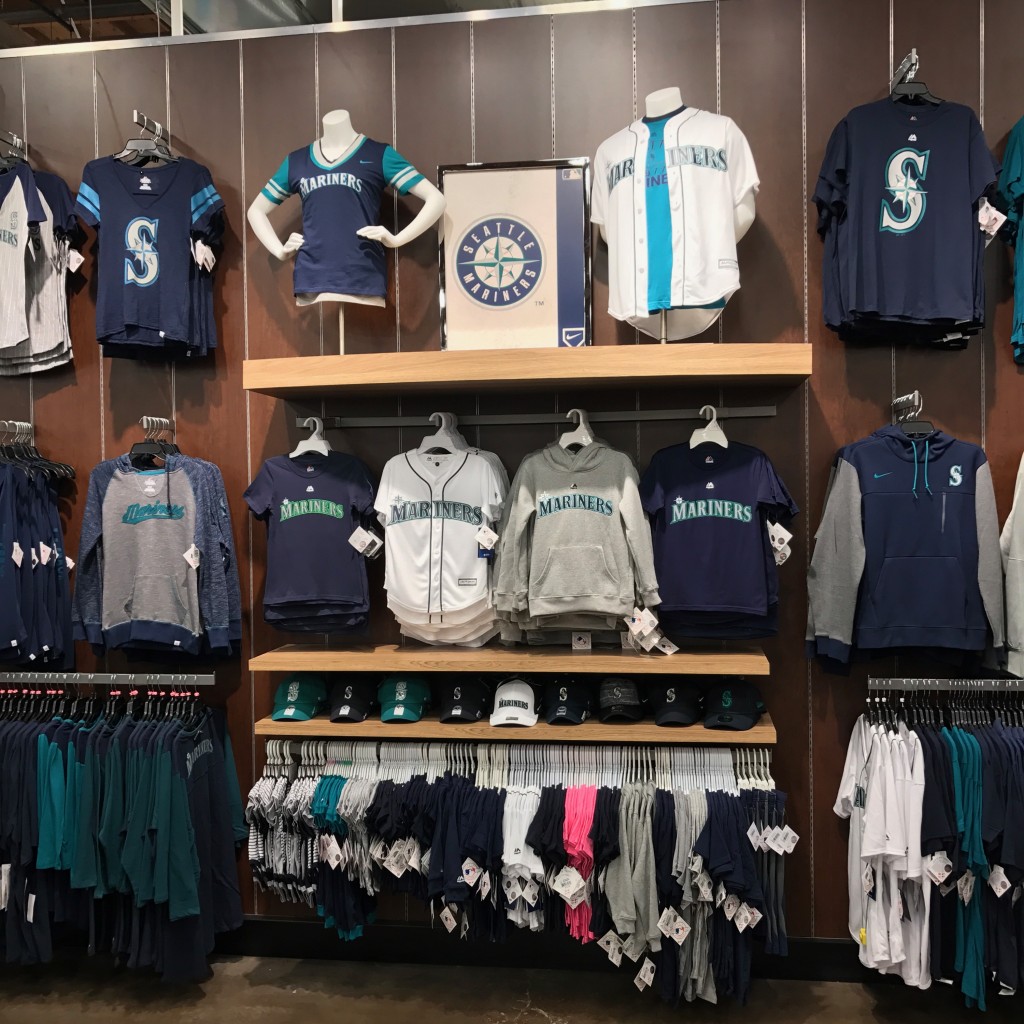 Photos by: Angie of Chasing My Halo
Created in partnership with Fred Meyer