Spring Body Care with Moroccanoil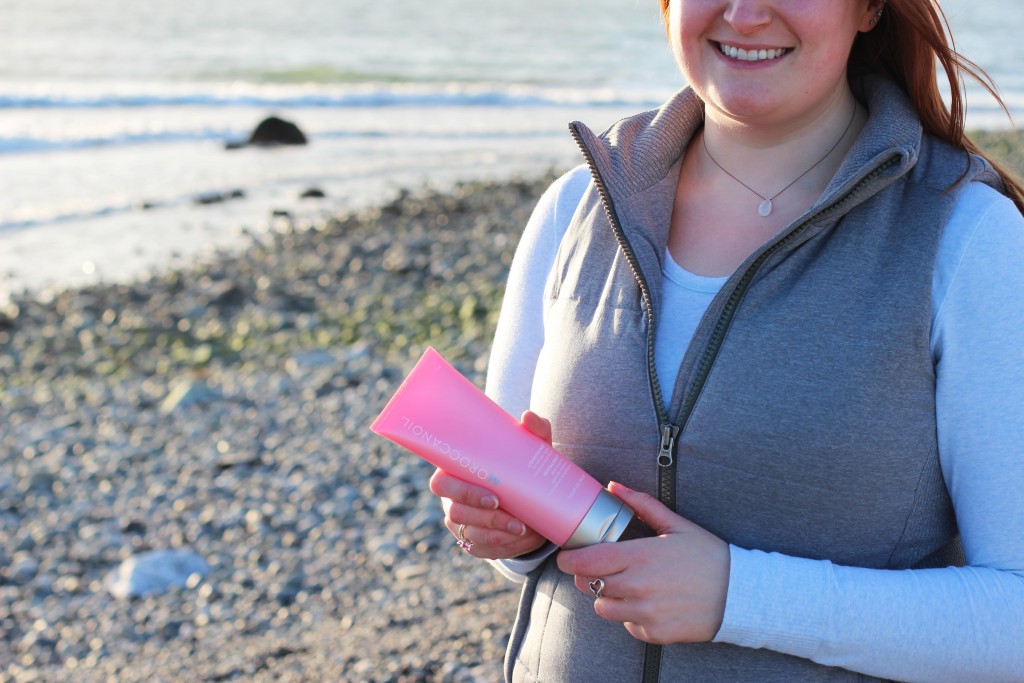 Believe it or not, spring is officially here! I know. It's hard to believe with all the copious amounts of rain we've been getting here in the good ol' Pacific Northwest. That Seattle sun has teased us a few times (and it's been glorious), so hopefully the sun will come out, and stay out soon! But until then, I'm getting my spring-on regardless of weather: floral prints, open toe-shoes, and of course, taking care of my skin!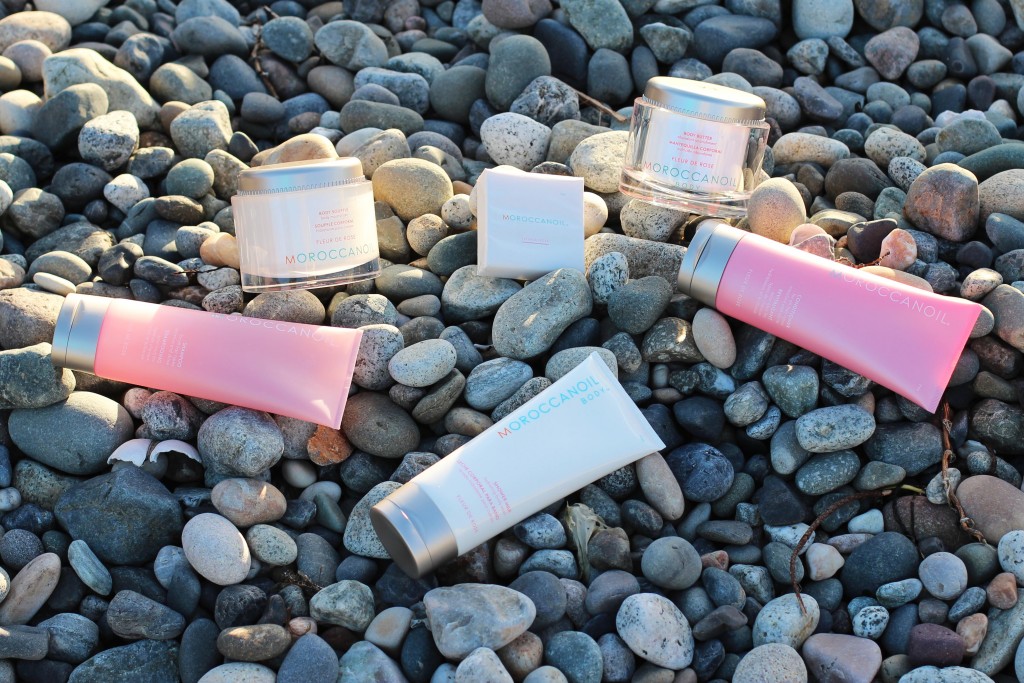 Growing up, my mom and her sisters were adamant about skin and haircare. They religiously washed their faces each night, lotioned up their ligaments, and washed their hair. They used only the highest quality products to ensure that they would have beautiful looking skin and hair for years to come. I remember my aunt was always raving about Moroccanoil and it was literally the only product she'd use. Every time I see the brand, I automatically think of her and how she has continued to maintain her beauty and inner glow with the help of Moroccanoil!
To prep my skin and hair for spring this year, I'm taking a page out of her notebook and reaching for the Moroccanoil Fleur de Rose collection. Just because the weather is tricking me into believing it's still winter doesn't mean I can't start that spring hydration and nourishment now!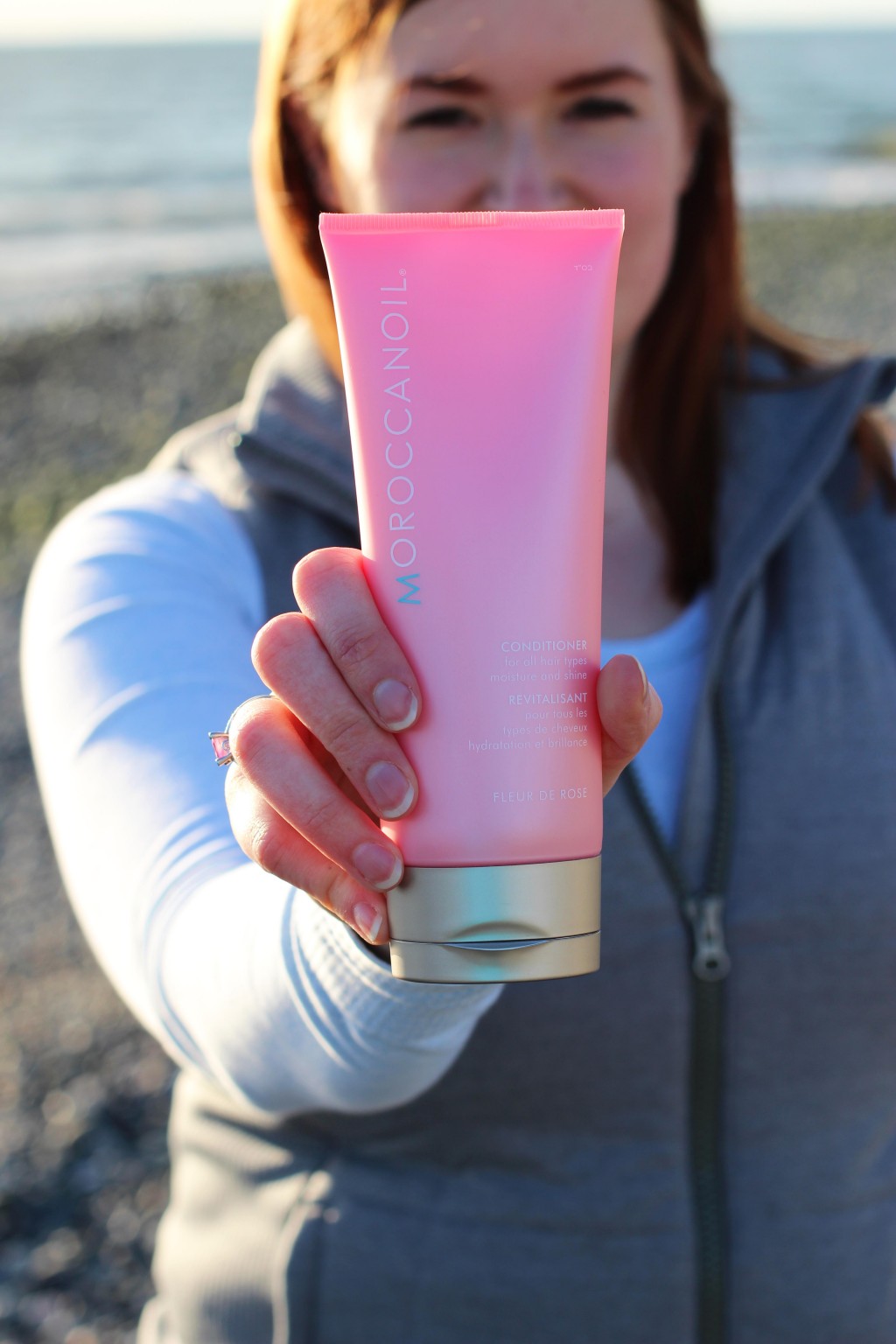 The Moroccanoil brand is based on products infused with argan oil, sourced from the highest quality argan trees. For those not familiar with the benefits of argan oil, it's an antioxidant rich oil that nourishes the body, skin, and nails, and is packed with vitamins and minerals. Essentially, it's heaven for your body!
The Fleur de Rose collection features the same wonderful argan oil that's in all Moroccanoil products and let me tell you, it's amazing! I could tell the difference as soon as I started using the products. The light rose scent, which is inspired by Mediterranean roses, is not overpowering but lasts all day long. It's just light enough to catch a whiff of it every now and again. So subtle, so perfect.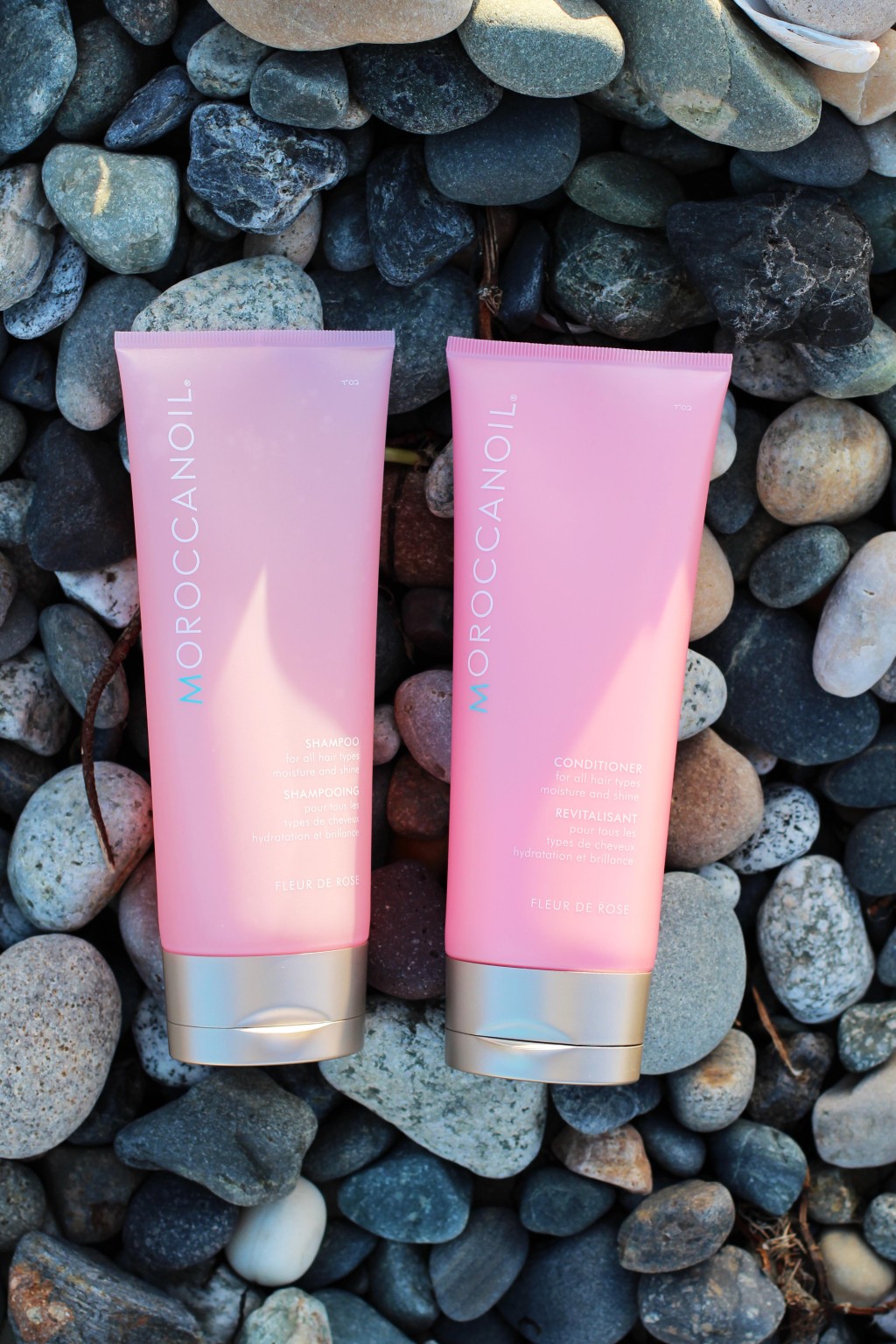 I got to try the shampoo & conditioner, cleansing bar & body milk, and body soufflé & body butter. While I loved all the products, there were a few that stood out and deserve honorable mentions. The shampoo and conditioner were amazingly lightweight and didn't weigh down my hair. I'm always nervous about using oily products on my hair since my hair is on the oily side, but this was perfection especially with the long lasting hint of rose throughout the day. I may or may not have looked like a weirdo constantly touching and smelling my soft, rosy hair!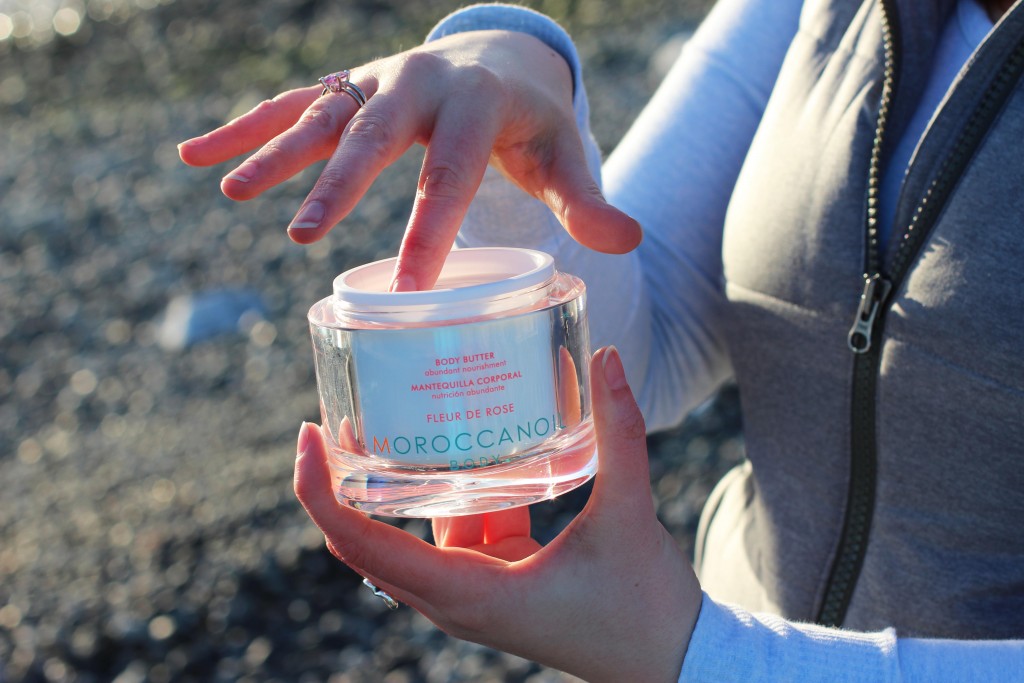 The shower milk was also incredible. It's not like your typical clear body wash, like the name implies it's milky and has a light lather to it. It feels so hydrating!
Lastly, I loved the body soufflé! When I first opened it, I was struck by how solid and almost elastic the soufflé was. However, upon dipping my fingers in and applying the lotion, it nearly melted onto my skin. So luxurious!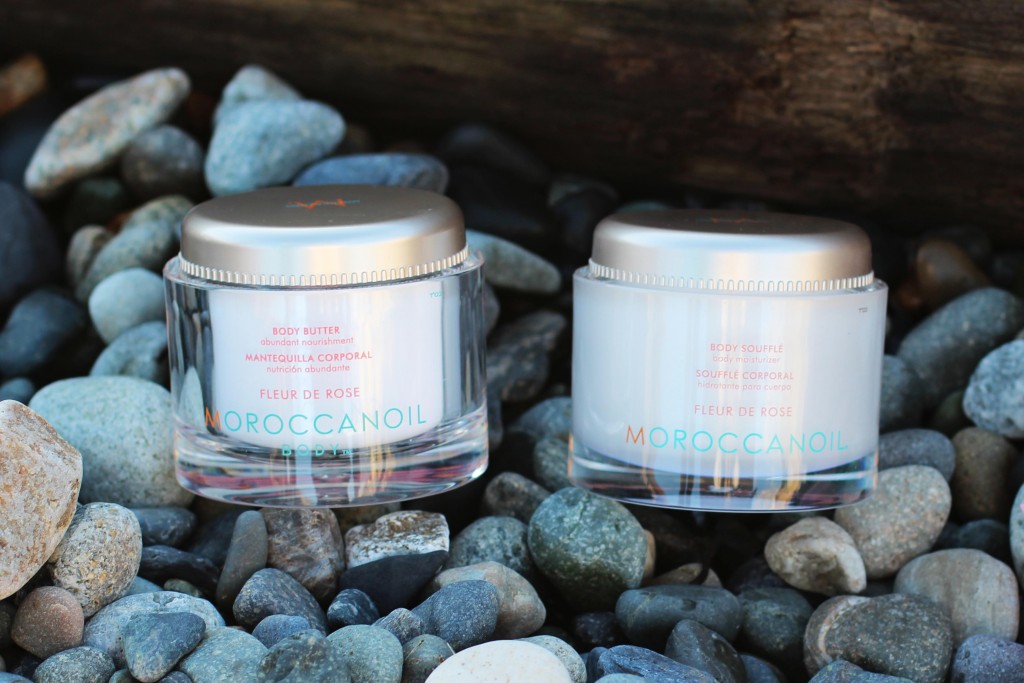 Moisture & Shine Shampoo Fleur de Rose // Moisture & Shine Conditioner Fleur de Rose 
Shower Milk Fleur de Rose // Cleansing Bar Fleur de Rose
Body Soufflé Fleur de Rose // Body Butter Fleur de Rose
All products c/o Moroccanoil
This post created in partnership with Moroccanoil. All opinions are my own.