Fitness Programs: Bootcamp (+Giveaway!)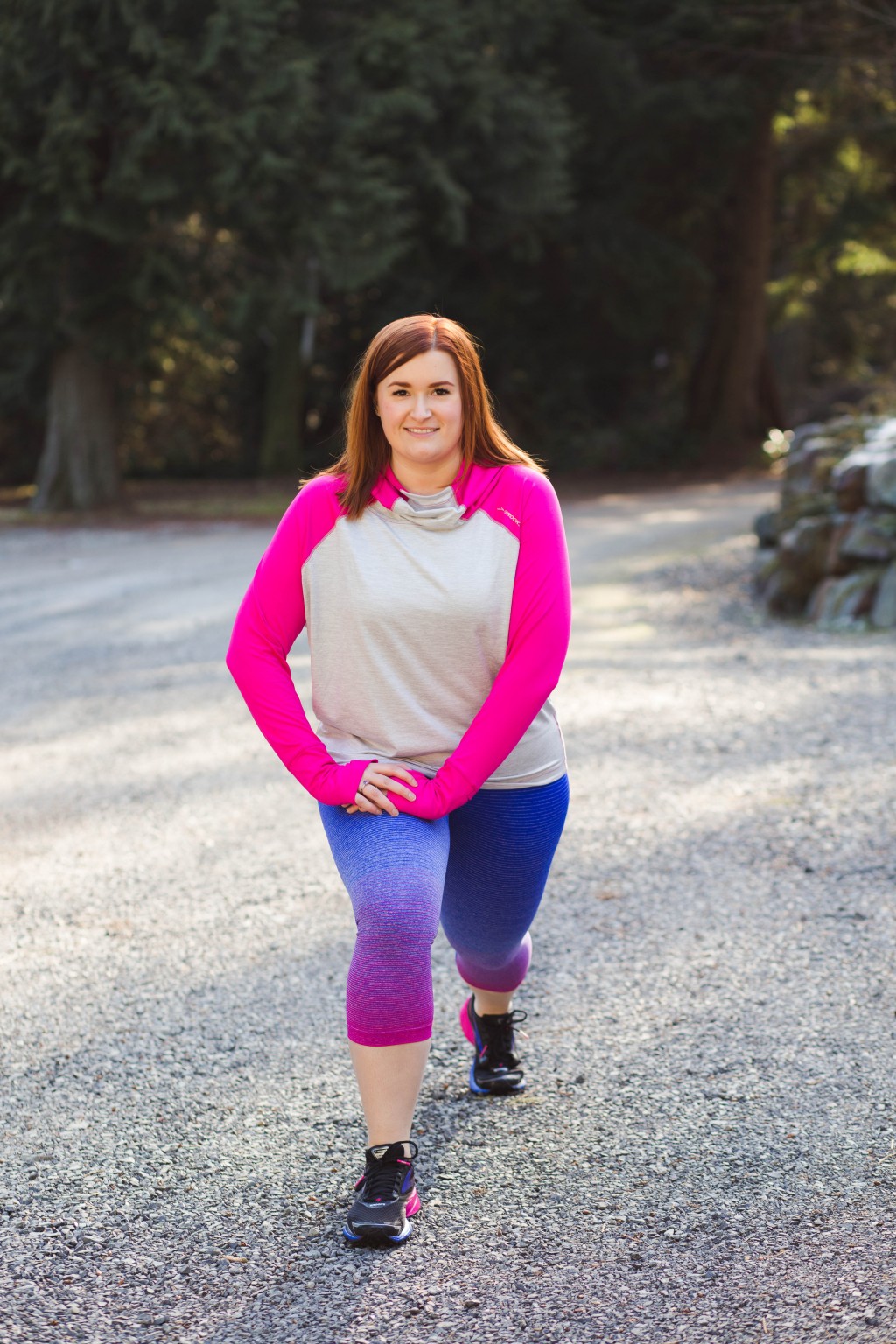 I've jokingly referred to bootcamp classes as "adult PE". As someone who hated PE during my school years, why on earth would I ever willingly put myself through something like that again? Bootcamp always seemed so unattainable to me, and if I'm being honest, I only went because a friend who wanted to get her health and fitness back on track asked me if I would go with her. I wanted to support her journey, so I went. The thing is, just like any other class you try for the first time, it's hard, it's different, and it's new. But the deeper you get into your fitness career, the more you realize that truly anyone can do a workout no matter where they're at. It's about showing up and getting it done – to the best of your ability.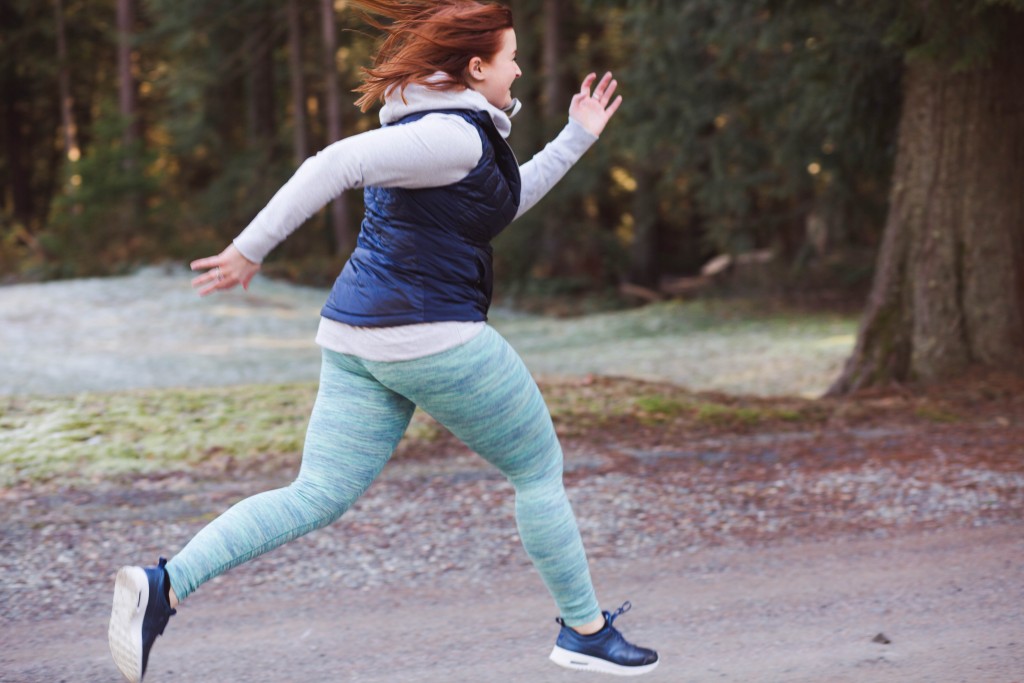 And that's what I appreciate about Bootcamp classes. I see the group come in and get it done, many of whom are at very different points in their fitness journeys. Some are still in high school, others may be nearing retirement. Others still are new to the fitness world while others are life long veterans. The class is challenging to each and everyone. And while this spread of ages and fitness levels is true of all types of fitness, there's something about seeing it in bootcamp that seems to make it special.
It takes an equally special and motivated instructor to lead such a diverse group, and Peri-Lyn Johnson, head bootcamp instructor at Snohomish Sports Institute fits the bill and then some! Not only is she a group fitness instructor certified to teach TRX, Indo-Row, and Kick boxing, she's also a personal trainer. Her main passion is bootcamp, which she's been teaching since March 2010, and if you take one class of hers, you'll see she can kick your butt and make it fun!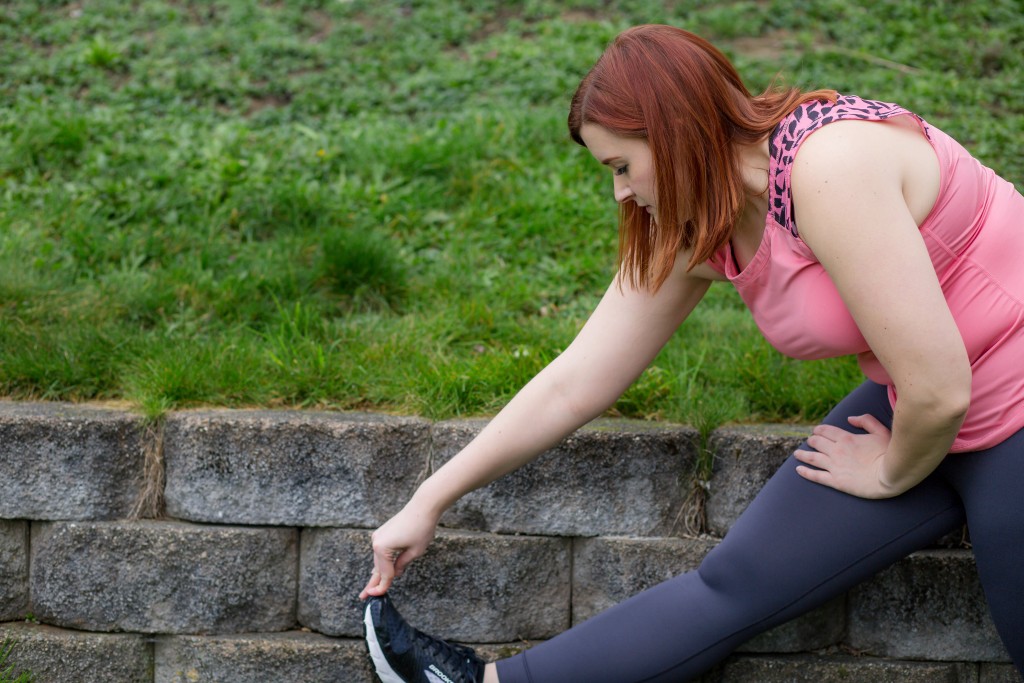 Kate: The name "boot camp" sounds really scary! What is it? Should I be scared?
Peri-Lyn: You should NOT be scared. The name can sound intimidating and is something I have always thought about changing. I think it was originally called Boot Camp because you often use your own body as your main tool for exercise (push ups, squats, burpees, etc), just as you do at Boot Camp when in the military. They don't use medicine balls, bands or dumbbells when working out, they use their bodies – the best, and sometimes only, tool available. The thing I hear often from POTENTIAL new clients is, "I need to get in shape before I start your boot camp." ARG!! NO, that is why I am here. I am here to help you get in shape – you do NOT need to do that prior to coming to my classes. I WANT to help you do that. I will motivate you and I am best at keeping you accountable. If you tell me you will be at class 3 days a week, I expect to see you. If I don't, I will be in touch – accountability is probably the most important piece to being successful with your fitness.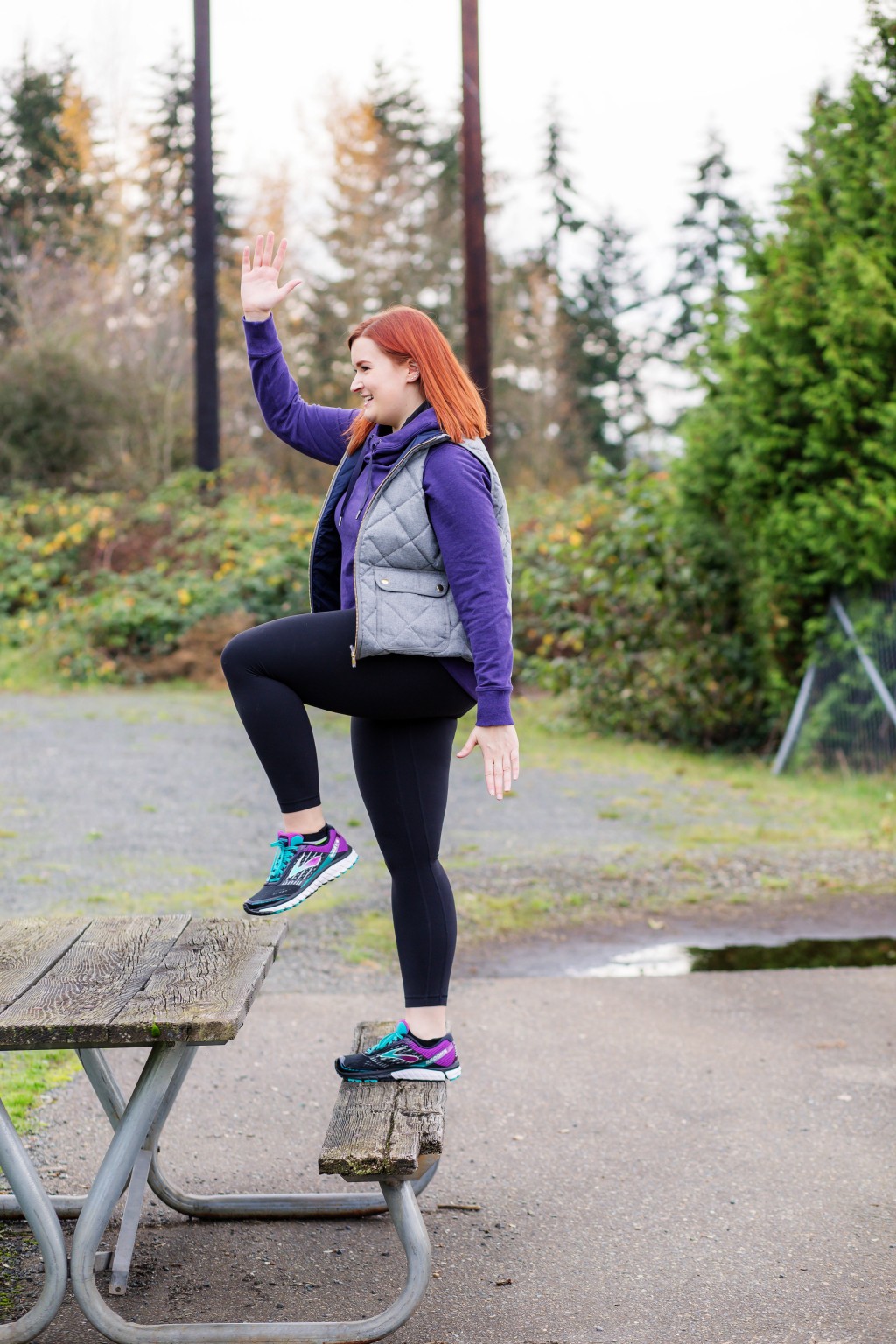 K: Who can do boot camp? How do I know if boot camp is right for me?
P: What a great question – anyone can do Boot Camp. I pride myself, as a trainer, by not being your average trainer. I will always offer a modification if there is something that causes pain or if perhaps you just are not quite ready for a particular exercise. When I started Boot Camp (as a boot camper) I weighed 186lbs, couldn't do a single push up or sit up. My mile time was over 13 minutes and burpees were out of the question. In 3 months I was doing 40 sit ups in a minute, 45 push ups in a minute and I was able to pump out 36 burpees in 3 minutes and I had lost 25lbs. My mile time was shaved down to less than 10 minutes. I worked hard. I was motivated and I pushed, but it was tough. We've all been there. If I can do it, anyone can. So I understand how my clients feel!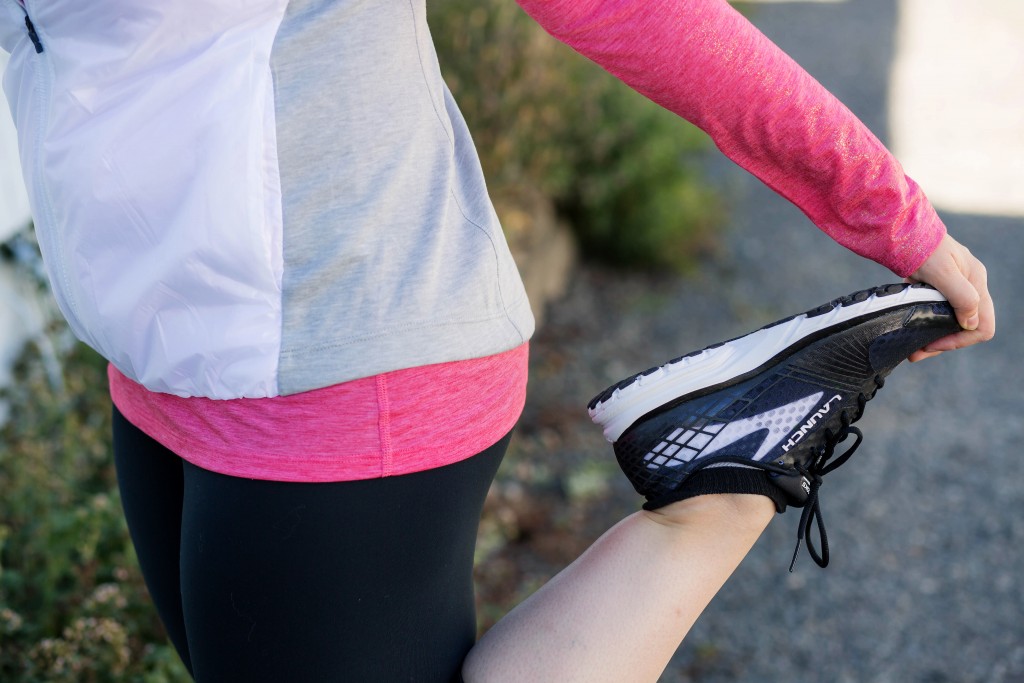 K: What should I expect during my first boot camp class?
P: You can expect a great, 1 hour workout. We begin and end on time. We begin with an active/dynamic warm up all together. Every workout is different. When you show up, you have no idea what we will be doing – no one does, but me. During the workout, I will take some time to assess where you are physically and I will encourage you to push, withOUT pushing you over the edge. I will encourage you to not kill yourself because you have NOTHING to prove. I want you to have a great workout and I want you to come back. We have all (who are Boot Campers) been to our first day of camp. Everyone is so encouraging and positive. They are working hard themselves (because I'm pushing them too) so no one, but me, is paying attention to what you're doing – so no one to impress. Just work hard.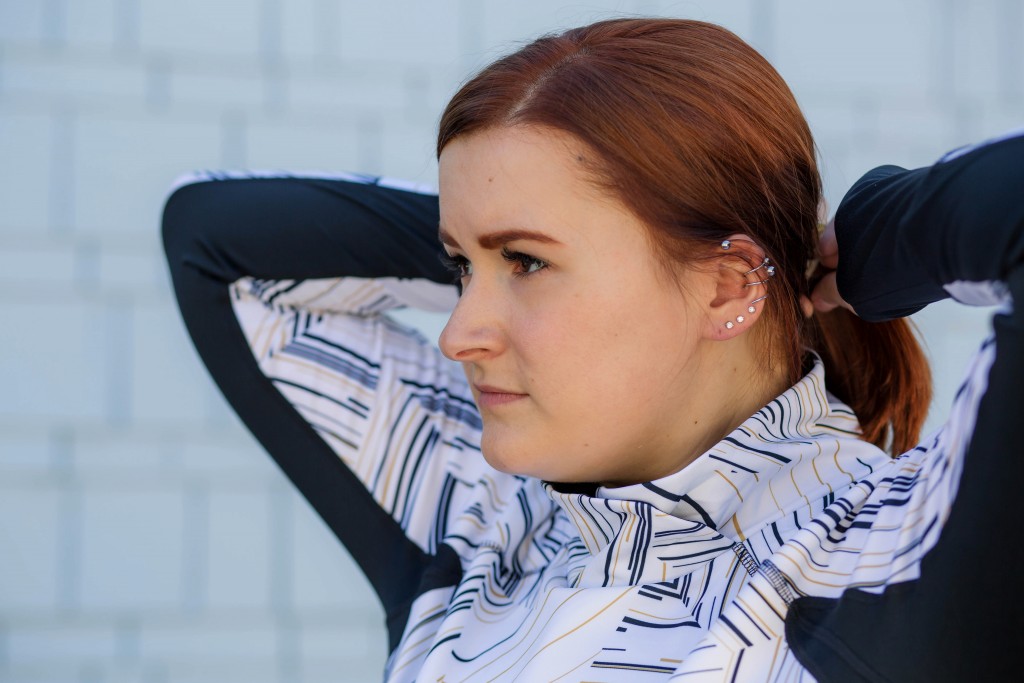 K: What are the benefits to adding in boot camp to my fitness routine? Does boot camp build strength too?
P: Boot Camp offers a great combination of cardio and strength. Some days we may err a little more on one than the other, but you can expect that 99% of the time, we are making sure we have both. My goal as the trainer is to be sure I'm keeping your body guessing so we don't often repeat an exercise over and over. I mix it up. HIIT (high intensity interval training) will help with making your heart stronger – we make it work hard, then let it rest and start over. TABATA will allow you to push really hard for a short period of time and then rest, (in rounds) so you can keep your form great the entire time. Boot Camp will not only help you build your strength, it will enhance your cardio.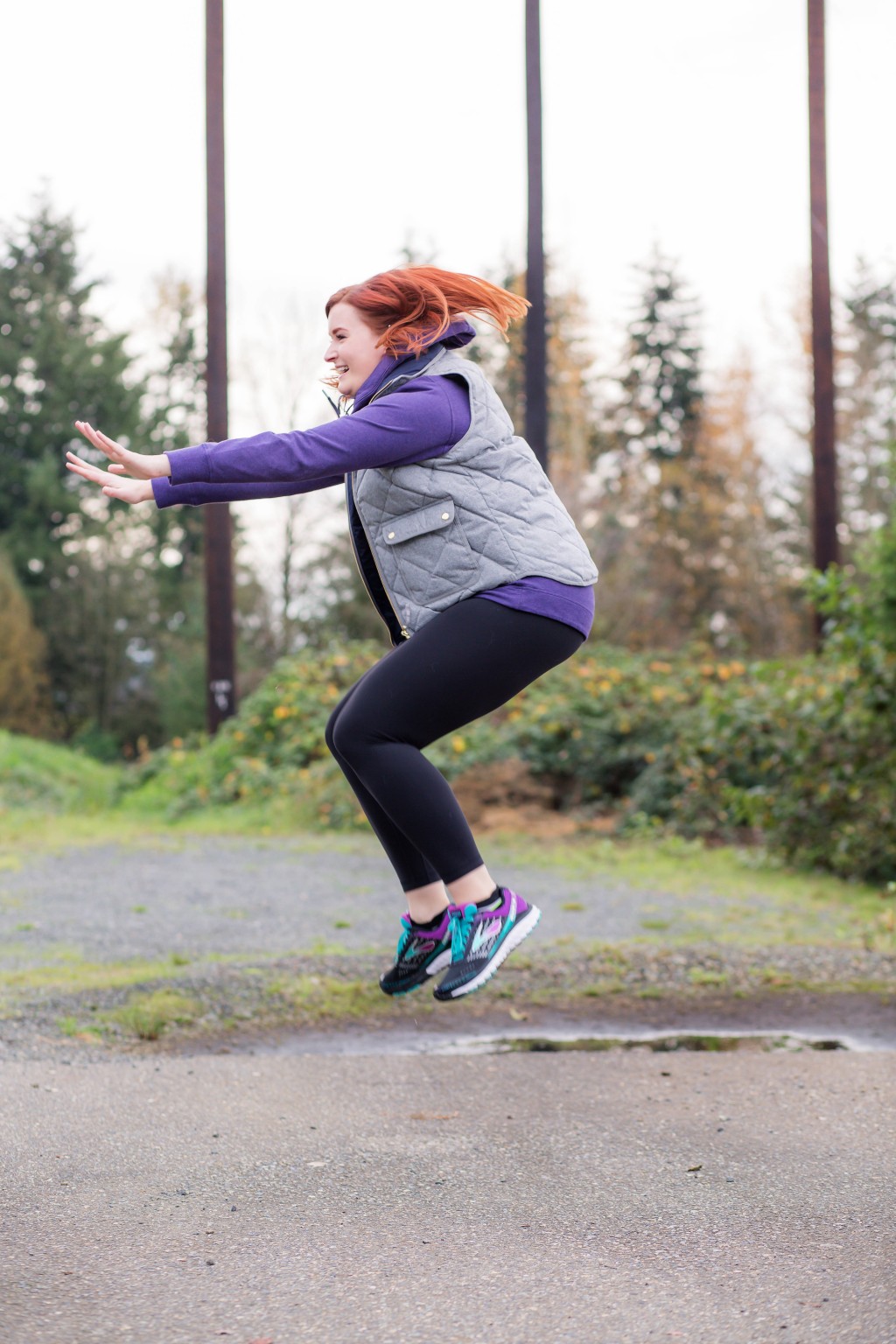 K: What is the best fitness gear to wear for a boot camp class?
P: I typically recommend layering. While we may start out a bit chilly, I PROMISE you will warm up and want to shed layers. So a tank top layered under a sweatshirt or pullover is great and typically capri workout pants are best. We work on turf so if you have sensitive hands (and you'll build up resistance to the turf) then you can also bring a pair of fingerless gloves. I'd also highly recommend you bring water. I do give water breaks, but you'll earn them.

[rafflecopter 378a24f419]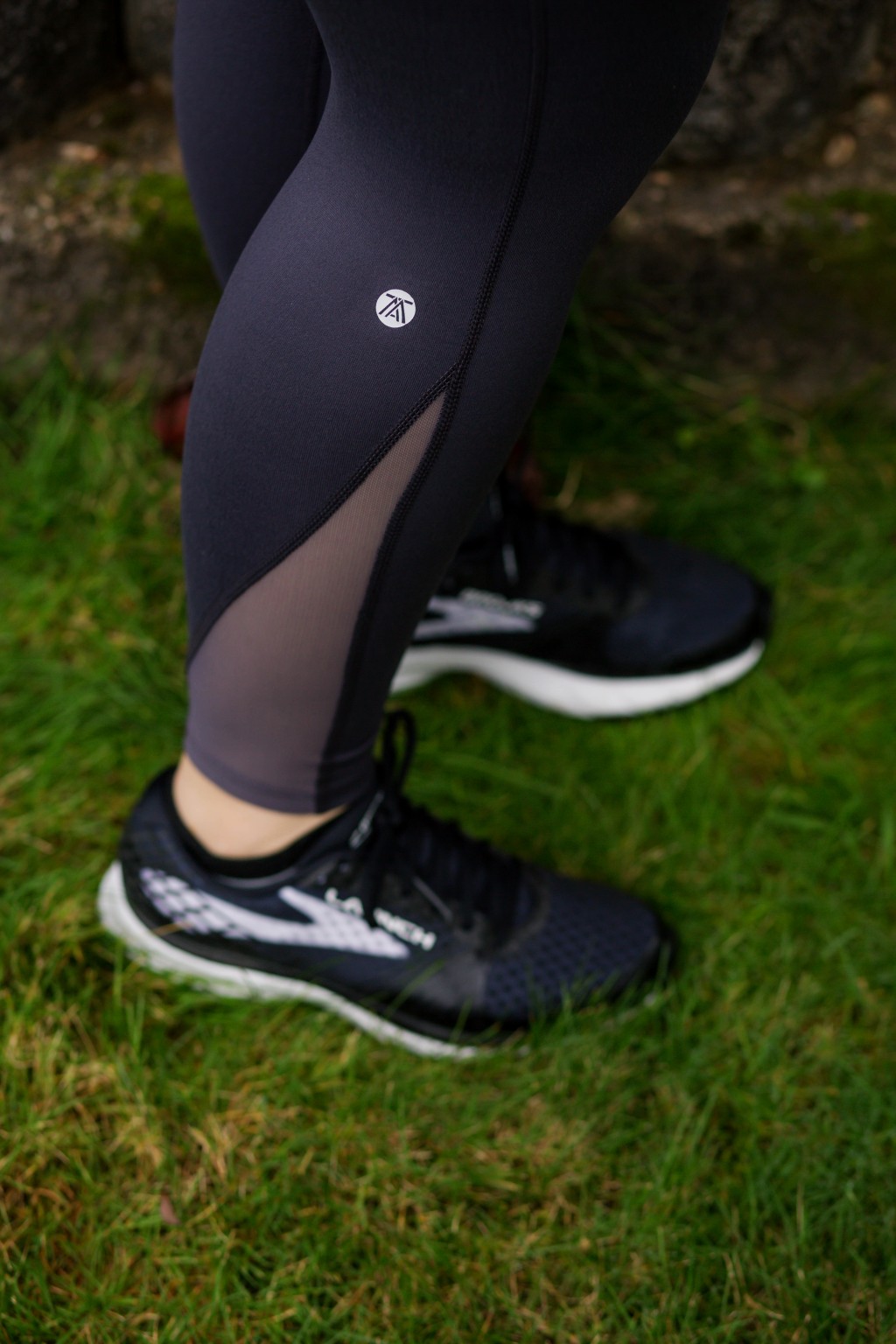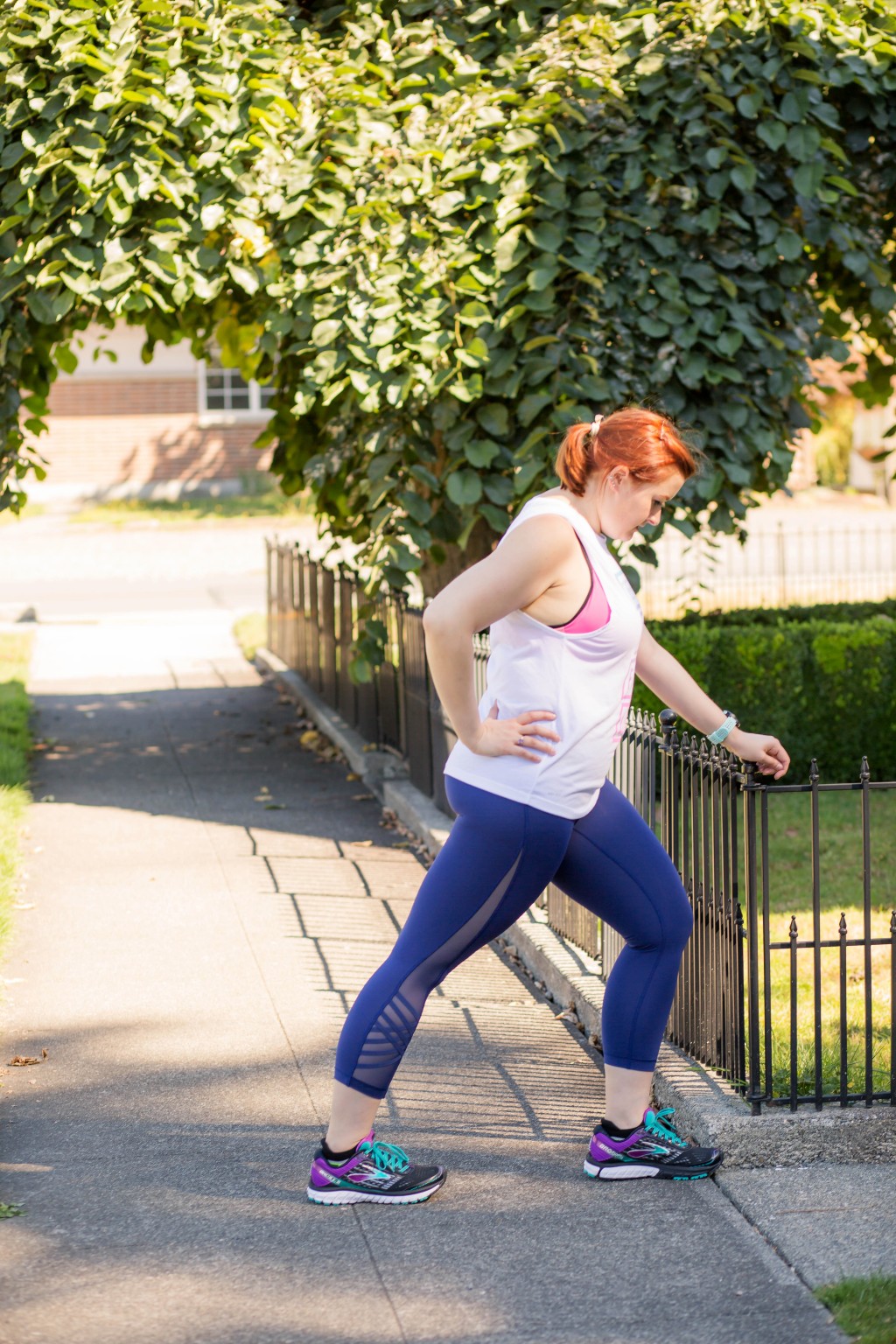 [wysija_form id="1″]