Fall in the United Kingdom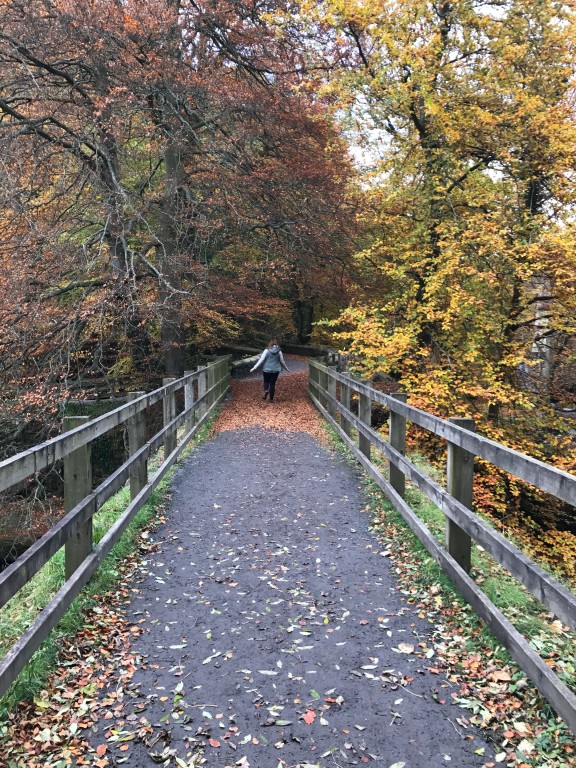 Oh hey, remember when Jon and I took a vacation to England and Scotland? Yeah, it was only a short four months ago… Where did the time go?
Well, don't worry. Though I'm late posting a recap, I had not forgotten about it! (P.S. – you can always follow along with my adventures with #JetSetKate)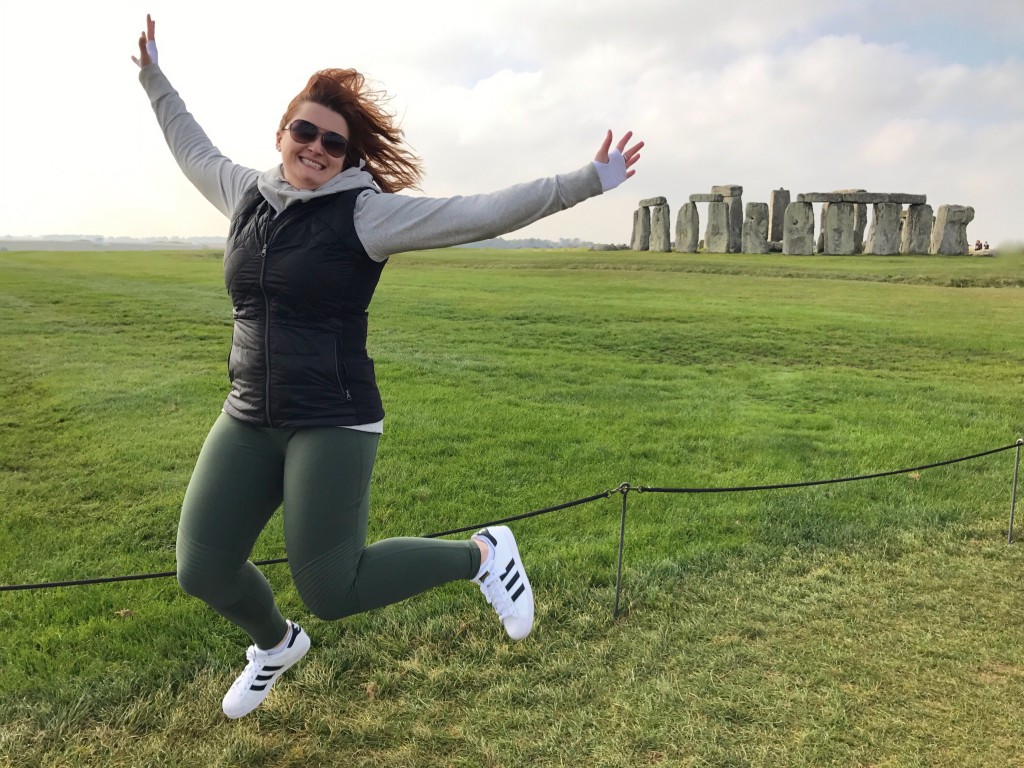 The fall season was a wonderful time to visit the United Kingdom. The colors were glorious and the weather was bright and crisp. Other than some heavy rains in the Scottish Highlands (to be expected), we encountered nothing but bright and sunny skies!
Read on for more details about our trip! If you're looking for more information on the Harry Potter sights we visited, check out my (mostly) comprehensive guide to Harry Potter sites in England and Scotland. If you want to know about the hiking we did, stay tuned! That's coming shortly as well.

—
So, how did we plan this trip?
In planning this trip, we took into consideration that I've traveled rather extensively through England and Scotland, and while Jon had only had a quick 6-hour layover in London, we both agreed that we didn't want to spend too much time in the major cities, that we'd much rather explore and get off the beaten path. Adventuring seems to be a theme to our travels!
In terms of planning where we would go and how we would use our time, Rick Steves's travel guides were an essential element. For the Harry Potter excursions, we did a lot of Google-ing. You can also check out my Harry Potter guide here.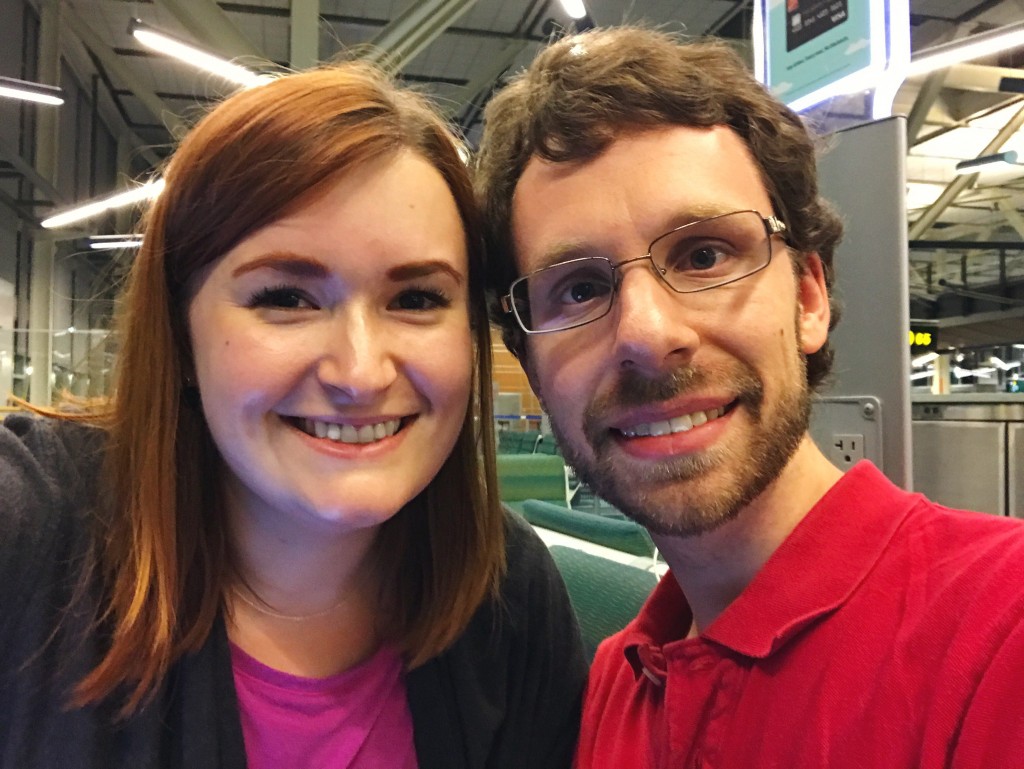 —
What did we do and where did we go?
We flew from Vancouver, Canada, to Heathrow on British Airways. (Pro-tip: If you're in the Seattle area, always check flights from Vancouver. Often times they're much cheaper!) We split our 10-day trip evenly between England and Scotland. The first half of our trip was spent venturing around London, Avebury, Stonehenge, Bath, and the Cotswolds, before flying to Edinburgh, Scotland. The second half of our trip was spent in Edinburgh and the Scottish Highlands.
For me, one of the top priorities of the trip was getting to check more Harry Potter sites off my list! I absolutely love Harry Potter and wanted the chance to get lost in the magic once more. There's a full recap on our Harry Potter explorations if you're looking to plan a Harry Potter-themed trip of your own!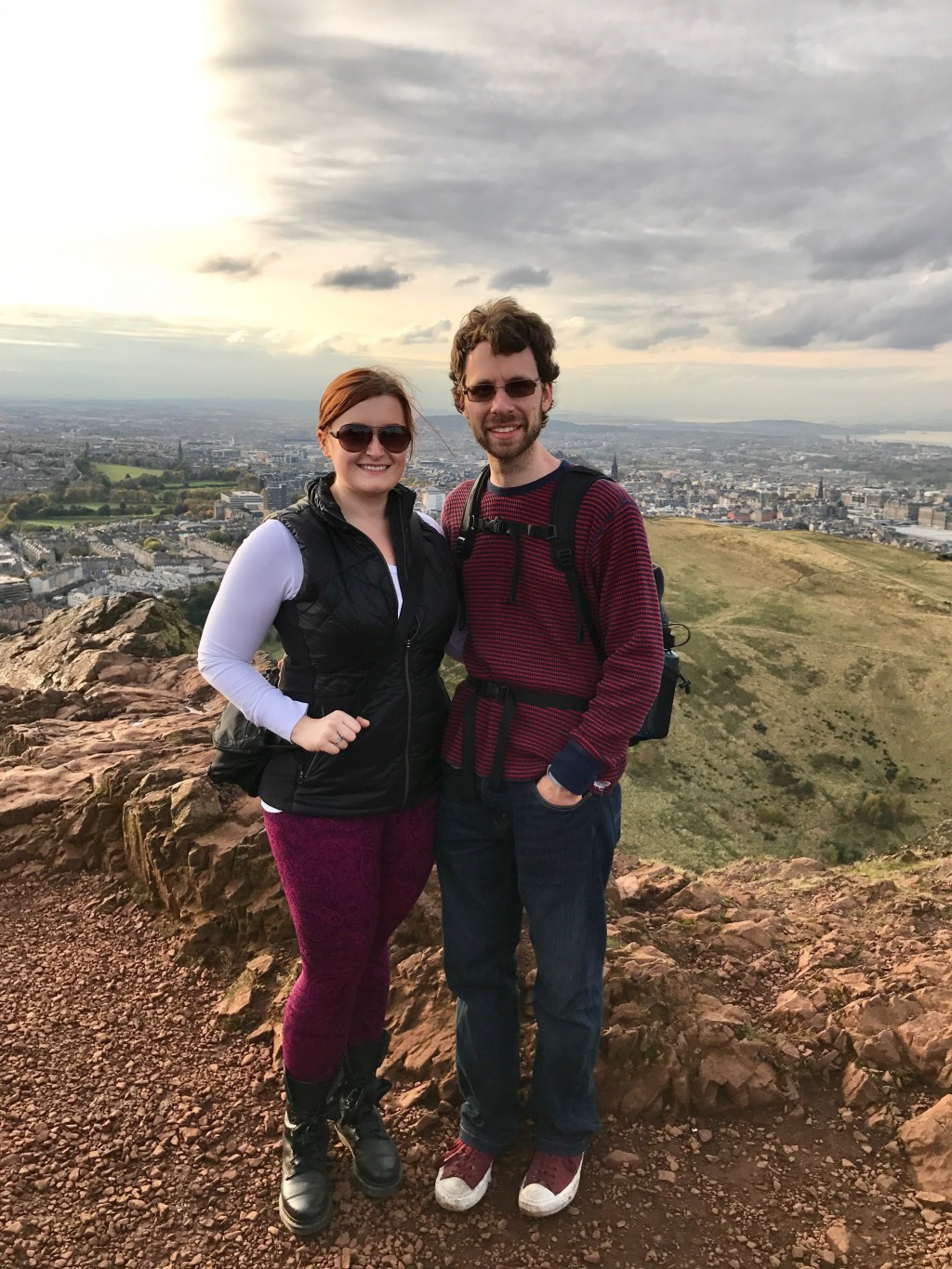 —
What were our favorite places?
England: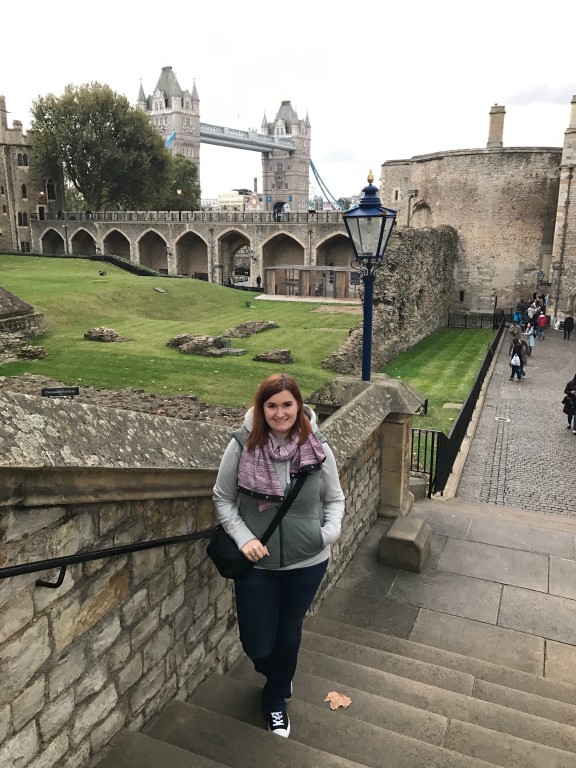 Tower of London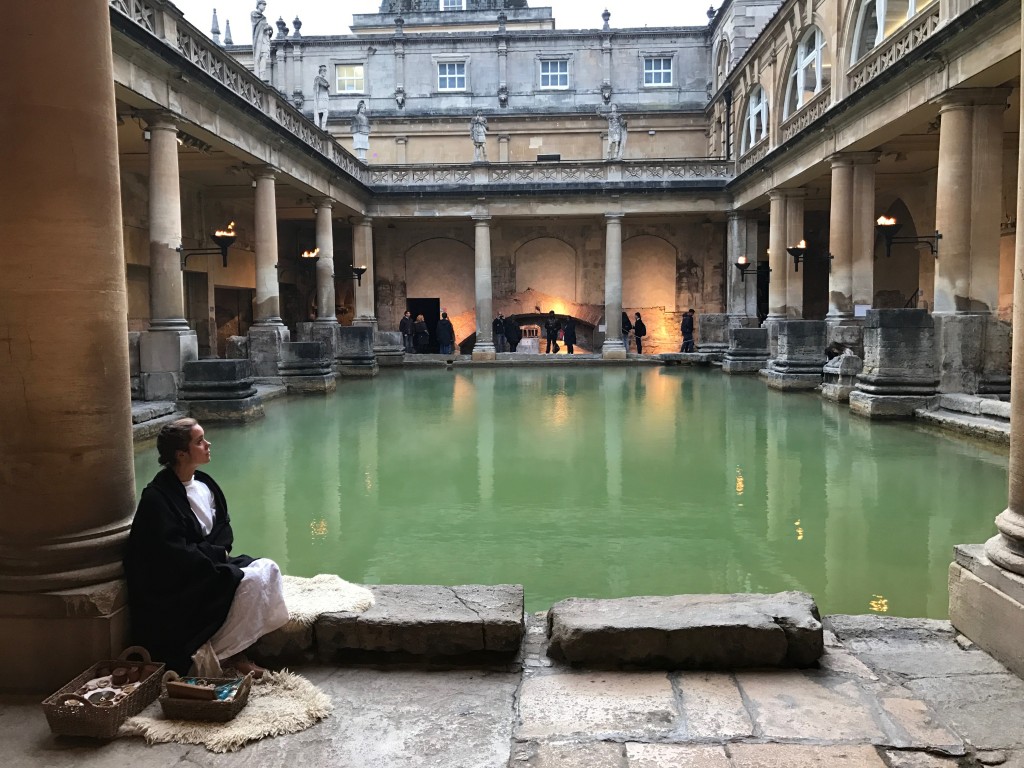 Bath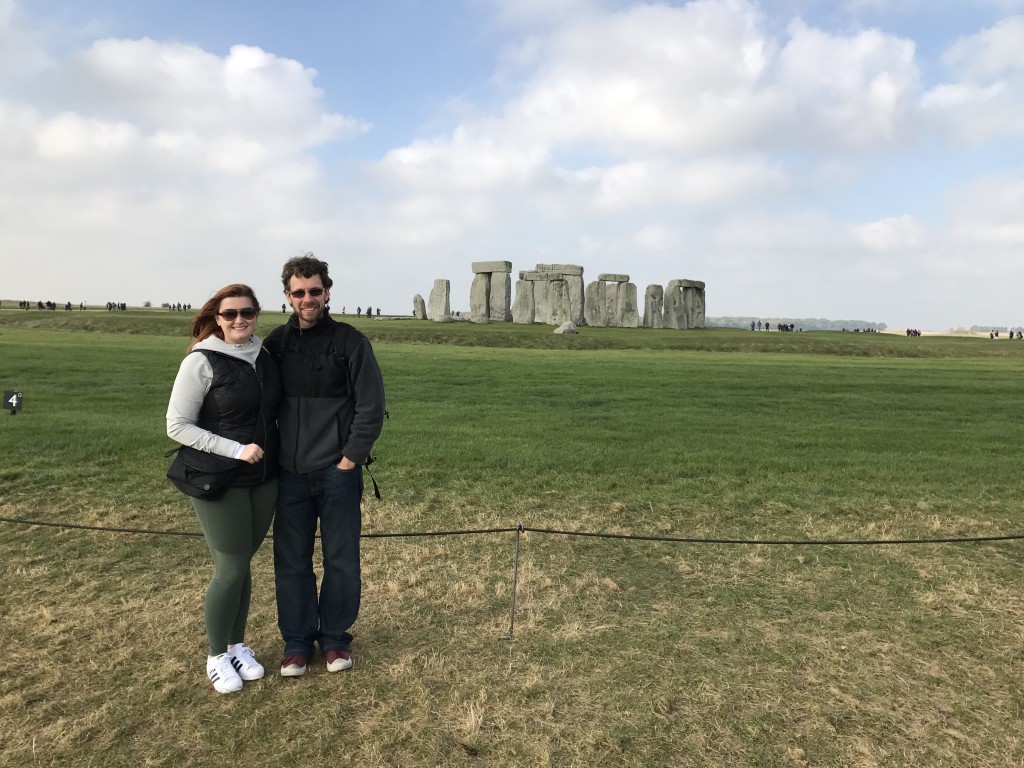 Stonehenge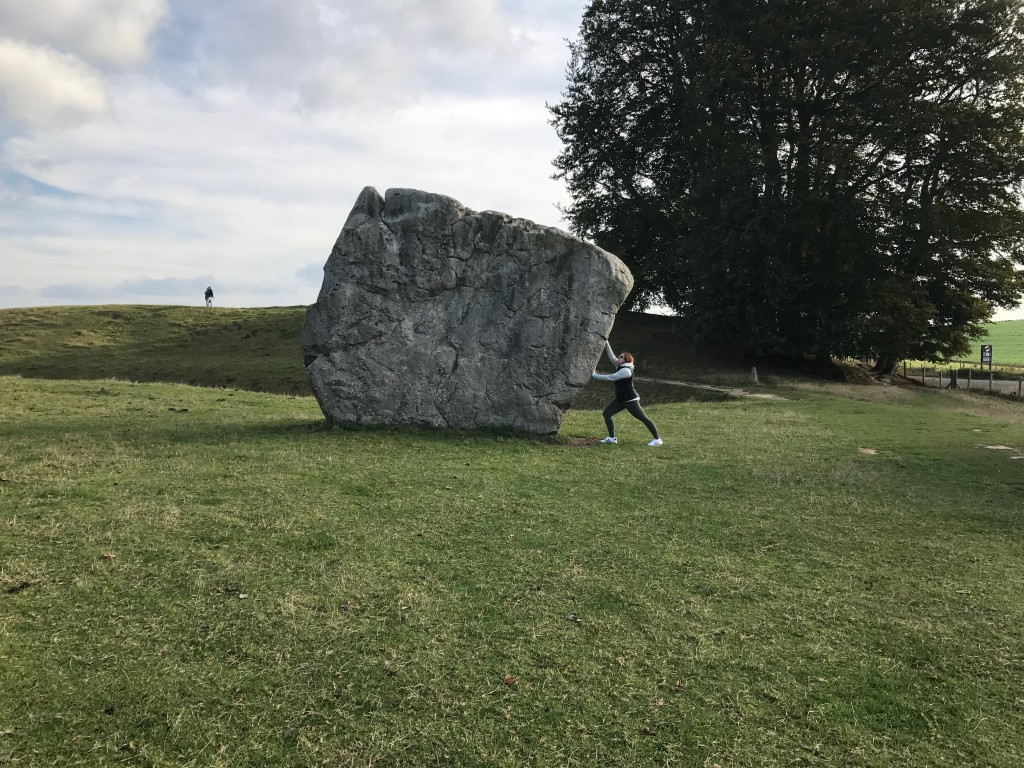 Avebury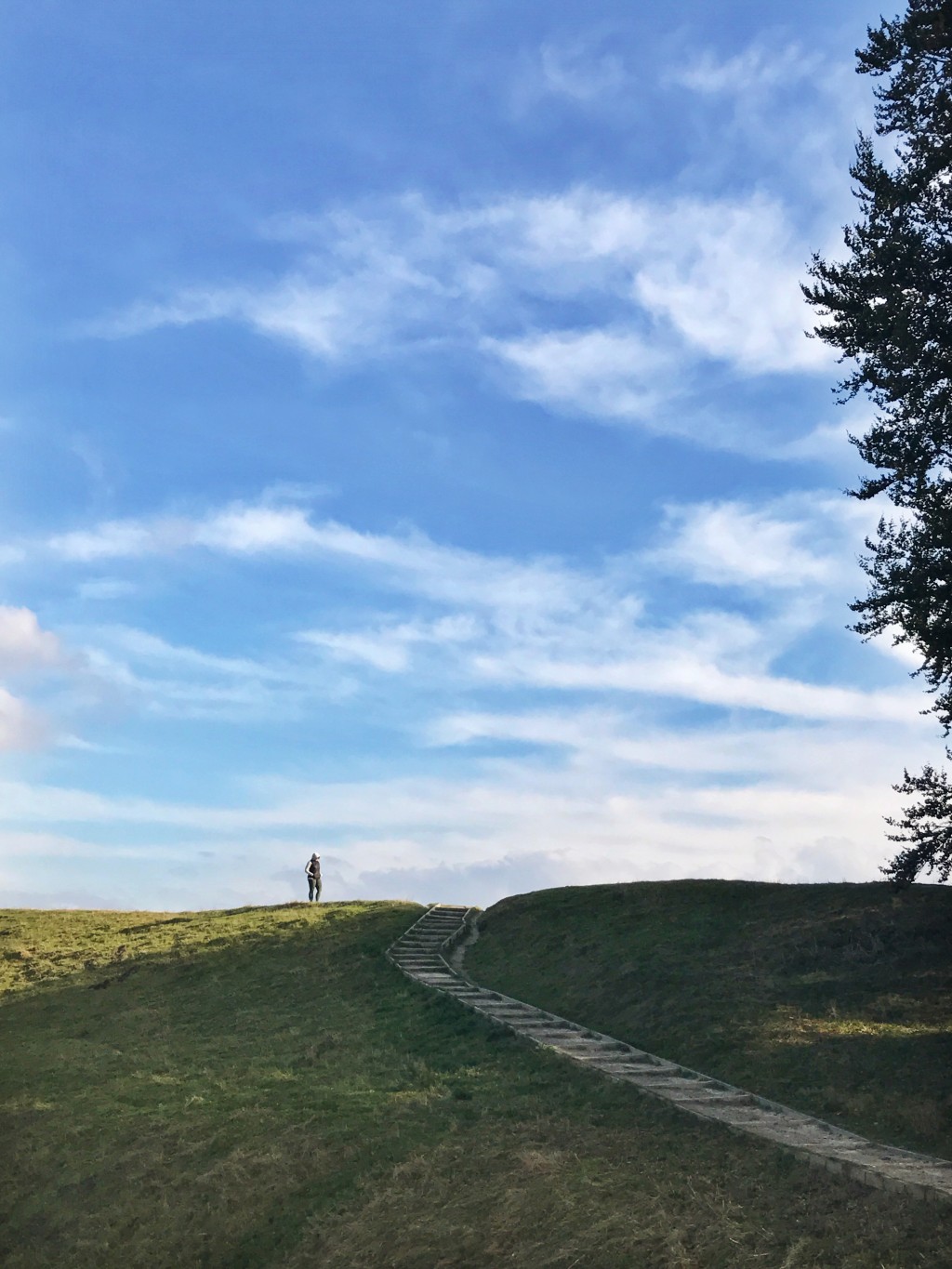 Avebury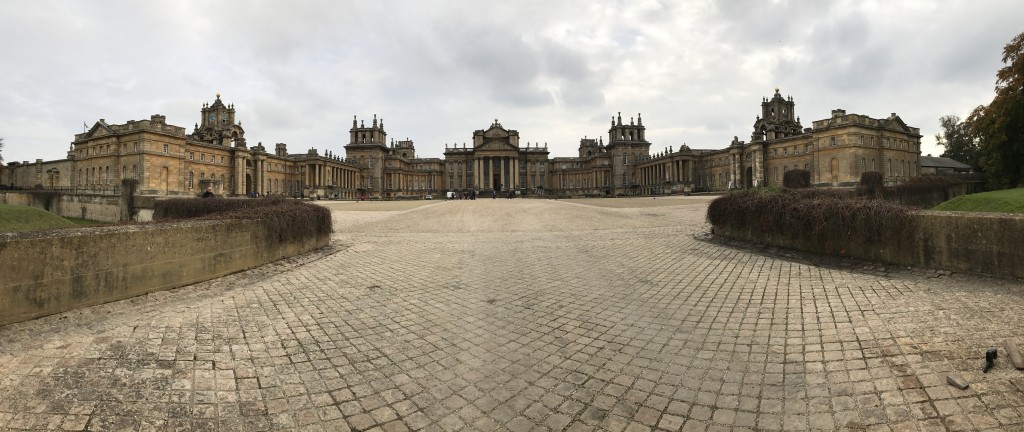 Blenheim Palace

Scotland: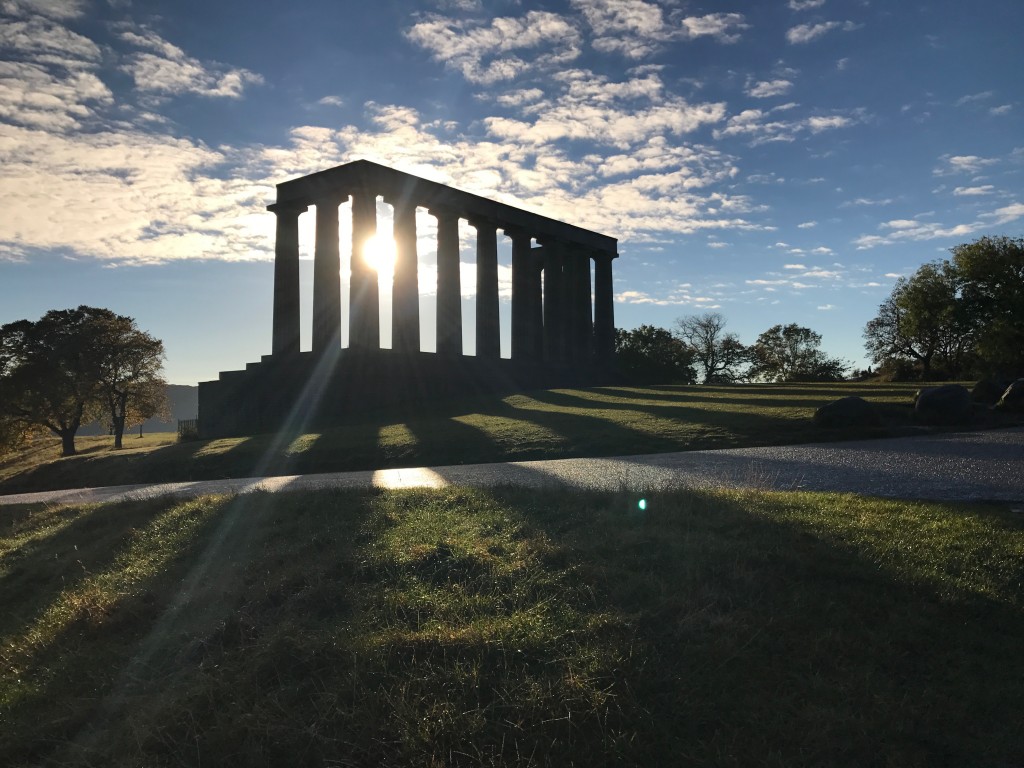 Edinburgh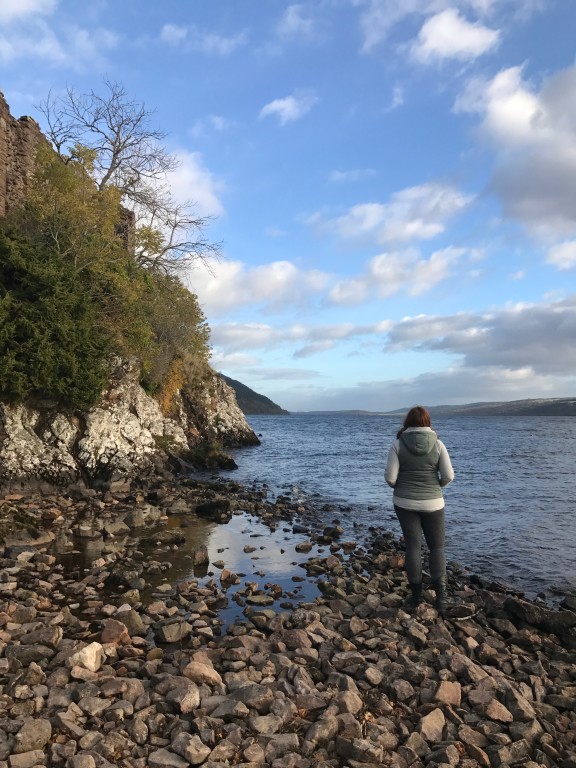 Loch Ness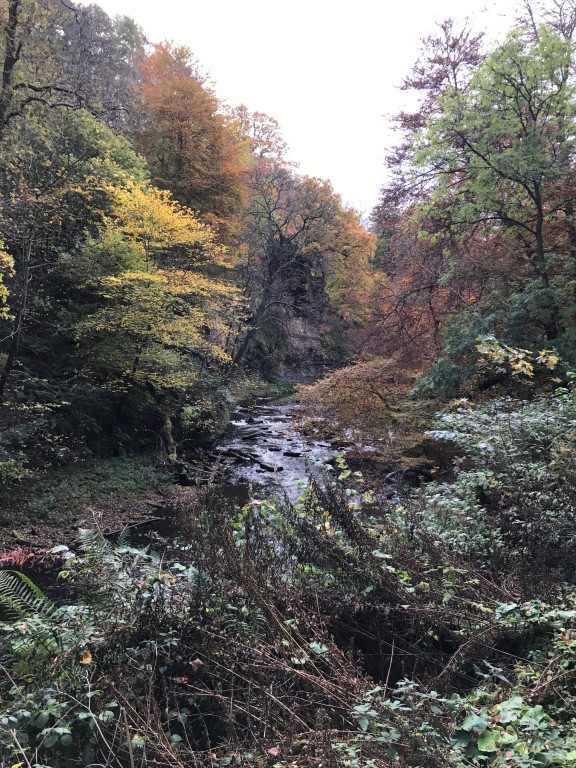 Roslyn Glen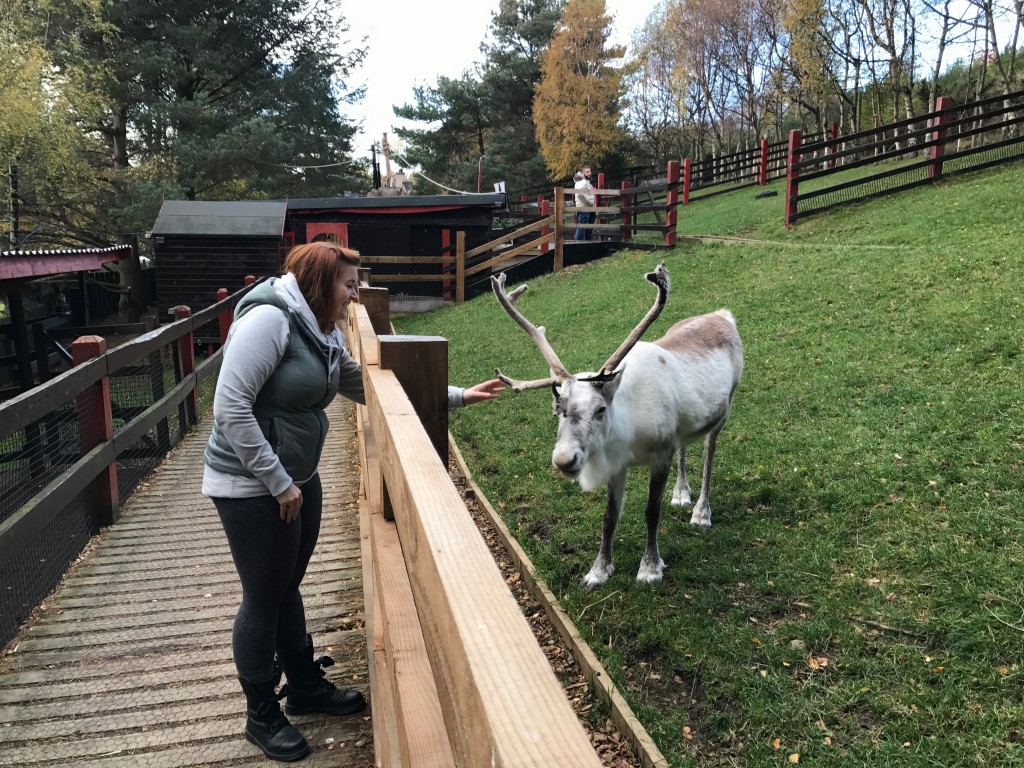 Cairngorm Reindeer
—
Where did we stay?
As much as possible, we try to stay in Airbnbs when we travel. (Sign up with my link to get a $35 travel credit!) It's an amazing way to experience a new culture and get a taste of what it's like to be a local.
England:
Chic Islington Pad: We stayed in this cozy apartment for three nights. It was not too far from the Underground and was a great location for us!
Shed N Breakfast: This was by far the coolest place we stayed! I found it on Airbnb and since it had such rave reviews and looked ADORABLE, we decided it was worth going out of our way to stay there. If you stop in here, definitely get the breakfast hamper! (Pictured)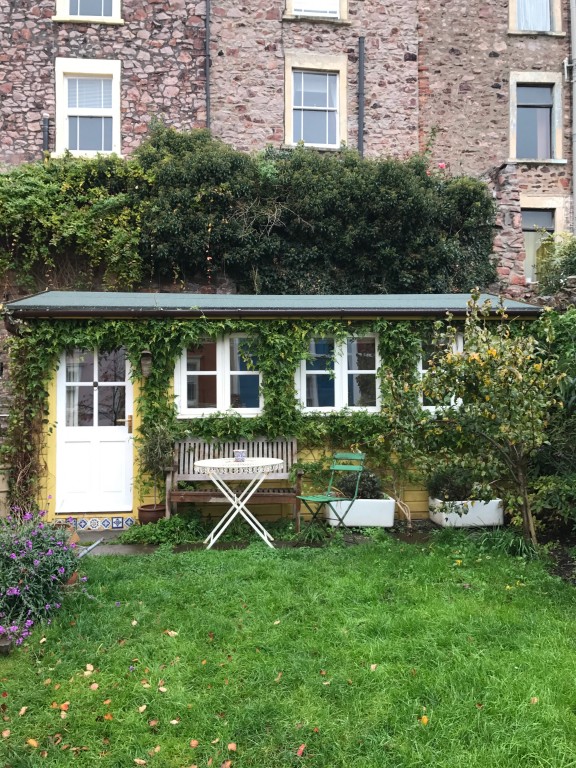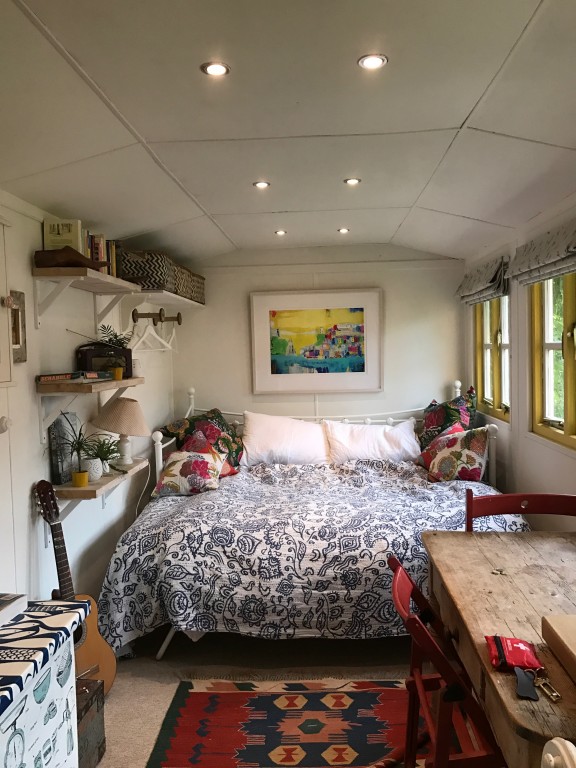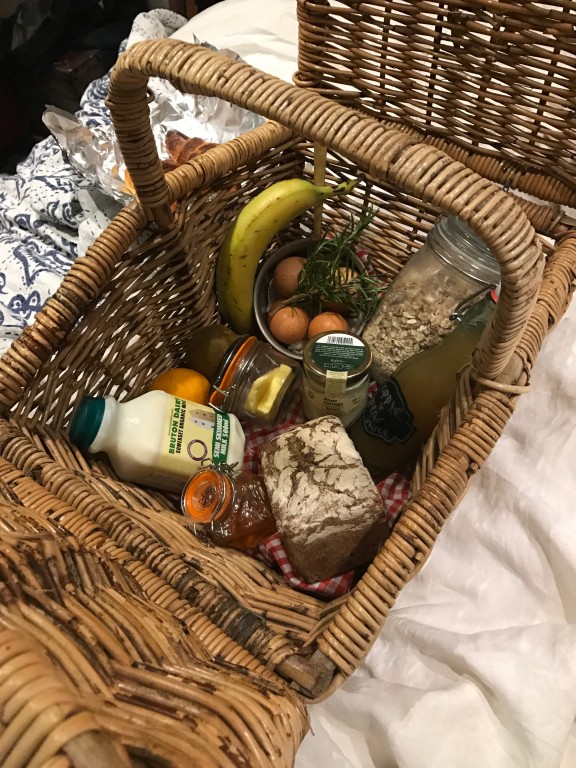 Scotland:
Victorian Edinburgh Apartment: A great location just away from the hustle of the city center, this apartment was a spacious stay!
Barriemore B&B Guest House: This traditional B&B was a great place to catch some Zzz's in Oban. The views of the water were spectacular and the breakfast was amazing (pictured below).
By the Brae B&B: A cute little bed and breakfast down a quiet gravel road. Recommend having your own transportation if you stay here!
Converted Barn: This little gem was quite a ways off the beaten path, so if you plan to stay here, make sure to plan accordingly, especially since there was no cell phone service or internet. However, the quiet little getaway was a nice recharge.
Salisbury Green Hotel: For our last night in Edinburgh this hotel was a place to lay our heads before our early morning flight.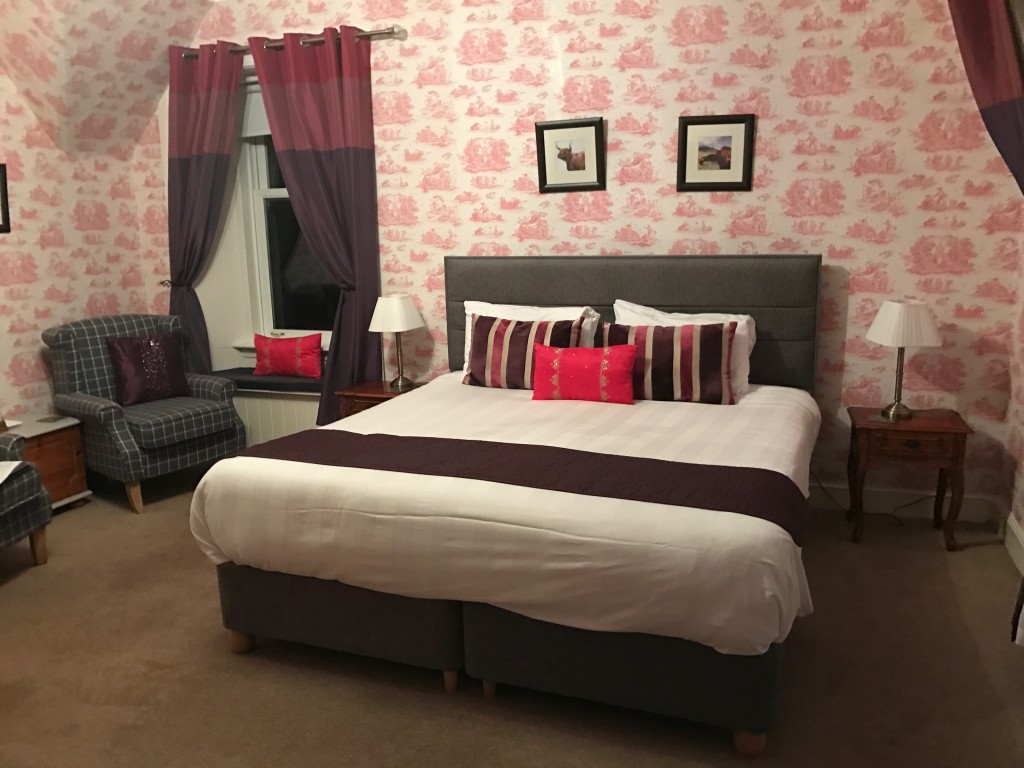 —
Where to eat? What to eat?

England:

Known for pub food, you really can't go wrong with English food! You must try the chips (aka fries), which are thick cut and the best of which are cooked crispy (look for tell-tale adjectives like "triple cooked"). Sticky toffee pudding is an amazing dessert, too!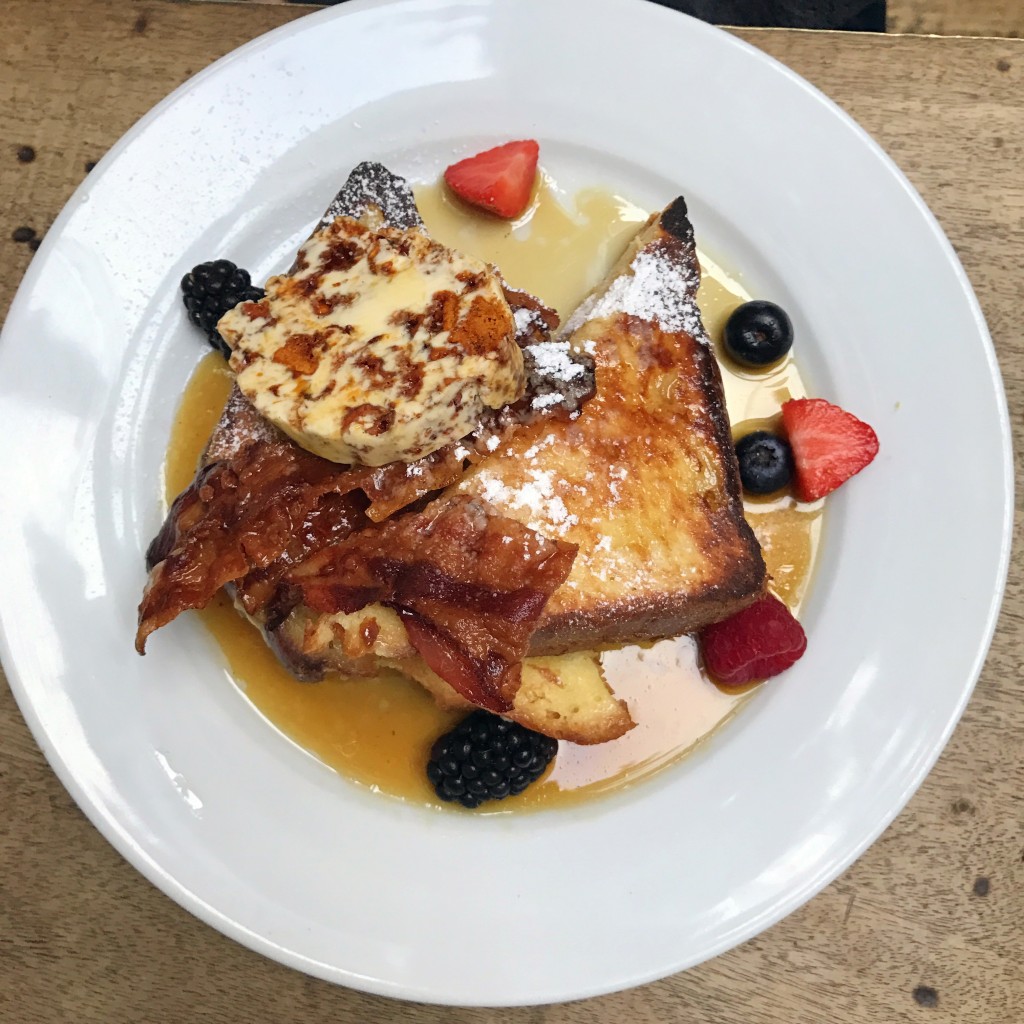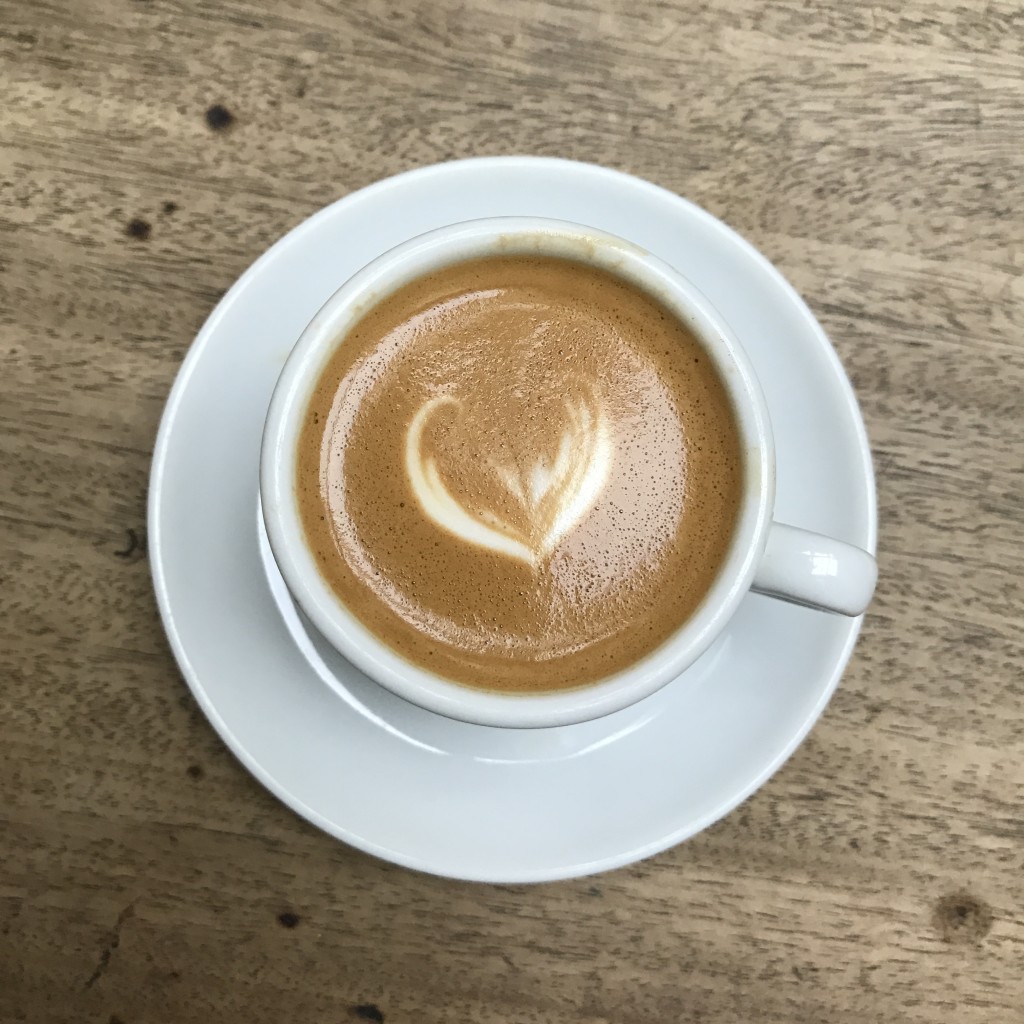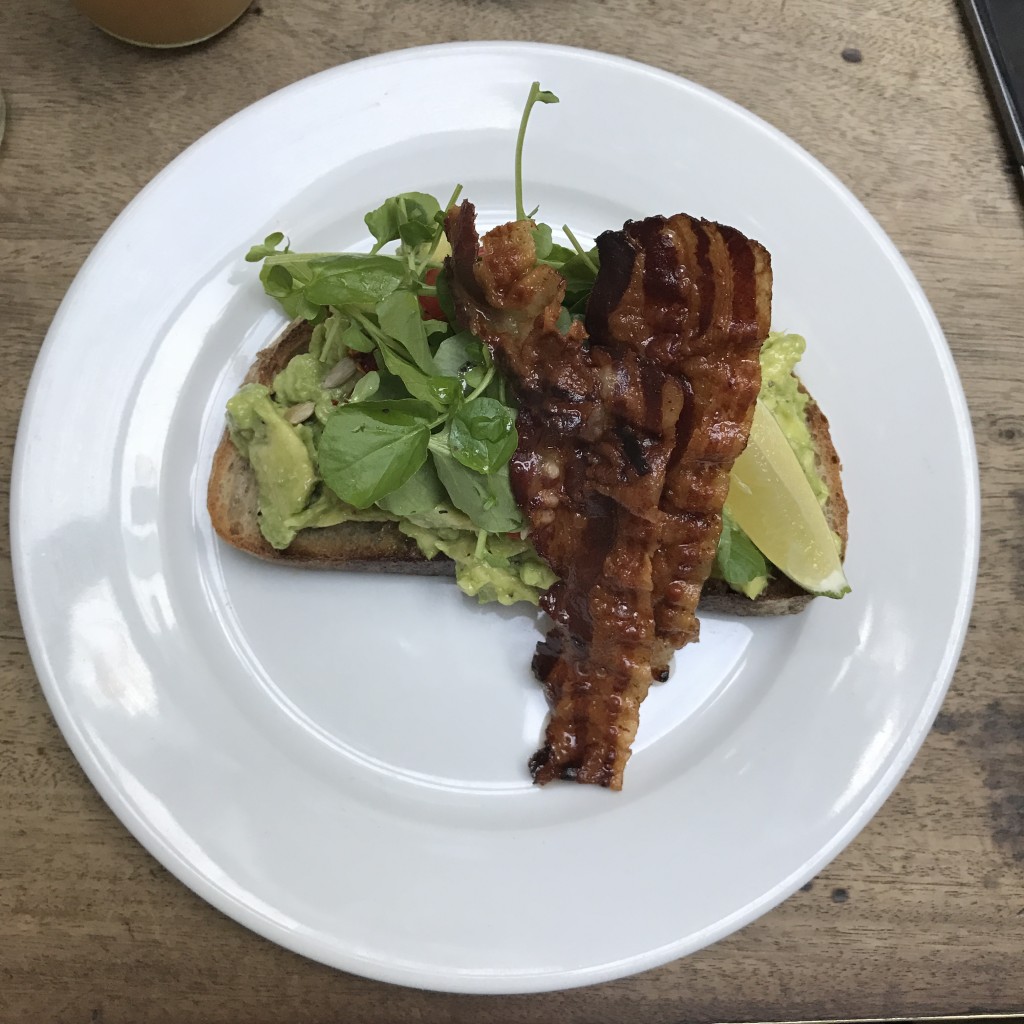 Scotland:

Scottish food is similar to English food in that there is lots of pub food! For dessert try cranachan. Irn Bru is an orange-colored soda that tastes nothing like orange pop, but is definitely worth a try! I couldn't convince Jon to try the Haggis, but that's also a Scottish specialty!
—
How did we get around?
Getting around London is so easy. I really don't like public transportation much, but I do love the Tube. Jon is always navigating us everywhere on vacations, but he was quite surprised with my knowledge and expertise navigating the Underground. I really wish we had a similar public transit situation here in Seattle – maybe one day! We grabbed Oyster Cards as they were the most cost-effective travel solution for us, but there are other types of transit passes you can get if you're there for a shorter stay.
Since we were visiting some locations outside of London (Stonehenge, Avebury, the Cotswolds), and in Scotland, the Highlands, we rented a car, which meant we had to drive on the wrong side of the road! Let me tell you, that was trippy. Both the boyfriend and I think that the hardest part were the round-a-bouts. I definitely prefer what I'm used to here!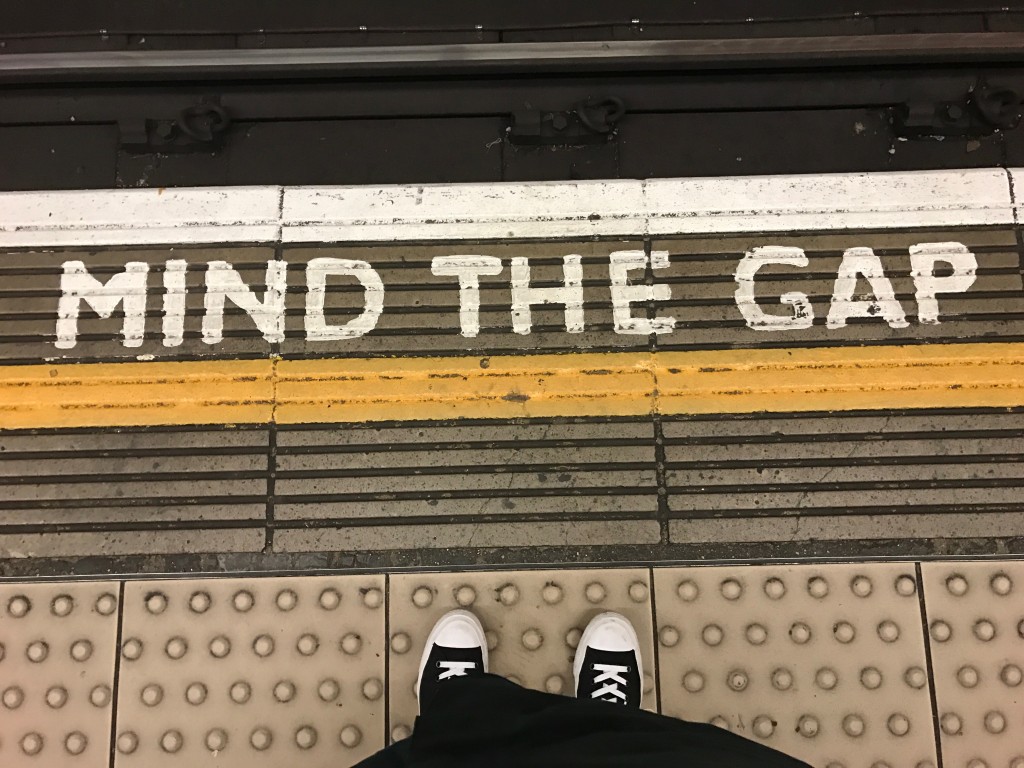 What would we change about our trip?
This was the first trip that I didn't take any pictures on my DSLR. I thought that since I had so many photos of the U.K. from previous trips it would be okay to just use my cell phone. In hindsight I regret not having taken photos on a high quality camera. I won't be making that mistake again!
When we stayed at the Shed N Breakfast, we didn't realize how cute Bristol was! I would definitely like to explore there more.
Lastly, if we had traveled during the spring or summer we would have loved to get some more hiking in, either in the Cotswolds area or the Scottish Highlands!