New Priorities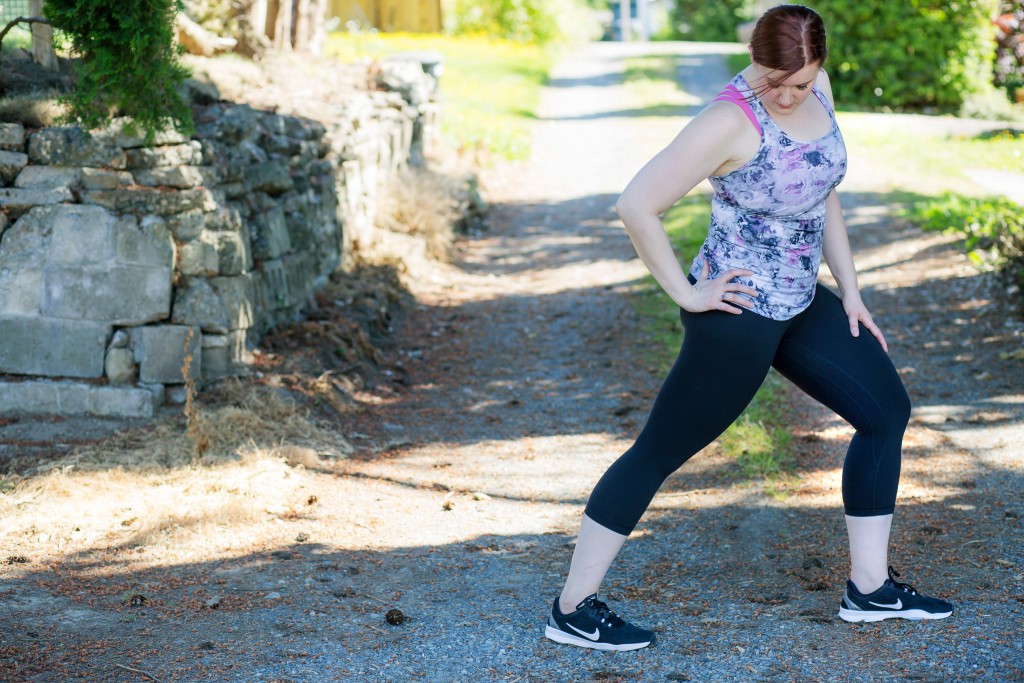 Milestones in life have a way of making you stop, think, and take stock in what you're doing, what you've done, and what you want to do; essentially all conjugations of the verb do. Yesterday, there were two events that gave me pause and prompted me to stop and think: Jon and I celebrated our third anniversary and I read a blog post about changing passions. Obviously, the first was cause for celebration and reflection on our lives for the last three years and all that we've done (bought a house, adopted a cat, traveled the world) and all that we want to do (more traveling, yard work, cycle in STP, etc). The latter is really where my heart's been at lately though – changing passions and what that means for me.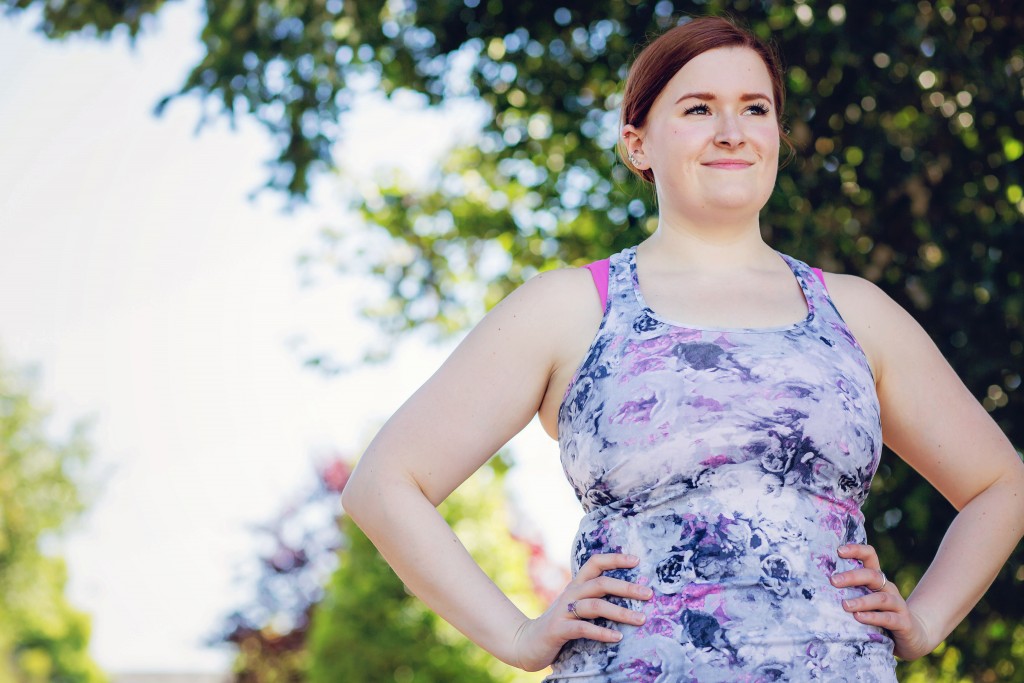 Every morning when I wake up at what feels like the crack of dawn, I can hardly pull myself out of bed. At 5:15am when my alarm goes off, I will hit snooze and/or read on my phone until 5:45am. (Please note, this is an issue since I need to be leaving my house no later than 6:15am!)  Now, I'm not much of a morning person to begin with, but for some reason on mornings where I'm just dragging myself out of bed to get ready for the work grind, I struggle. However, there's one day a week where I pull myself out of bed at 4:30am to make it to a 5:00am barre class. It's on Thursday, so naturally I'm already exhausted from a busy and packed week, but somehow I manage to jump out of bed the first time my alarm goes off. Sometimes I even wake up before it goes off. Strange isn't it?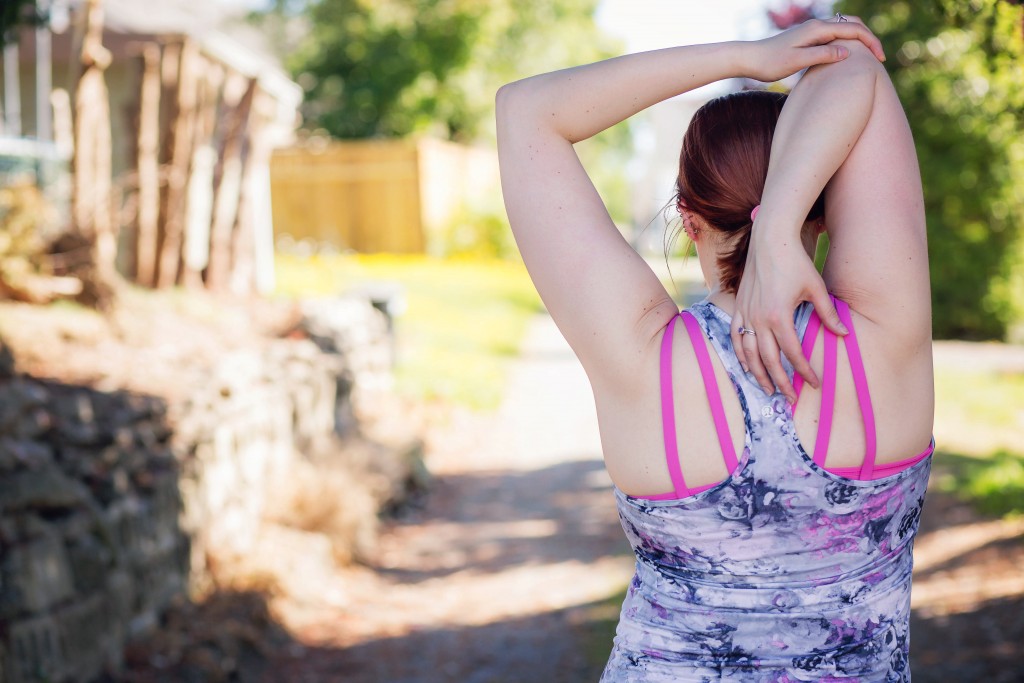 But this got me thinking: how do I approach the rest of my week (in other words, days that aren't Thursday)? On all other weekdays, my workouts are in the evening after work. It's the best part of my day; it's stress relief and I wait for it with baited breath. I can hardly contain my excitement knowing that I'm on my way to a Zumba class or that I get to see my friends and workout at barre class. Even trying new classes or workout routines gets me jazzed and hoping I'll be sore the next day. Getting to that workout is my priority and even if I've had a bad day or just don't feel like working out, I never regret it once I'm there. In fact, I come home feeling happy! But if there's an (unplanned) chance that I may miss my workout, then I'm extremely grumpy!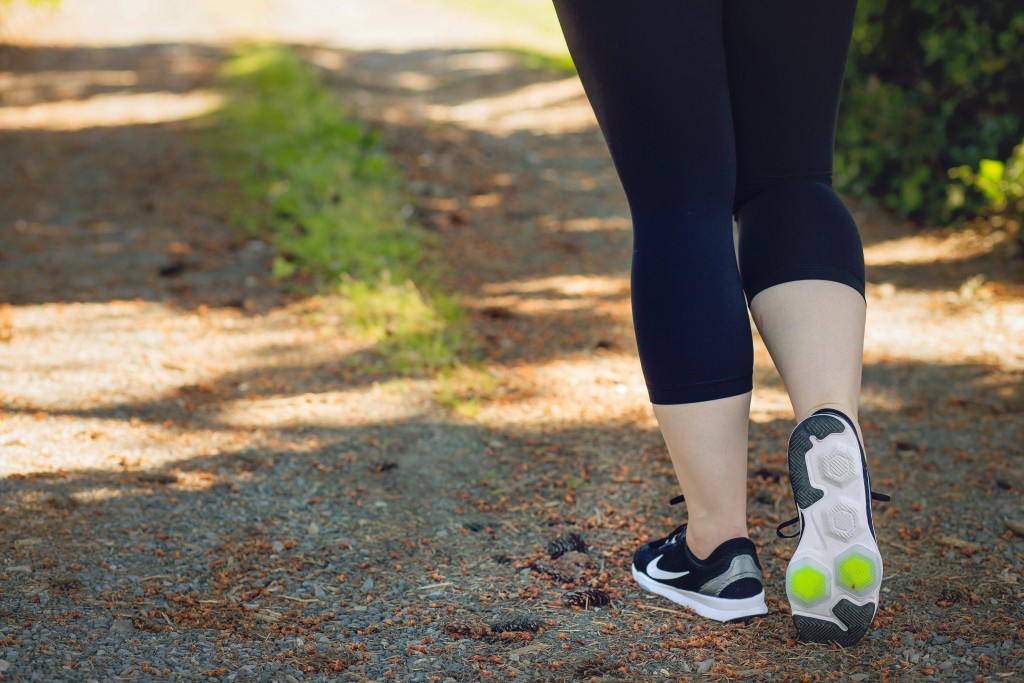 But what does all this mean? What I've worked out so far (pun intended), is that health and fitness has evolved into one of my greatest passions. The further I go in my personal journey, the more I love it and enjoy it, and the more I want to share it! This doesn't mean I hate my career or want to leave my professional job. By all means, I love what I do! I love the ability to have balance between both my professional career and my fitness career. And I love even more when they blend together – being able to share my knowledge and journey with work friends? I could talk all day about it.
Three or five years ago I never would have thought this is where I would be at in my life. But that's the beauty of life isn't it?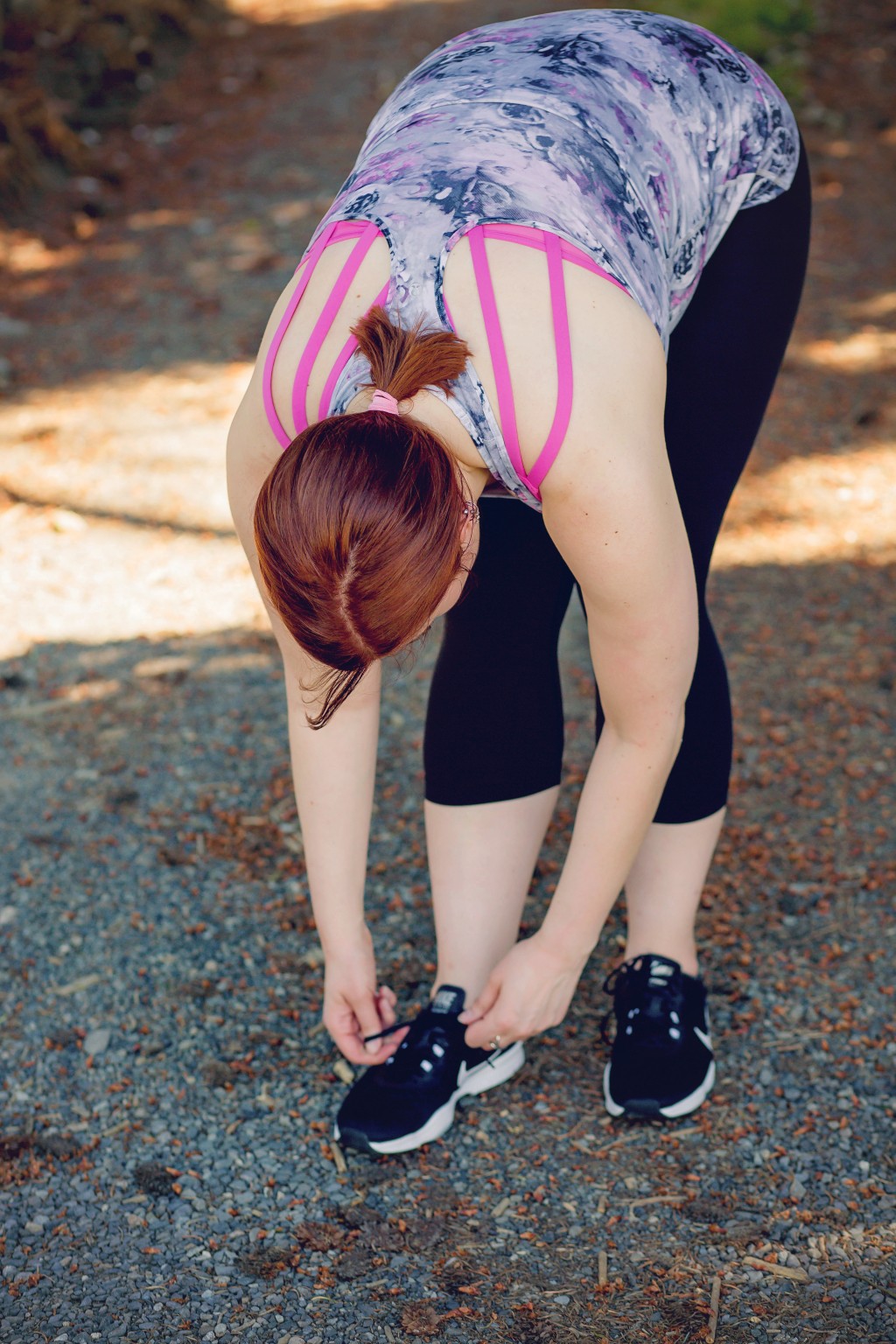 Top // Sports Bra // Capris // Shoes