Printed Pants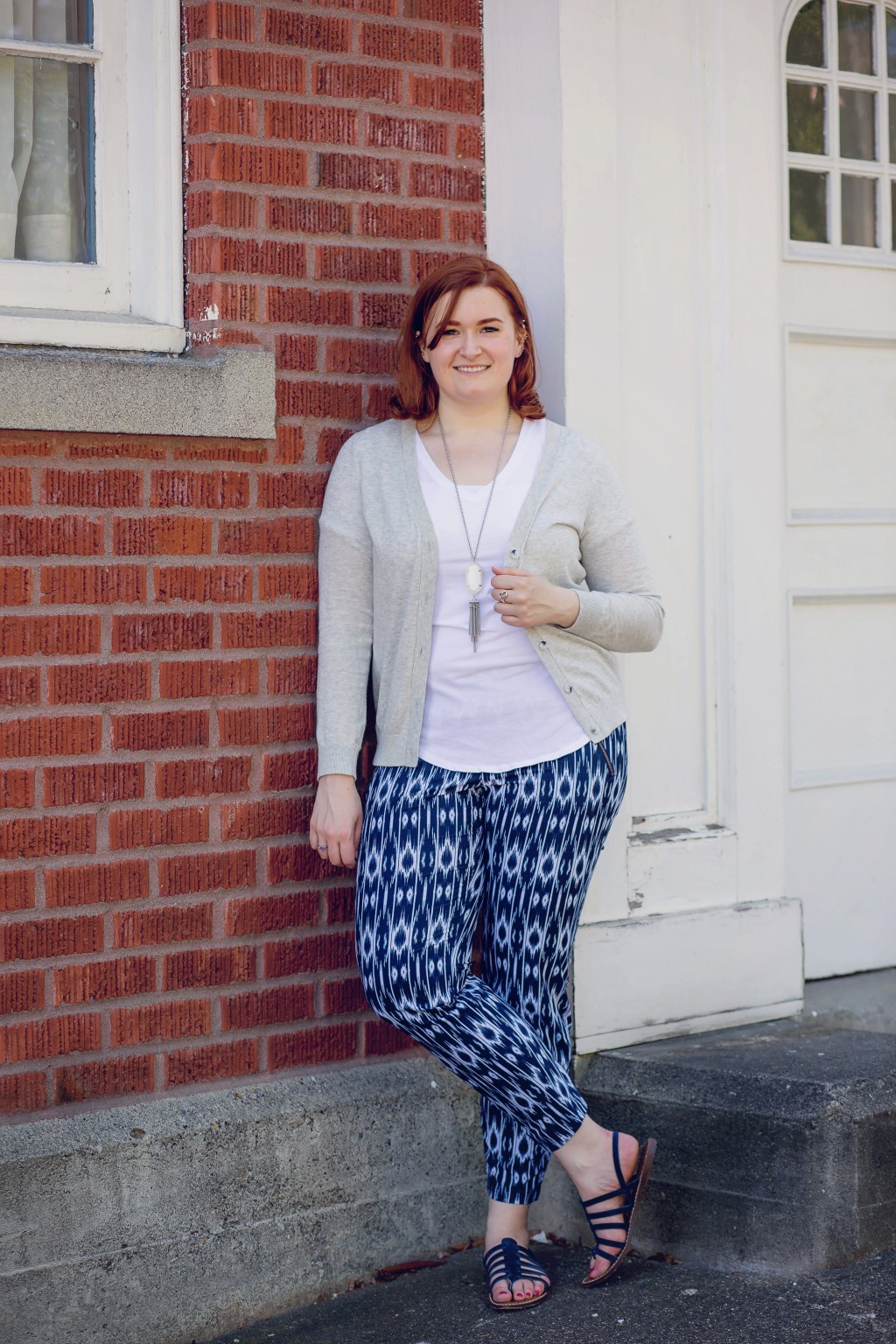 It would seem that summer is finally here! Such great weather – sun, warm temperatures, and long days – what more could you ask for?
Traveling so much this year to warm states (Texas, Florida, Hawaii, I'm looking at you), I feel more prepared than ever to dress appropriately – for a workout, for the weekend, and even for the office.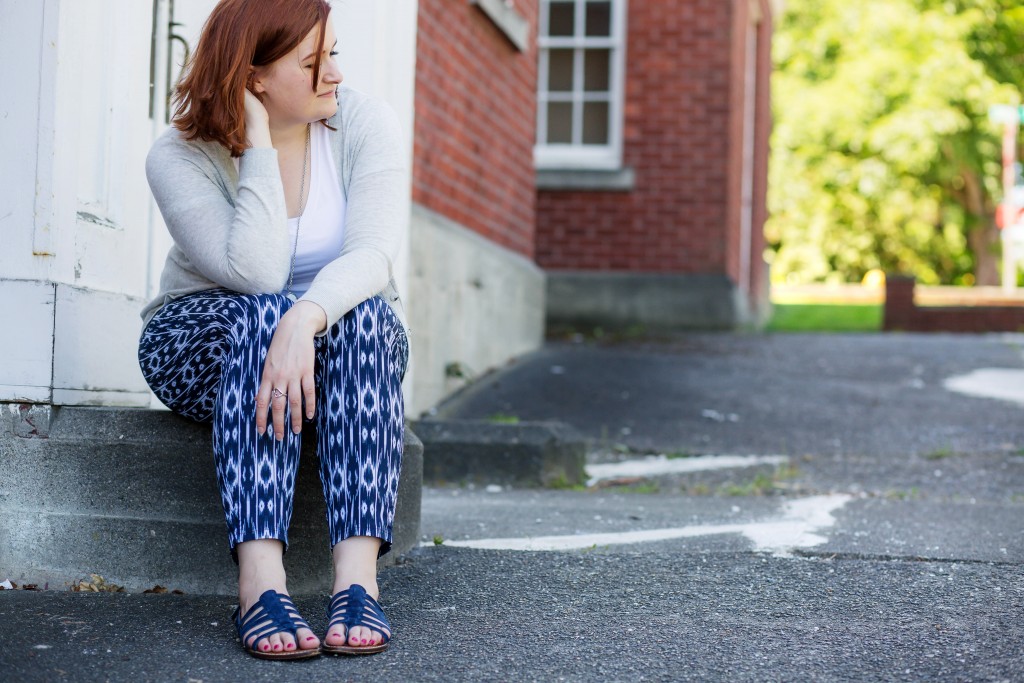 One of my former colleagues calls these my "Florida pants" and it's true, that's where they made their debut! Before I spent six weeks bouncing between Texas and Florida, I did a little shopping to get some lighter pieces, including these printed pants from Athleta.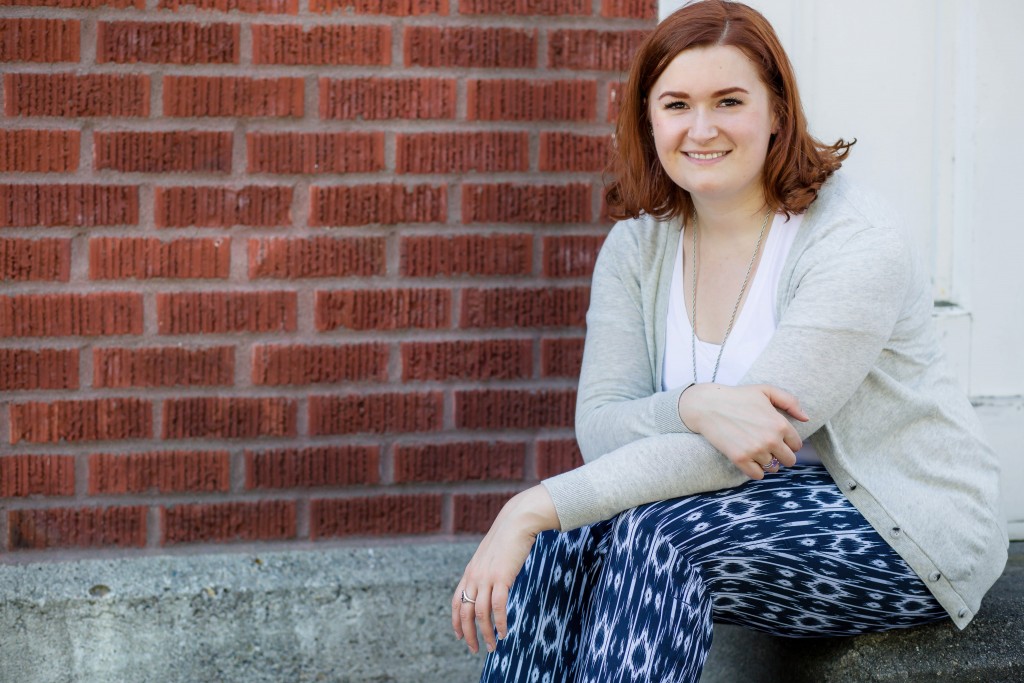 Does anyone else find it gets a little chilly inside with the AC cranked, but sweltering hot outdoors? For the office, though bold, these pants were perfect for both the indoors and outdoors. A pair of navy flats topped off the outfit perfectly for the office while a pair of sandals are great for a summer day!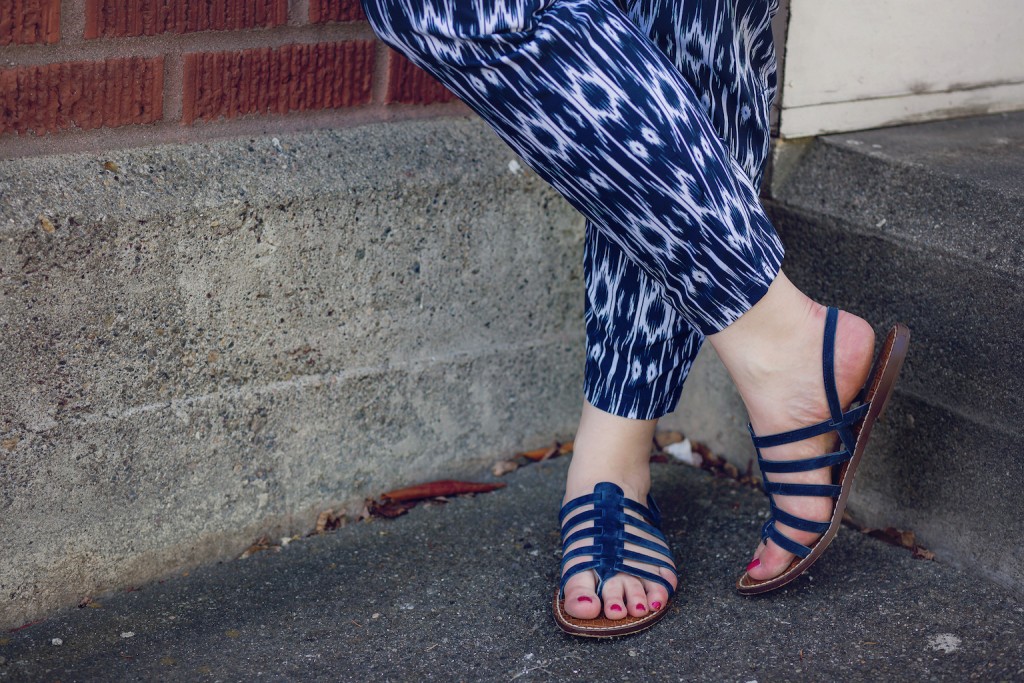 Sweater // Top // Pants // Sandals (similar) // Necklace c/o Rocksbox