Nordstrom Anniversary Sale Picks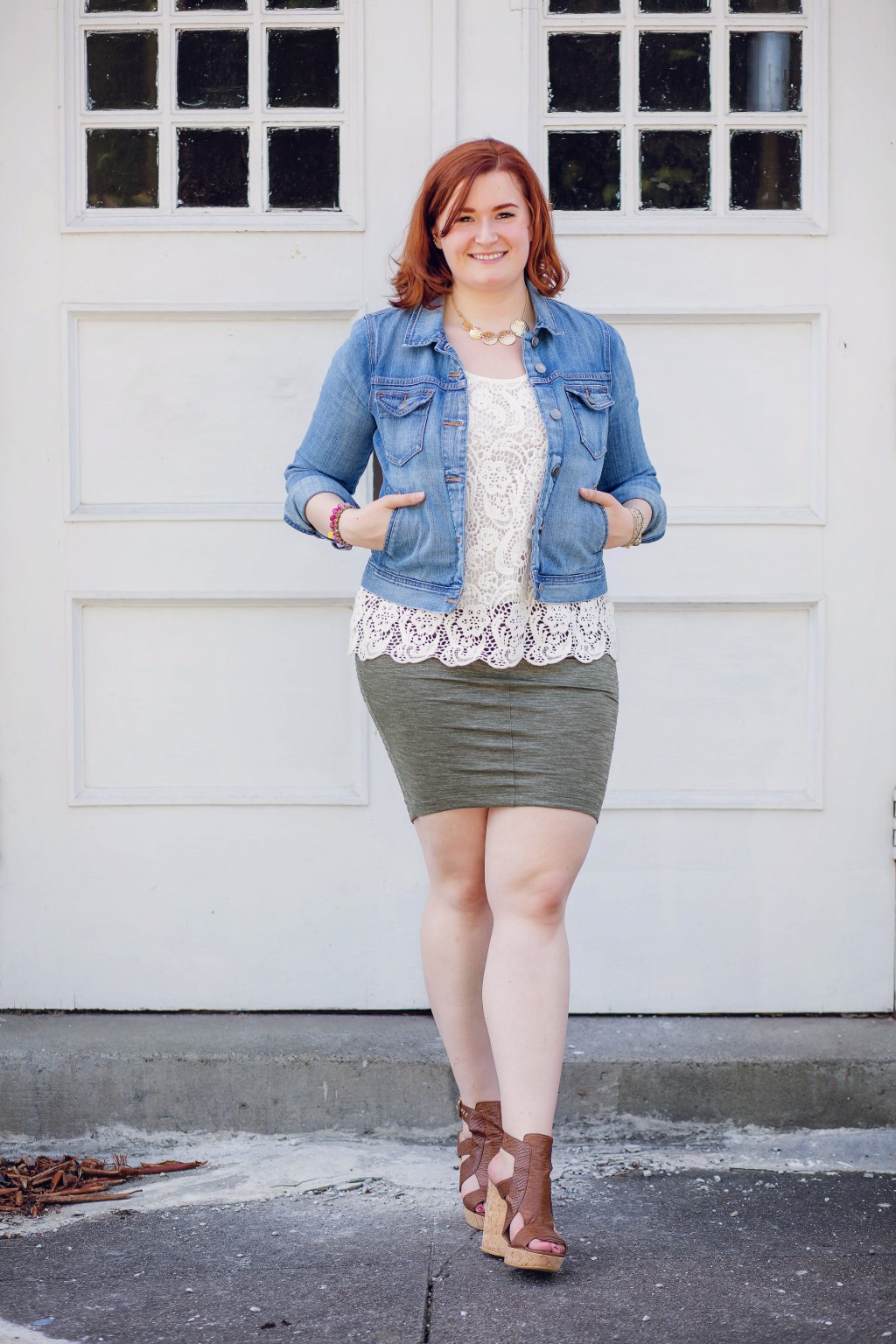 Oh hey there! Remember when I used to blog here? It seems like it's been far too long!
Last week I took a quick trip to Austin, Texas, for work. It was 100+ degrees outside, and despite that I really did love it there! It's got a vibe like Portland, and there were so many cute places to shop as well as workout. I definitely think I'll have to head back for a personal trip sometime.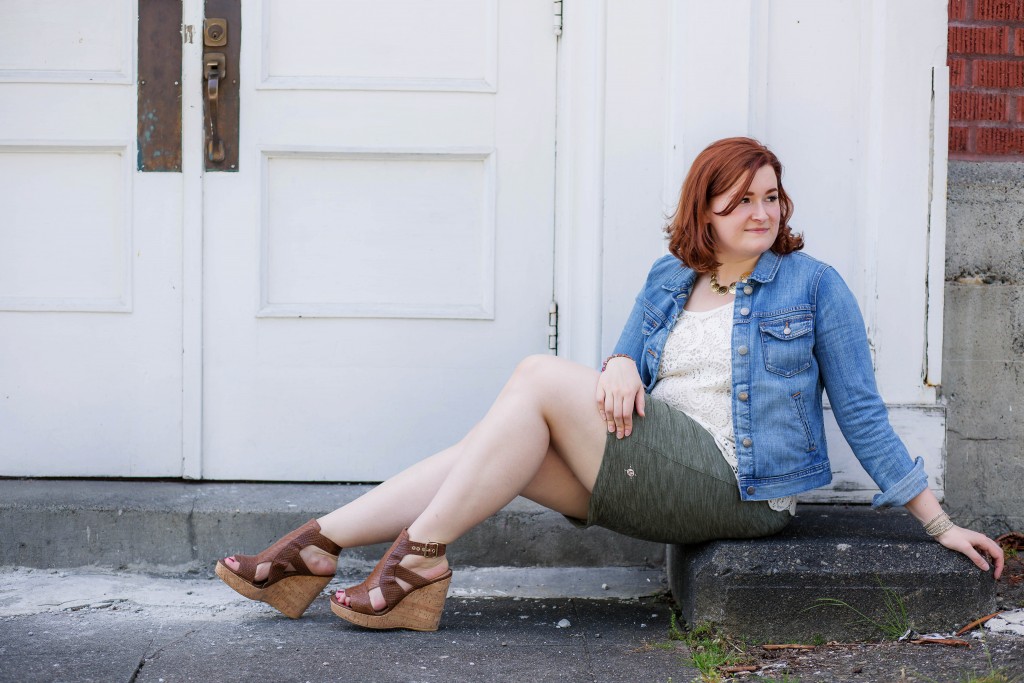 Once I got back, the Nordstrom Anniversary Sale had started! Of course, I shopped the first day to nab some of the hottest items of the season #EarlyAccess. The Anniversary Sale Early Access runs now through July 21st and then opens to the public. If you're a Nordstrom Cardholder, get in there and get shopping now! So many great items that are sure to sell out quickly!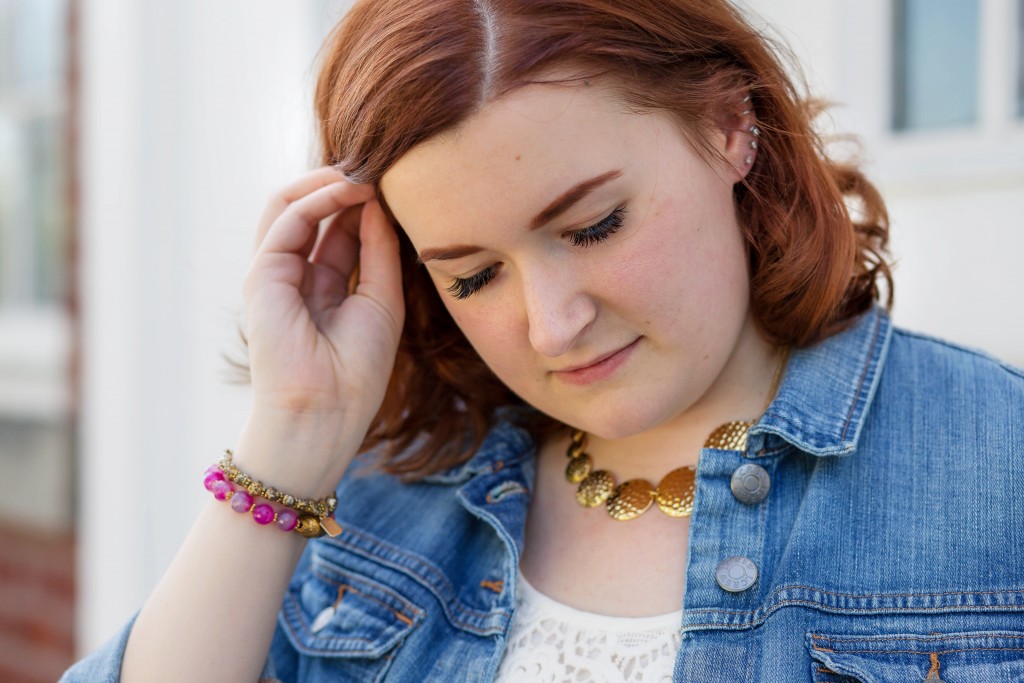 Here are my absolute favorites from this year's #NSale:
What are your favorite picks from the sale?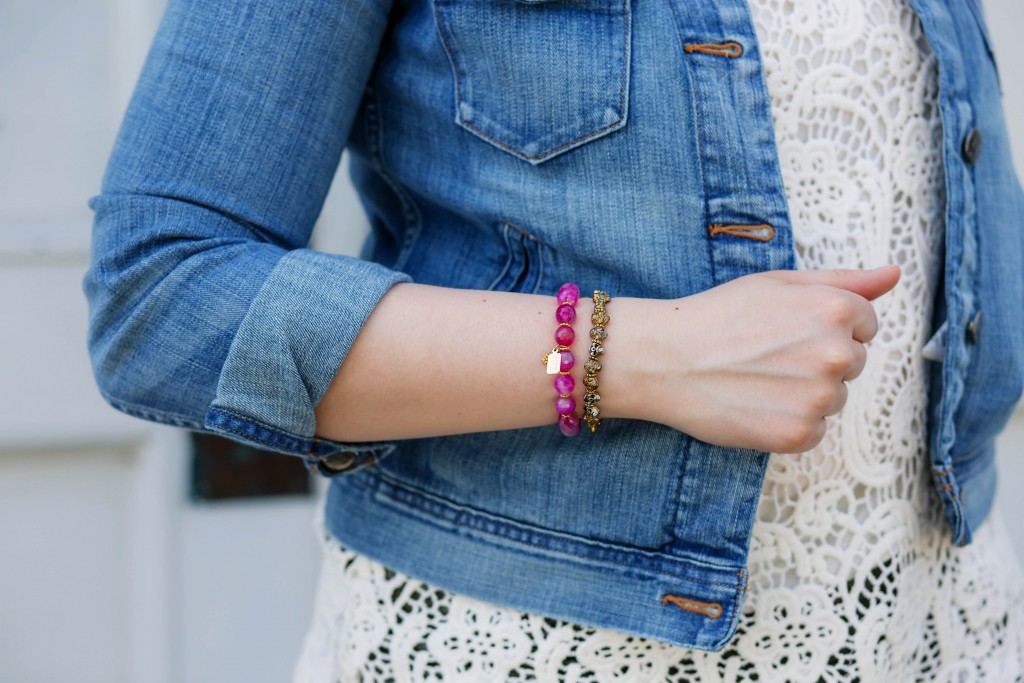 Jacket // Top (similar) // Skirt // Shoes (similar) // Gold Bracelet (similar) // Wrap Bracelet