Changes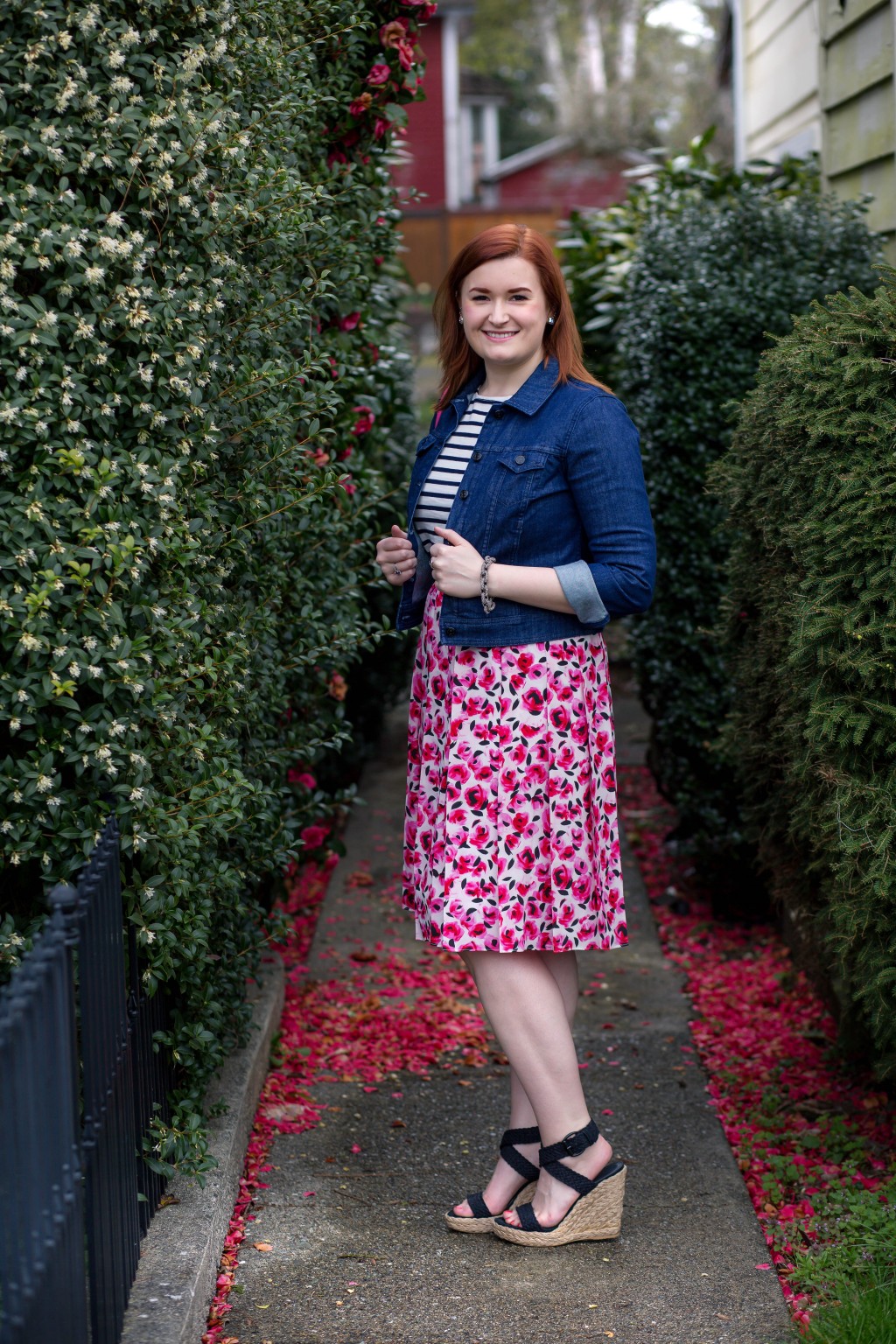 So many updates, so little time! I'm not even quite sure where to begin, so let's start from the top…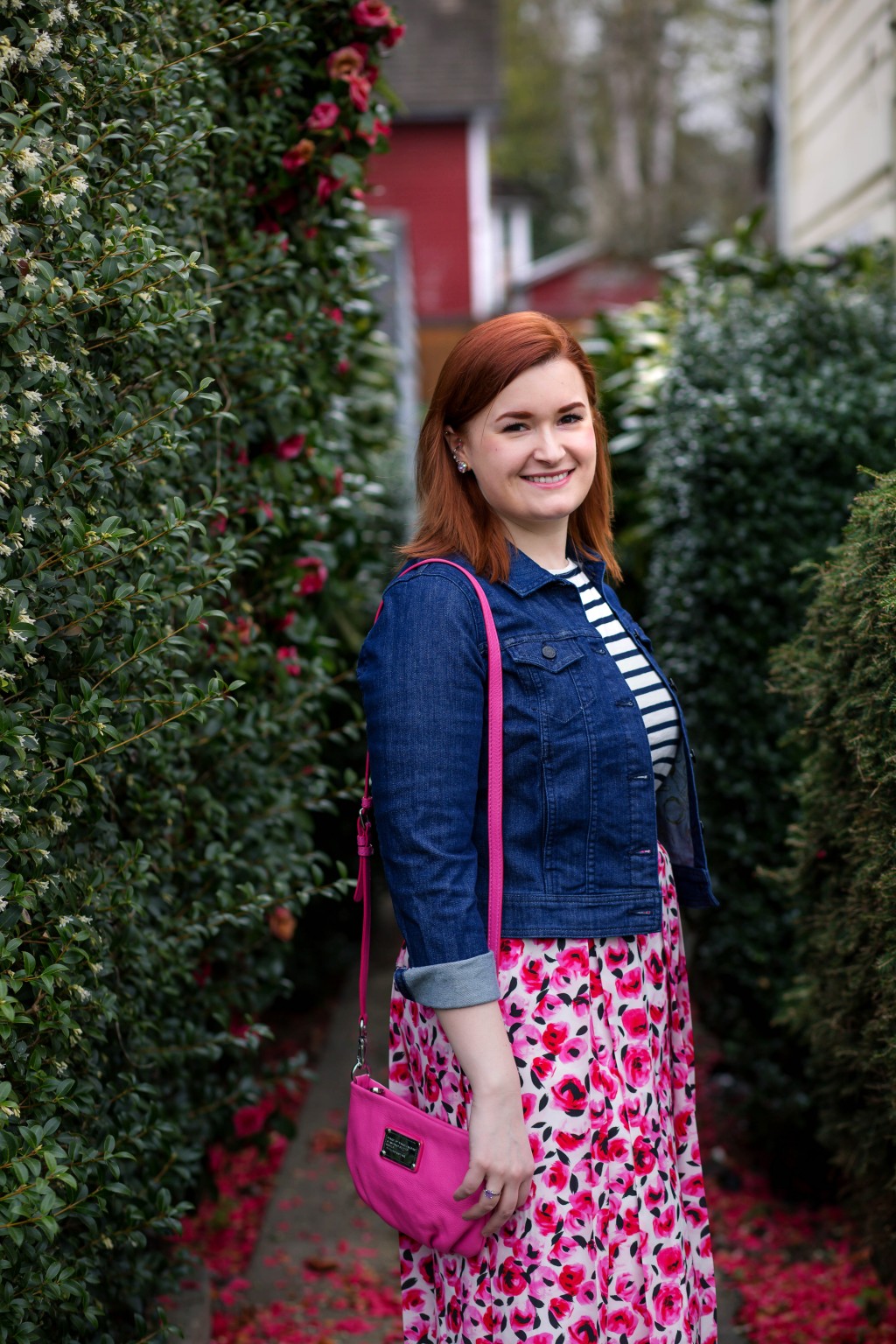 I don't normally write much about my day job, but today's going to be a little different. If you were to ask me what I've been doing for the first ~6 months of this year, I would have difficulty explaining it. Work has been EVERYTHING! Not that it isn't normally, but it's taken on a whole new meaning this last year, and particularly in the last 6 months. We've been working towards a major acquisition, which is now complete, but it's been an adventure! For me personally, I've been on the road for 6 out of the last 8 weeks and, combined with my other travel for work this year, I've been gone for 9 weeks (if I'm not missing anything!).
I don't really know where the time has gone this year, between all of the planning, travel, etc. It's been a roller coaster and I've loved every minute of it. I've met so many amazing people, seen so many beautiful places. Even amidst the crazy, I wouldn't have changed a thing…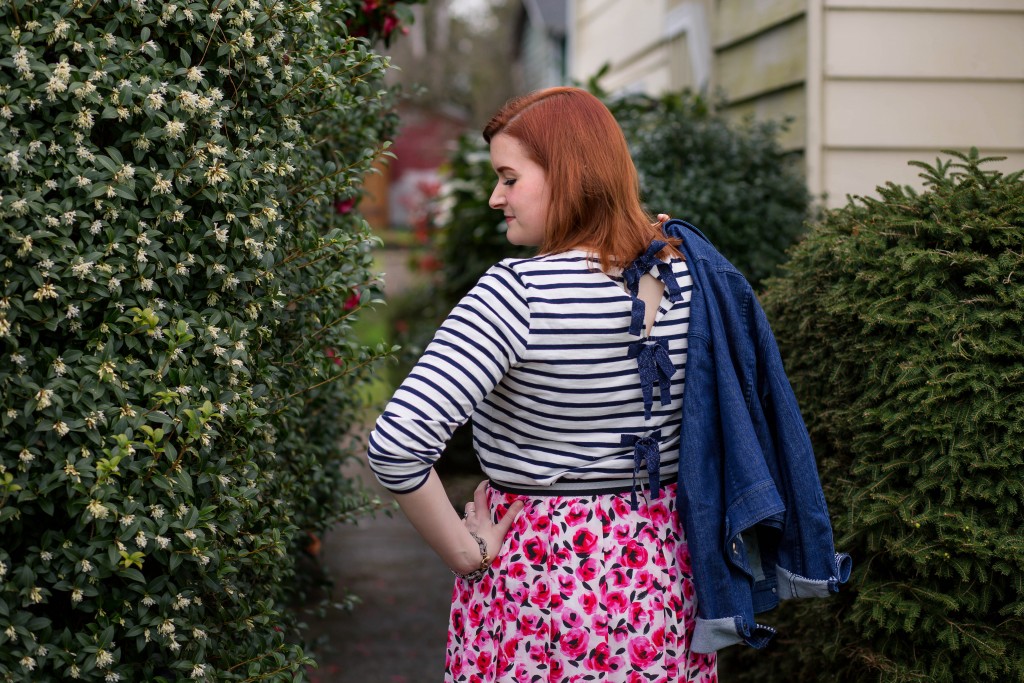 And then something happened. An opportunity fell into my lap quickly and unexpectedly. I had to make a decision, and I had to make it fast. There were frequent text messages to Jon and tearful conversations with my family about what to do. Ultimately, I decided to accept the new opportunity, and these last two weeks have been even crazier and more emotional than the last 6 months.
The decision to leave my current employer was not easy. In fact, I would say it was one of the hardest decisions I've had to make. There have been so many opportunities here for me and I leave behind an amazing team and so many wonderful colleagues and coworkers, many of whom I am now blessed to call friends.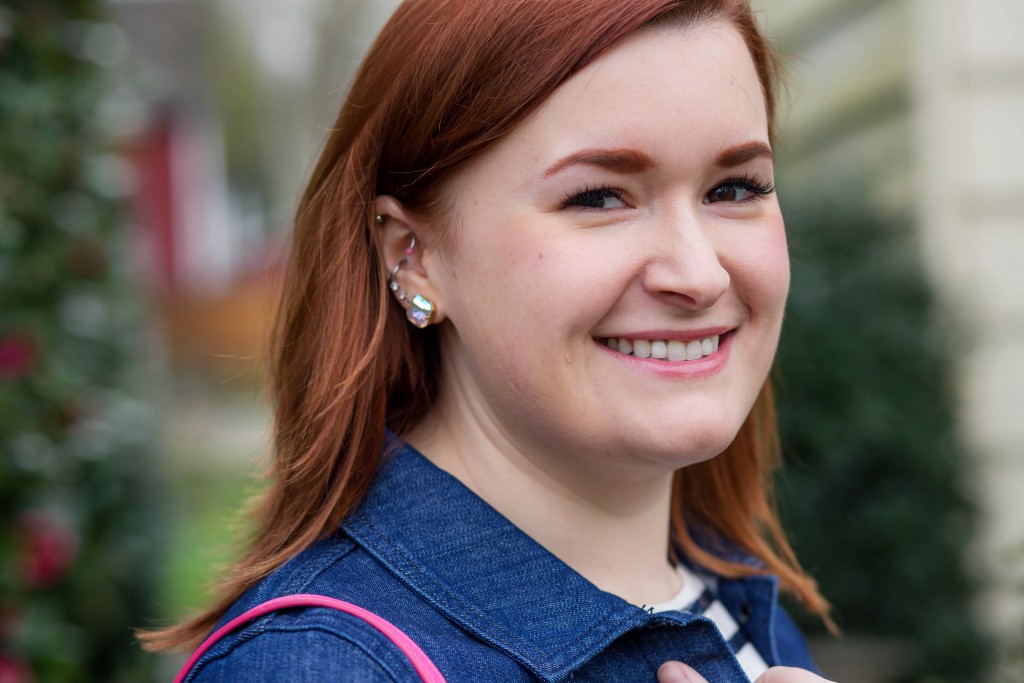 I think the best word to describe everything I'm feeling is bittersweet. There are so many emotions: sadness, excitement, nervousness. Don't get me wrong, I am ecstatic about my new adventure, but leaving behind the people, place, the organization I've known for the last 5 years, and where I started my professional career is a big step. As a wise woman I work with once had on her Twitter profile, "Life begins at the end of your comfort zone." I think I've found the end of my comfort zone and I'm excited to see what life holds in store for me.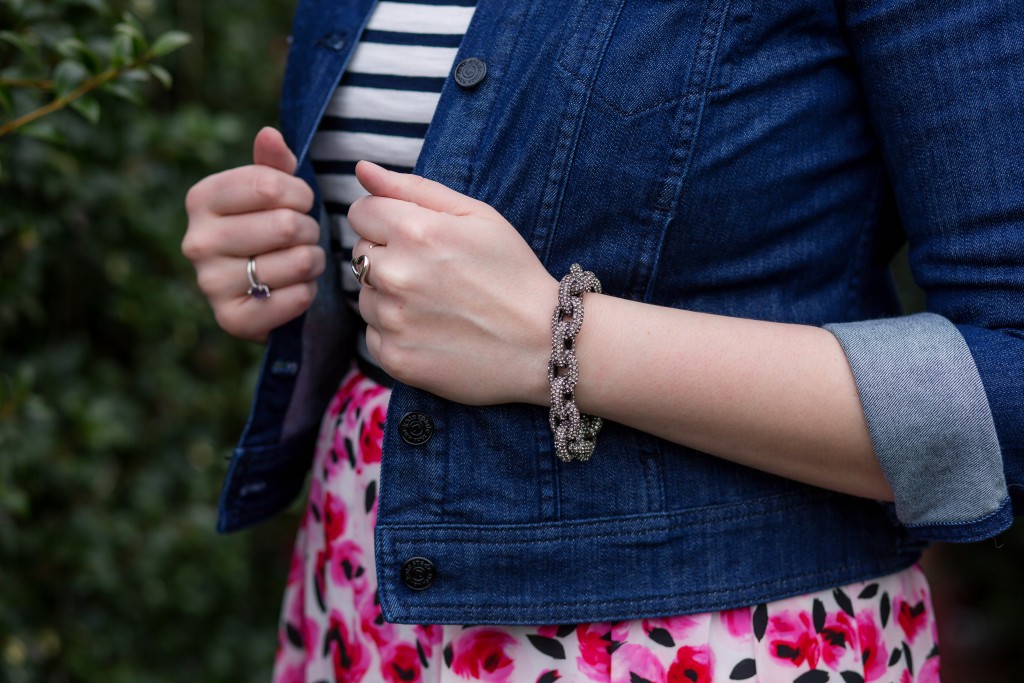 Oh yeah, and we booked a last minute trip to Hawaii… we leave in TWO days! Send me your recommendations!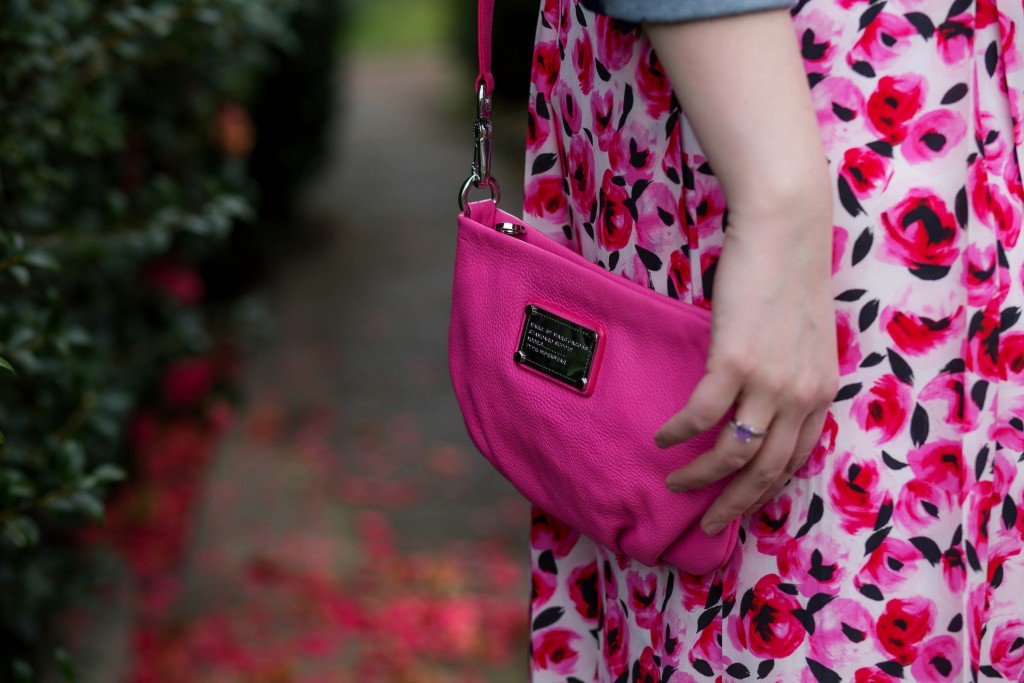 Jacket // Top (similar) // Skirt // Bag (similar) // Wedges // Bracelet // Earrings c/o Rocksbox
Use code 'allthingskatexoxo' to get your first month of Rocksbox free!