3 Things I Learned When I Started Running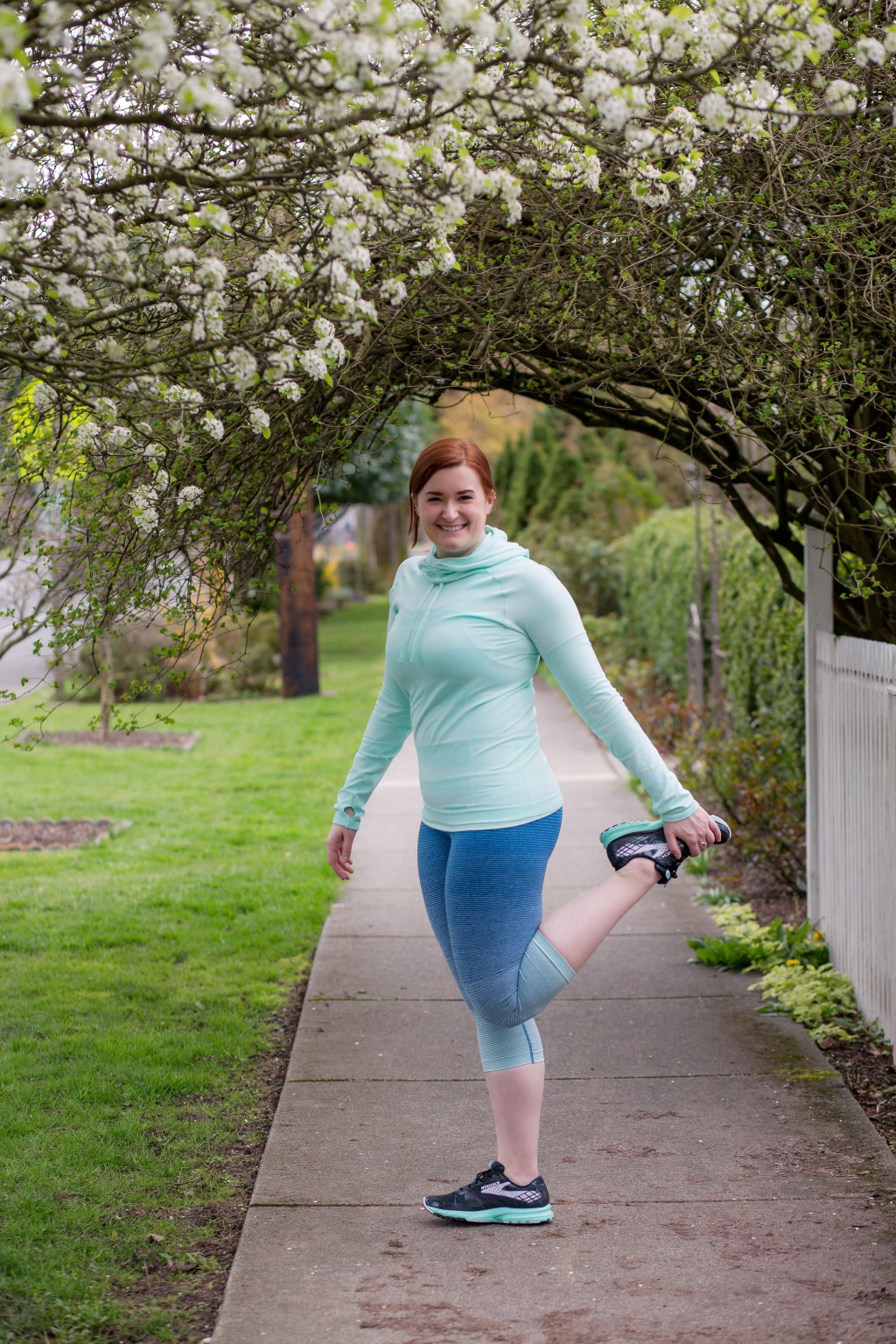 For six out of the last eight weeks, I've been on the road. I knew in advance that I would be traveling so much and being the planner (read: worrier) that I am, I was determined to figure out a way to stay healthy and fit while traveling. While I could have done better at eating healthy, I was quite successful in my fitness endeavors. I tried a number of classes: Pure Barre, Cardio Barre, OrangeTheory Fitness, Ballet Burn, and PiYo, as well as trying my hand foot at running.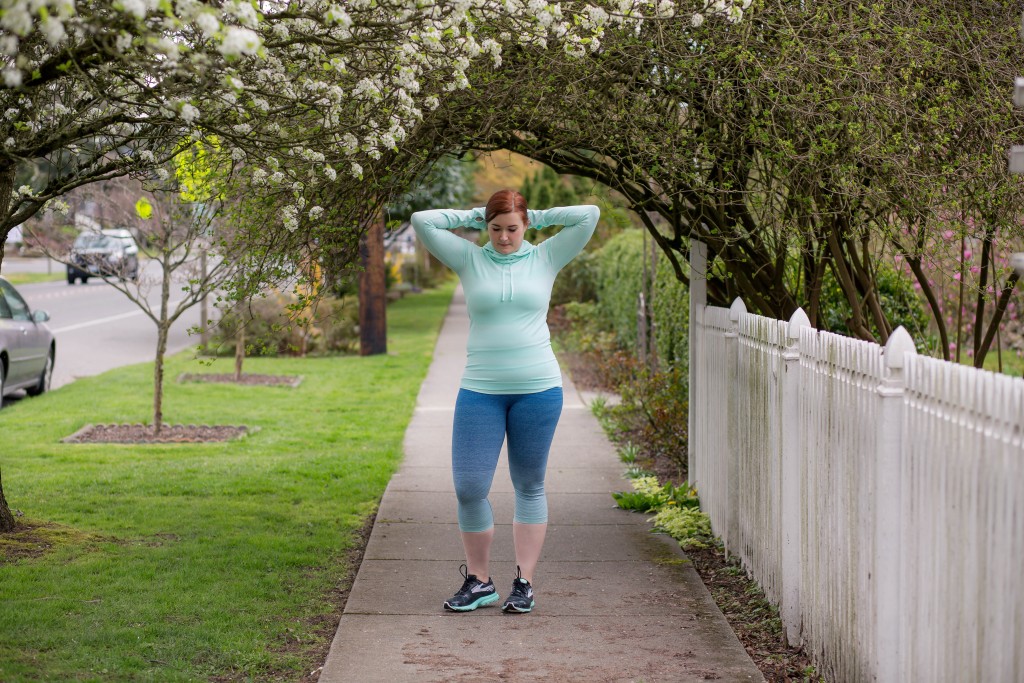 When I was considering my schedule and the long hours, business dinners, etc., I wasn't really sure what opportunity I may have to take classes, but running presented the best option. It could be done on my own time… But there was only one problem: I'm really not a runner. I used to run a bit – sprints and a few laps for basketball in high school – but nothing major, I was never a fan. I had practically debilitating shin splints and asthma that made running even more of a challenge. The most I've run in the last few years is a brisk walk to get to a sale at the mall. #ShoppingismyCardio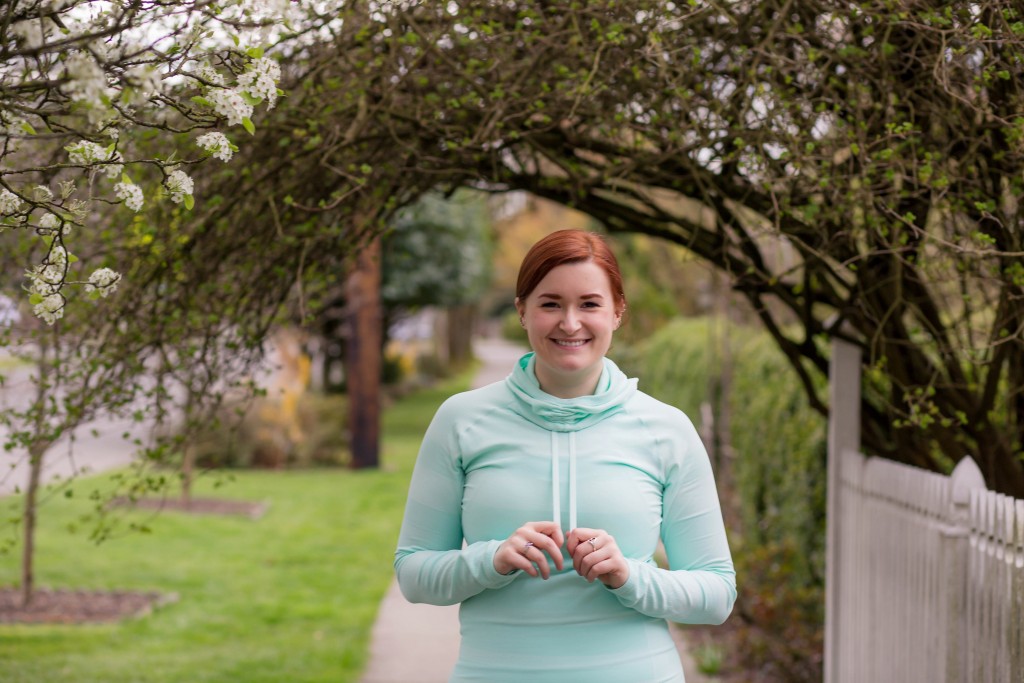 It was a crazy endeavor, but I set my mind to running, determined that I would try, that I would push myself to do it, and that I would succeed. And I did just that. My times, nor my running, may not have been pretty, but I did what I set out to do. Let me tell you, running will tell you a lot about yourself. Here are the three things I learned when I started running:
Running isn't easy. No brainer, right? I really should have known this, but given how much I exercise, I foolishly thought that running may be a bit easier for me now. Wrong. So very wrong.
Running is all about self discipline. It's a whole lot harder to motivate yourself to run, especially by yourself. Whereas exercise classes are also social events where you can see friends, running is a more personal endeavor. You constantly have to motivate and push yourself.
Running will show you your strength. I'm not talking just about physical strength but also about your mental and emotional strength. It takes a whole lotta will power to keep running when your legs feel weak and you'd rather park yourself in front of the TV with a tub of ice cream.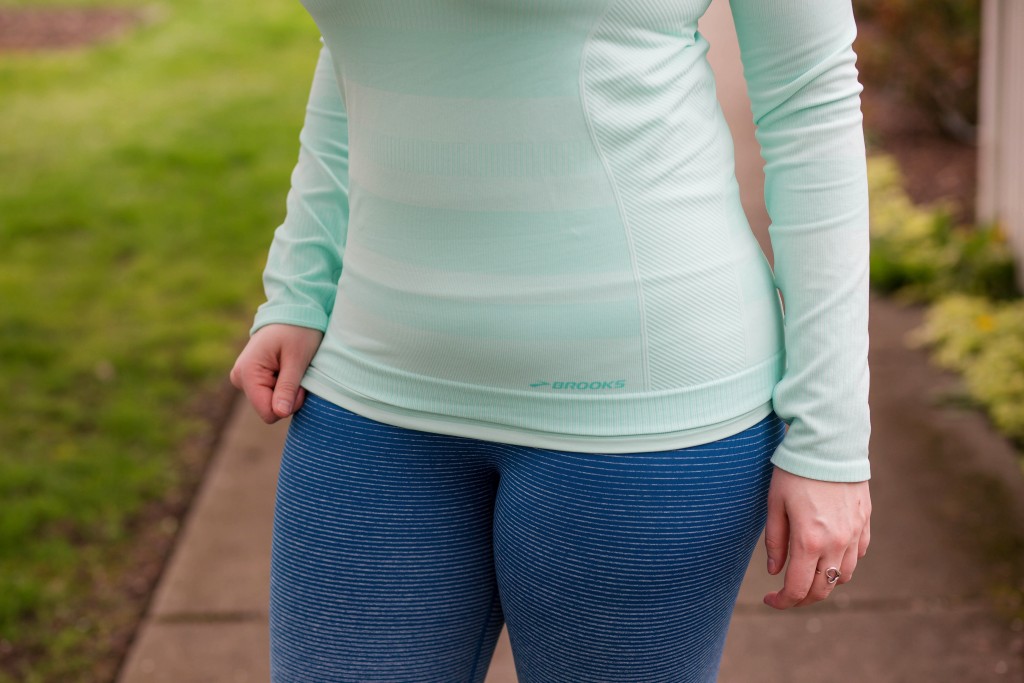 Top // Hoodie // Bra // Capris // Shoes
Outfit Courtesy of Brooks Running
[klapford-shopstyle listid="46706218″]