Reflections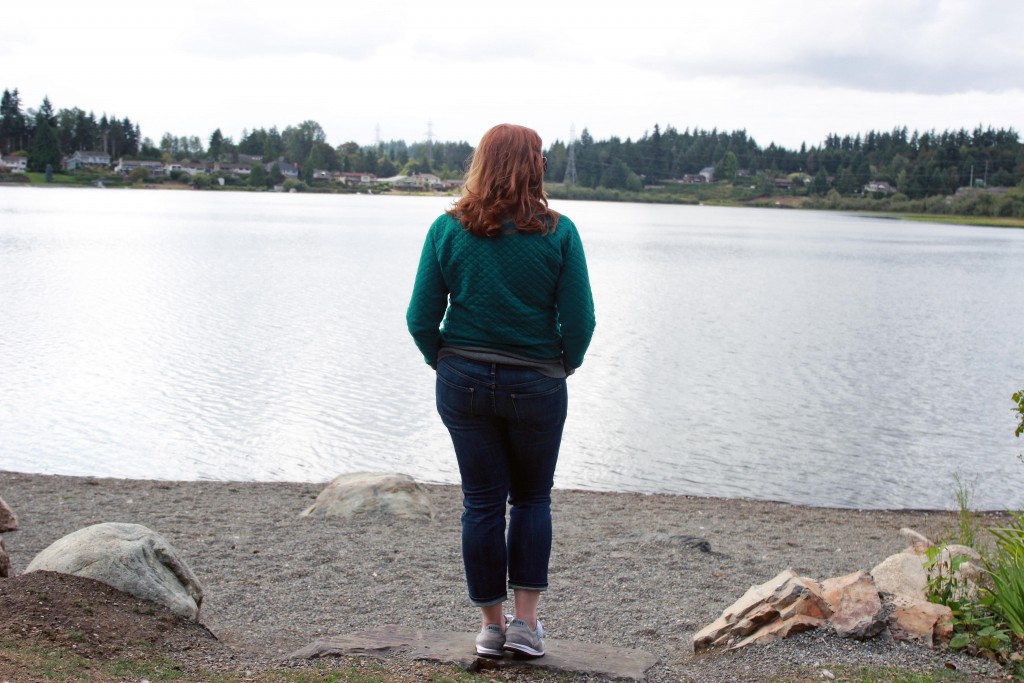 It's that time of the year at work: review season. Personally, I am just a bundle of worry until it's over. I'm fairly certain I always draw the short straw and am the very last to receive my results! While I've currently been taking stock in my professional career and reflecting on the past year's achievements (and of course areas for improvement), it's simultaneously caused me to reflect on my personal achievements of the last year. Not in the New Year's sort of way, but in the thoughtful reflection that comes when you genuinely take a step back to review your life.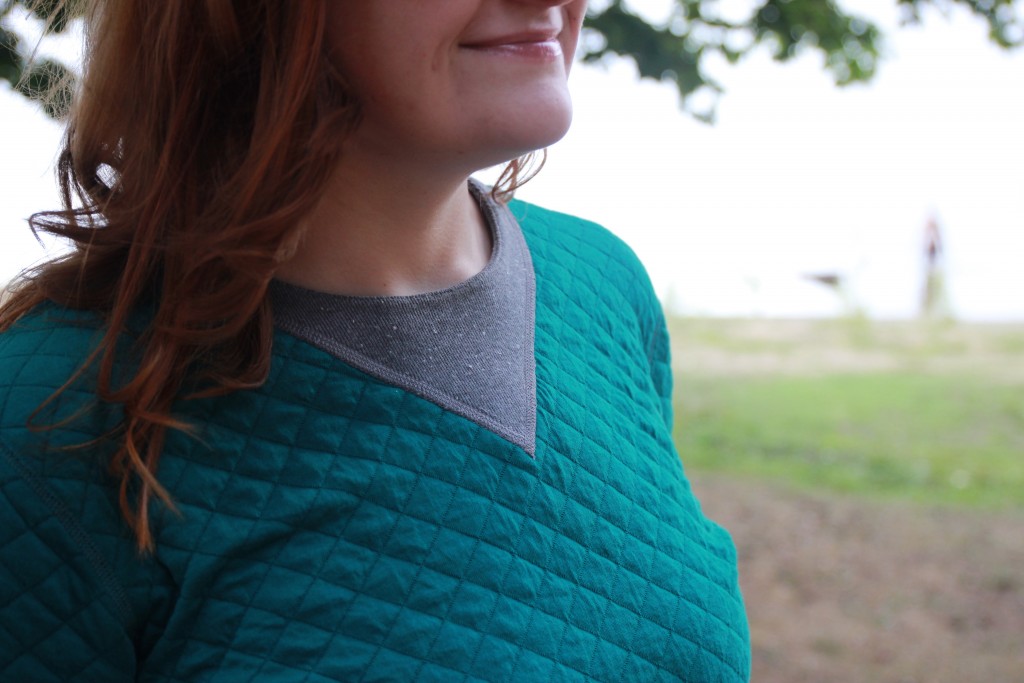 At work I invest time, effort, and energy into delivering on projects, developing my leadership skills, and learning through networking events or partnering with internal subject matter experts. I invest in my professional career.
At home (aka when I'm not at the office), I invest time, effort and energy into focusing on my health and fitness and building my blog.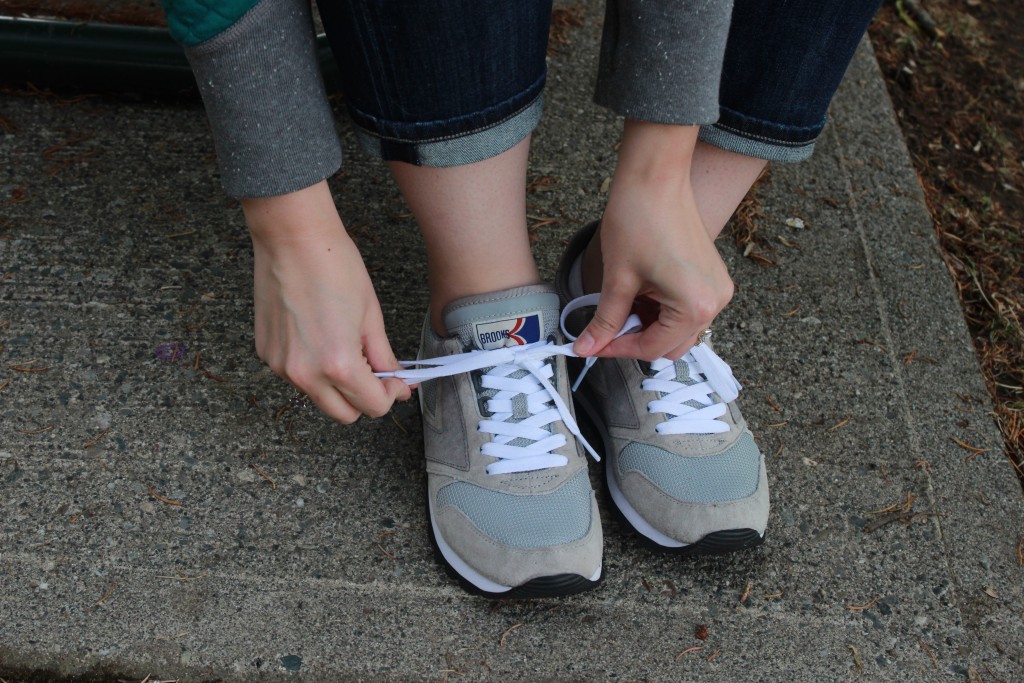 The common theme that I've found is investing in oneself. It's only through putting the time, effort, and energy into investing in yourself that you become the best version of you. Taking that 15-minute walk during your lunch break or the hour long sweat session at the gym, or even reading a book or cooking an elaborate meal, whatever it is that gets you to be your best self, that self investment pays off leaps and bounds.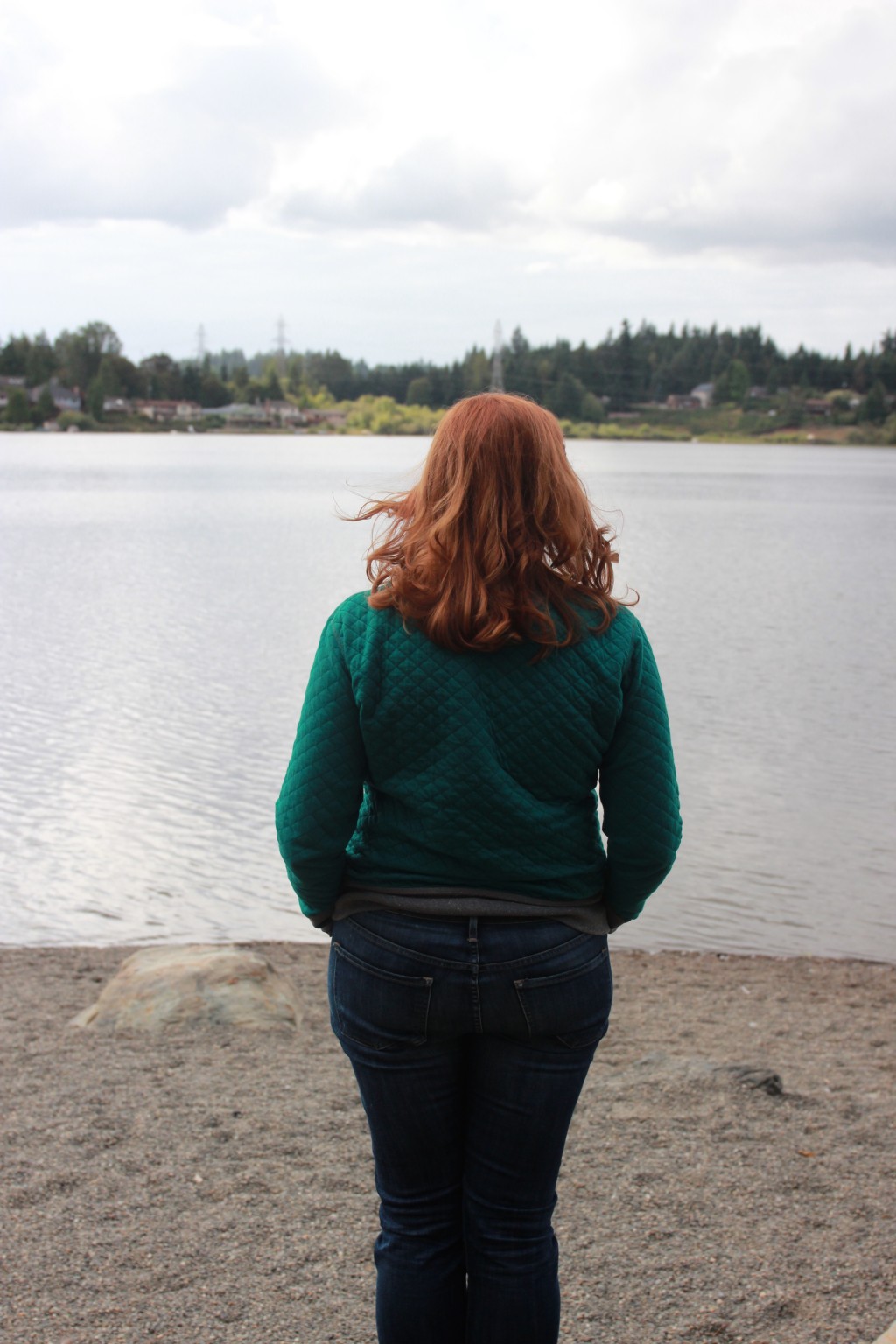 Sweatshirt c/o Brooks Running // Jeans // Shoes c/o Brooks Running
[klapford-shopstyle listId="46365691″]