A Hint of Spring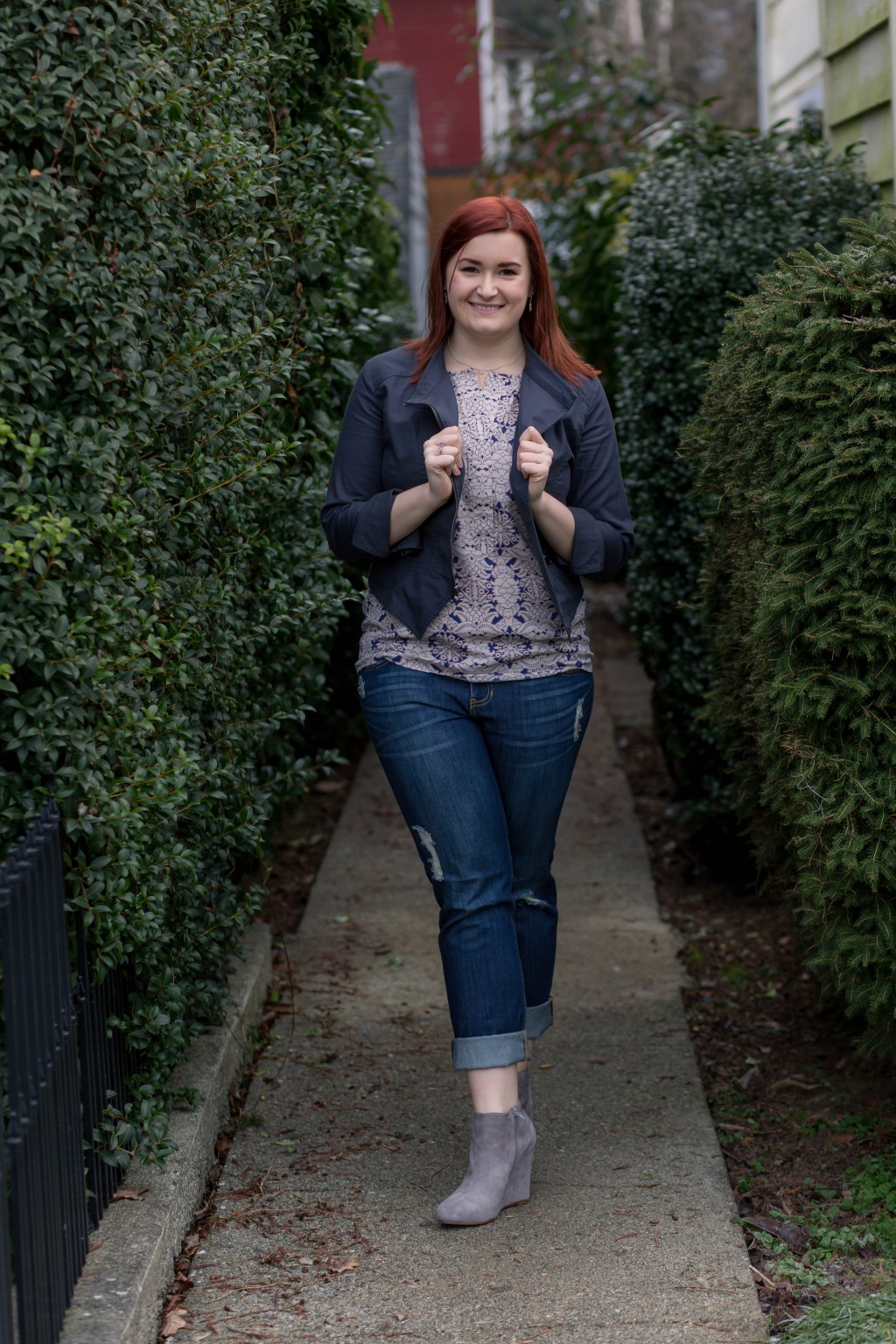 I spent last week in Florida (hello, 80-degrees!), which had me yearning for summer, and then I came back to torrential downpours and super stormy weather, which basically feels like fall. All I really want is a happy medium – spring! So to heck with the crazy weather, I'm gonna rock this spring style!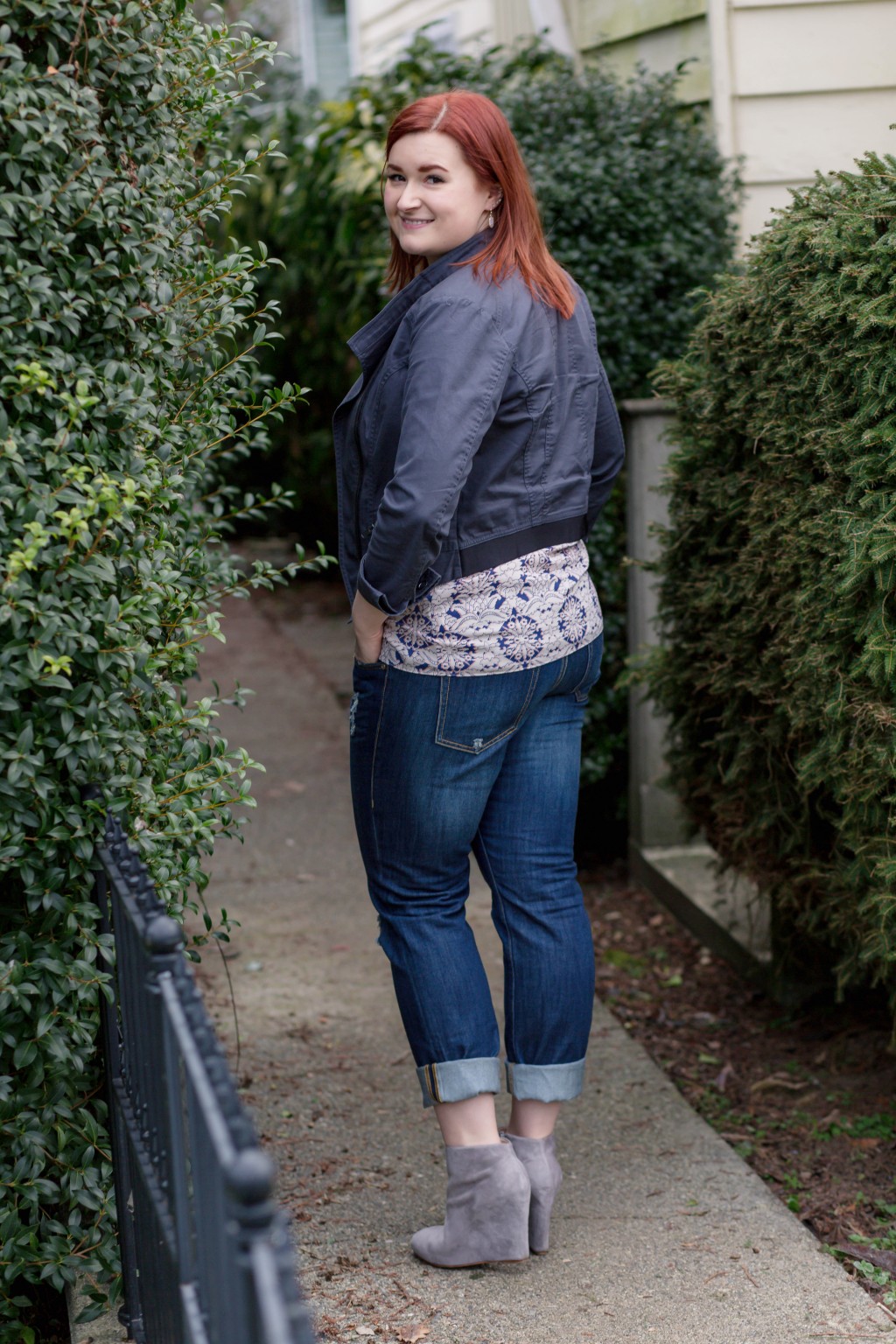 Have I ever mentioned how much I love the brand Cabi? I hosted my first Cabi experience last year (where I picked up this outfit), and if I didn't have so much going on with my day job, working out, and my blog, I would totally be a Cabi stylist. With only two collections each year, they have wardrobe capsuling down to a science. The colors, fabrics, and pieces are nearly all interchangeable so you can mix-and-match till your heart is content. Plus, I find that pieces from previous seasons work just as amazingly with newer seasons so you get more than just one season's worth of wear.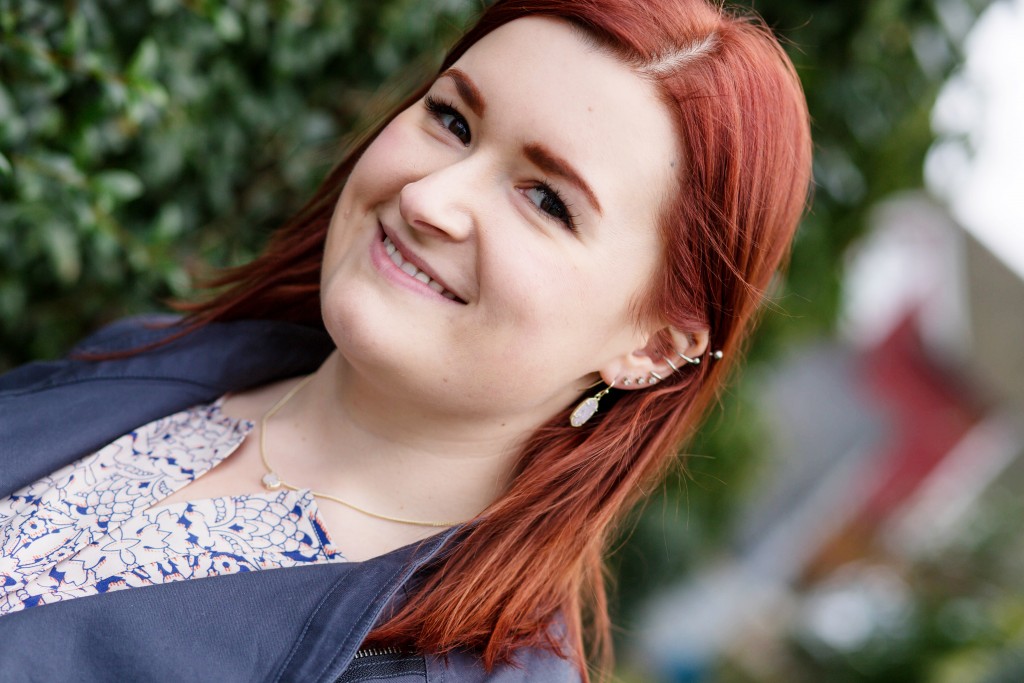 The pieces I'm wearing are all from the Fall/Winter 2015 collection, but they are transitioning me seamlessly into spring as I anxiously await my Spring 2016 pieces to arrive from Cabi. I can't wait to rock the Verde Jacket and Tivoli Top with the Go-To Trouser at the office, and I know a personal favorite weekend outfit will be the Sky Stripe Tee and Cobblestone Cardigan with the Traveler Pant. And I'm totally debating getting the Mariner Trouser to rock with the Cruise Jacket and Marisa Top. Decisions, decisions!
PS – if you'd like to get your hands on some amazing Cabi clothes, send me a note and I'll get you in touch with my Cabi stylist. She's amazing!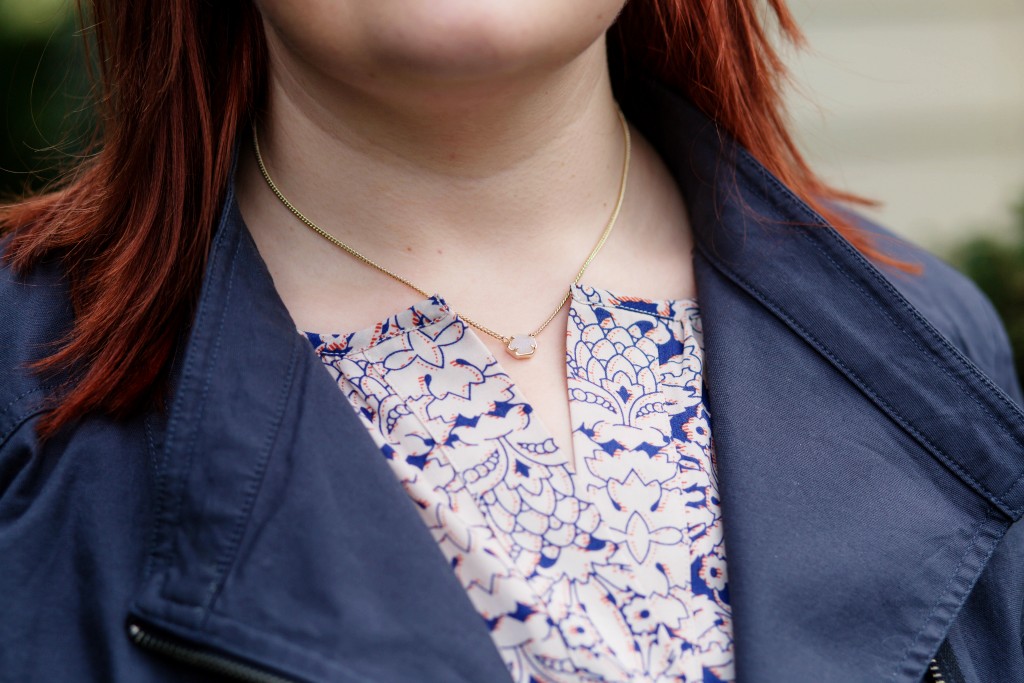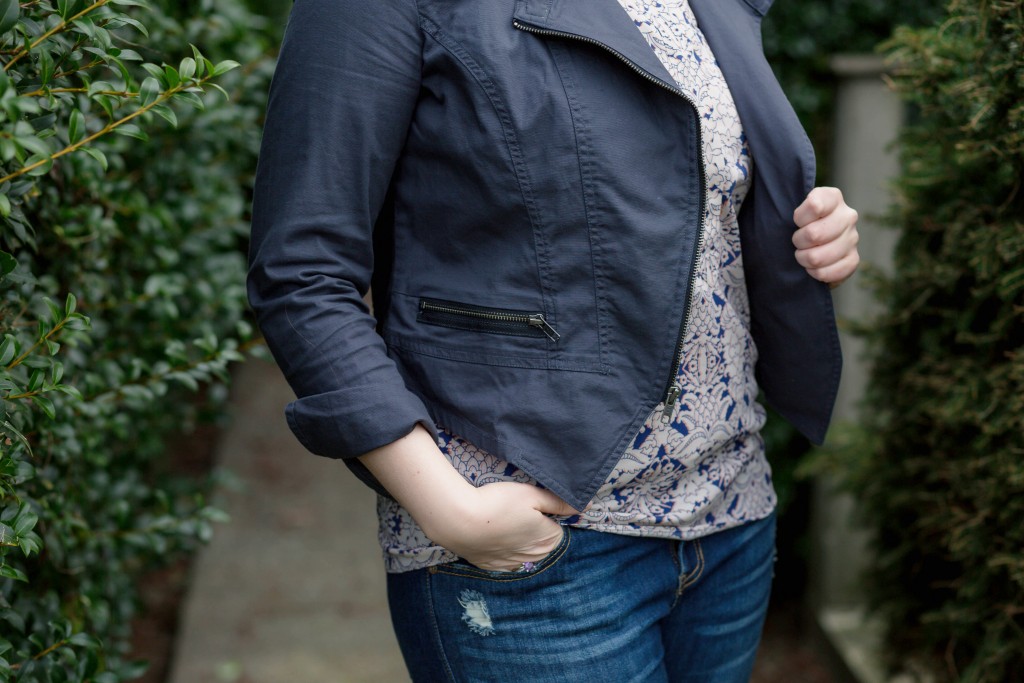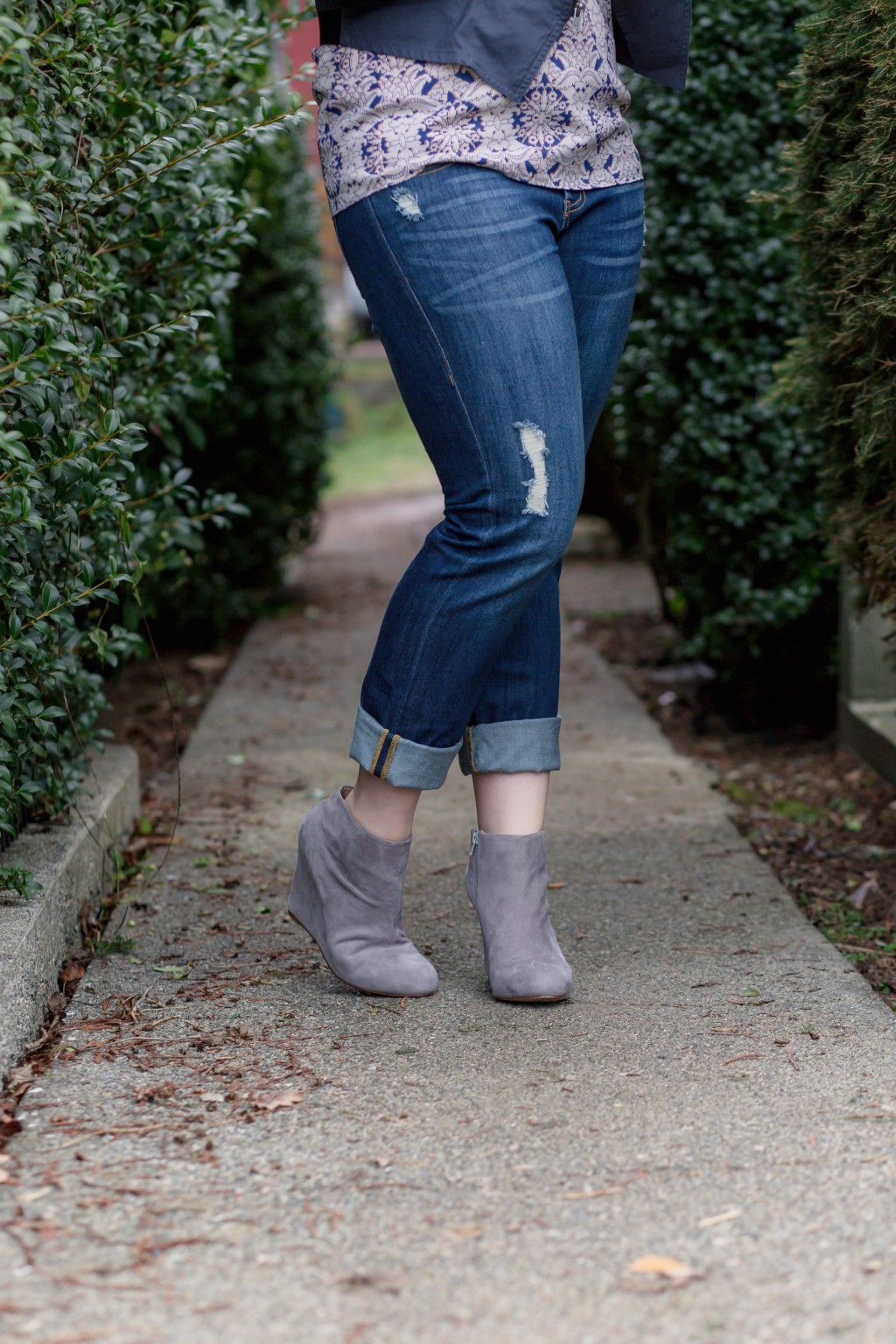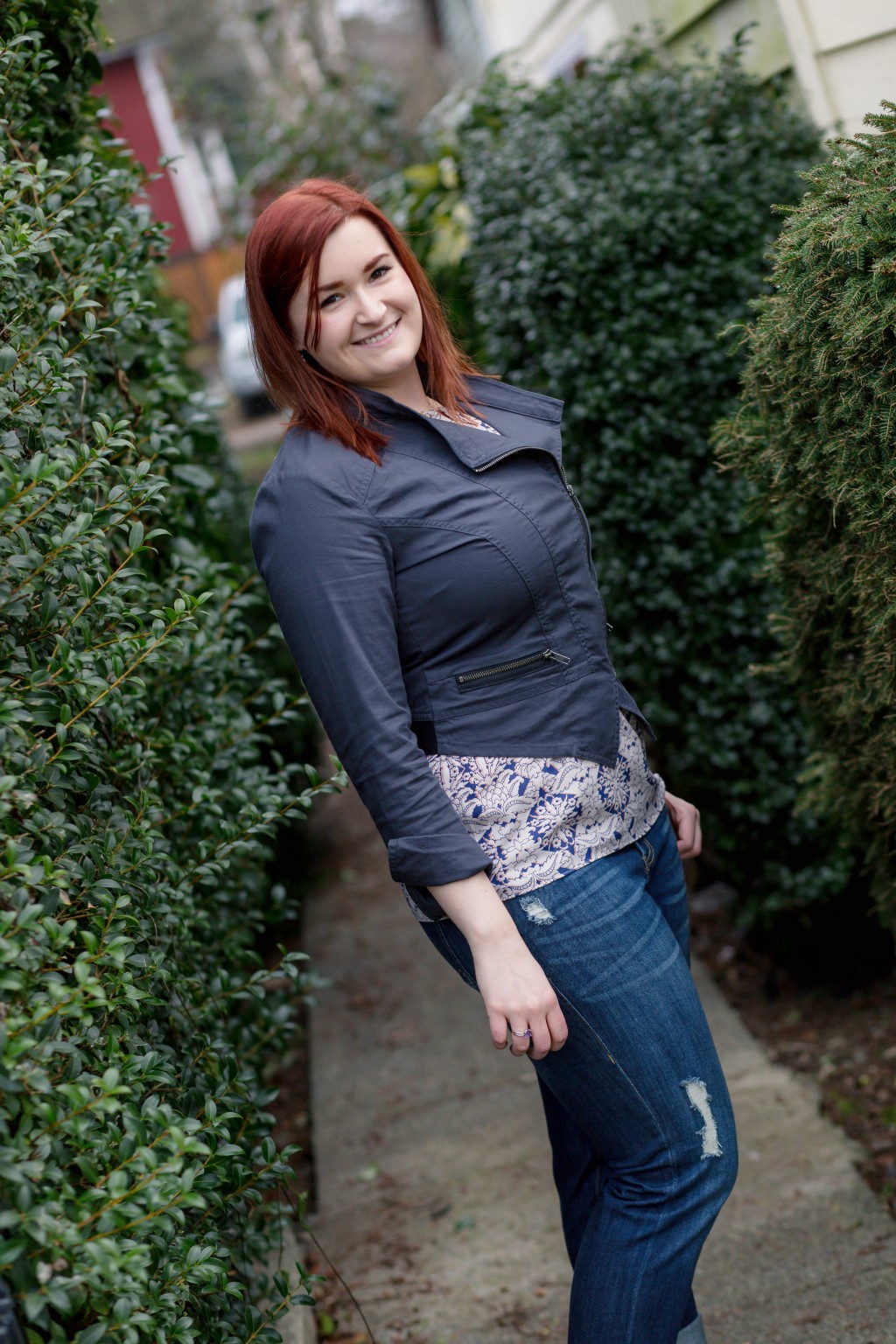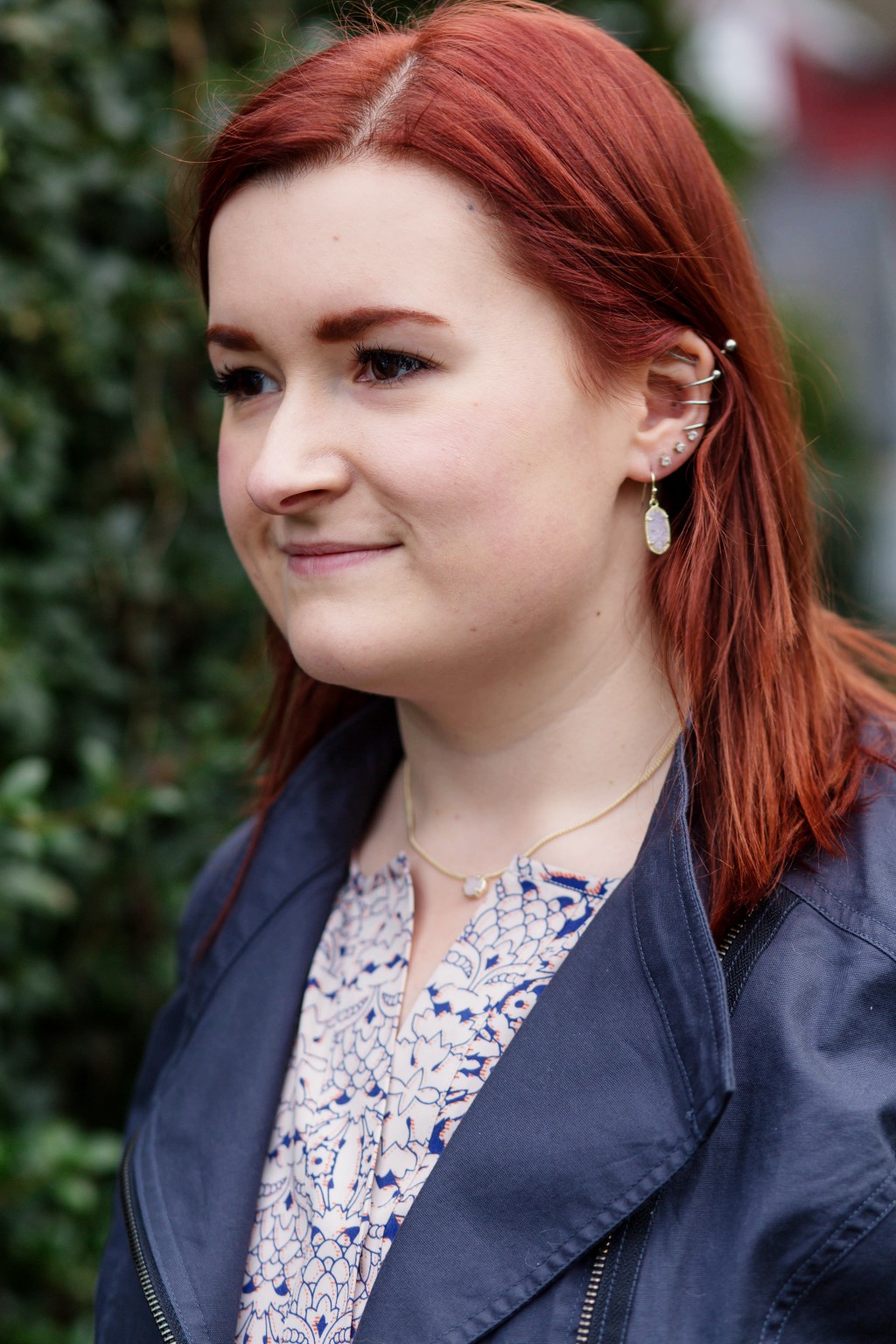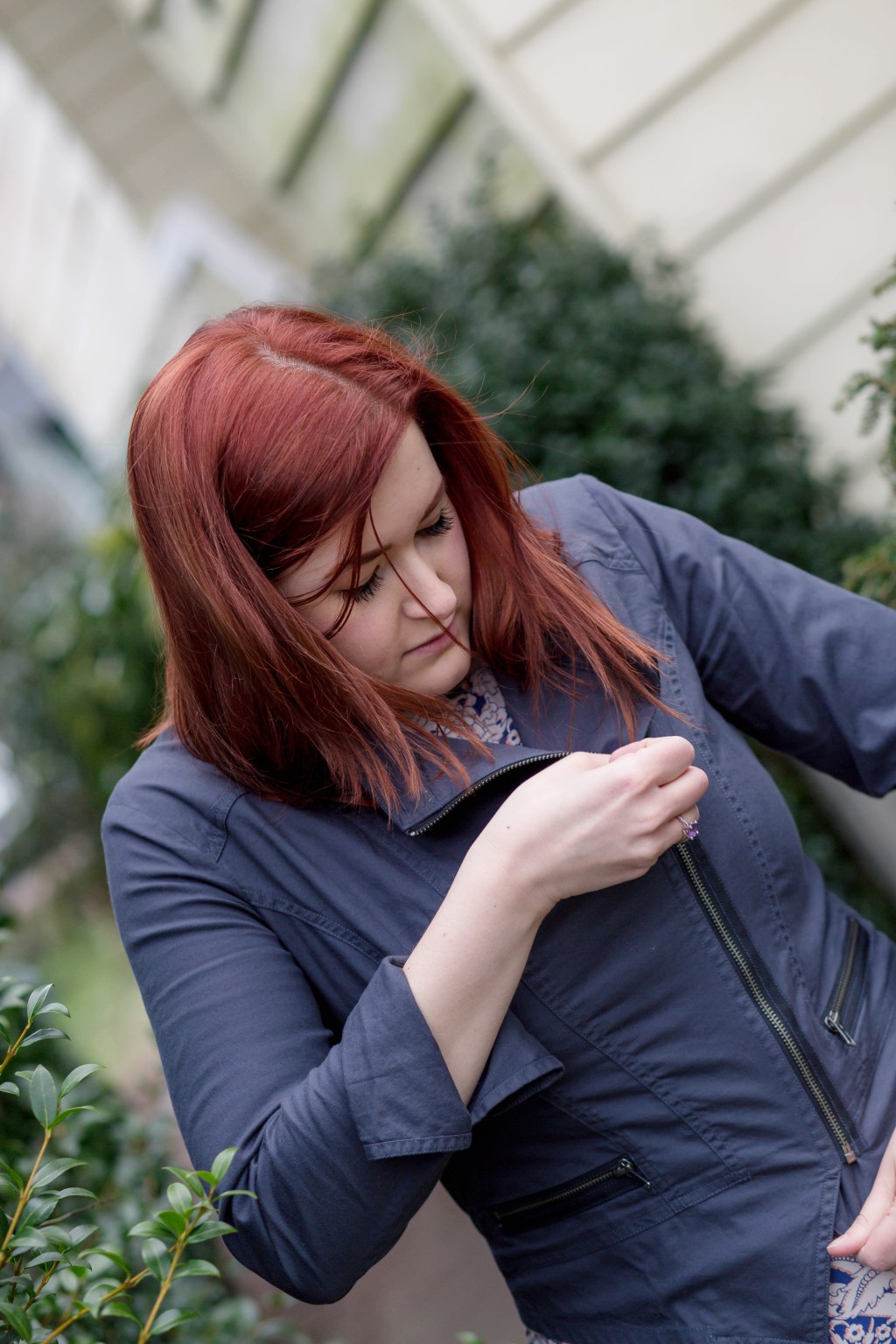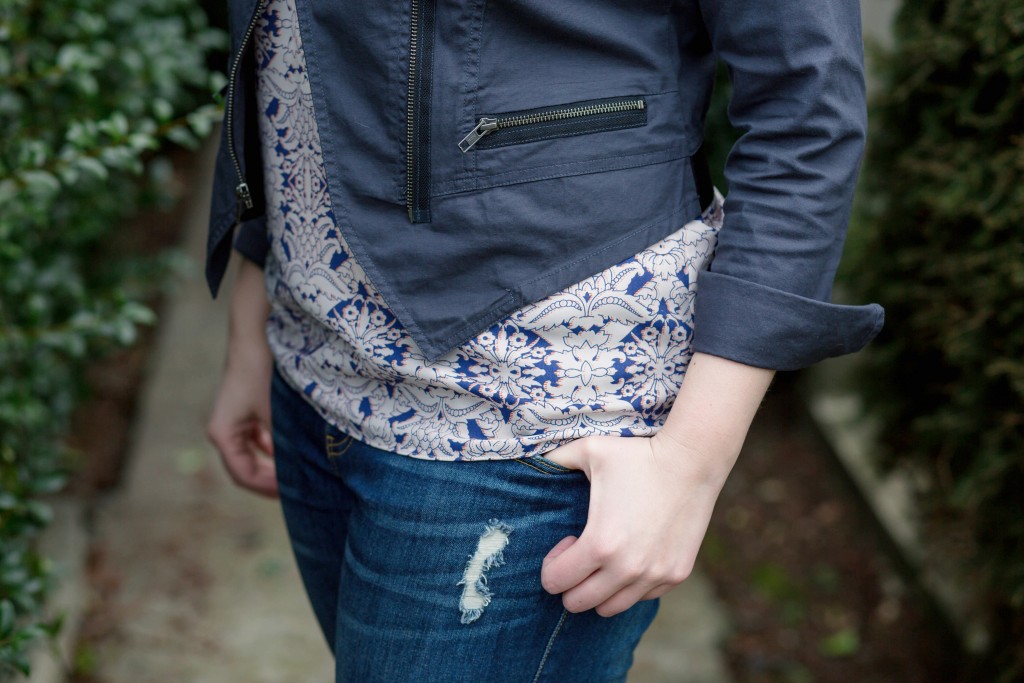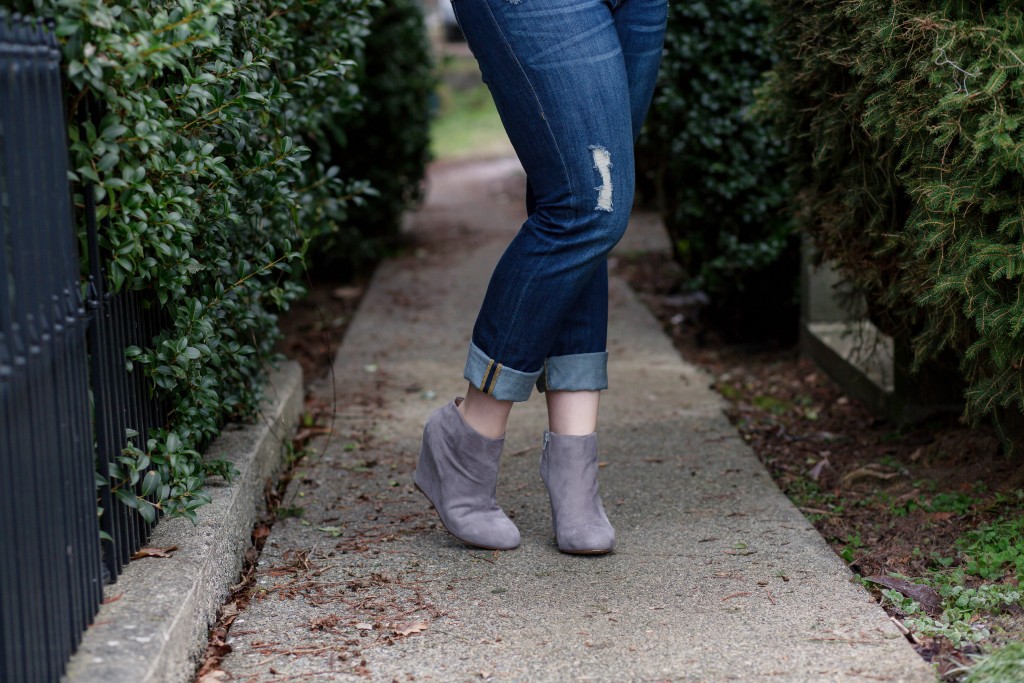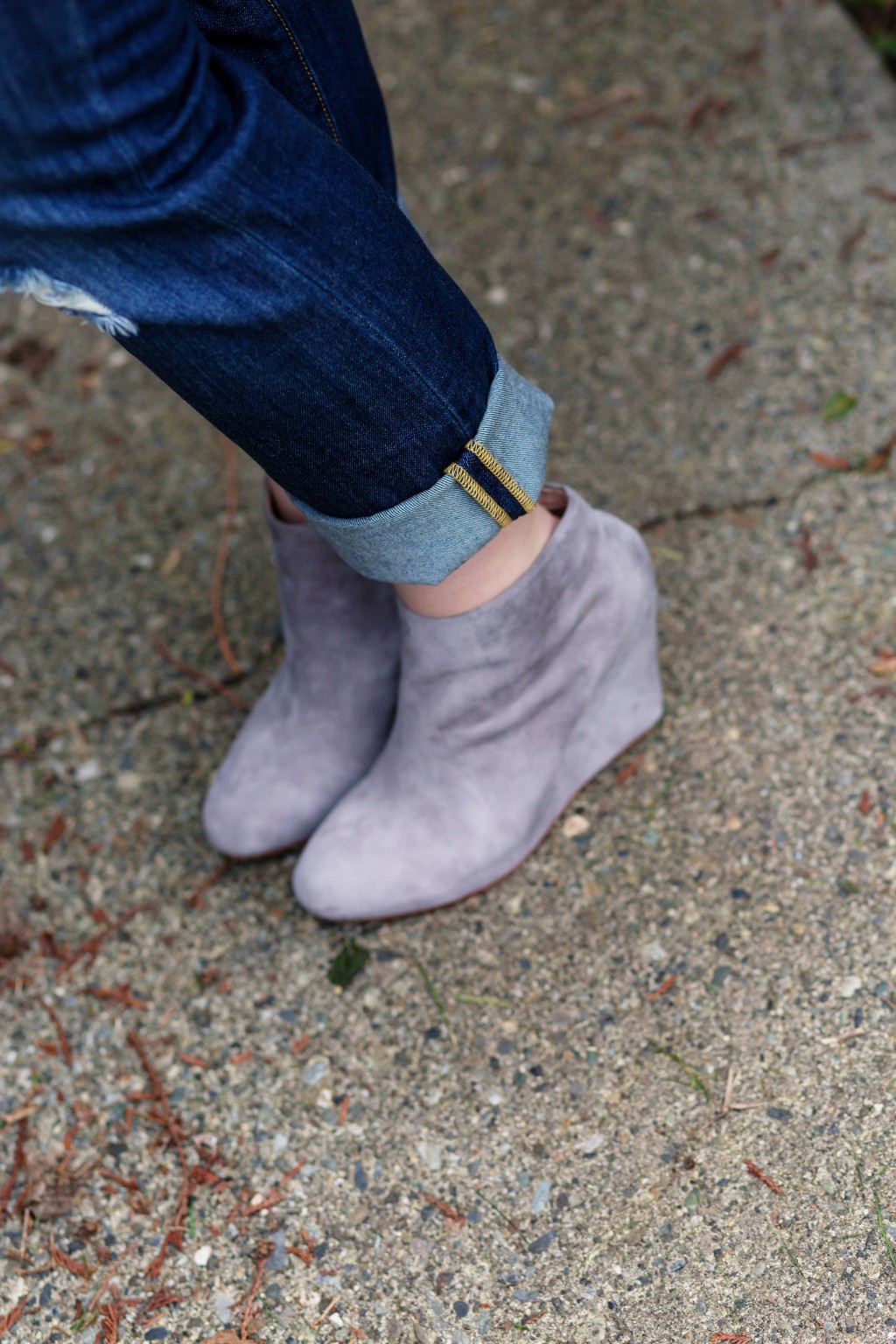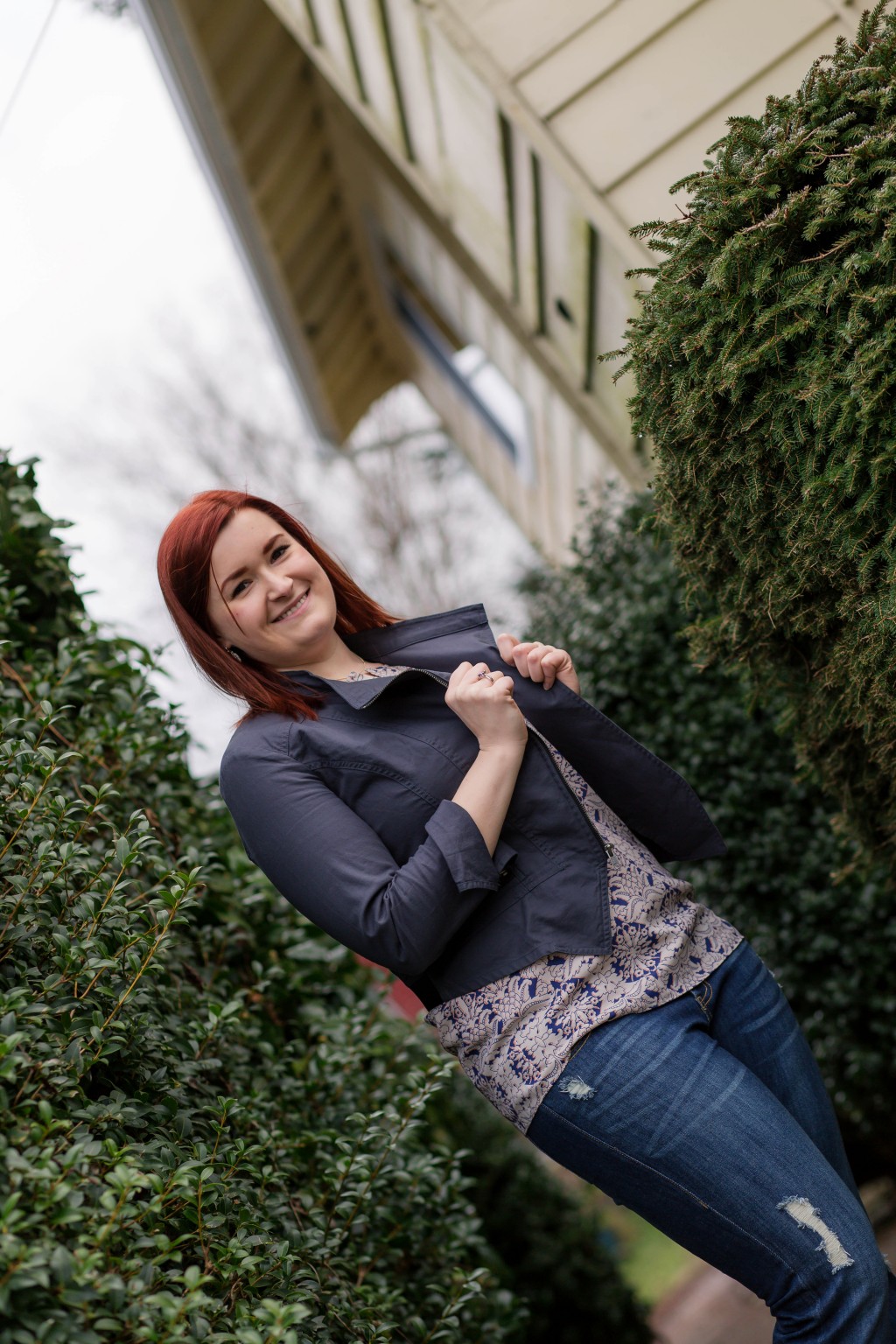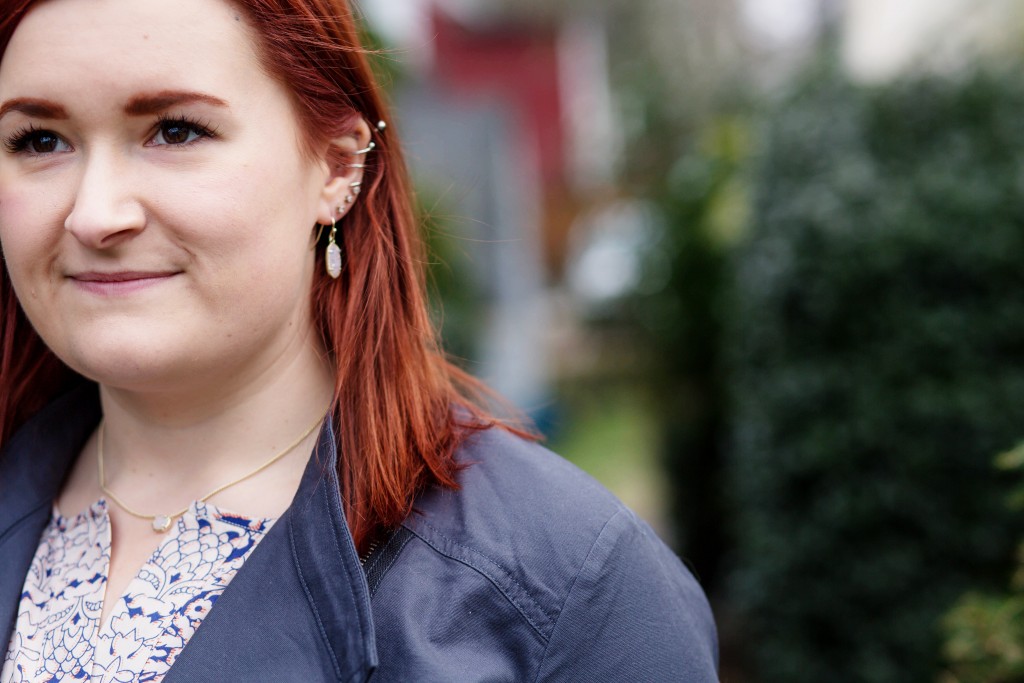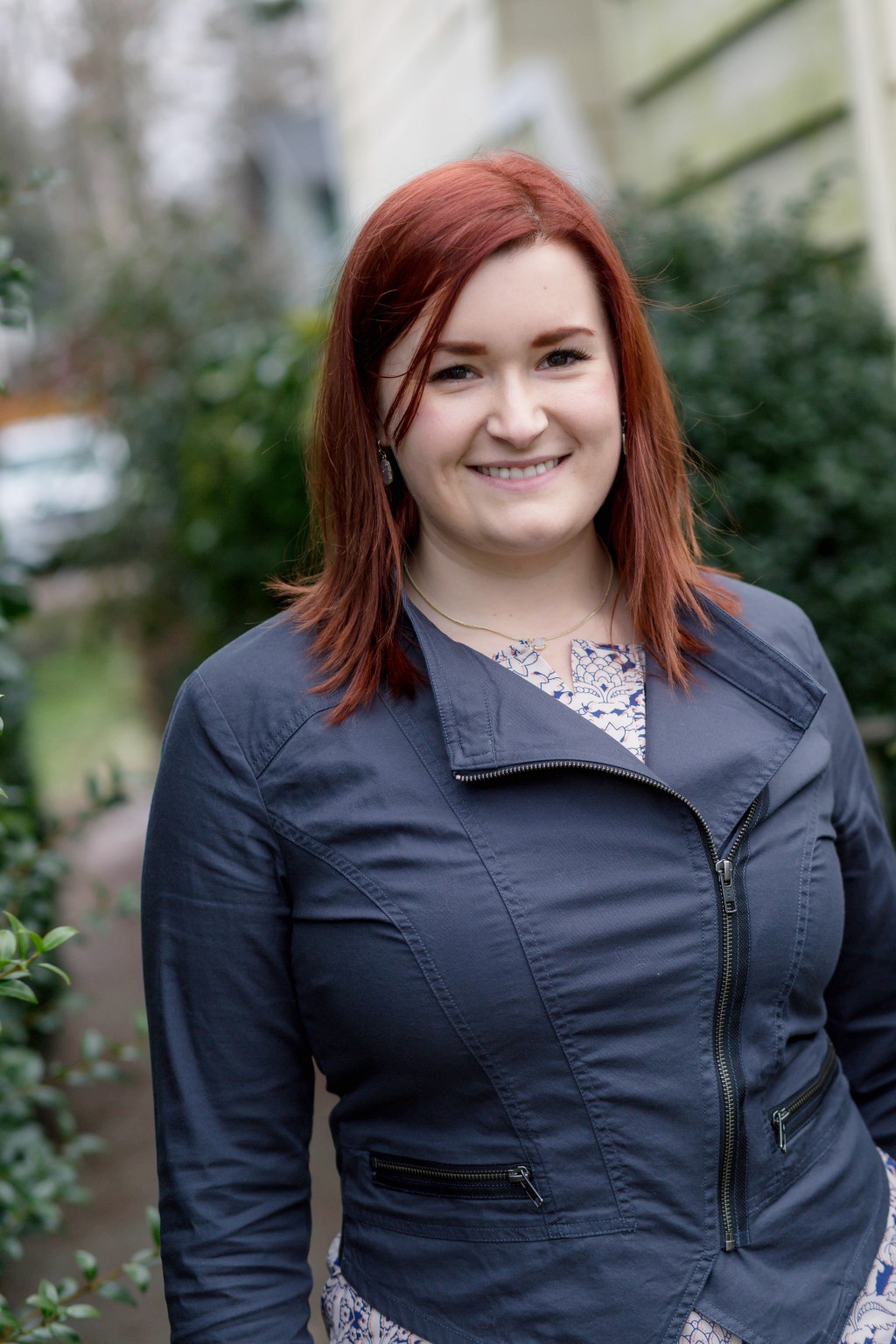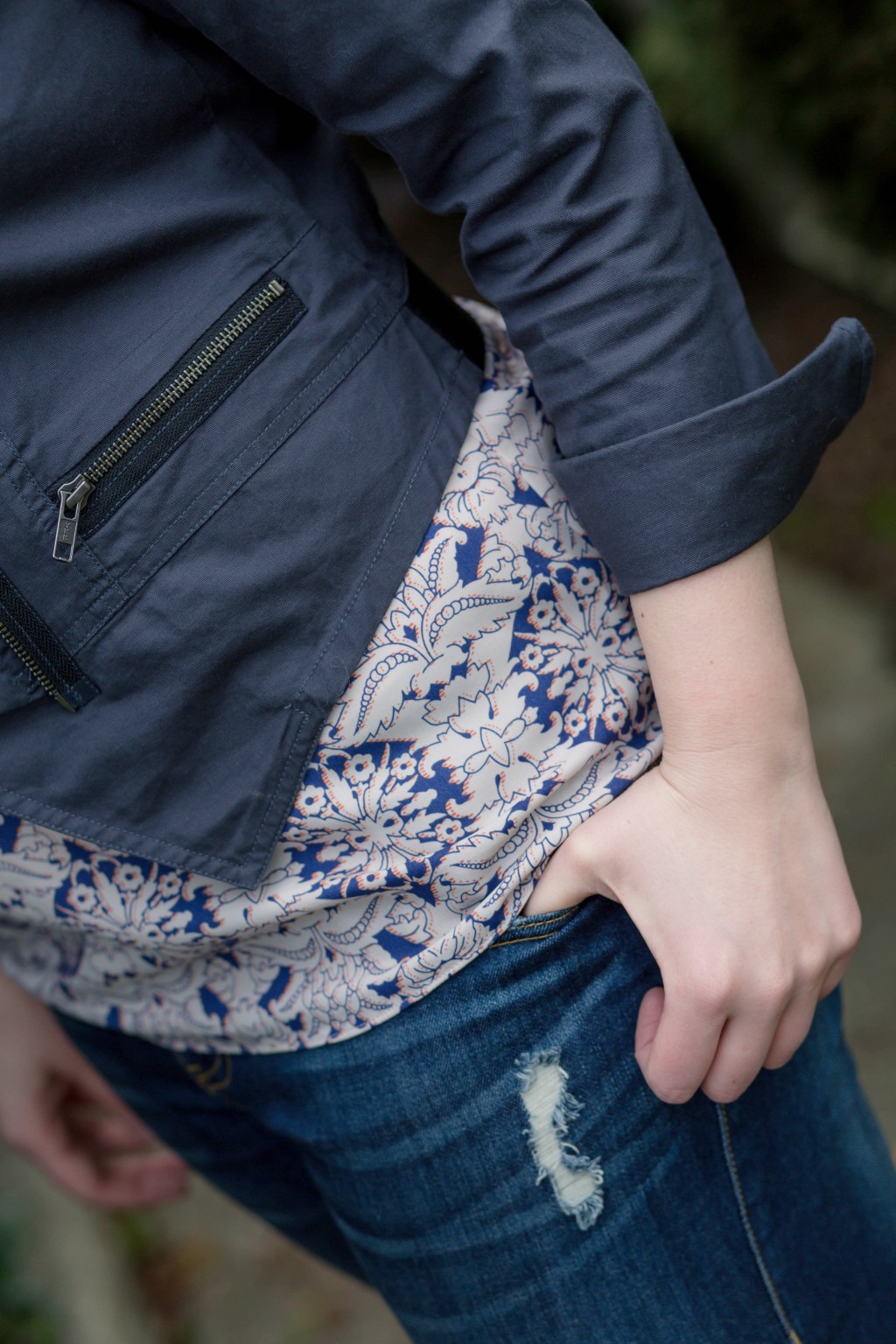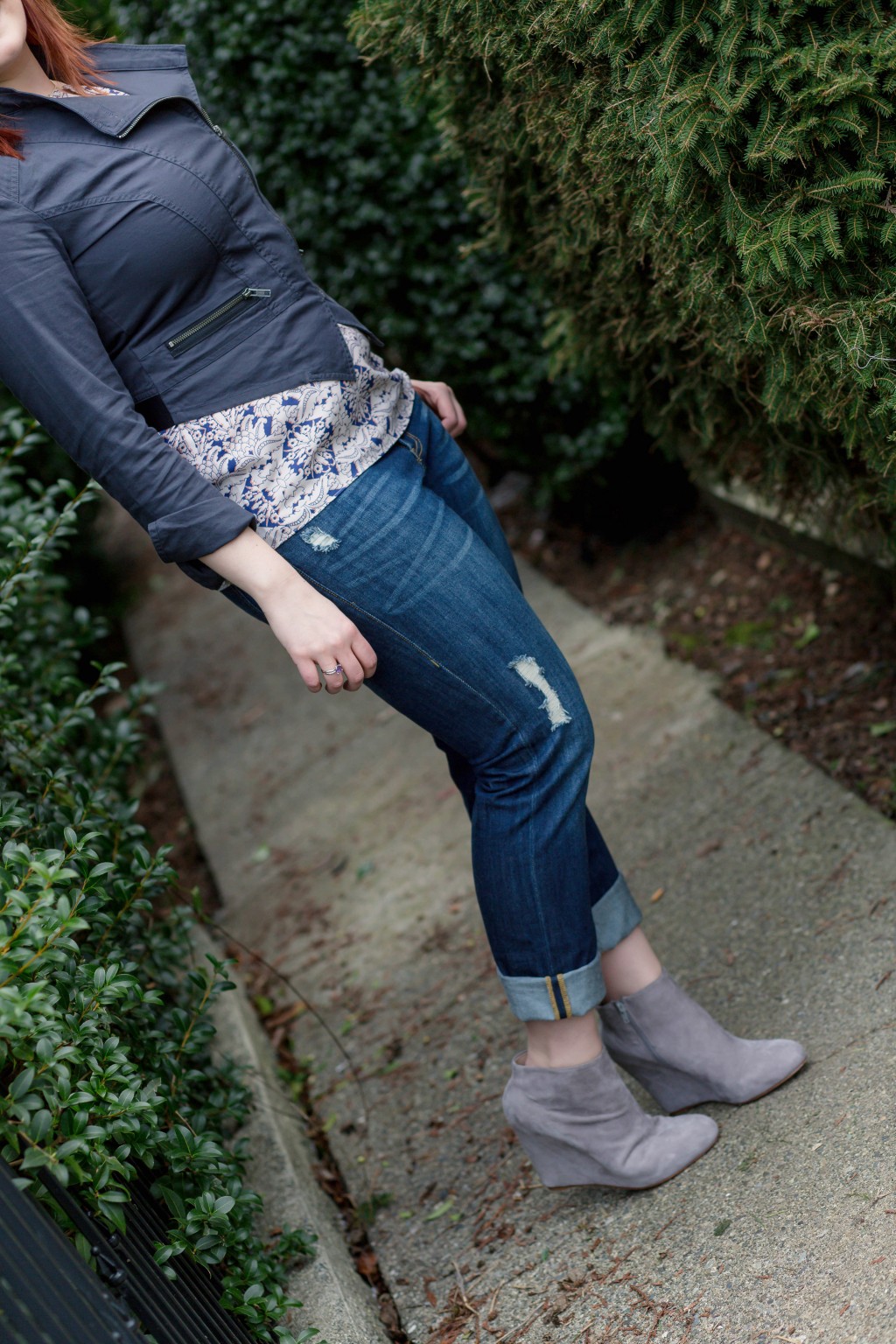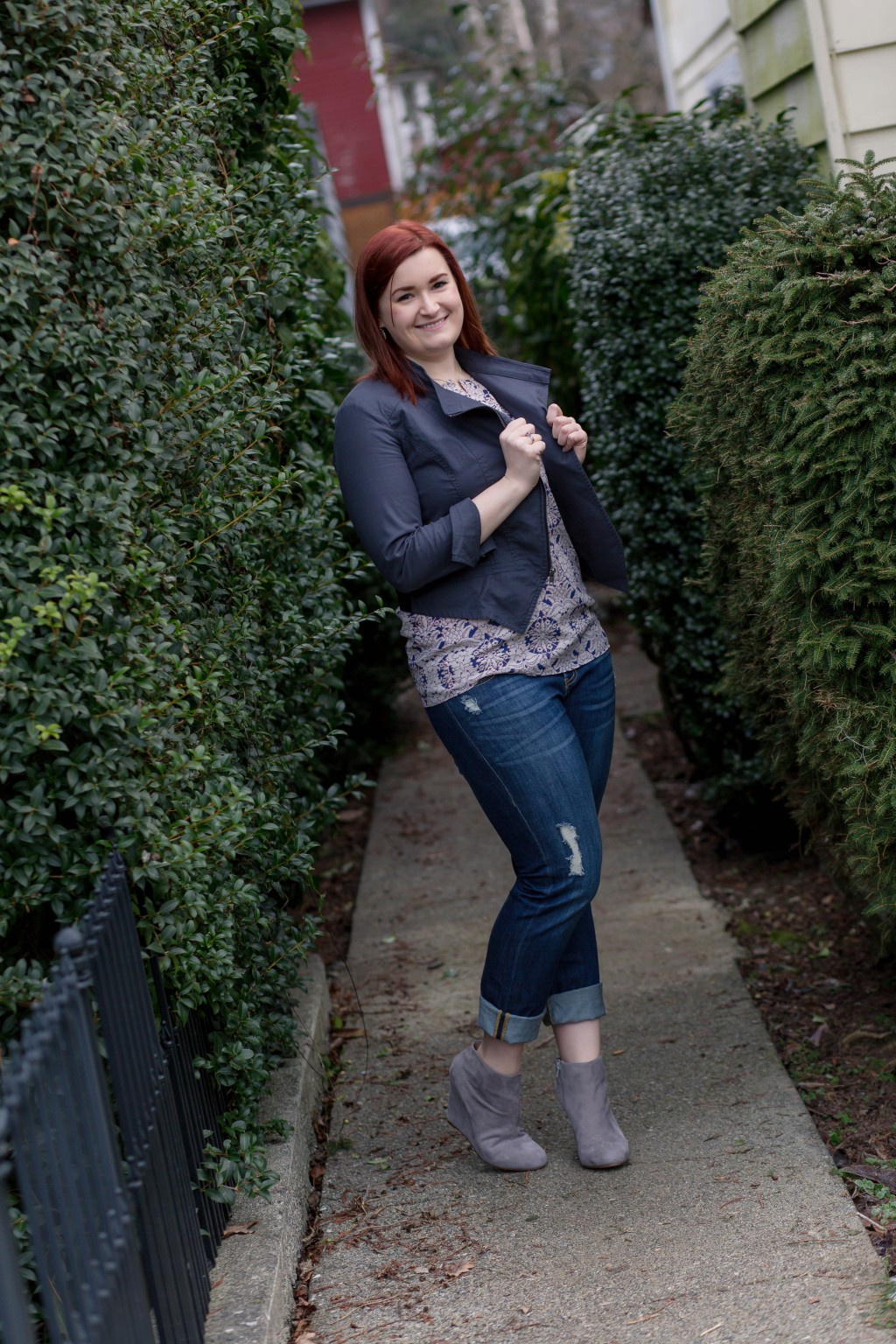 Top (similar) // Jacket (similar) // Pants (similar by Cabi, similar here) // Booties (similar) // Necklace c/o Rocksbox // Earrings c/o Rocksbox
Use code 'allthingskatexoxo' to get your first month of Rocksbox free!
[klapford-shopstyle listId="46356279″]