Fitness Routine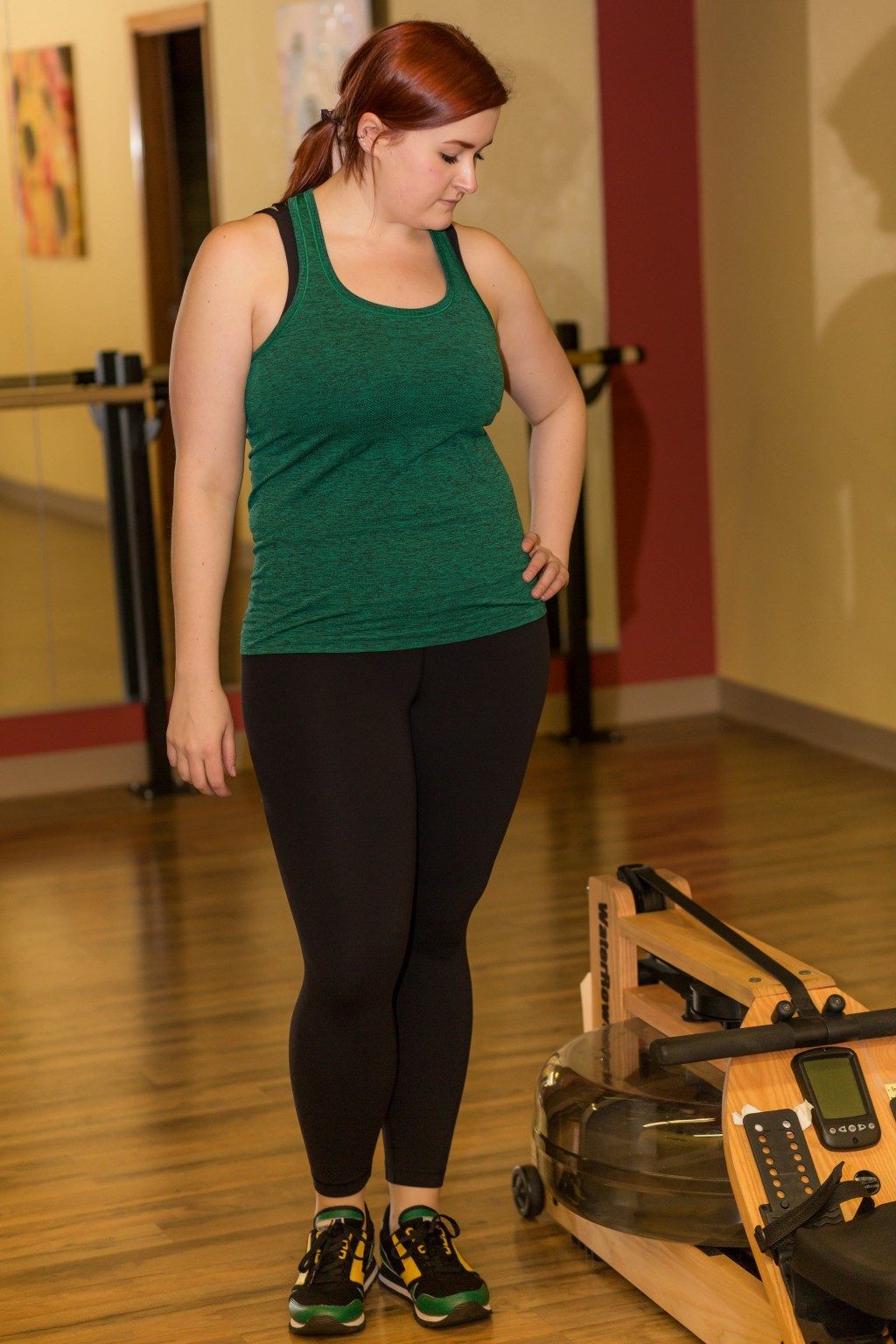 Last year, someone asked me what my fitness routine is like. My reply? Oh I don't do that much. I do Zumba 4x/week, barre 3-4x/week, weight lifting, yoga, cycling, and sometimes indorow or TRX. After the list spilled out of my mouth, that's when it hit me. I realized that I do, in fact, do a TON of working out. Sometimes it probably borders on too much, but other weeks it's much less due to my travel schedule.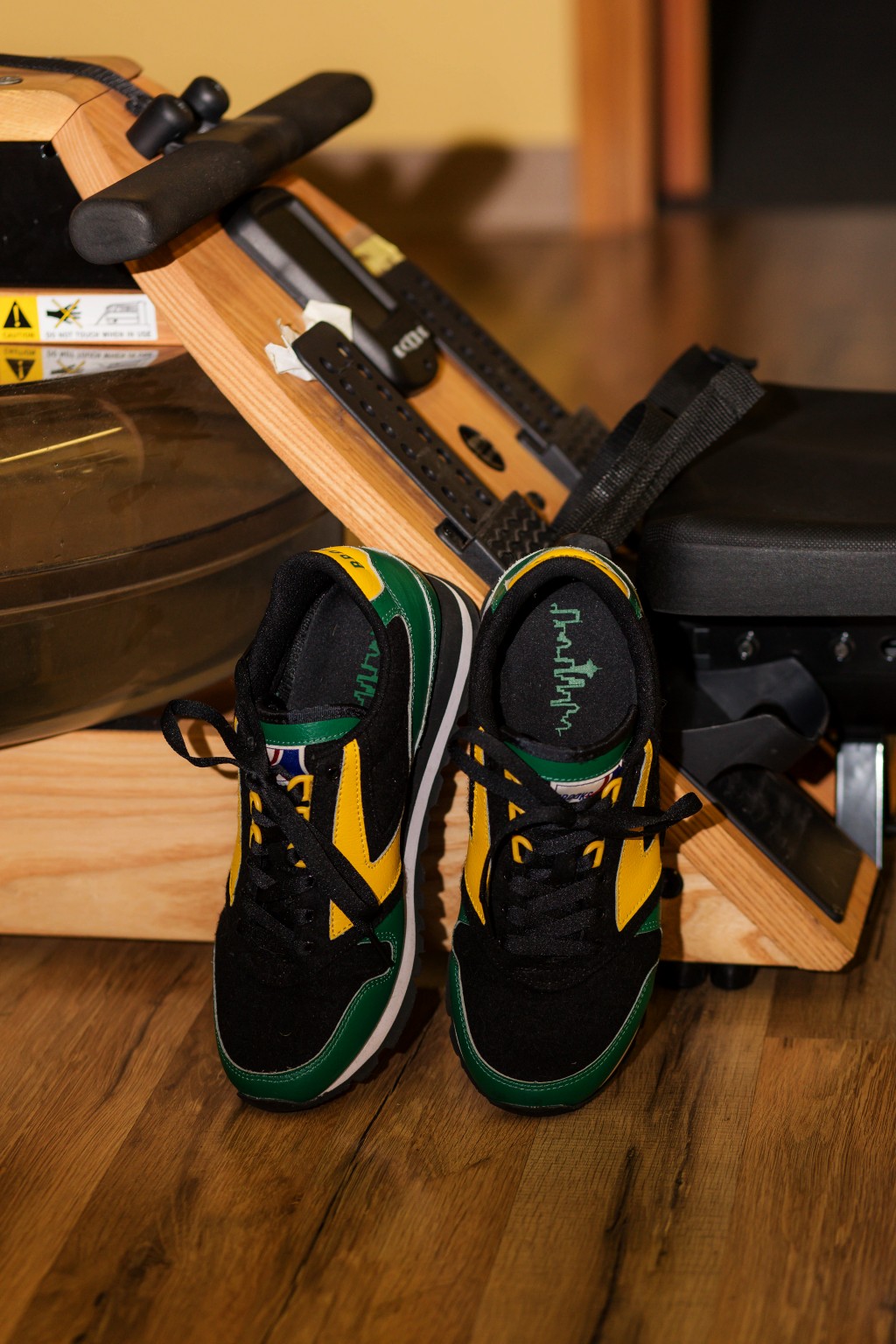 So, how exactly did I get here? I've always been active, even when I was heavier. Growing up I was a dancer, there was nothing else I would rather do! In Jr. High & High School I added basketball and golf to the mix. During my college years, I became more sedentary than I had been, though I still enjoyed some dance classes from time to time. Over the years, I'd try to get back into a fitness routine, but hitting the gym and holding myself accountable was always short-lived.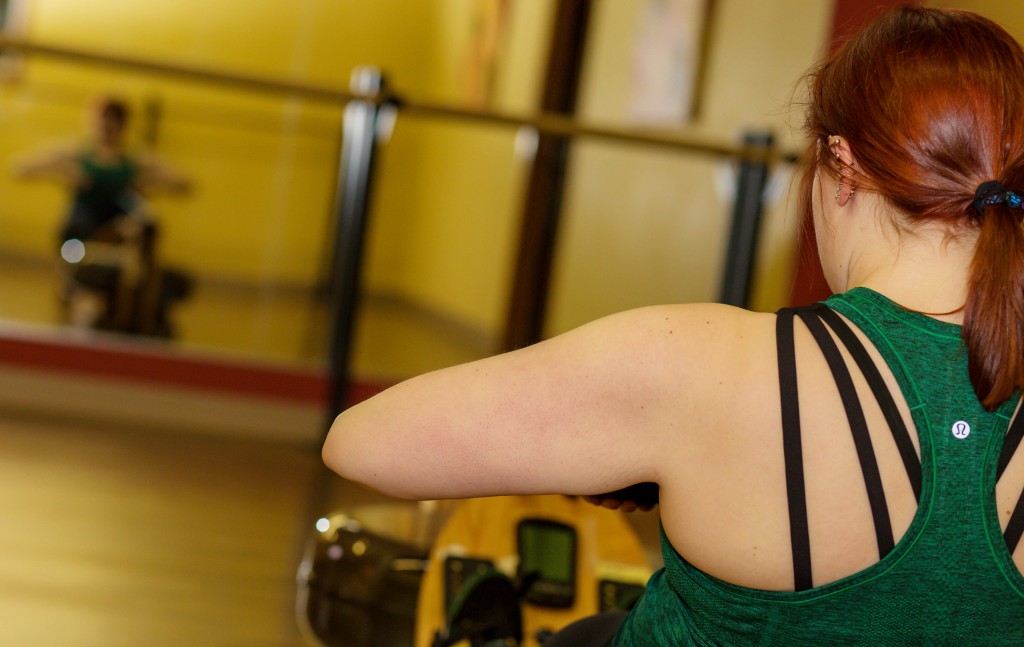 Post-college, about 6 months after starting my job, a coworker invited me to a Zumba class. I loved it. I knew I had to keep coming. I asked my friend to keep me accountable and make sure I came to class. Shortly thereafter, my life started to change. Instead of changing my workout schedule to hang out with friends, Zumba became my priority. I started working my schedule around classes. Soon I went from two classes to three classes to five Zumba classes in a week. I loved it.
But my body never did change until I changed my eating habits. It's the best decision I ever made. Seventy pounds later, and I find that I am able to move so much better, workout so much more intensely, and enjoy my exercise so much more! During the weight loss journey I realized I wanted to do more. I didn't want to spend my time sitting in front of a TV or eating unhealthy foods at a restaurant! I wanted to be working out, getting fit, and enjoying the outdoors!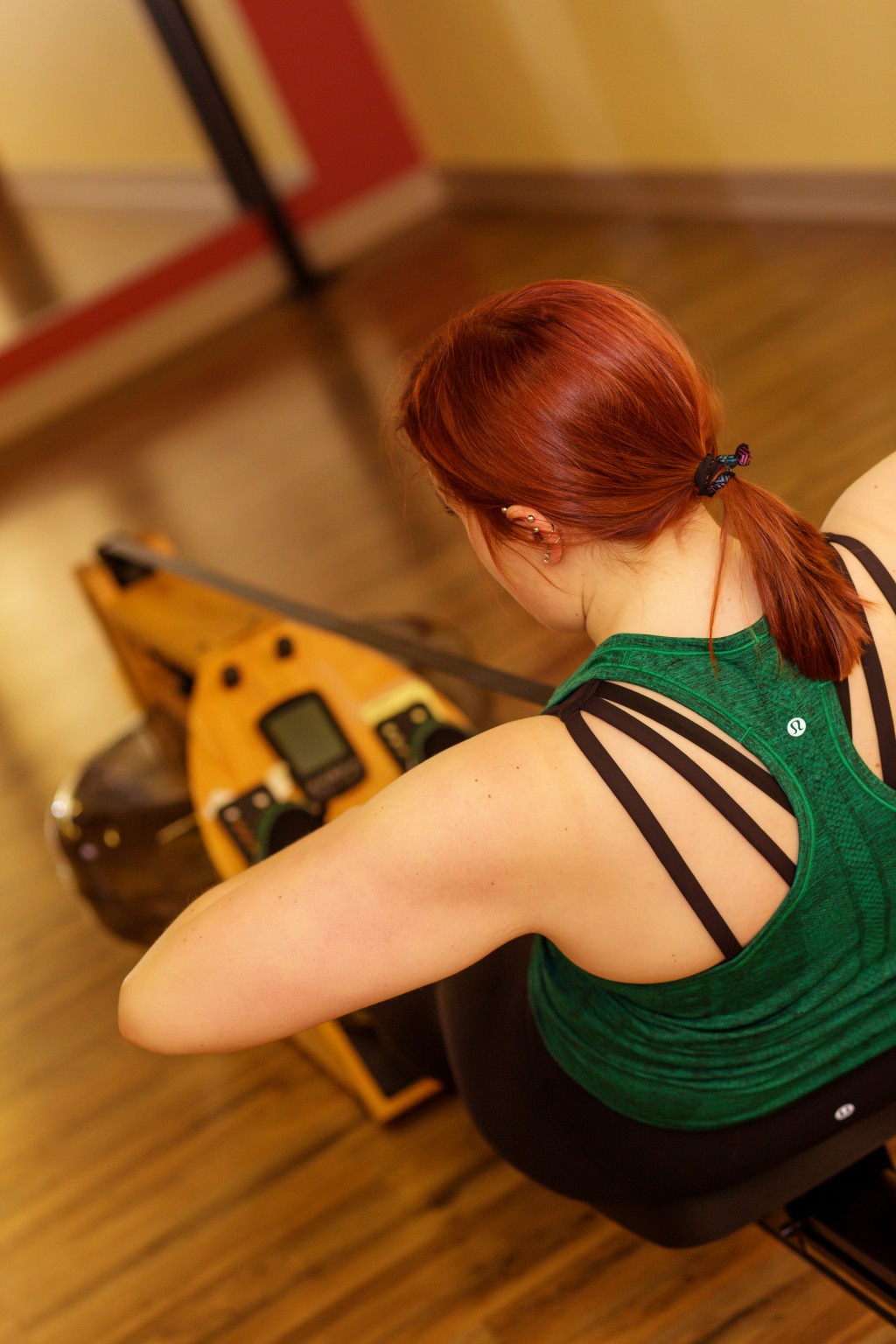 Zumba – I've always loved a dance session and Zumba allows me to really let loose and shake it! To this day, I won't miss Zumba for anything. My Zumba class is not just a group of women (& men!), but it's truly a wonderful family who care for each other. There are so many inspiring stories in that class (Nancy, Nanette, and Dana are three amazing women, to name a few).
I became an instructor in 2013, but was a student up until last year when I actively started teaching. I do four Zumba classes a week! Come join me on Mondays & Wednesdays at 5:30 & 7pm at the Stilliguamish Senior Center!
Barre – A friend invited me to a barre class and my life has never been the same! I loved it, although I thought I may die during my first class. (Don't worry, your first class is always the worst!) It was so challenging, focusing on the small muscles and burning them out. Barre class has greatly helped tone my body following my weight loss. Booty barre is my favorite (I go to Moxie Studio at Snohomish Sports Institute), but when I travel for work I either go to Pure Barre, Barre3, or The Bar Method.
Spinning / Cycling – Even as a kid, I have always loved bike riding! I remember learning to ride a bike in the fall with the leaves crunching under my tires, and I remember riding the trails in the summer from Machias to downtown Snohomish. Jon and I share a love of bike riding and we try to hit the trail weekly. Centennial Trail is our favorite, but we also enjoy the Burke-Gilman and the Sammamish River trails, and the 520 trail is good if you're look for a bit of an uphill challenge!
When I travel for work, I try to hit up spin classes to get my ride on. SoulCycle is my favorite!
Yoga – If you've never taken a yoga class, it's no joke, especially in a hot environment! Despite it's reputation for stretching you out, there are many forms of yoga. My favorite is hatha and power. I try to hit up hatha weekly to stretch out and relax. Going on Sundays before the start of my work week is essential for a "happy Kate". *breathe in. breathe out.*
Indorow – You might think that Indorow is just about your arms, but it's a whole body workout (honestly, what isn't?). Water rowers are the best and the sound of the water whooshing with each stroke is actually quite relaxing.
Weight Lifting – The only reason I've been successful at weight lifting is because Snohomish Sports Institute has a weight lifting class! I love that I can go in with a group of other newbie lifters and ask the silly questions and be taught how to lift properly instead of injuring myself. Since taking the class, I've become comfortable with lifting and knowing what exercises to do. Plus, it's really helped rev up my metabolism and switch up my workouts.
TRX – The first time I did TRX, I think I was sore for a week! It's a killer workout that utilizes your own body weight as resistance. All of the straps can be a bit overwhelming, but once you've taken a class, you realize that looks can be deceiving. The device is actually quite easy to use, plus there are travel sized versions to take on the road, too!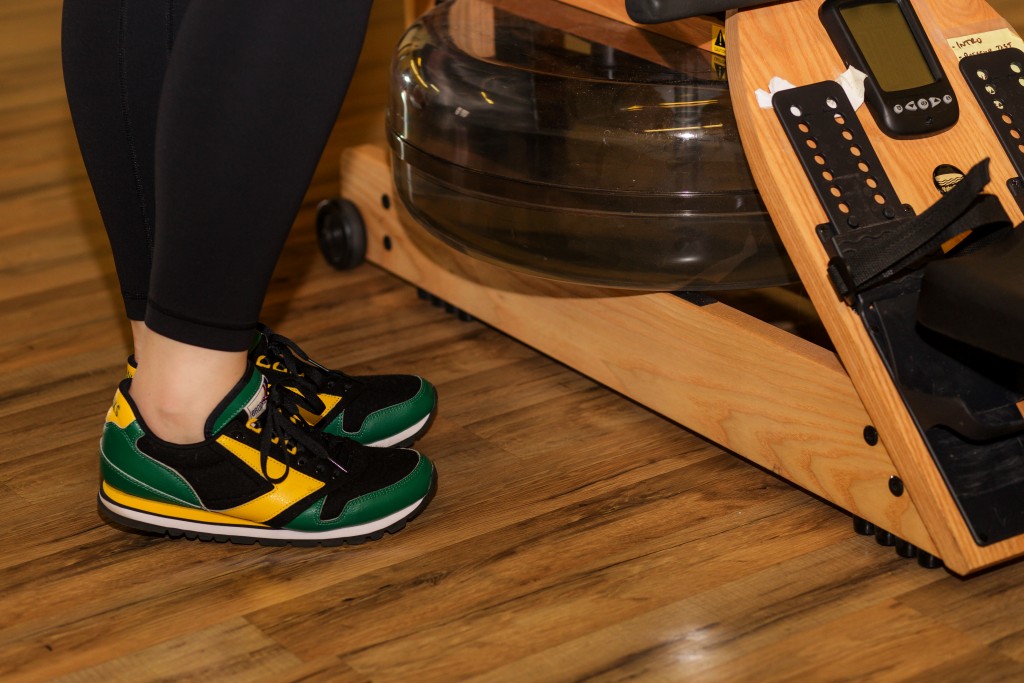 For me, having a successful workout routine has meant taking classes. It may be different for you, perhaps you like individual workouts like running or going to the gym. It took me some trial and error to find what was right for me. With classes and studio type environments, it's all about the people! Having a great set of instructors and classmates is integral for encouragement and accountability.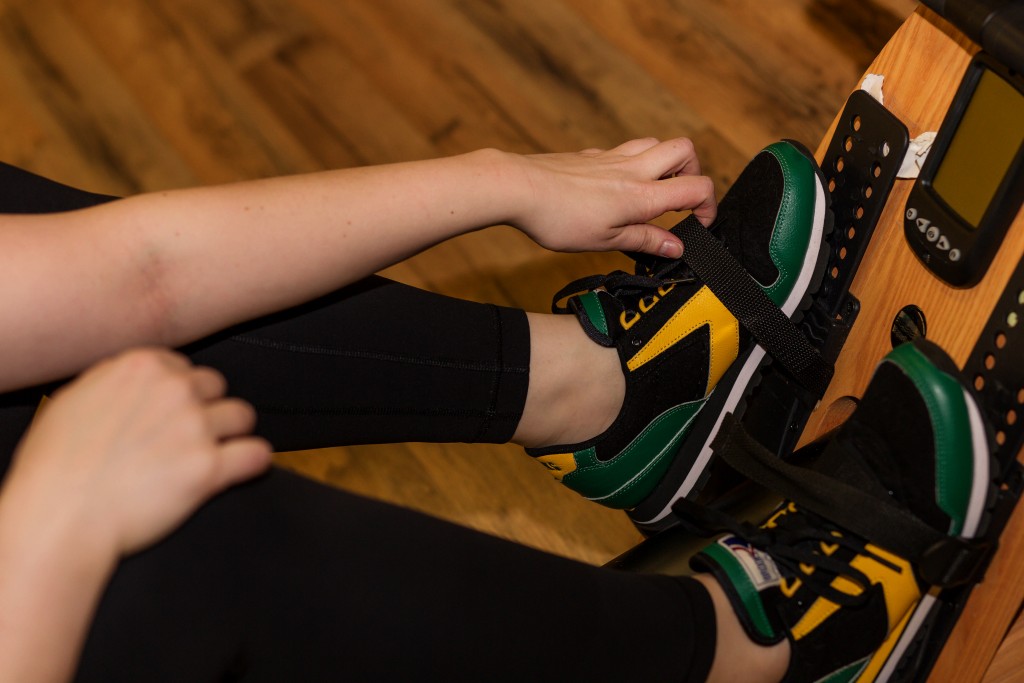 But what about my travel? It can be super hard to stay on track while traveling, especially for work trips. I know some of my colleagues prefer to do their own thing at the hotel gym, but I always feel like I haven't got a great workout. So instead I try to find classes. I've had the opportunity to try different workouts that aren't in Seattle (e.g. SoulCycle) or ones that I haven't tried because I'm happy with my routine back home. I do my research before I go so that I can be prepared with a schedule and the right amount of workout gear! And yes, it's totally scary going to a new workout place by yourself. But guess what? I've never once regretted stepping out of my comfort zone to try a new class. In fact, I only regret if I choose not to go to a new class!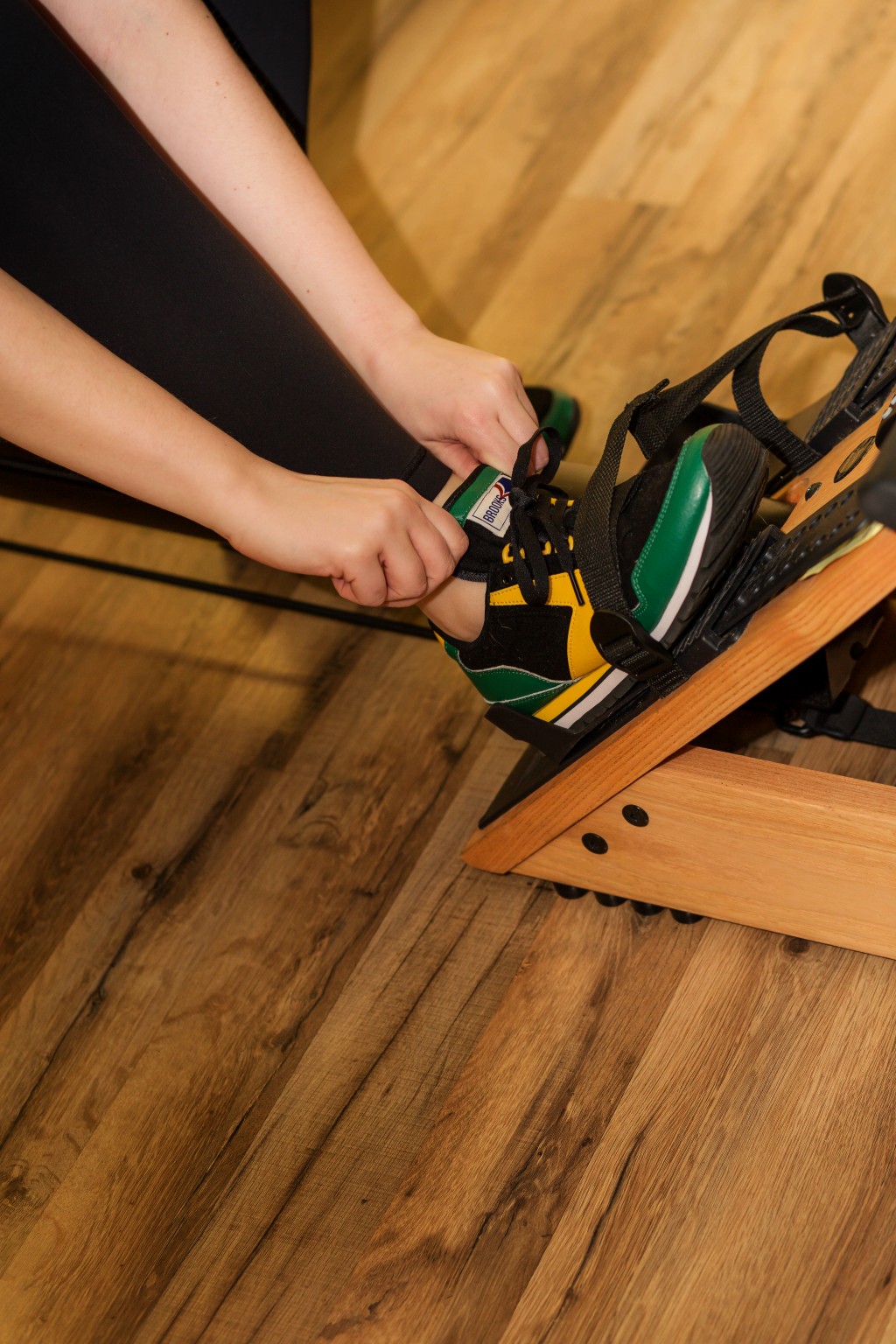 With such a diverse fitness routine, I need gear that can transition seamlessly between different types of workouts. My newest obsession has been the Lululemon Align Pant. I promise that your life WILL be changed with these.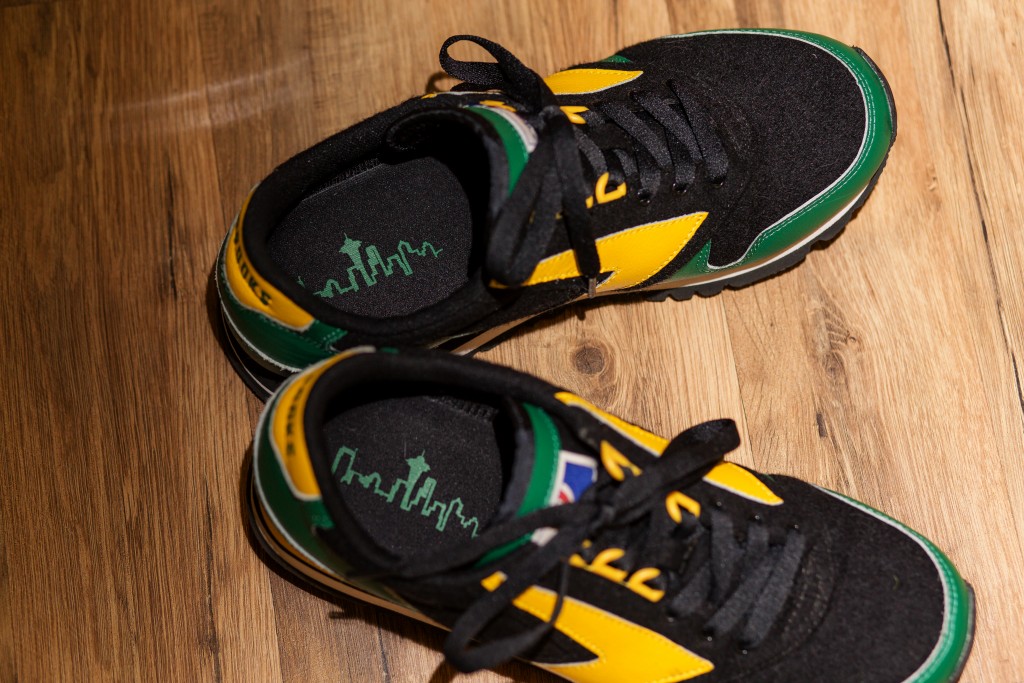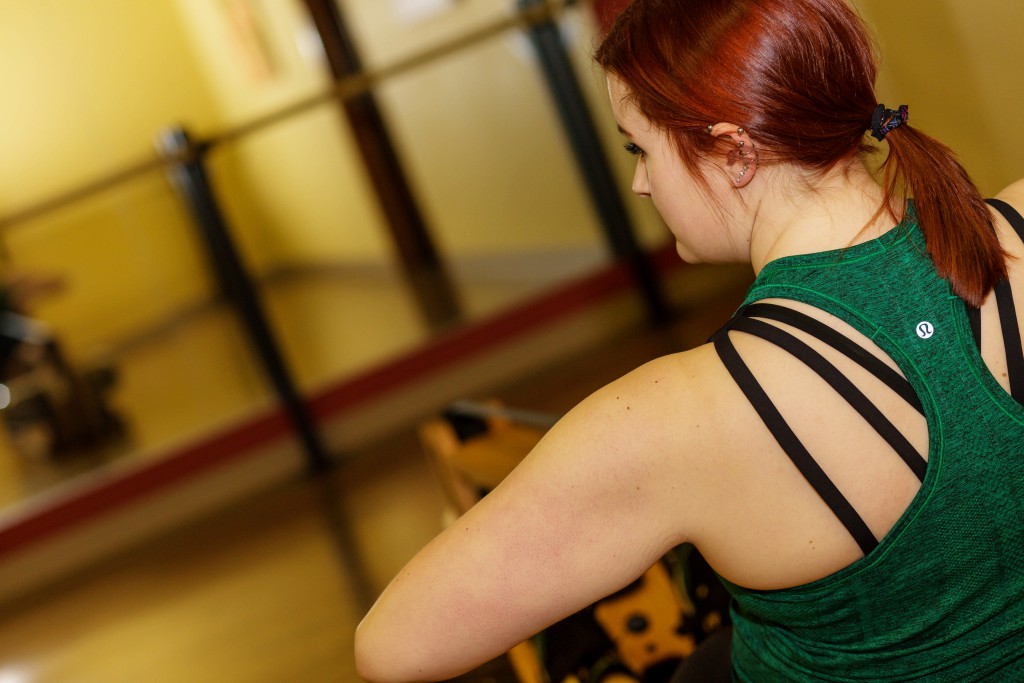 Top // Sports Bra // Pants // Shoes c/o Brooks Running
Photos taken at Snohomish Sports Institute's Moxie Studio.
[klapford-shopstyle listId="46248710″]