The Vest Life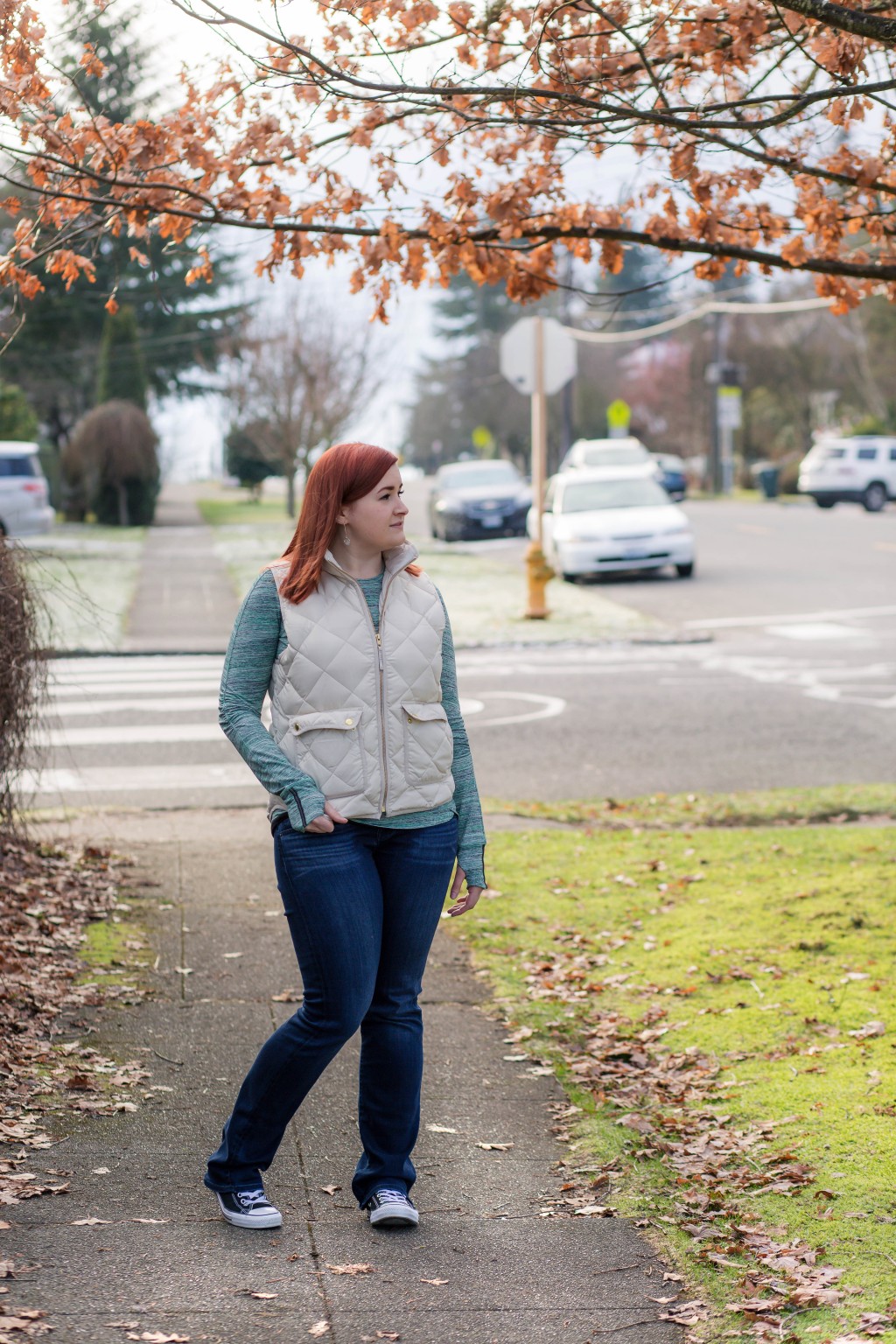 February in Washington seems to be that awkward transition month between the freezing cold winter temperatures and the more mild spring weather. I'm always trying to find a balance with my layers so that I'm not one extreme or the next. The answer to my problem? A vest!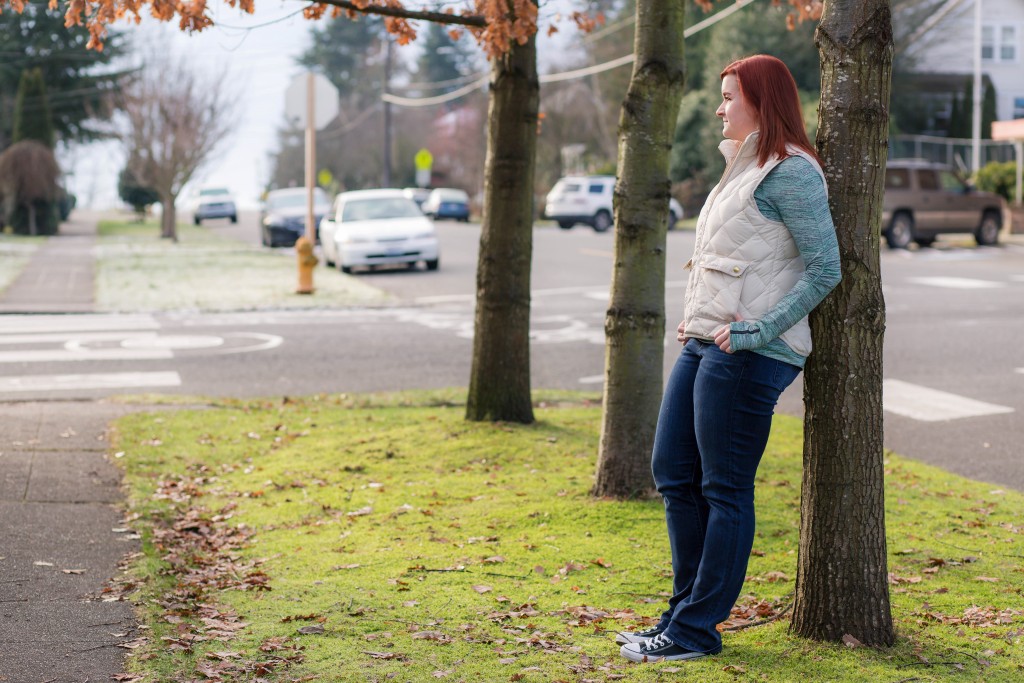 I honestly never thought the day would come that I would own a vest. For some unknown reason, I was anti-vest for the first 20-some years of my life, but last year I got hooked on J. Crew vests and there's been no turning back ever since!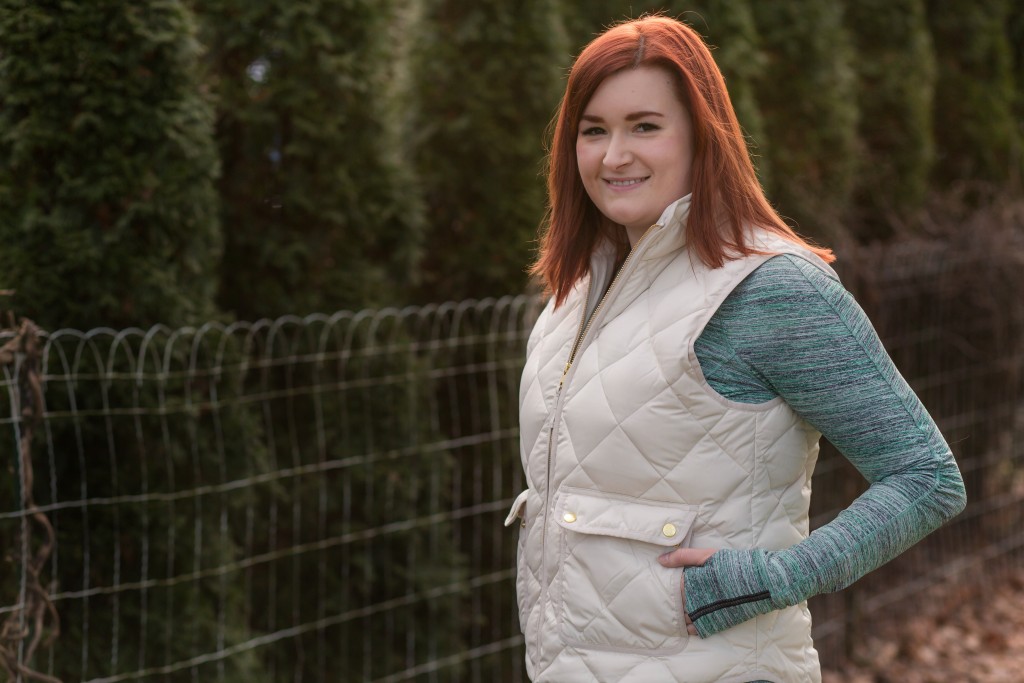 Vests are an effortless way to add an extra layer of warmth to your core. With spring on its way, I've been stocking up. They're perfect for a sporty weekend look or for layering with your workout gear. My weekends are pretty much spent working out and running errands before the work week starts. Swapping out a pair of workout tights for jeans and tennis shoes is an easy way for me to go from the studio to the store.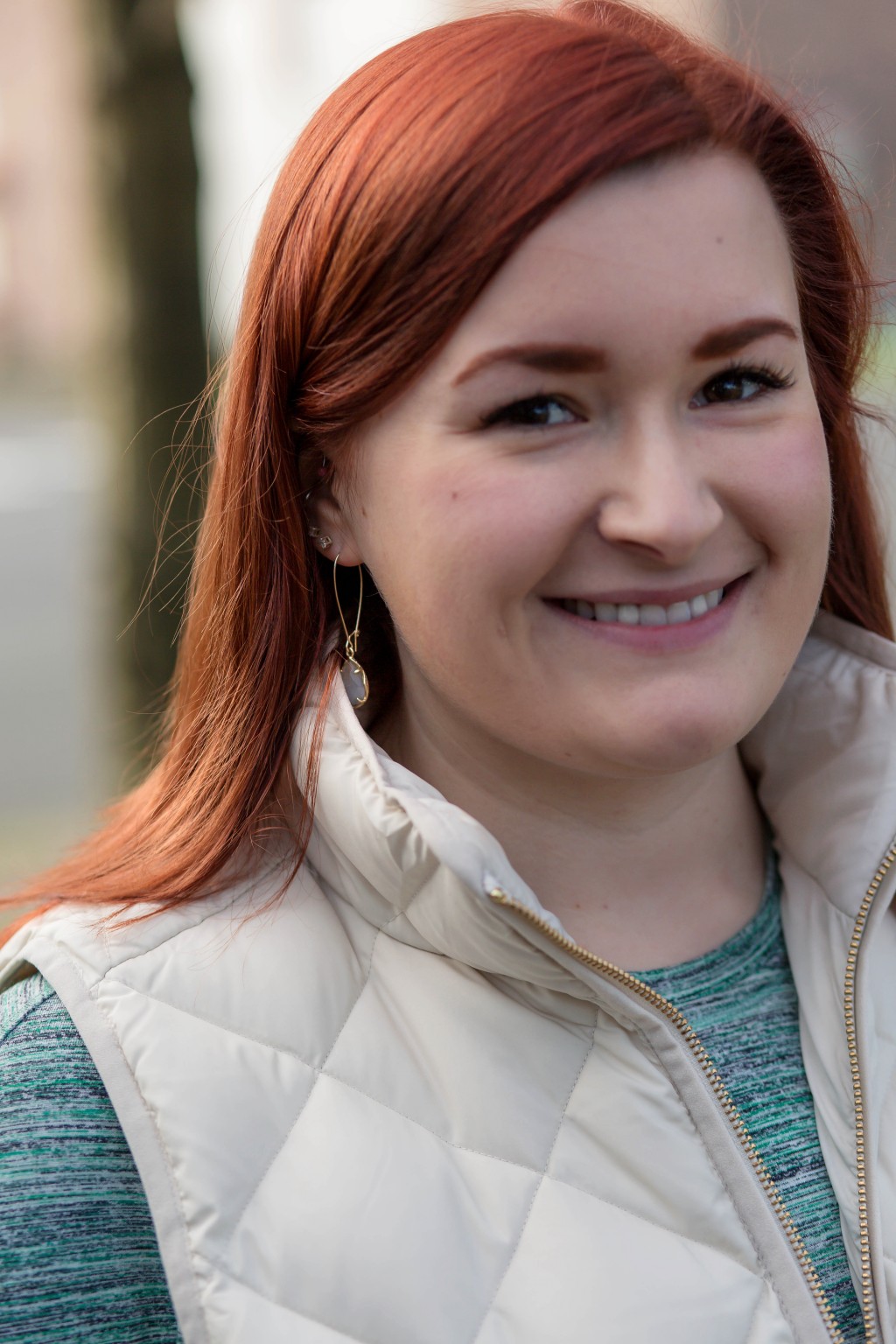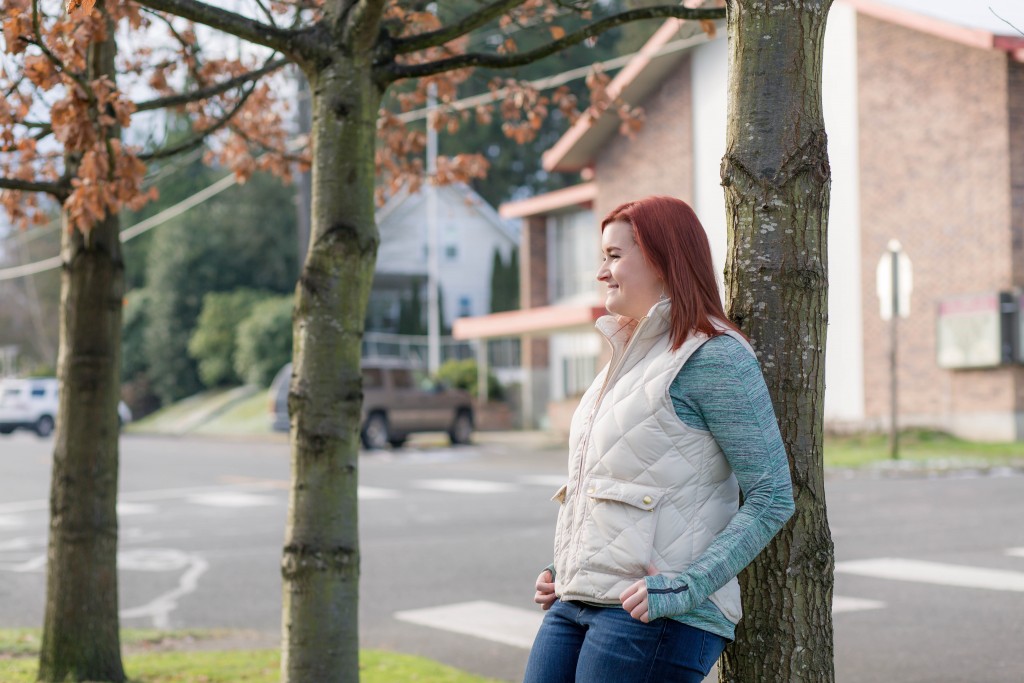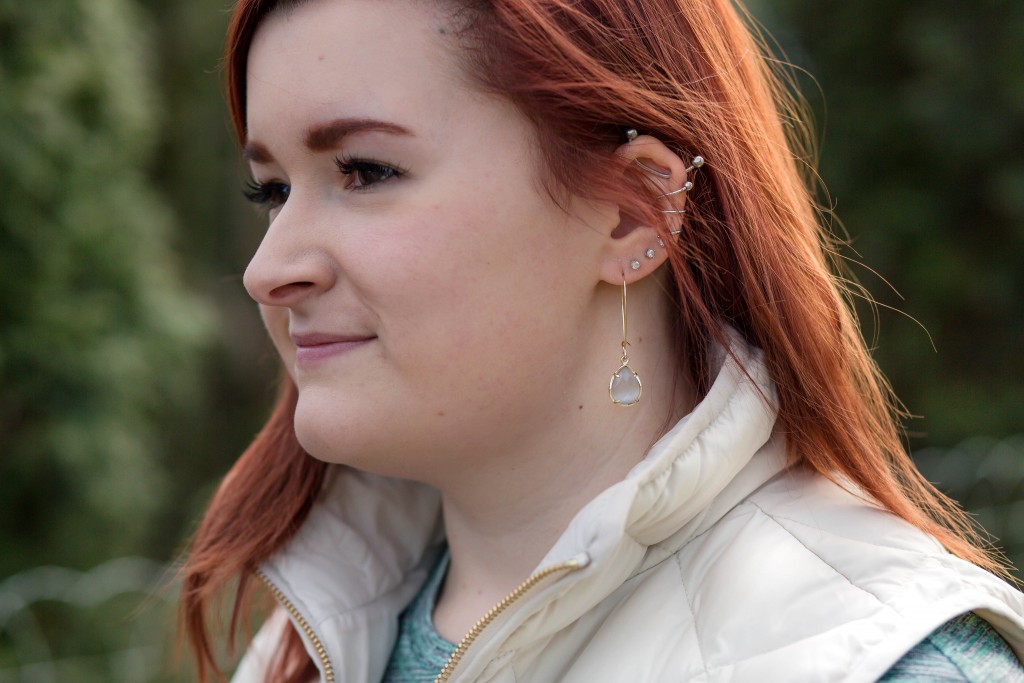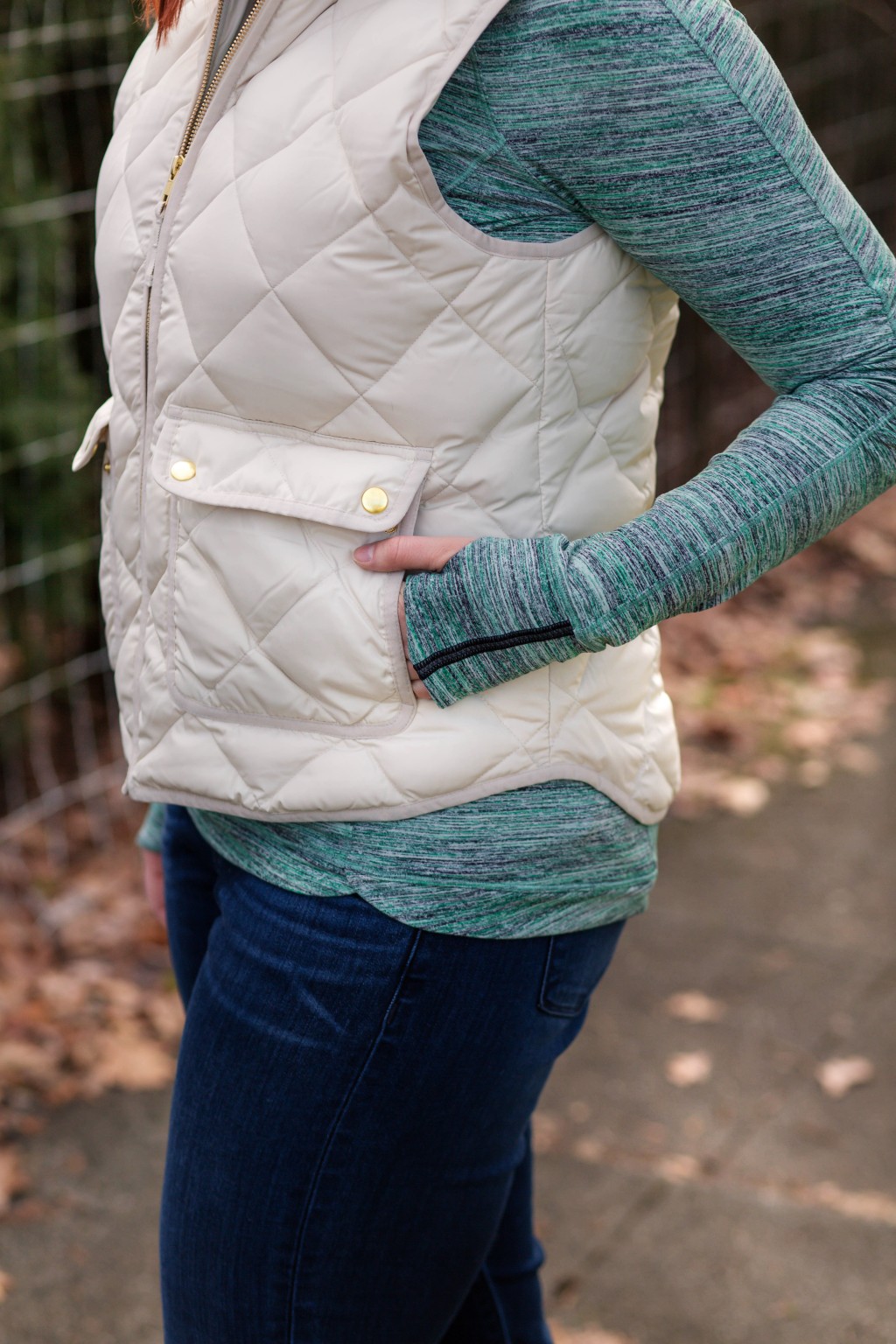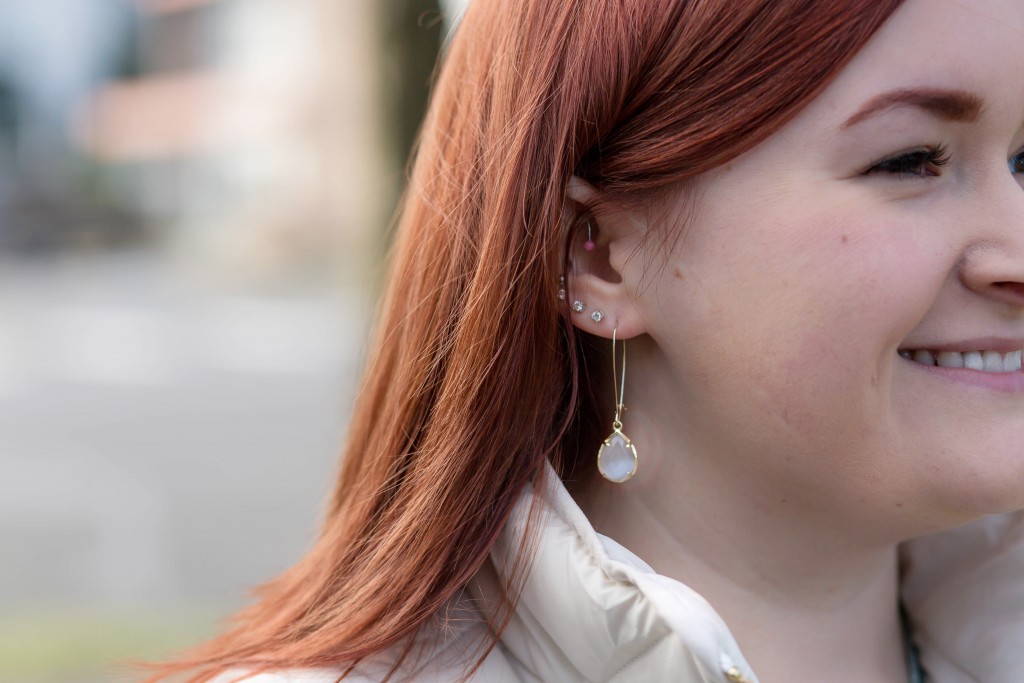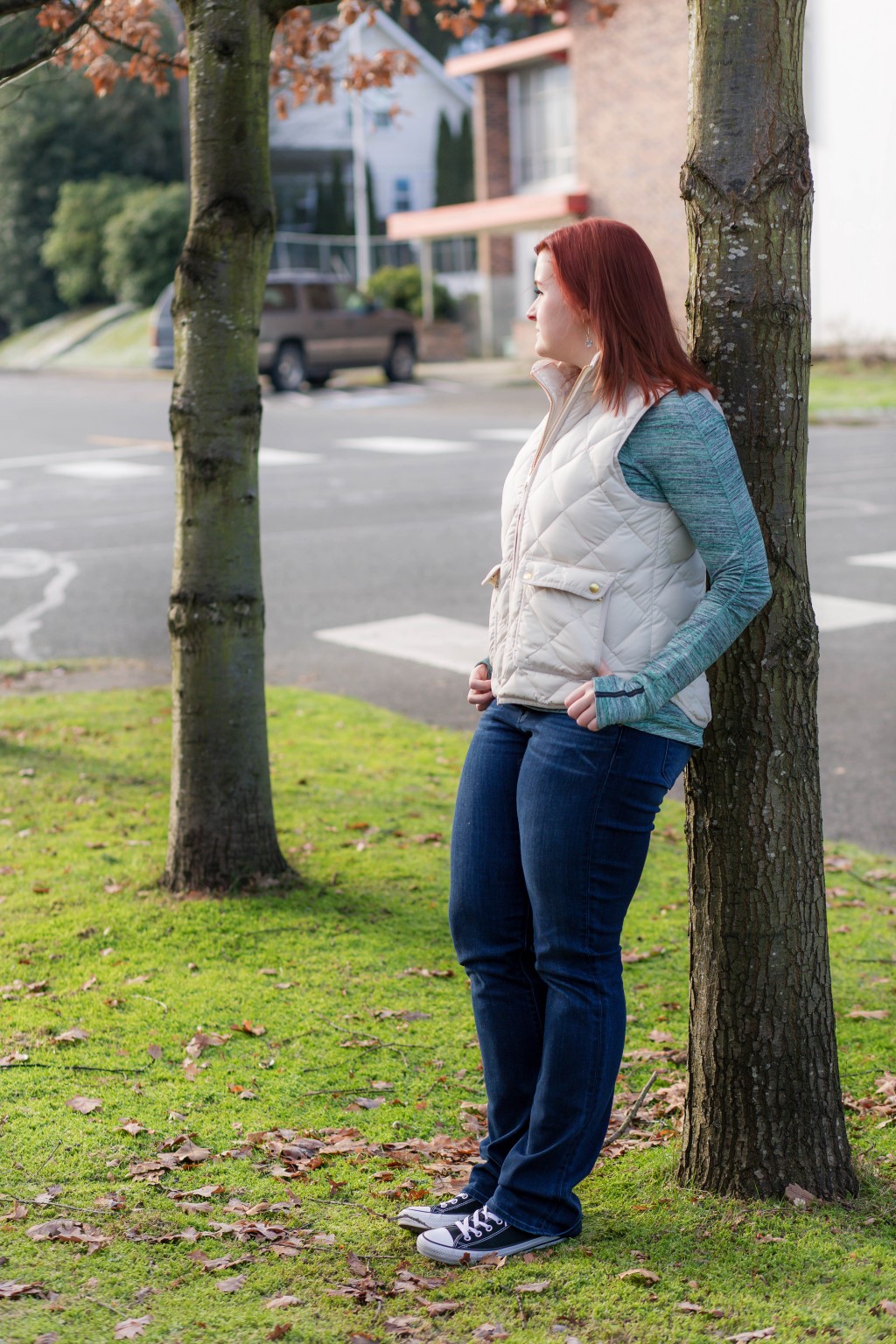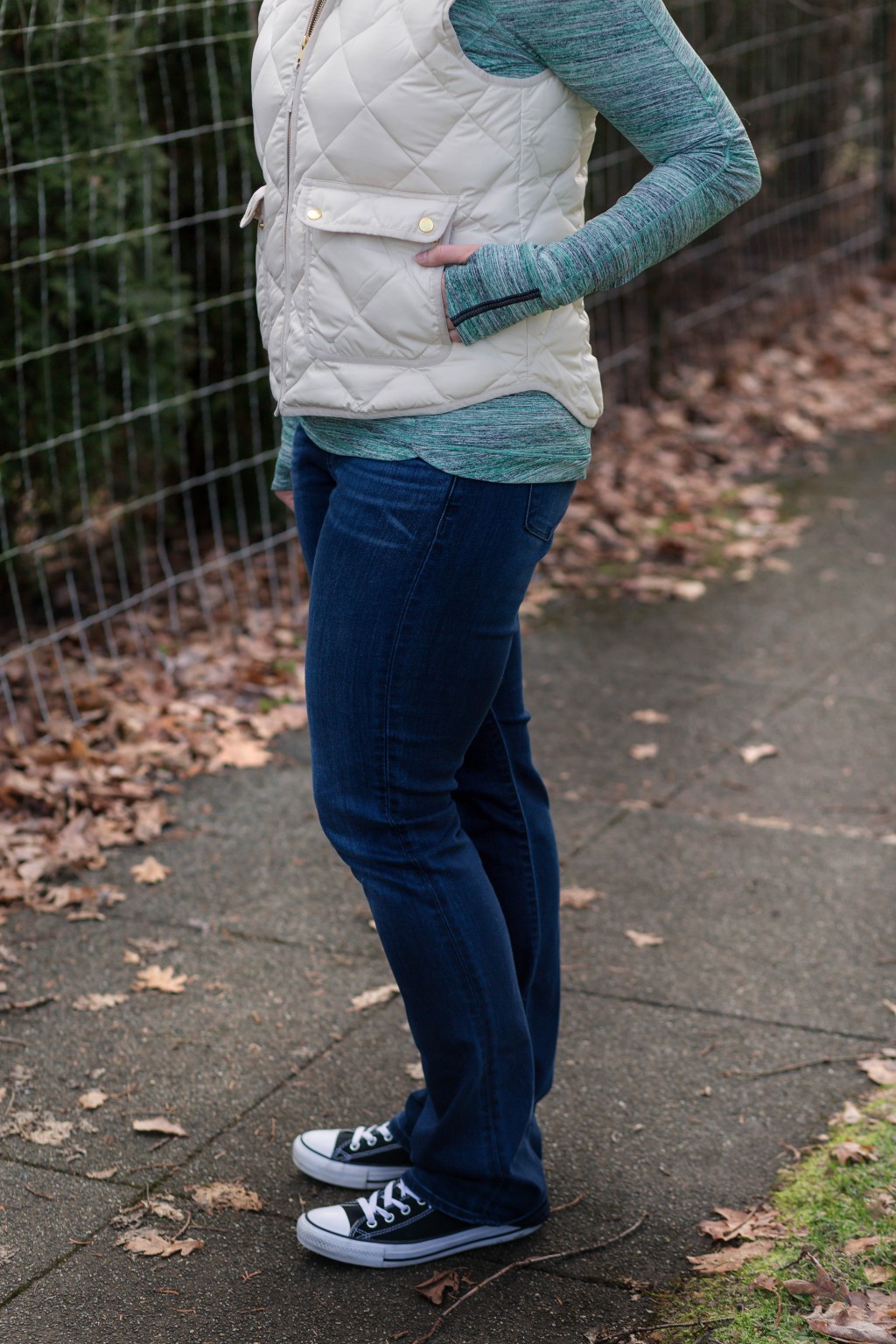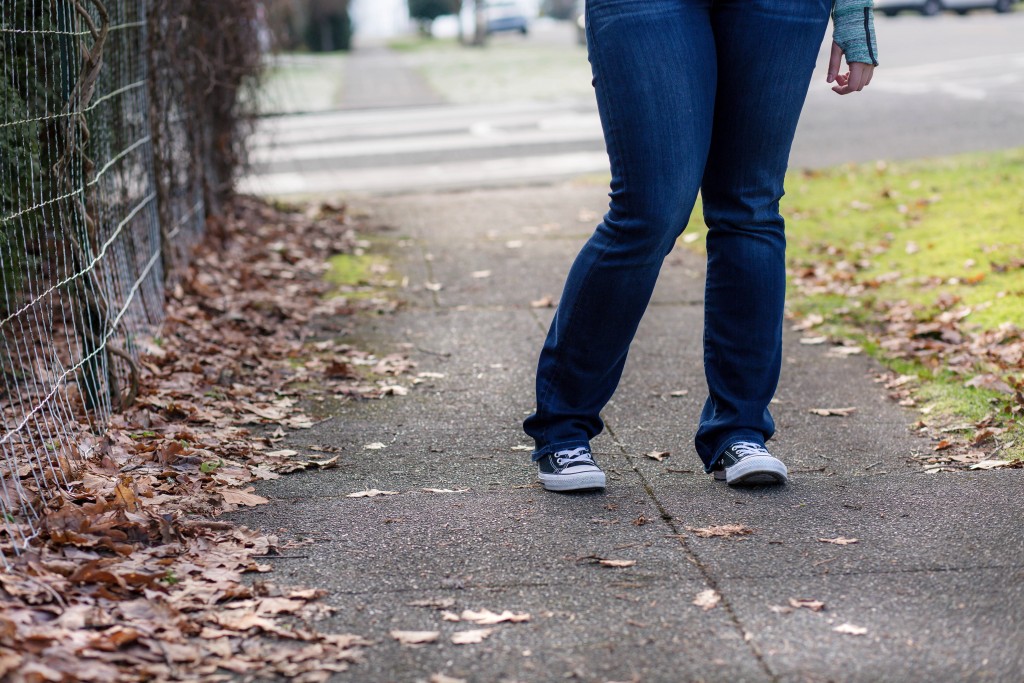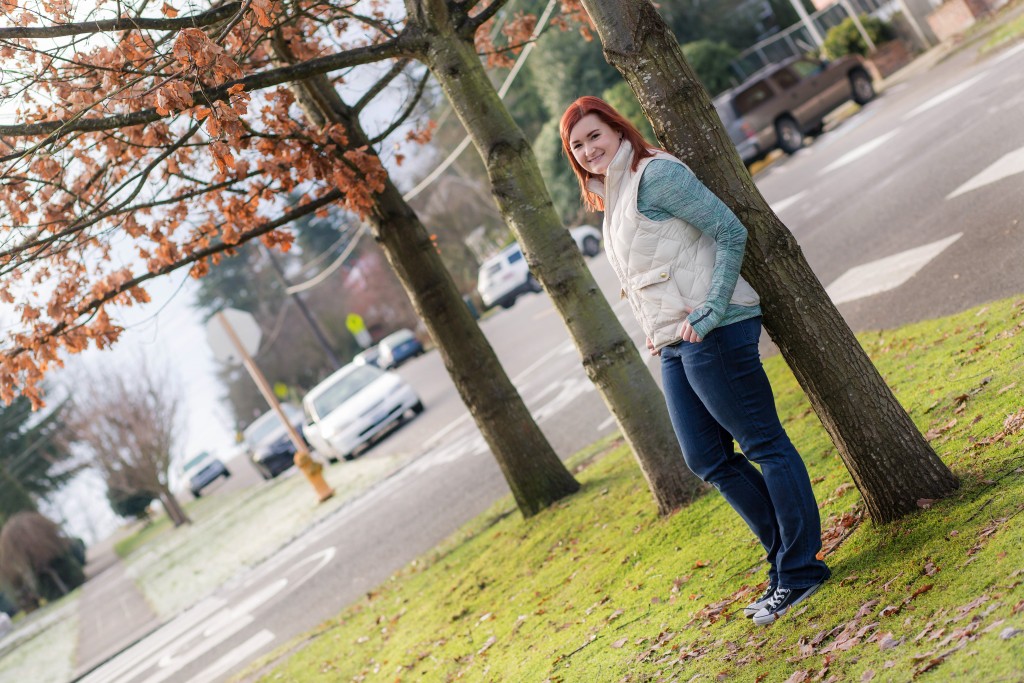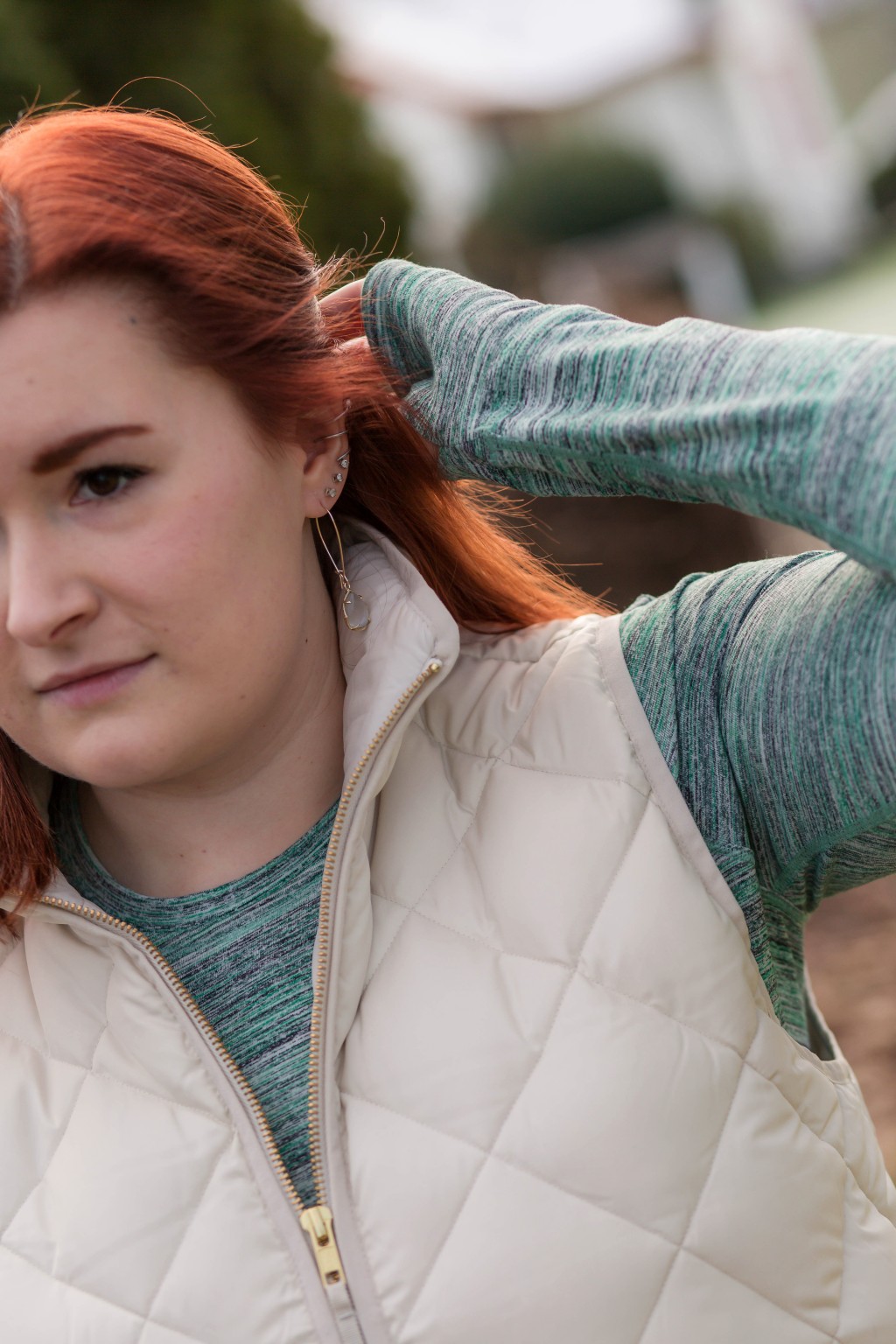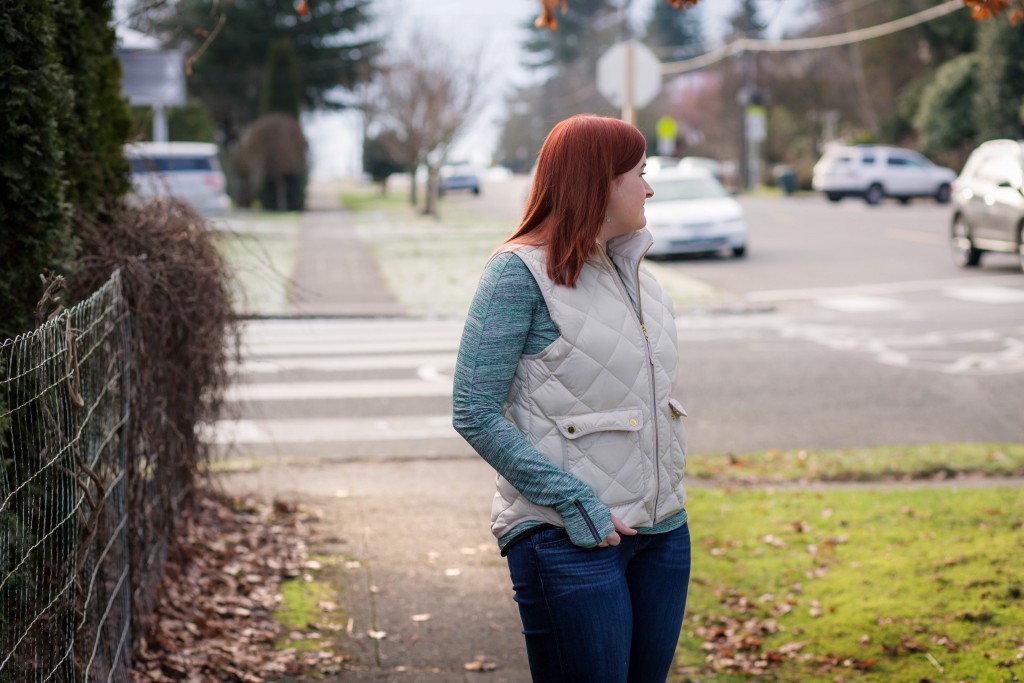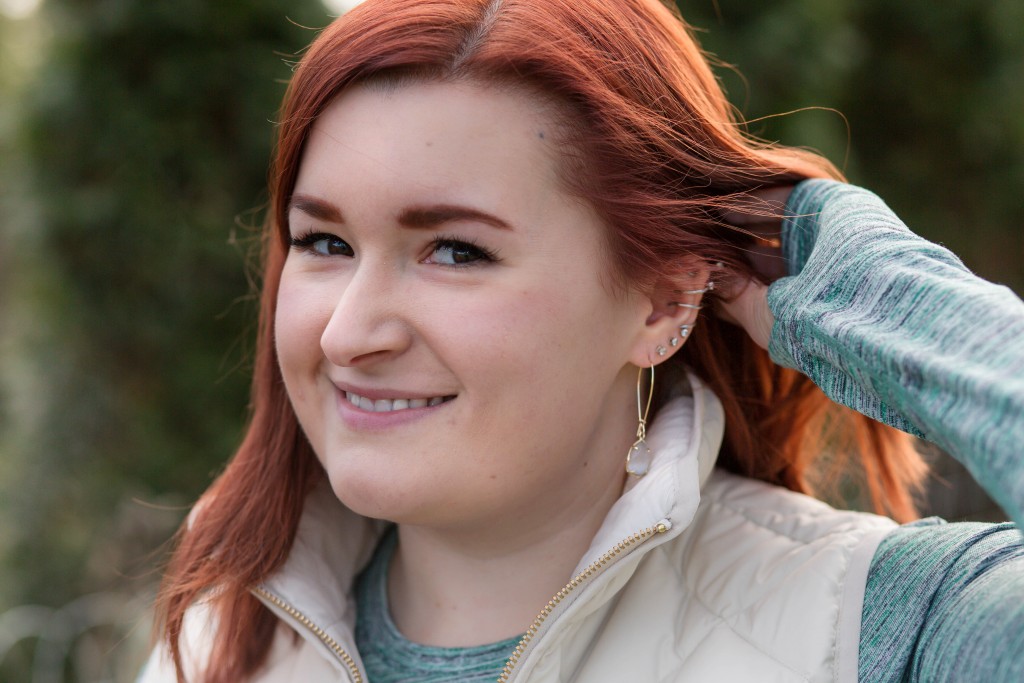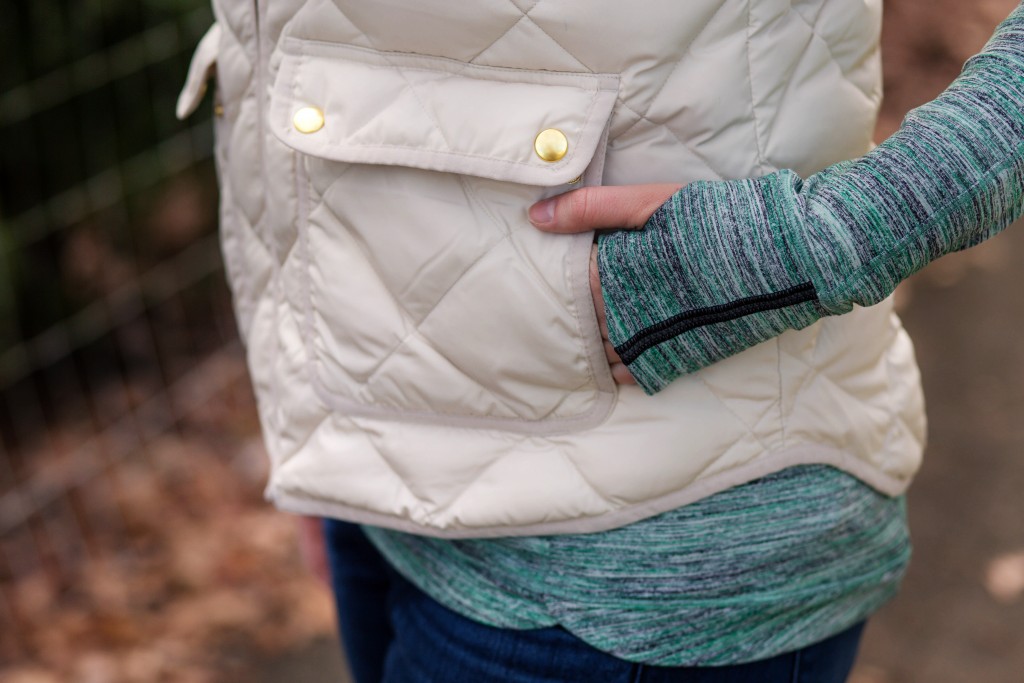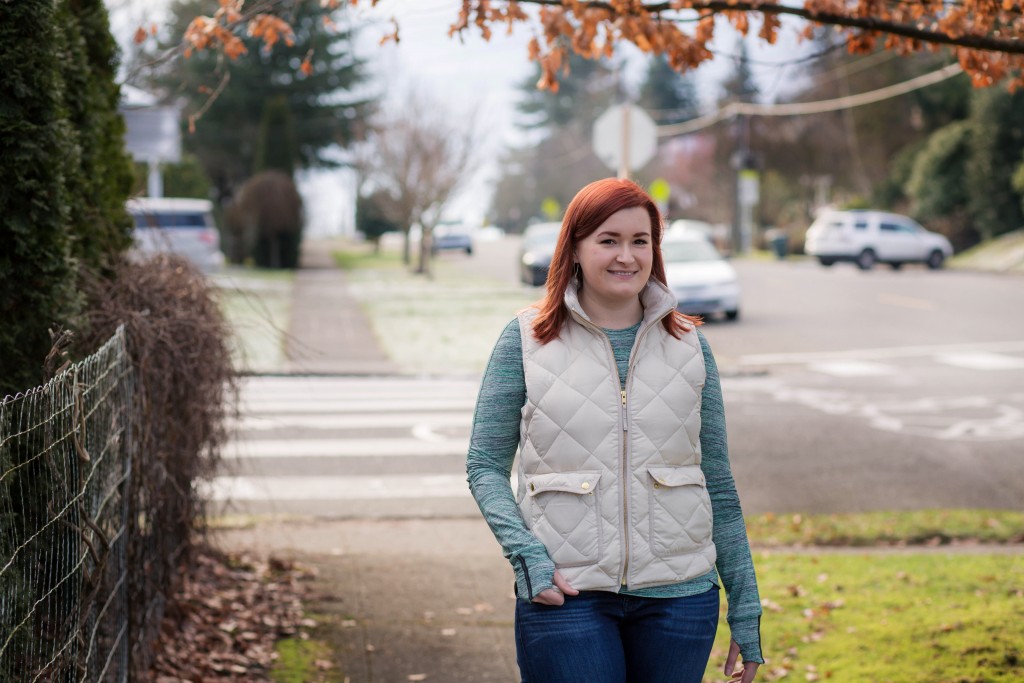 Top // Vest // Jeans // Earrings c/o Rocksbox // Shoes
Use code 'allthingskatexoxo' to get your first month of Rocksbox free!
Shop my favorite vests:
[klapford-shopstyle listId="46211845″]

Rachael Riviera Photography