New Year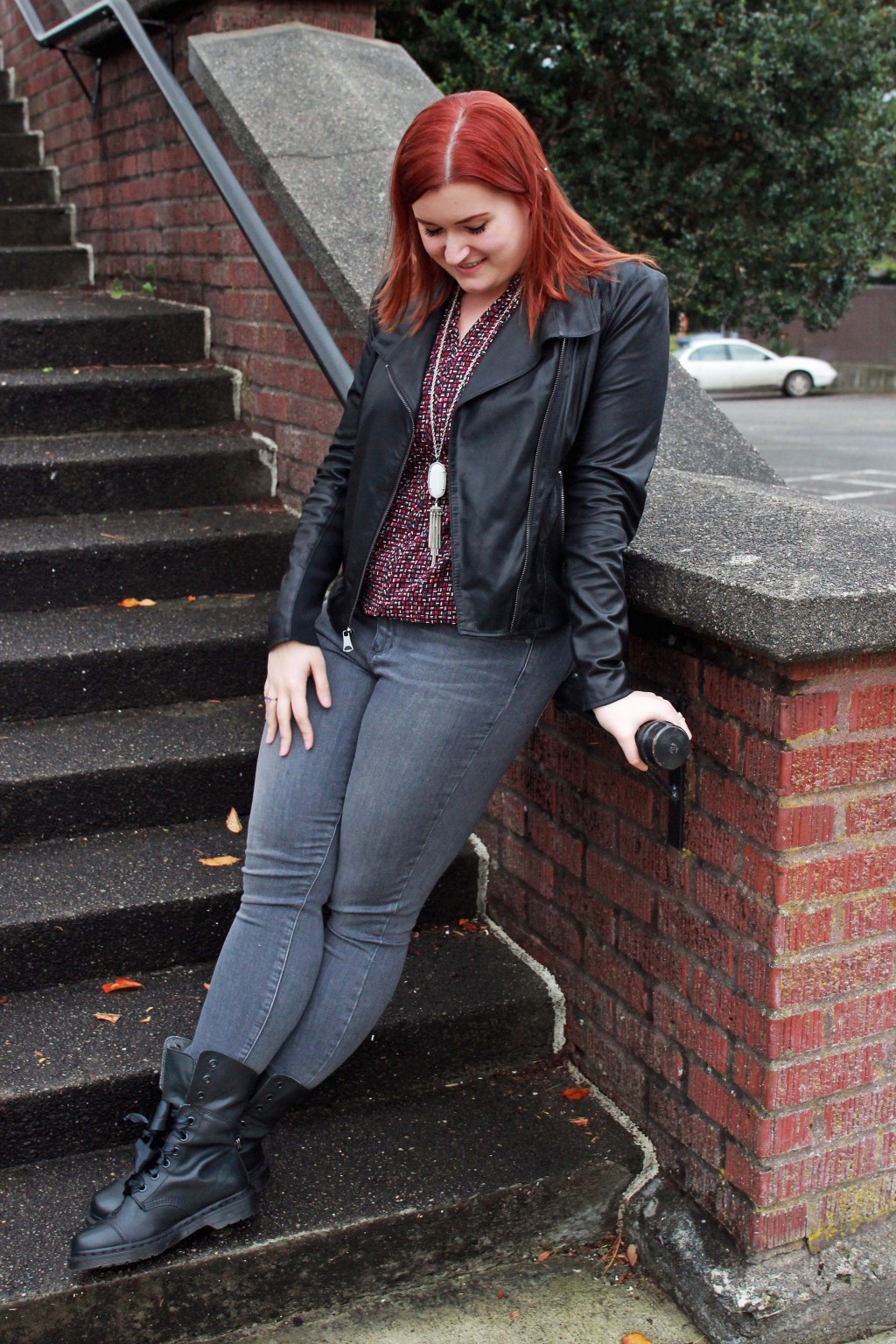 Happy New Year! I hope your holidays were magical and you're ready for 2016! I think I blinked and 2015 was over. I'm actually excited that we're past the hustle and bustle of the holidays. They're so fun to prepare for but once you've eaten too many Christmas treats, it's time to get back on track and back to a schedule. And more importantly, normal clothes. I may or may not have been guilty of wearing nothing but leggings and workout gear for almost two weeks! (In my defense, I was hitting up the gym everyday to counteract all the extra treats).
With the new year well underway, many are setting goals and resolutions with the "new year, new you" mantra. The few times I've set a goal or a resolution, I've pretty much failed miserably, so it's not exactly something that I do anymore. Instead, I prefer to think back on my previous year and decide what to focus on and set my intention on those things. It's not so much about a new me, but a continually evolving and improving me.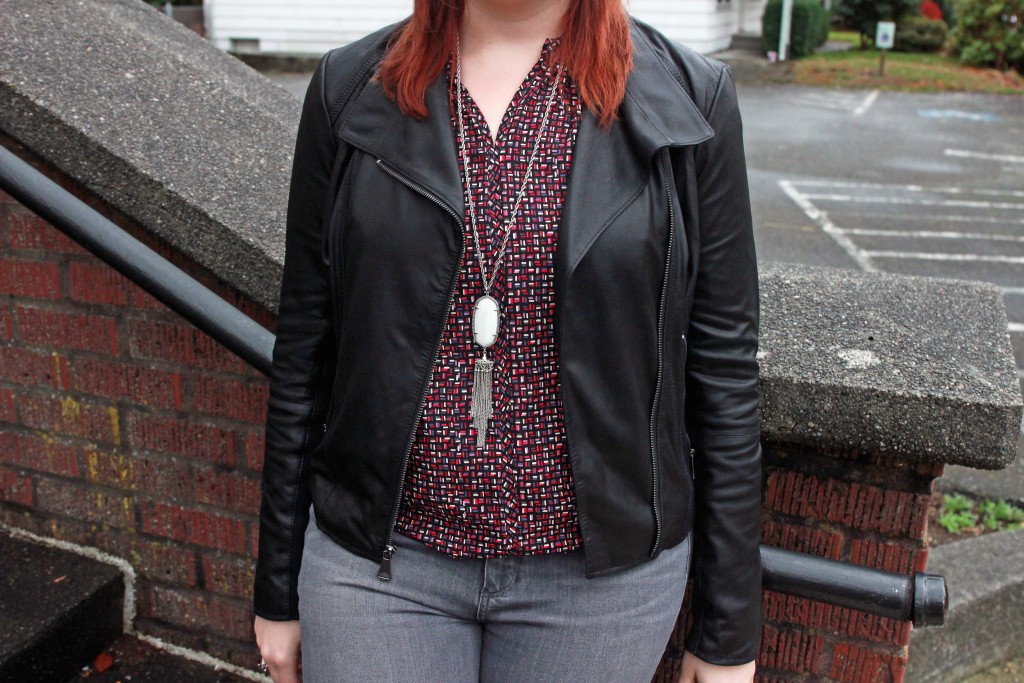 The biggest driver in my life right now is continuing with my healthy lifestyle. I'm so much happier with this new way of living that I can't imagine going back to the "before". I've already thrown out the sweets and have a clean meal plan for this week. I'm so excited about getting back on track! Of course, healthy living includes more than just eating right. So, making sure that I'm working out is a top priority for me as well.
I can't wait to see what 2016 holds. I have big things planned for myself personally, professionally, and with this blog. I'm excited to share more with you soon!
Jacket (similar) // Top // Jeans // Boots c/o Dr. Martens // Necklace c/o Rocksbox
Use code 'allthingskatexoxo' to get your first month of Rocksbox free!
[shopstyle010416]