Executive Presence
It dawned on me the other day that I spend the majority of my day life in the office, yet hardly ever showcase what I wear to the office. The majority of the outfits I share on my blog are what I would wear after work or on the weekend. While many of those pieces I mix into my professional wardrobe, the way that I style them for my blog is definitely different than my "professional style". Even though I'm in Seattle, I can't always get away with the casual PNW style, and so a professional, corporate style is something I've had to develop over time.
It all began four years ago. I was a newly hired intern fresh out of college and I knew the importance of dressing appropriately and sharply. My first day on the job, while shadowing my-then-boss, I was in a meeting where it was announced that our CEO, senior leaders, and board of directors would be visiting our facility. In a room full of men (I was the only female), the lecture on planning and preparing for the meeting ended with: You need to buy a new suit for this occasion.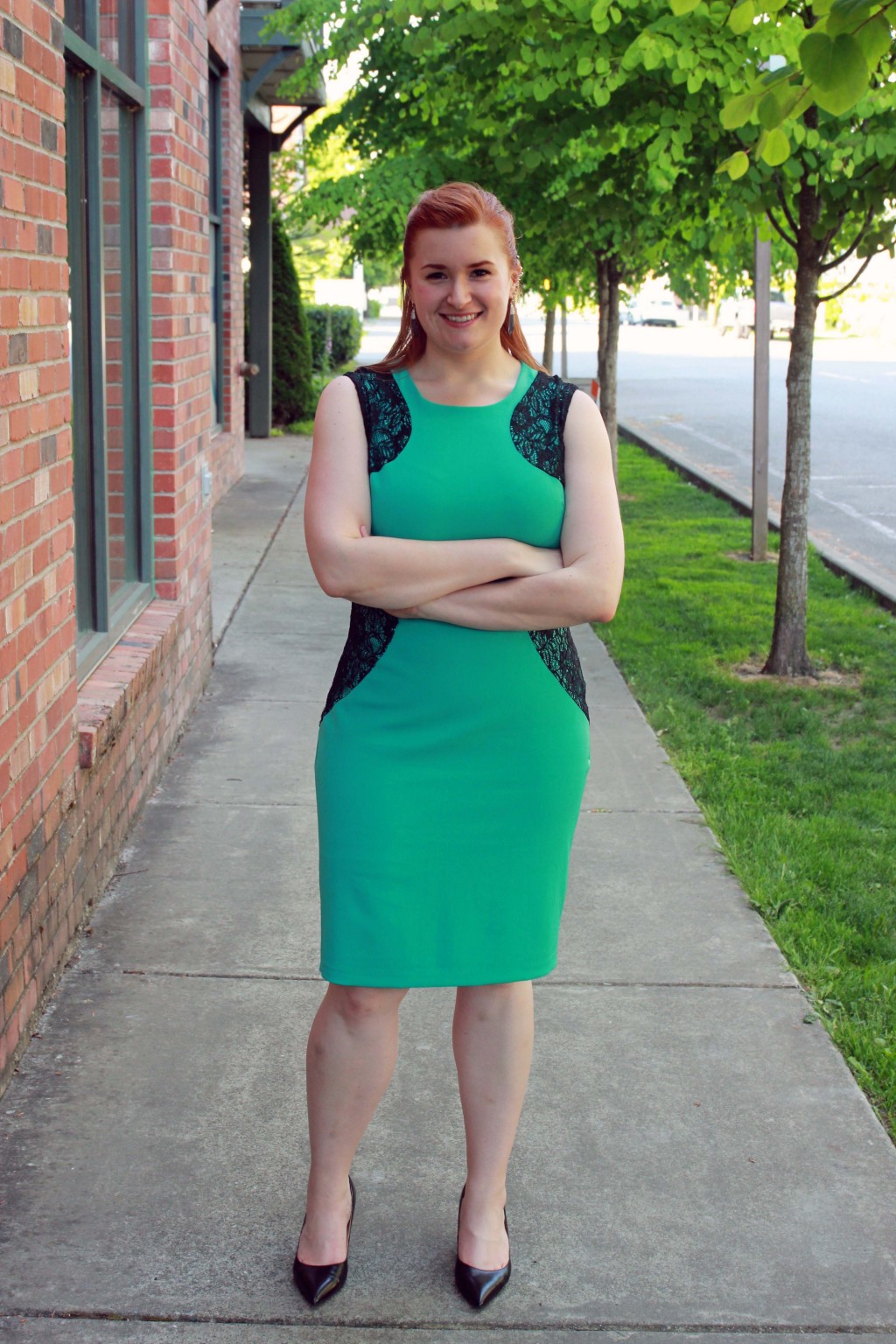 Well shoot, if the boys were talking about clothes, certainly this was a big deal. I had just less than a month to hunt for the perfect professional outfit, made even more challenging by the fact that I was plus sized. I hunted high and low and found a great skirt and suit jacket combo (I also bought slacks to swap out in the winter as well), found a professional blouse, new black pointy-toe pumps, and to top it off, I would pair it with classic pearls. I felt powerful in my pencil skirt and knew that even if I was nervous as hell, I'd slap a smile on my face and fake confidence if I had to.
I'll never forget what happened. The day that the CEO, senior leaders, and board of directors visited our facility, I was prepared. I was the designated photographer so I was able to get some interaction with our senior leaders, albeit low-level ("Can you scoot in a bit? I can't get you in the frame"). As the leaders made their rounds visiting employees, one of our senior leaders turned to our site leader and asked, "Will you please introduce me to this young woman? She has such executive presence." I may have melted a little bit, but that introduction and first impression actually led to my full-time position with the company.
Now my nickname around the office, besides the ever-enduring "Senior Intern", is "E.P.", short for Executive Presence.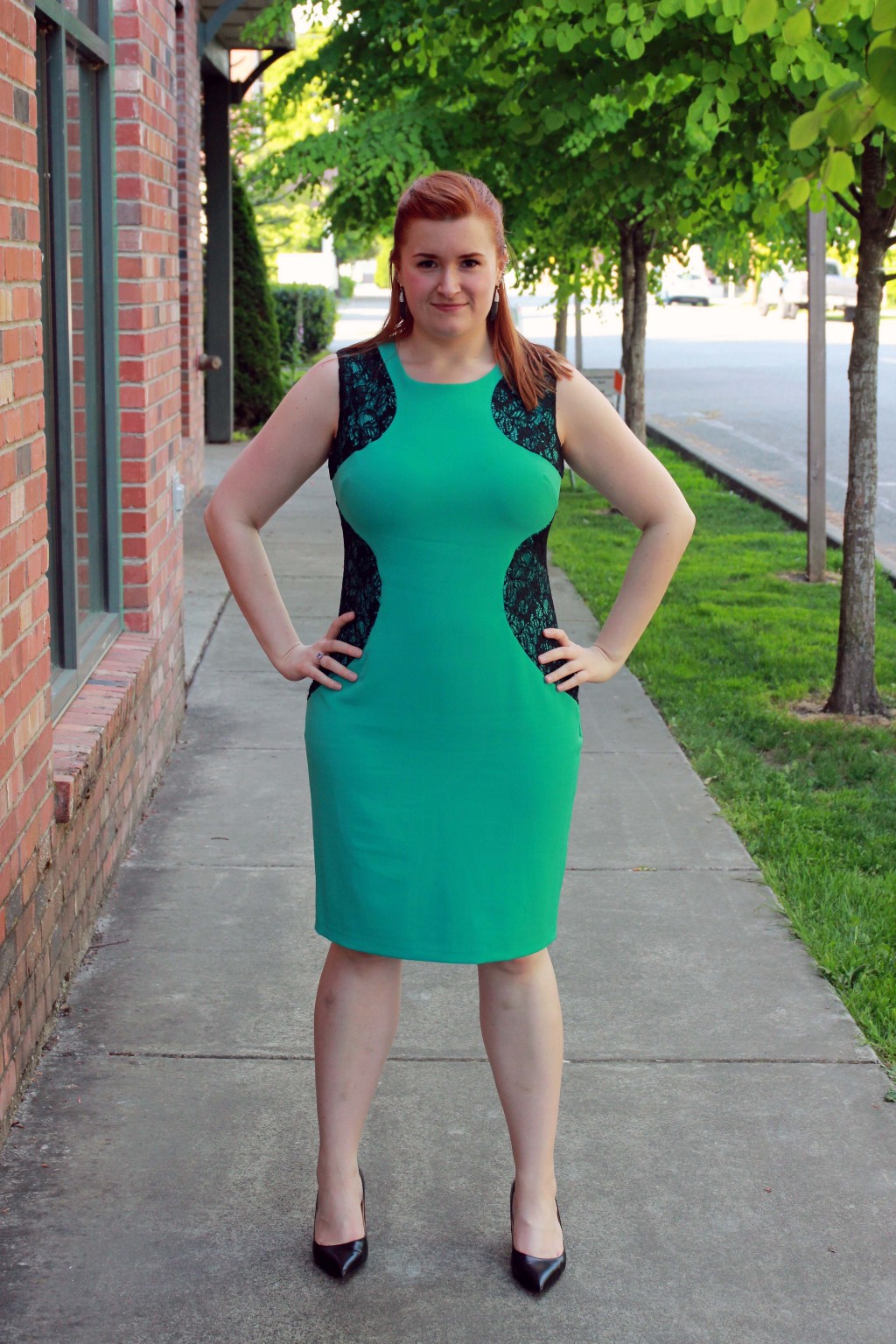 Since that first interaction and positive feedback on how dressing to impress actually helped me get noticed, the search for "finding my style" in a professional setting began. I knew I never wanted to be a "boring" dresser and I didn't want my style to get stale or dated, so I've been building my wardrobe around classic pieces with a minimalist approach. There's nothing that will make you feel more powerful than a fabulous bodycon sheath dress and a sassy pair of black pumps.