A Pop of Colored Denim
Happy Monday! It's another warm summer day in the office but, and you probably never thought I'd say this, I'm just a bit tired of wearing dresses! Don't worry I still love them, but sometimes it's nice to switch it up a bit!
On these warm summer days where I just don't want to wear a dress, but still want to wear a bright, happy outfit, I opt for brightly colored denim!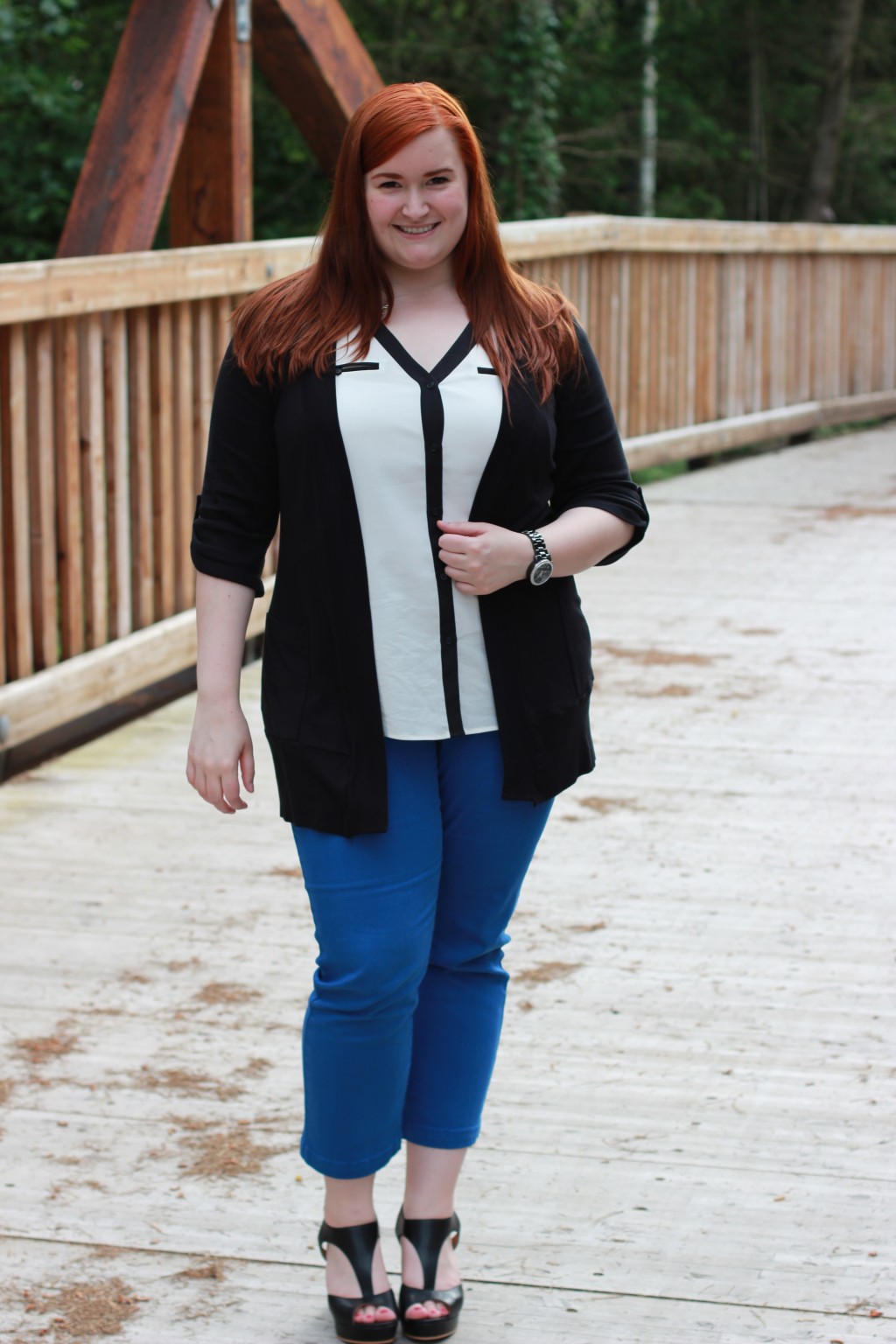 I've always been a little standoffish of colored jeans because sometimes they can show everything, but these NYDJ ankle pants perfectly lift and tuck in all the right places. I may or may not have gone a little wild and picked these NYDJ pants up in purple, green, and mint as well… Whoops! Trust me, you'll want to get a pair.
When I style colored denim for the office, I pair with neutrals and dress up with sparkly duds and wedges. I'm more comfortable wearing them in my office environment this way, and it creates a fun pop of color!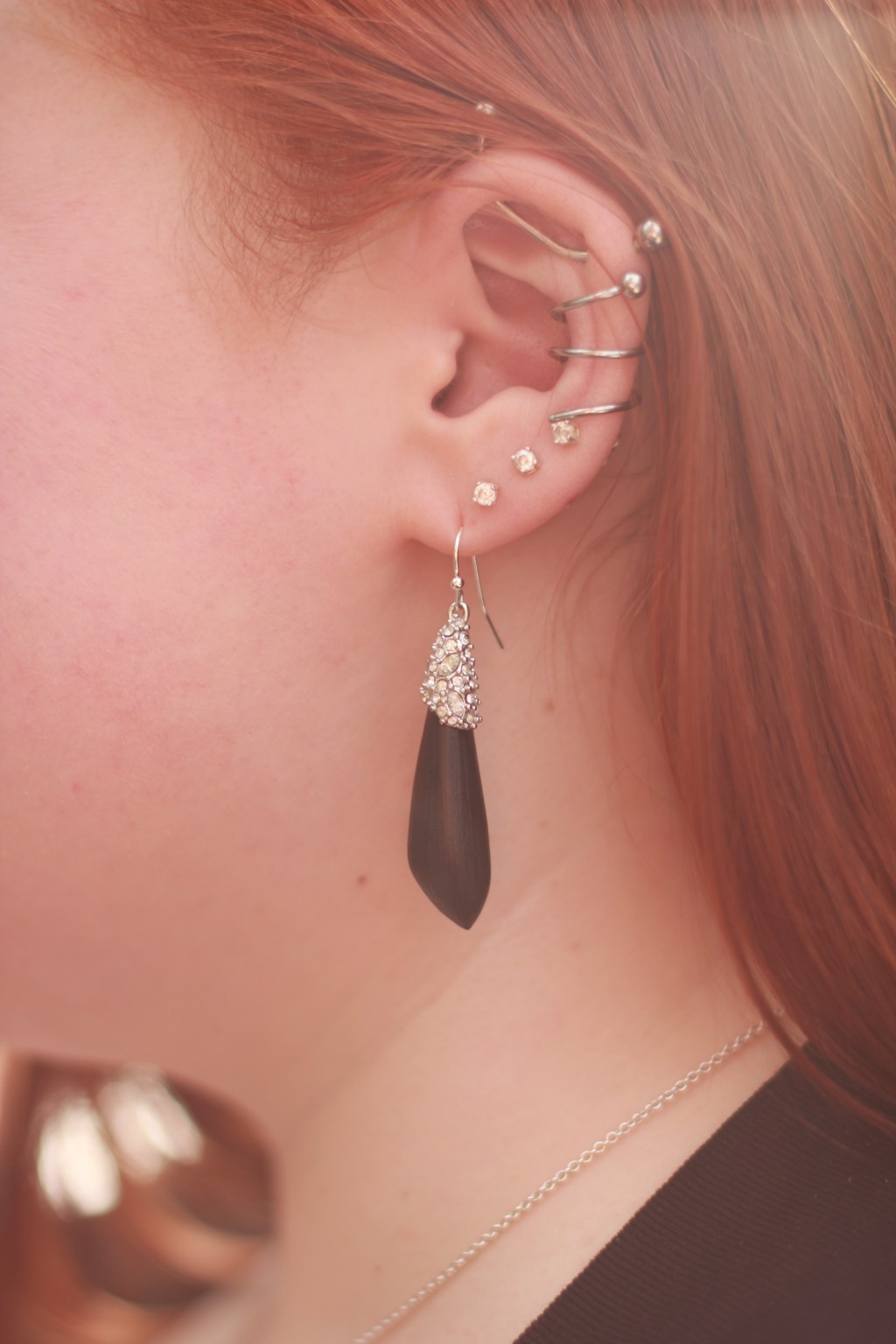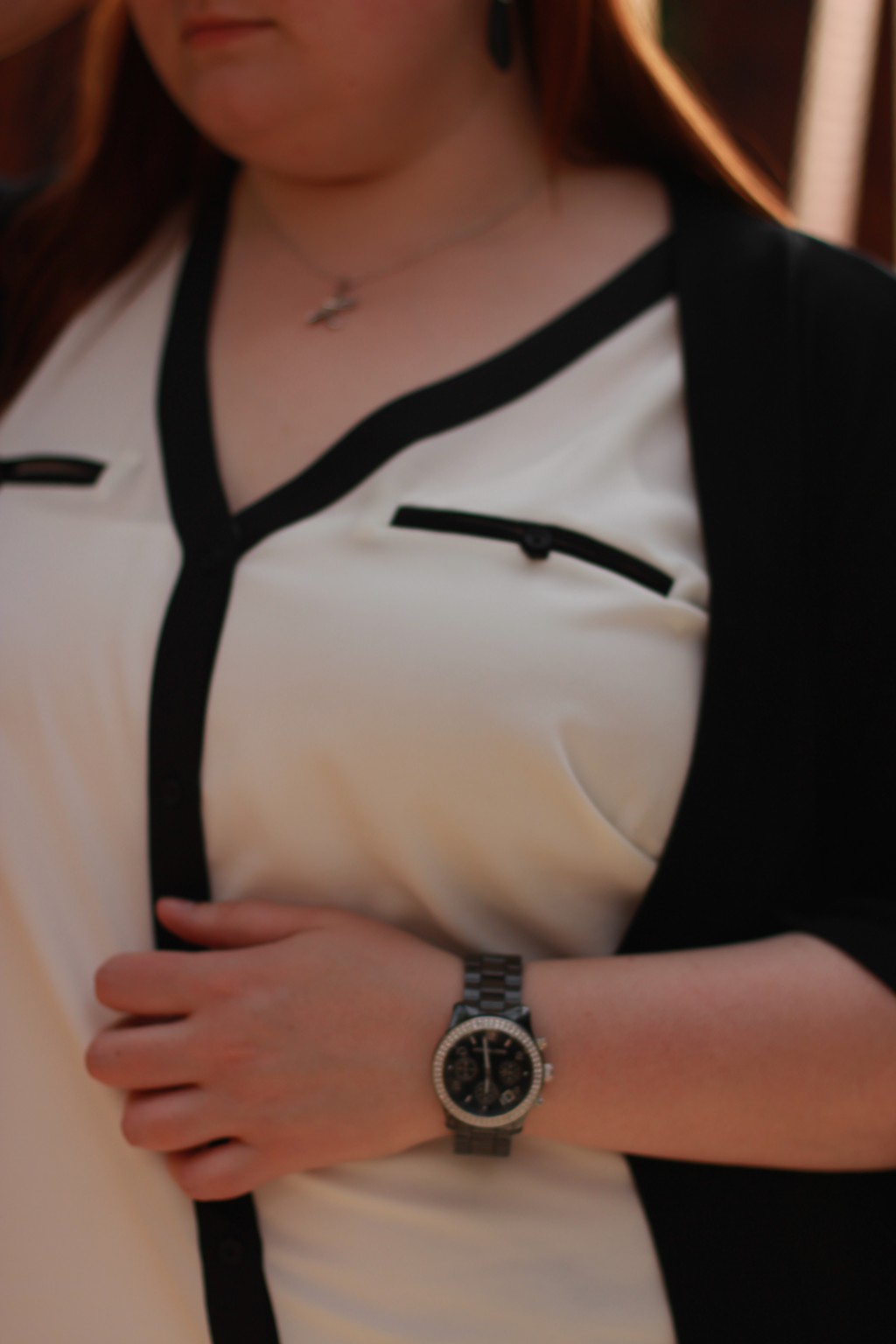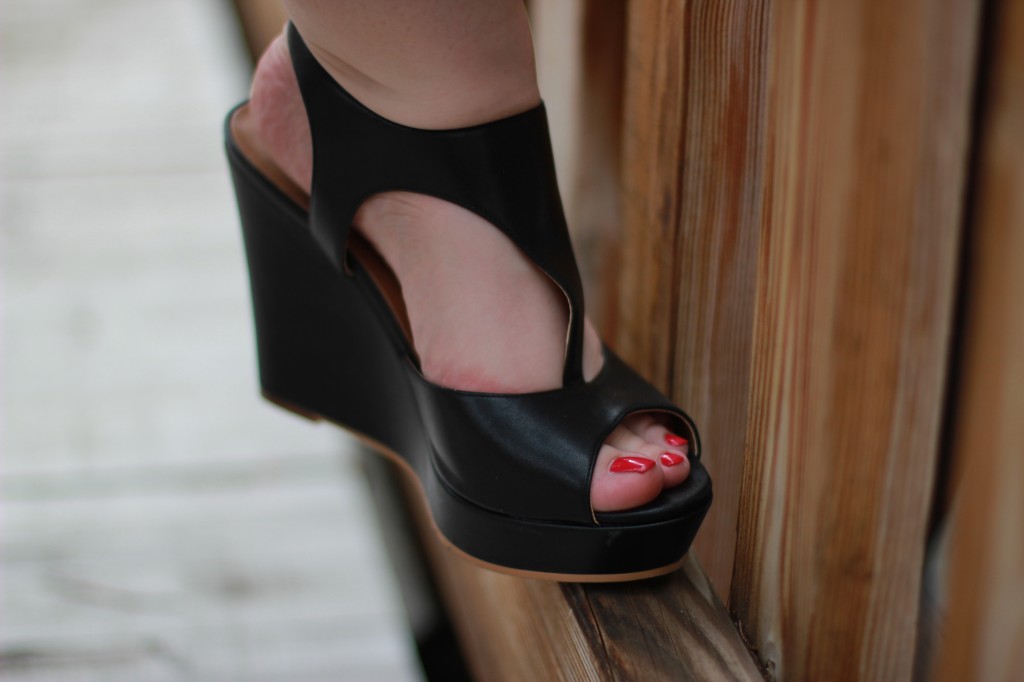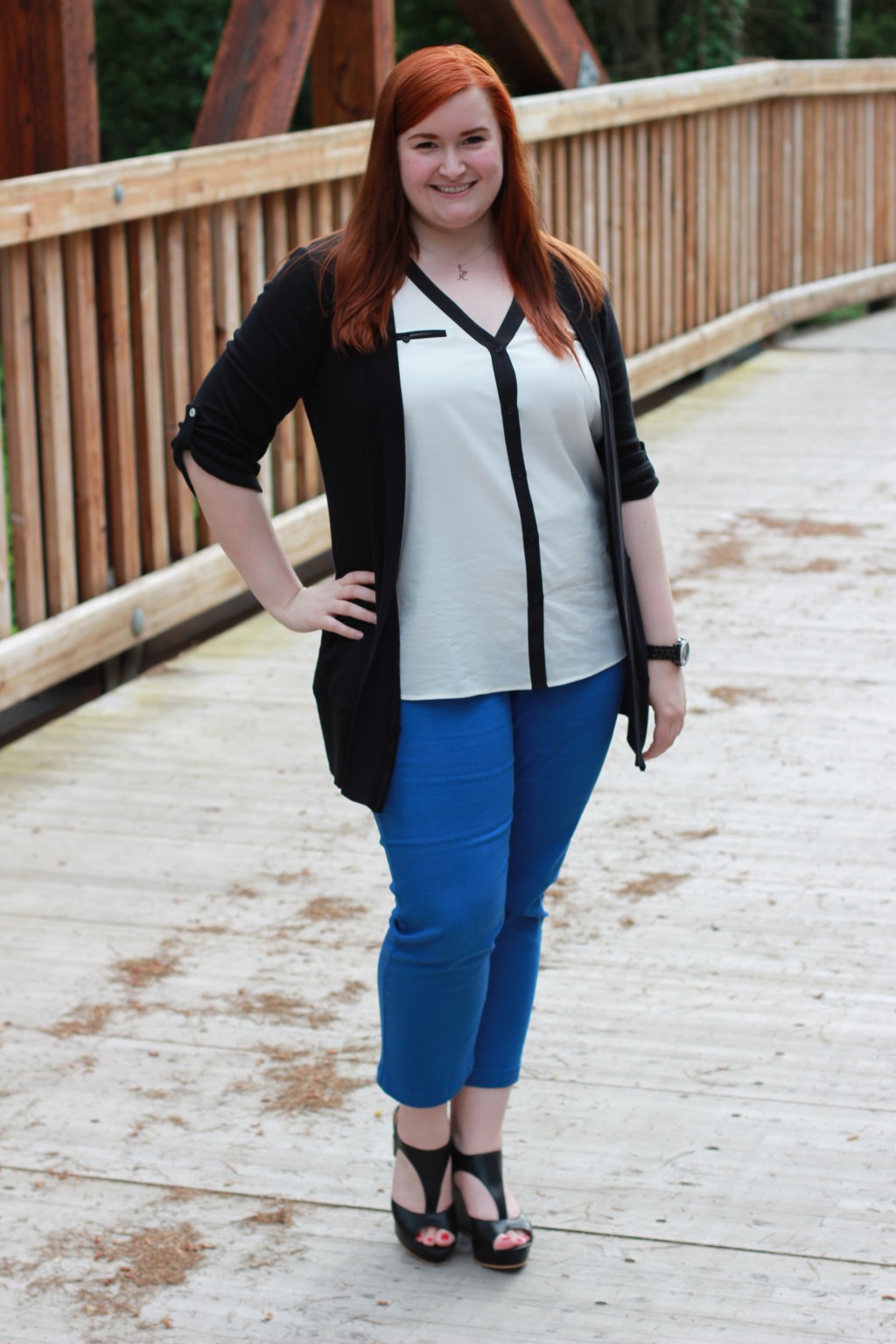 Top: Anne Klein (similar); Sweater: Splendid (similar by Kenneth Cole); Pants: NYDJ Ankle pant (similar); Shoes: BP. Wedge Sandal; Necklace: Tiffany Elsa Peretti Letter; Watch: Michael Kors (similar by Juicy Couture – on sale!); Earrings: Alexis Bittar (similar – on sale!)